Bake-Along Panettone Workshop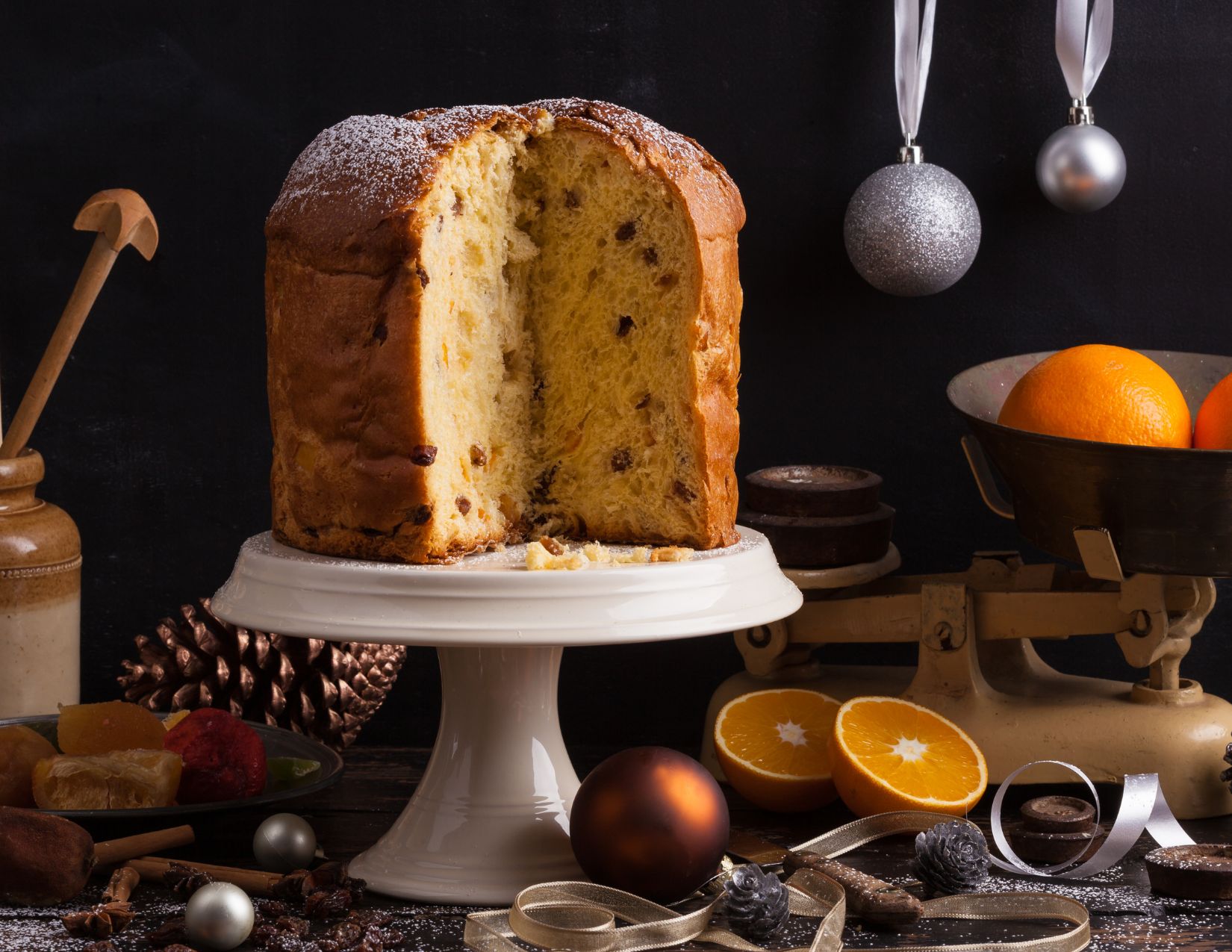 Saturday, December 17th @ 4pm
Sunday, December 18th @ 10AM
Duration: 1 – 2 hrs each session
$39/person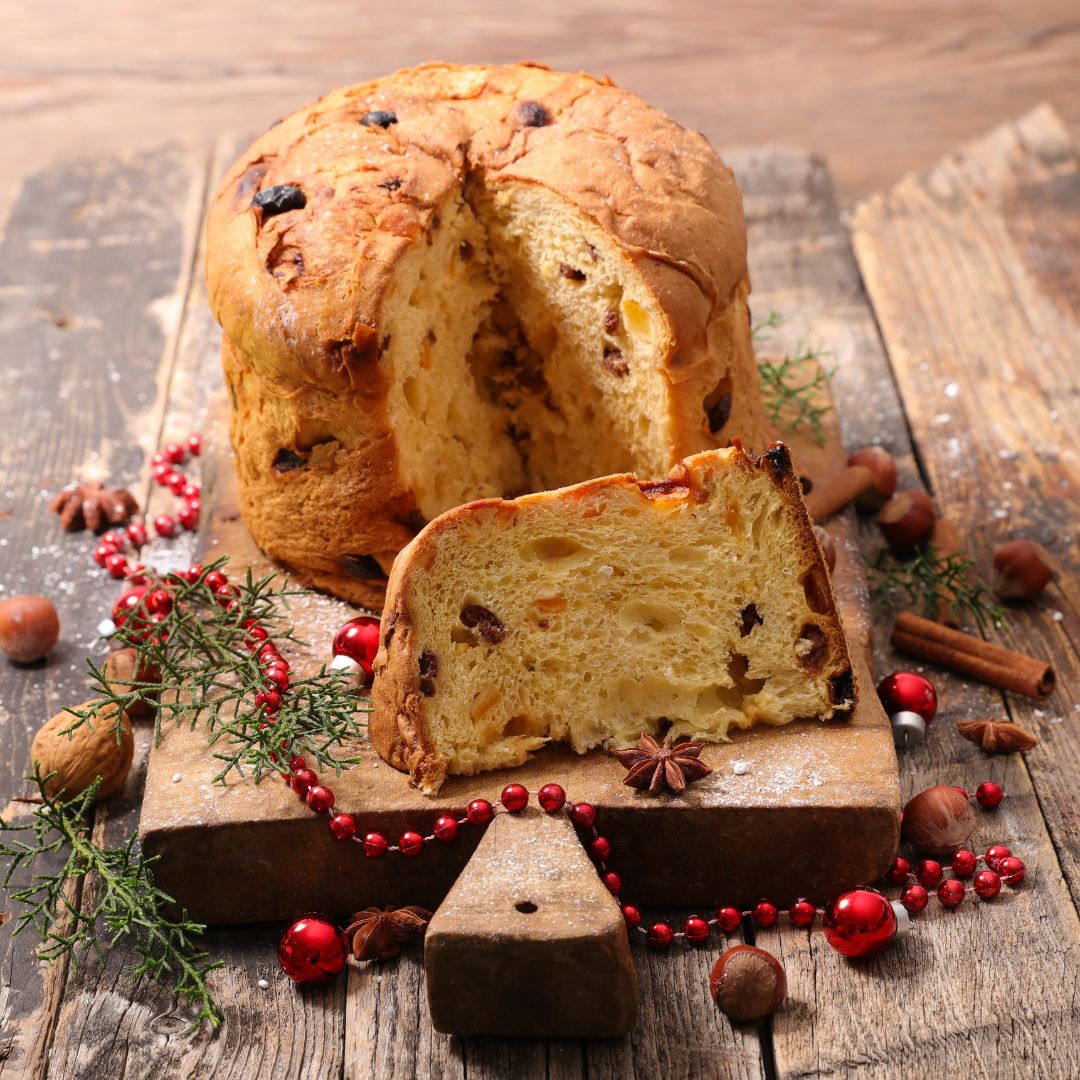 What's Included
Join Chef Laura Bonicelli for a 2-part bake-along class. Learn to make the traditional Milanese Christmas bread and about variations that you may want to try on your own. The Class will take place via Zoom with multiple cameras to provide visual access to Chef Laura and her demonstration. 
virtual Class
An ingredient list and prep instructions will be provided to ensure ample shopping and prep time. This is a 2-part class. Saturday, December 17th, 4 pm Sunday, December 18th, 10 am. Class size is limited.
Chef Laura Bonicelli brings 14 years of professional cooking experience and a lifetime love of cooking and recipe writing to the table.  She is the founder of the Bonicelli Cooking Club and developed the Mindful Mediterranean Program - an interactive Mediterranean diet "How to".