As seen on Facebook Live, You Tube, and Instagram TV.  
Become an inspired, organized, and confident cook!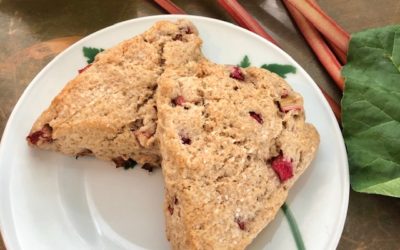 By: Chef Laura Bonicelli Cardamom's distinctive aroma is right up there with cinnamon when it comes to comfort baking. Rhubarb Cardamom Scones will be a seasonal baking favorite for years to come! Rhubarb Ginger Marmalade is the perfect accompaniment. Rhubarb and...