No Results Found
The page you requested could not be found. Try refining your search, or use the navigation above to locate the post.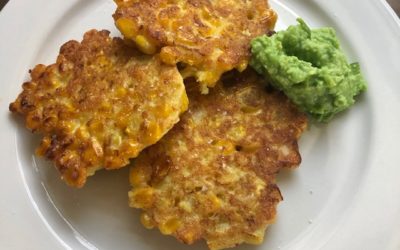 By: Chef Laura Bonicelli My grandmother used to make a version of Corn Squash Fritters using canned cream corn. I loved them, but fresh corn takes them from tasty to amazing! Buy your corn at your favorite Farmers Market! About FrittersCorn fritters originated in...
read more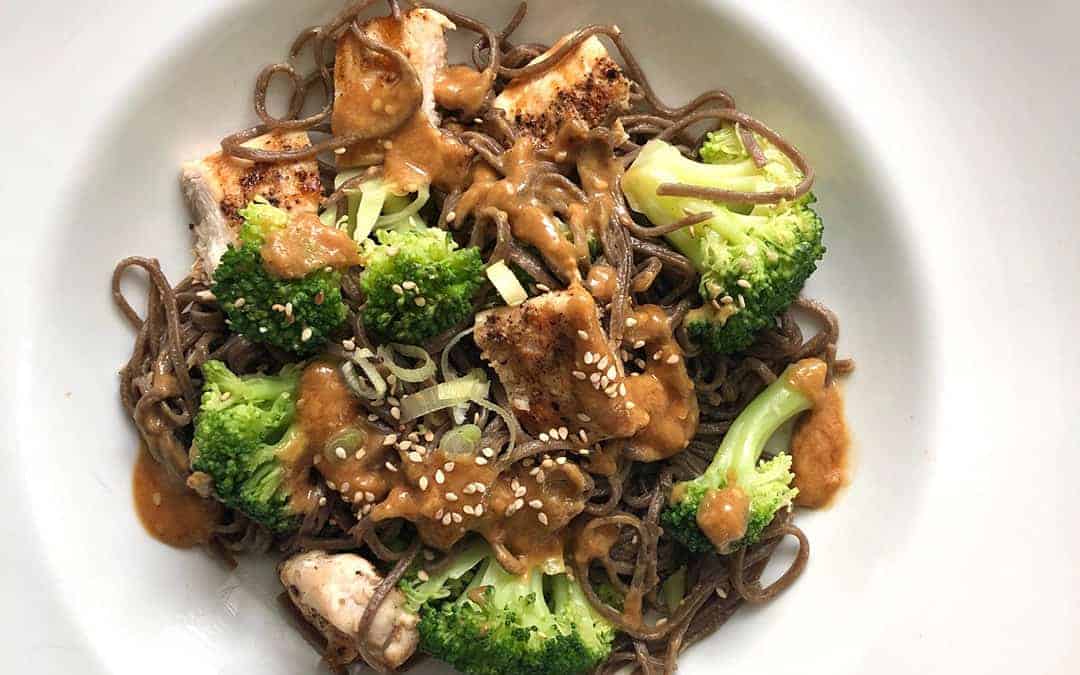 Sesame Soba Noodles with Broccoli and Chicken is a quick, healthful, simple, and delicious meal. It's also a complete meal, which keeps your menu simple. Soba is a Japanese buckwheat noodle. The noodles cook up quickly (3 to 5 minutes) and also overcook easily, so you...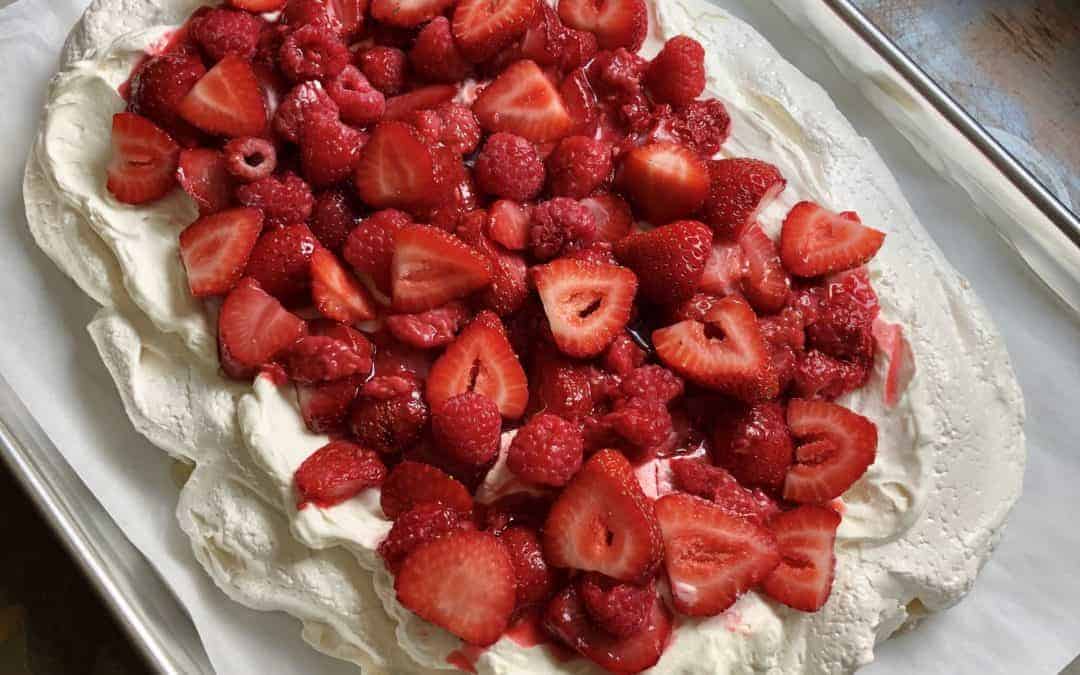 A pavlova is a meringue-based dessert named after the Russian ballerina Anna Pavlova.  The meringue is crisp on the outside and marshmallow-like on the inside.  I top it with a whipped cream laced with lemon curd.  Then a layer of roasted berries and finally, a layer...