By: Chef Laura Bonicelli
When the weather heats up, we all want to lighten up and cool down. Also, sometimes easy is fun! How about an evening where you don't have to light a grill, or heat an oven. Dine al fresco in the backyard and start with this delightful soup. When available, buy melons at your favorite Farmers Market!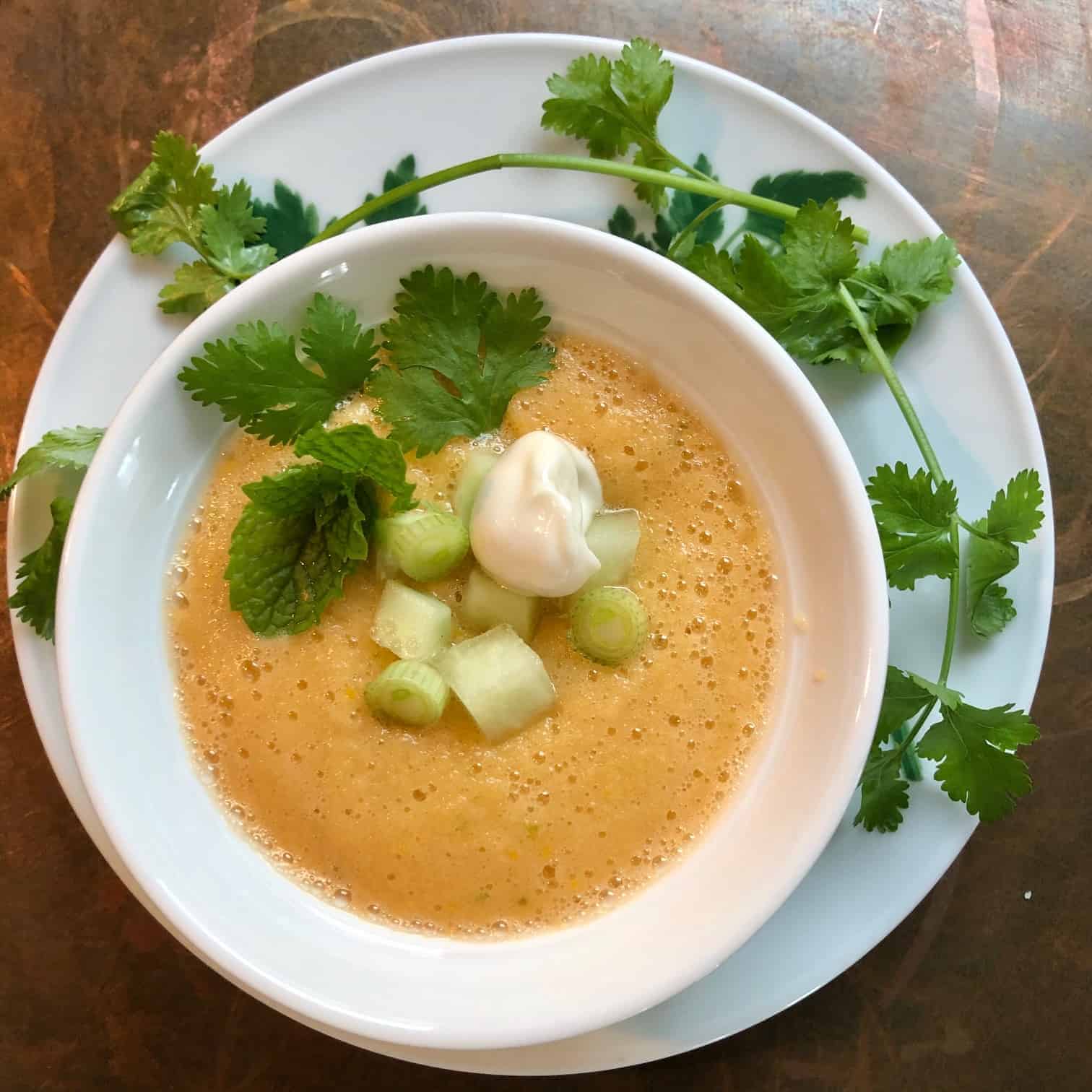 Many cultures have cold soups. Typically, they are light in calories and usually all vegetable or fruit-based. I love serving them as a starter with, or instead of, an appetizer. On warm evenings, a cold soup can make a wonderful light dinner.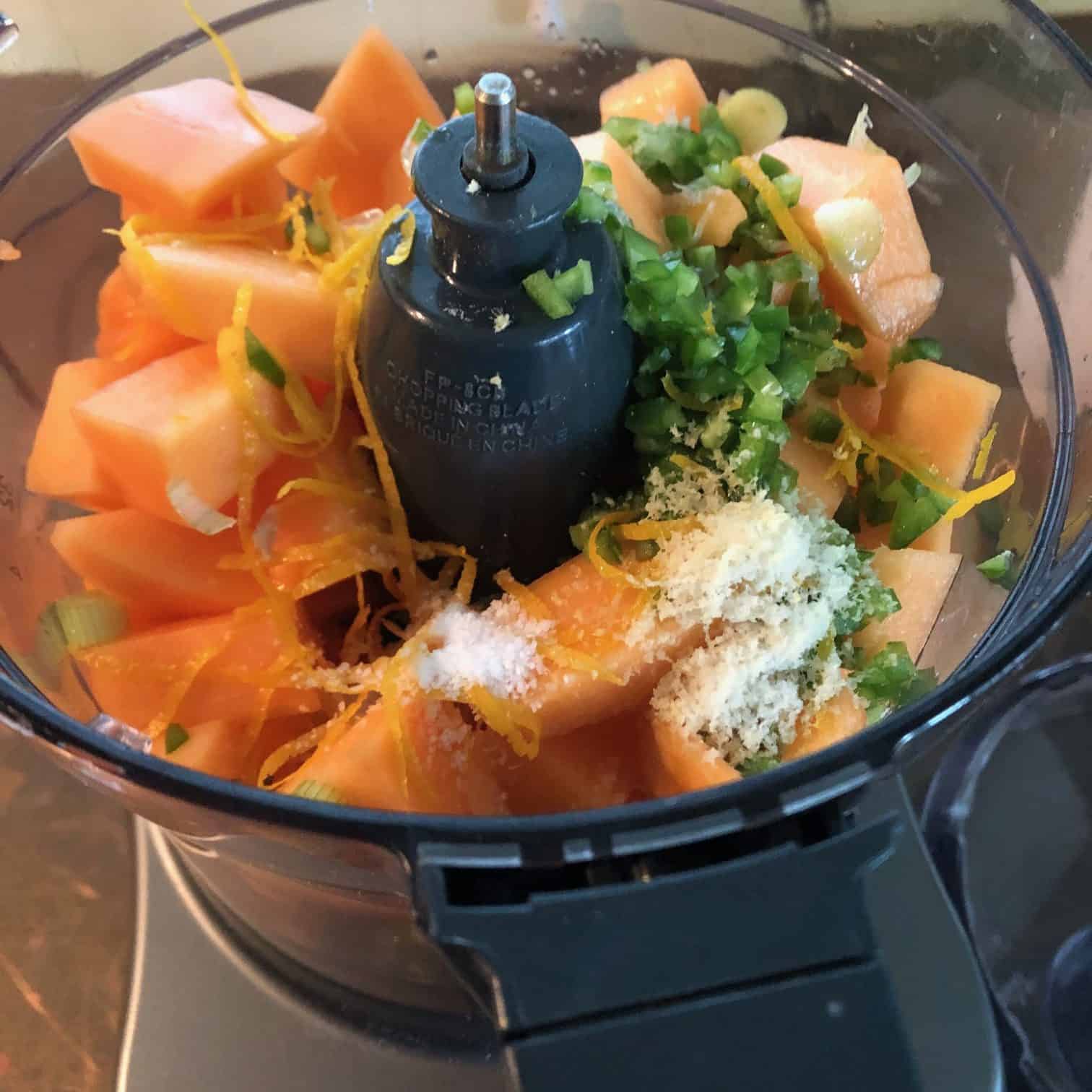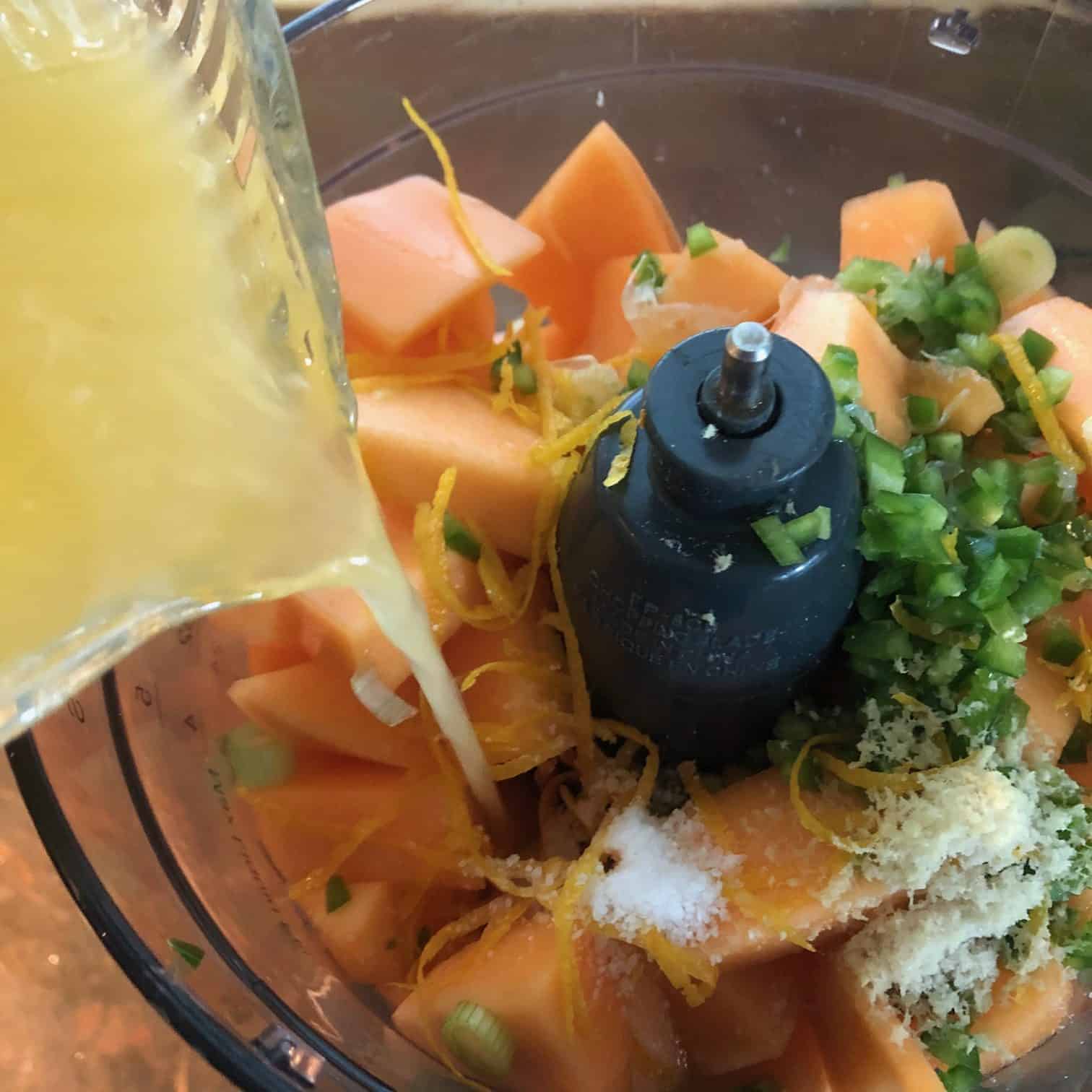 Step by Step Instructions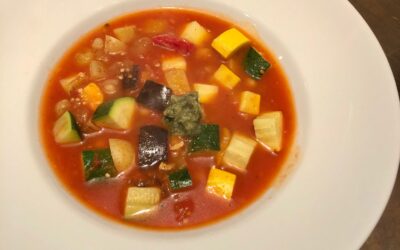 By: Chef Laura Bonicelli Instant Pot Italian Stew starts with soffrito (mirepoix) that includes tomatoes, onions, and peppers. That base creates the depth in flavor that makes this dish successful. Buy your ingredients at your favorite Farmers Market! About Instant...