By: Chef Laura Bonicelli
Milk and cream-based soups are popular in many cultures, particularly in Scandinavian countries. Grilled Corn and Potato Chowder is a delightful variation and perfect for an August menu. Buy your corn at your favorite Farmers Market!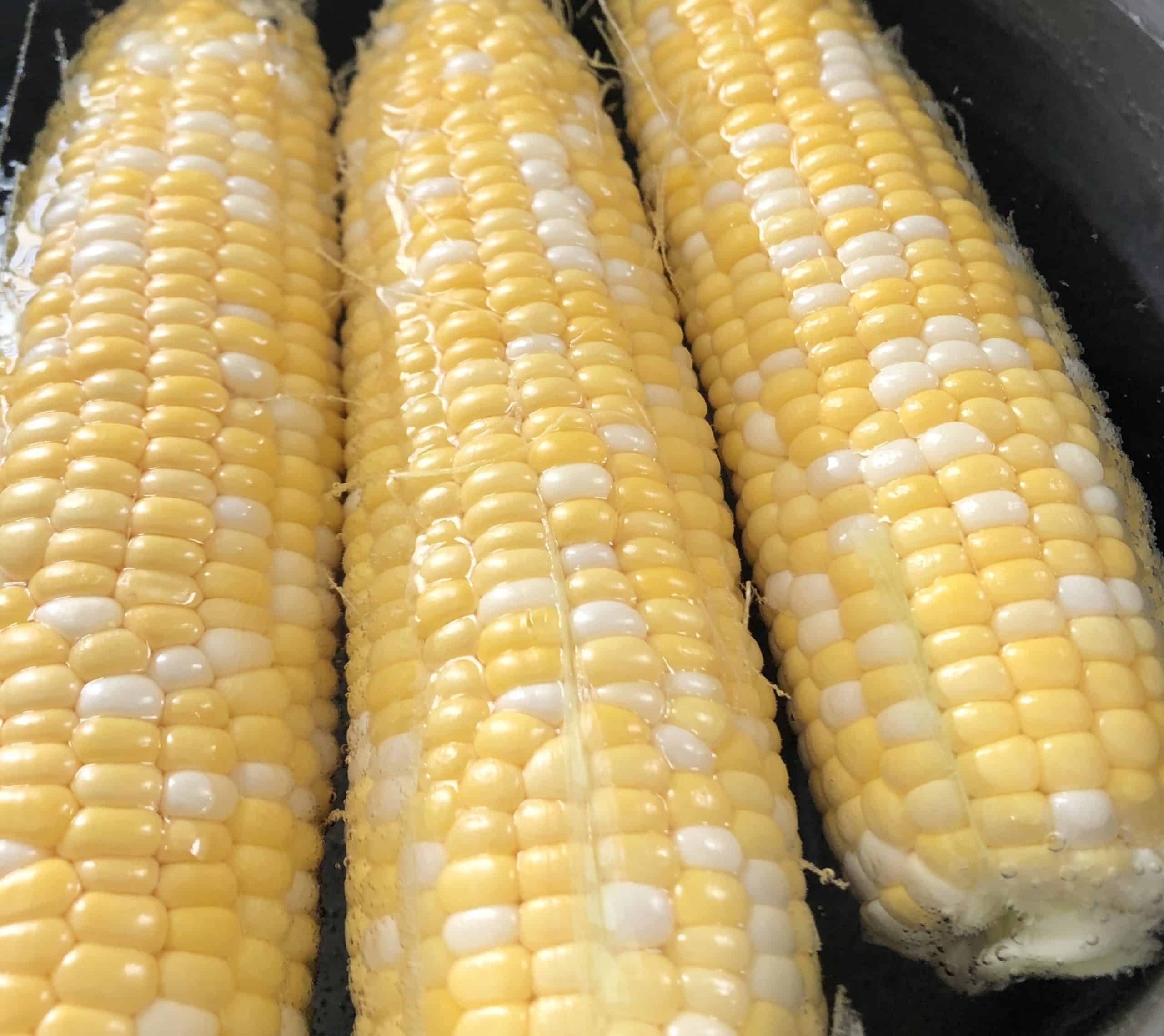 Every year, in late July or early August, I get my first baker's dozen of sweet corn from my favorite market vendor. Then, I find some little potatoes – and I do mean little. I go home, and I make this soup. It's quick, it doesn't require stock, and it is delicious.
Step by Step Instructions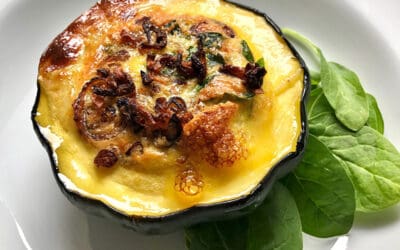 By: Chef Laura Bonicelli Acorn Squash Spinach Quiche is baked right in the acorn squash shell. I'm always looking for creative ways to present a favorite dish. The natural bowl shape of acorn squash makes perfect quiche crust, and it's gluten-free! Buy your squash at...