By: Chef Laura Bonicelli
Spicy Mexican Sweet Corn is a special occasion summer treat in my house. Grill the corn, don't grill the corn, it doesn't matter. It's always delicious. Buy your corn at your favorite Farmers Market!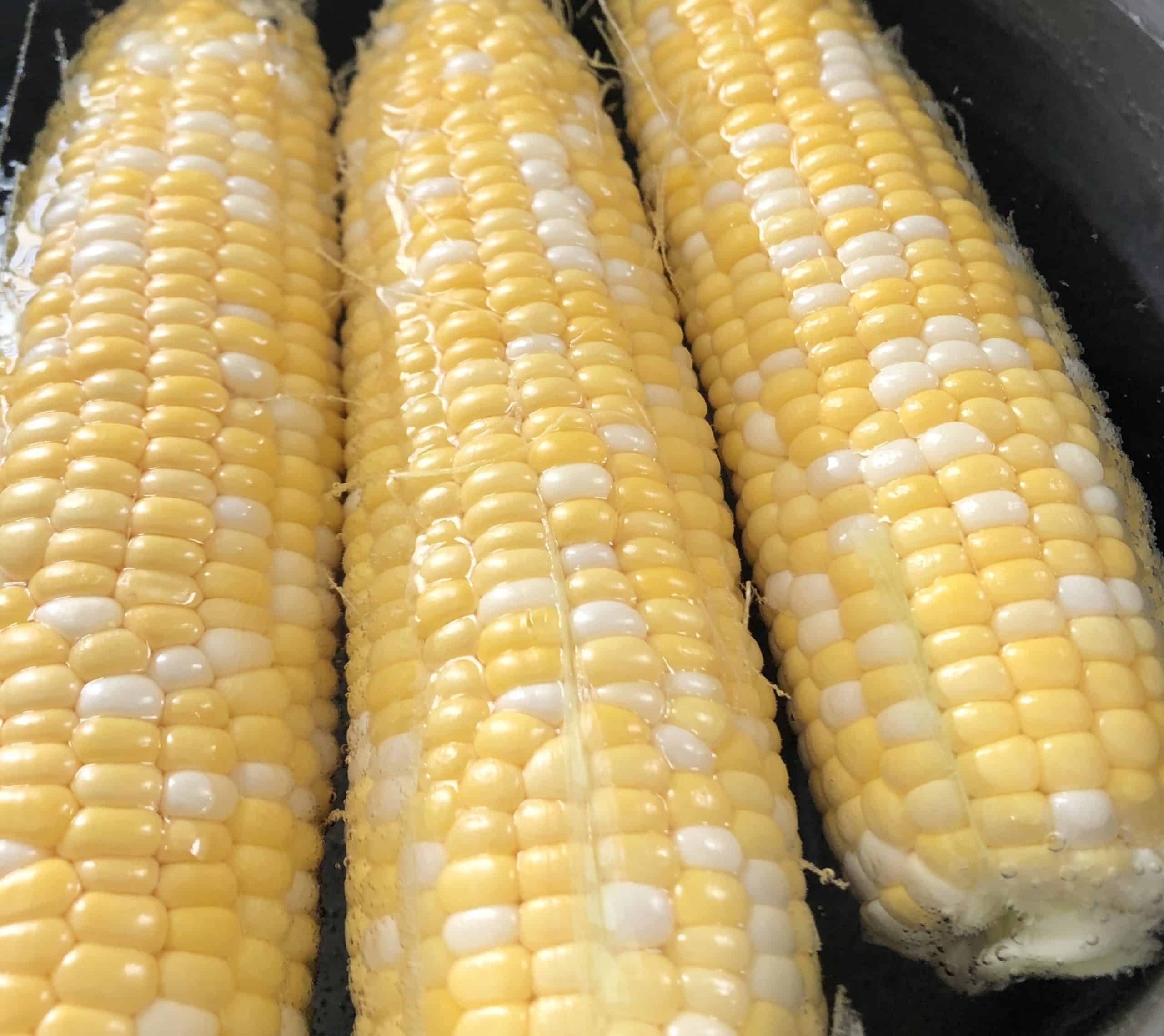 Elote (aka Mexican Street Corn) is unbelievably popular and you can find all over Mexico and the US. It's often served on a stick.  It's fun, festive, spicy, and a little messy. 
If you're having trouble finding cotija cheese, you can replace it with a salty crumbly cheese like feta or Ricotta Salata. 
Step by Step Instructions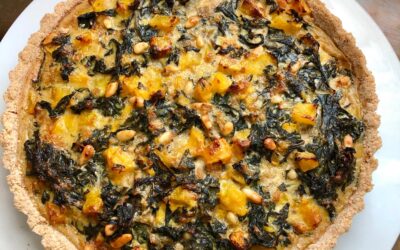 By: Chef Laura Bonicelli My Butternut Squash Tart with Chard is a sweet, savory, and hearty combination of vegetables, eggs, and cheese set in a delicious, whole wheat crust. Buy your ingredients at your favorite Farmers Market!  About the Butternut Squash Tart with...