Sharpen Your Knife Knowledge 
A free special presentation and live discussion that will answer all your questions about what is (or isn't) in your knife drawer! – and what to do with them.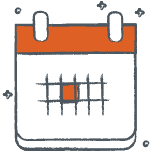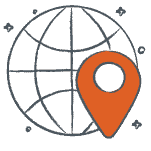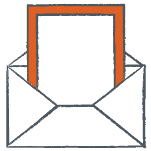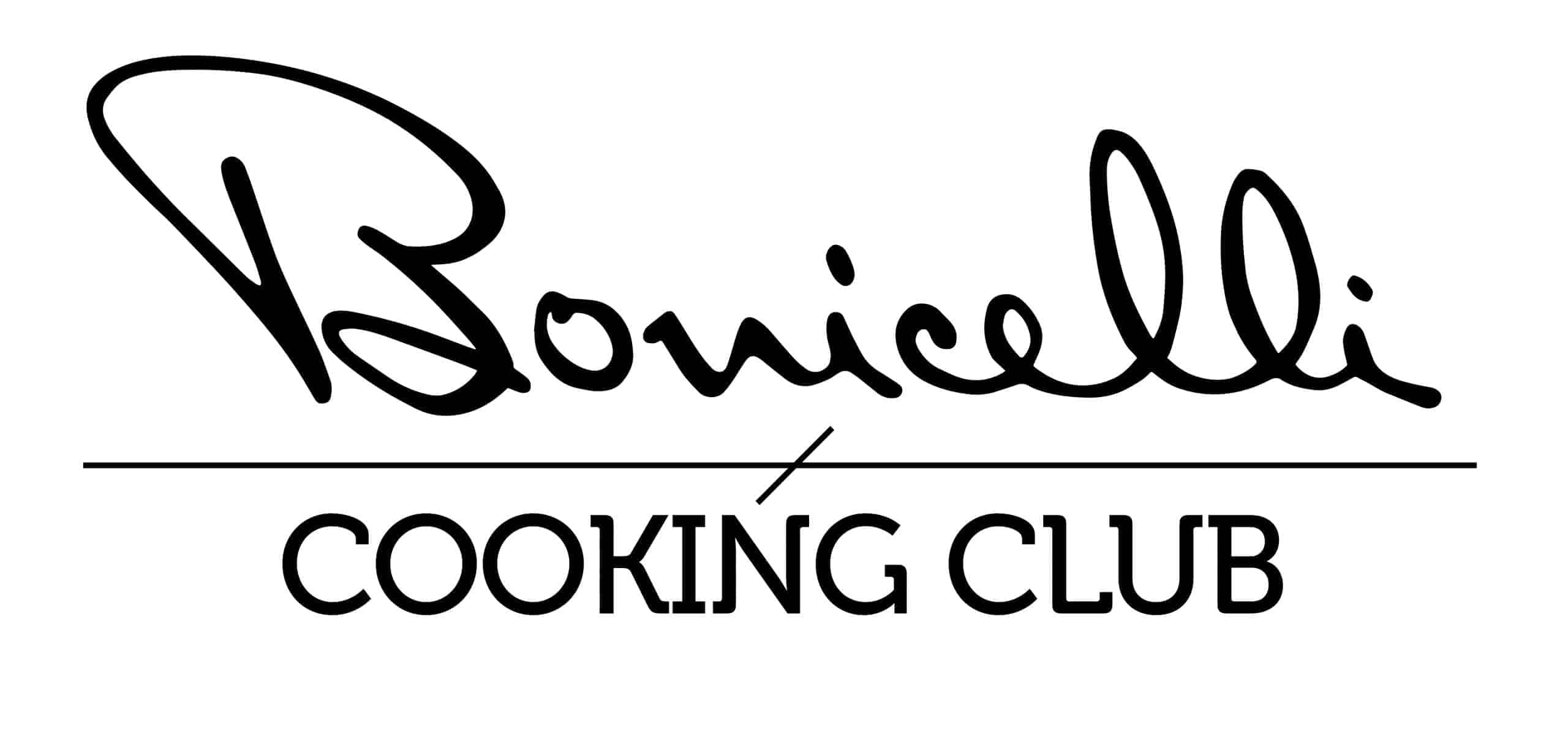 Maddie has worked in her family business, Eversharp since it opened in 2007.  In addition to managing,  she buys for the store and loves finding new products and testing knife lines to make sure they're a good fit for Eversharp.
Chef Laura Bonicelli brings 12 years of professional cooking experience and a lifetime love of cooking to the table.  She is the founder of the Bonicelli Cooking Club.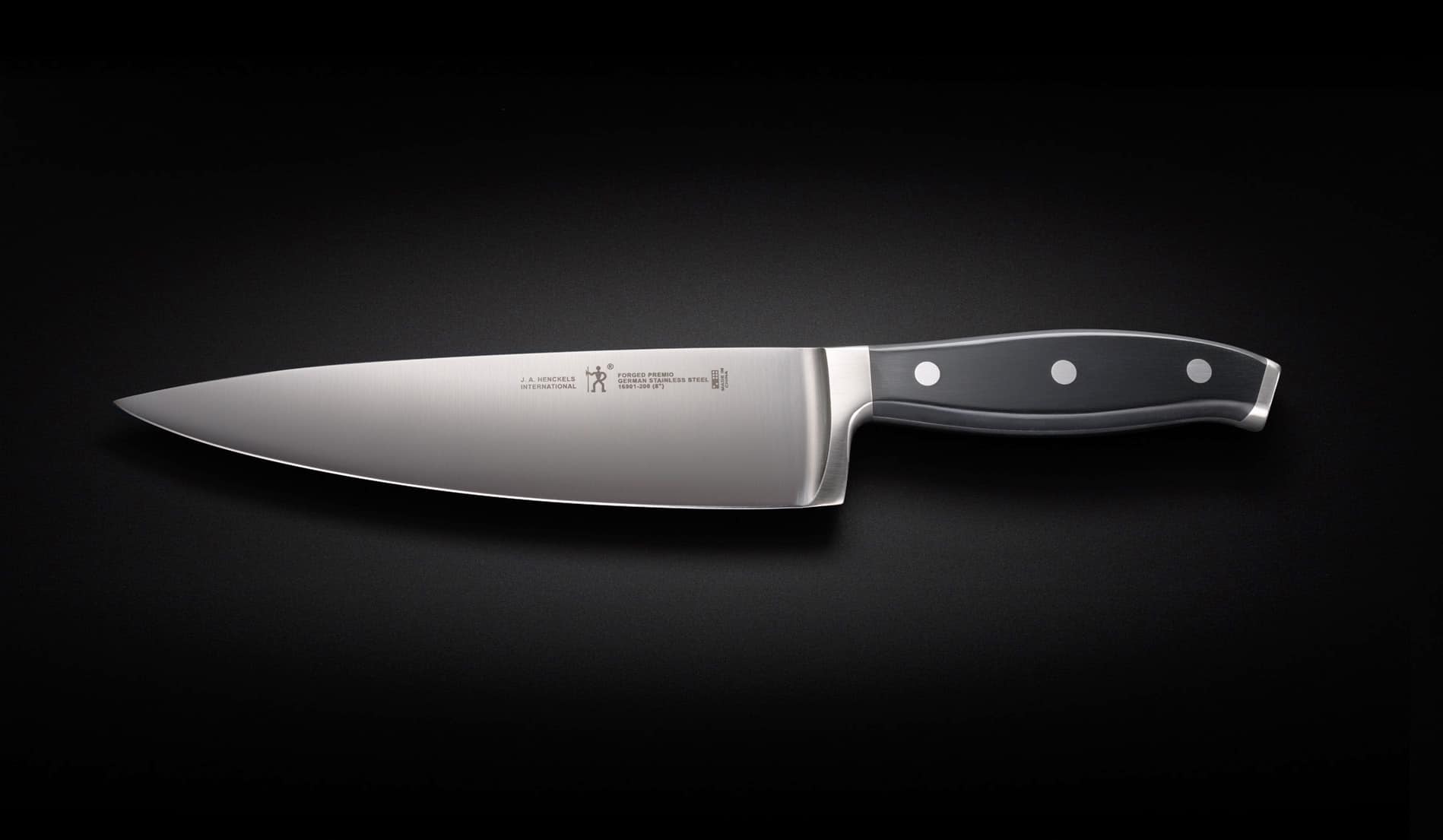 The Event
Join Maddie Jensen of Eversharp Kitchen Store and Chef Laura Bonicelli of the Bonicelli Cooking Club for a presentation and Q and A that will answer all your knife questions.
What knives you really need.