Bonicelli Cooking Club is a virtual and interactive membership-based club for food lovers that want to learn to #cookbetter! 
Hi, I'm Laura!  I want you to
learn and love to cook with me!  I'm a chef and I love food and all the things surrounding food.  If you do too – you belong here!  Here's why…
Adventurous Recipes

Great food information

Flowing New Content
My work as a chef, this site, and the cooking club are dedicated to sharing knowledge, ideas, recipes, techniques, tools, and inspiration that will help you be the cook you have always wanted to be.  This is for you!  

                      Chef Laura

New Content Bi-weekly
Who doesn't love new ideas? I sure do! I add to the club content from an arsenal of information and recipes that and I share lesson after lesson.  The subject matter ranges from basic cooking techniques to show-stopping recipes and presentations.  

Seasonally Driven
Cooking with the best seasonal, local, and well-sourced ingredients is the foundation of being a good cook.  Learn to shop, store, prep, and utilize ingredients that inspire you.  Buying better and wasting less will give you control over your budget and menus.

Personal and Interactive
We have over 100 video lessons and growing!  But, in addition to that, I do weekly live-zoom office hours and live-cooking webinars. All new club members get a personal walk-through the site and the opportunity to chat with me about their personal goals with the club.
Learn From The Perspective of a Professional Chef
and Avid Home Cook
Here's the Latest on the Blog!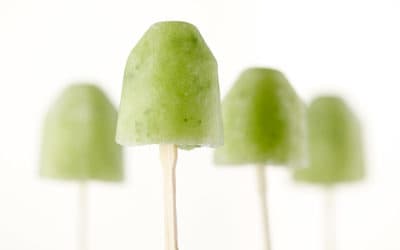 Serves 12Ready In: 6 hGood For: dessertAbout This RecipeBy: Chef Laura Bonicelli A paleta is a Mexican ice pop. Americans have ice cream, Italians have gelato and granitas, and the French have sorbets.I started making small paletas (pops) for catering. Little desserts...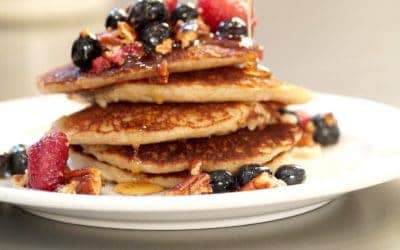 Serves 4Ready In: 30Good For: breakfastAbout This RecipeBy: Chef Laura Bonicelli When gluten-free became a thing, I saw an opportunity to explore different flours to make the best buckwheat pancakes. ]There are a lot of them. The process turned out to be quite...