Watch . Learn . Participate
Bonicelli Cooking Club is an online cooking school and community for food-lovers and home cooks looking for inspiration, knowledge, skills, and great recipes.
What do you get in the club?

New lessons and tips bi-weekly
Who doesn't love new ideas?  We consistently add to the club content from an arsenal of information that Chef Bonicelli has compiled and developed. Lesson after lesson includes new recipes that she shares with you. Every day you will have access to basic cooking techniques and show-stopping recipes and presentations.  

Seasonally Driven Menus and recipes
Cooking with the best seasonal, local, and well-sourced ingredients is the foundation of being a good cook.  Learn to shop, store, prep, and utilize ingredients that inspire you.  Buying better and wasting less will give you control over your budget and menus.

Live webinars and Zoom meetings
We have over 150 video lessons and that number is growing!  But, in addition to that, Chef Bonicelli is available for weekly live-zoom office hours and hosts weekly live-cooking webinars. All new club members will have the opportunity to meet Chef Bonicelli in a personal Zoom call. At this time, Chef Bonicelli will chat with the new member about his or her personal goals. She will also provide a walk-through of the site.
What's In the Club?
Conversations with Chef Laura, interactive webinars, videos, recipes, tutorials, tips, and lessons.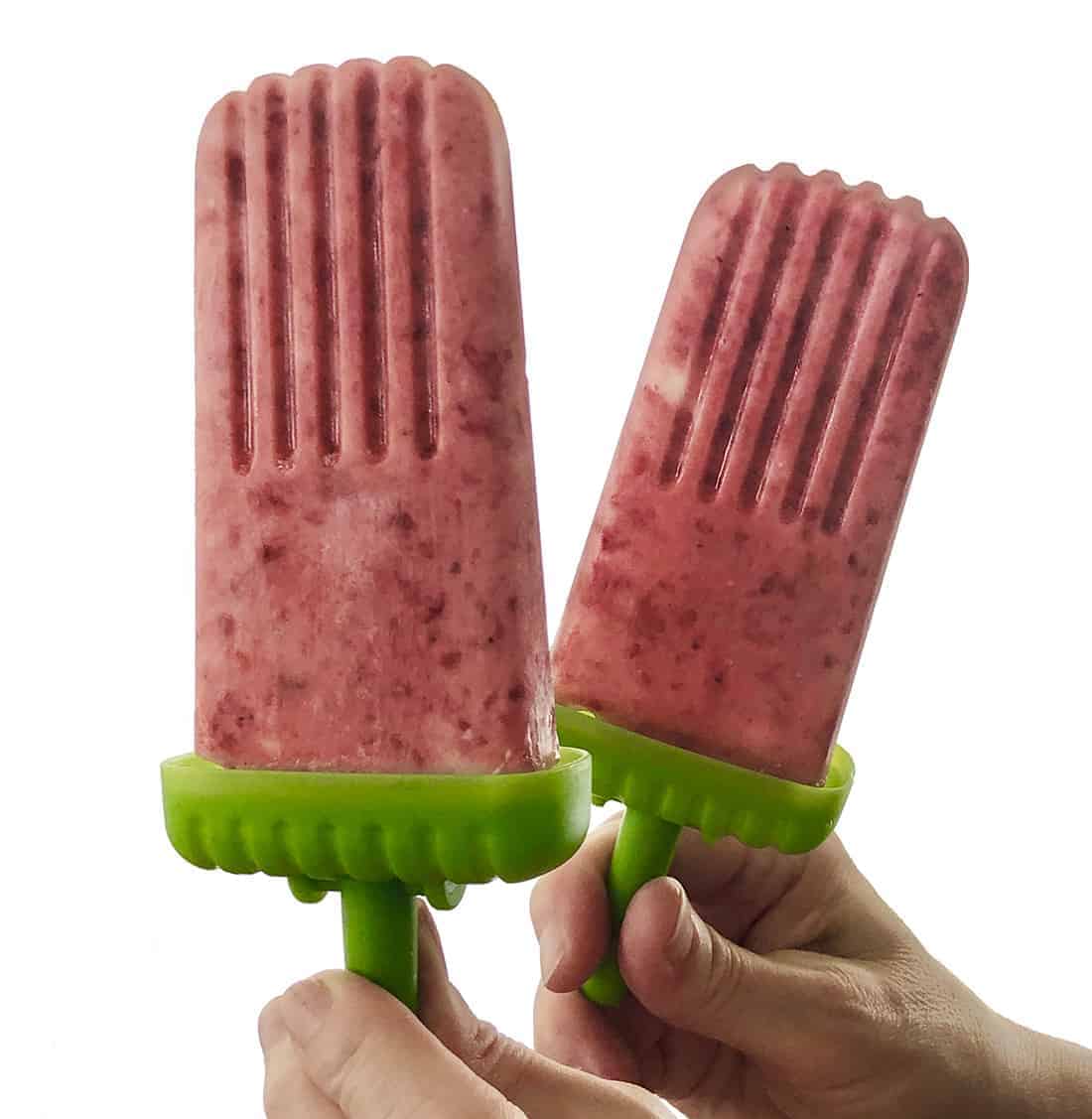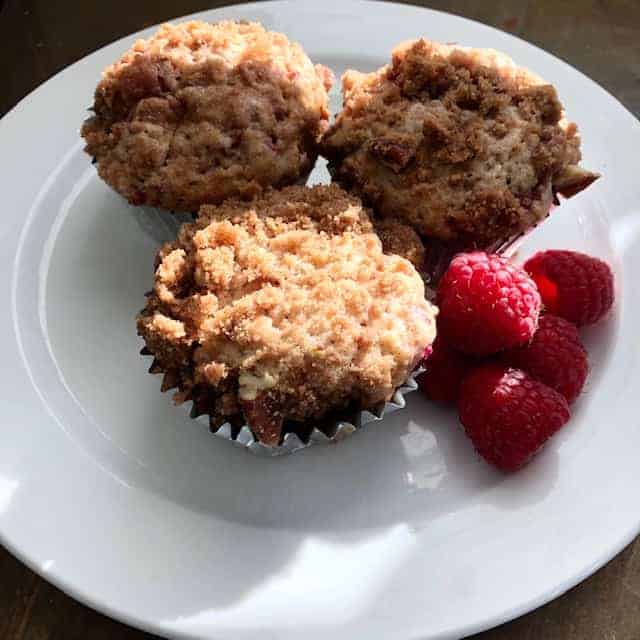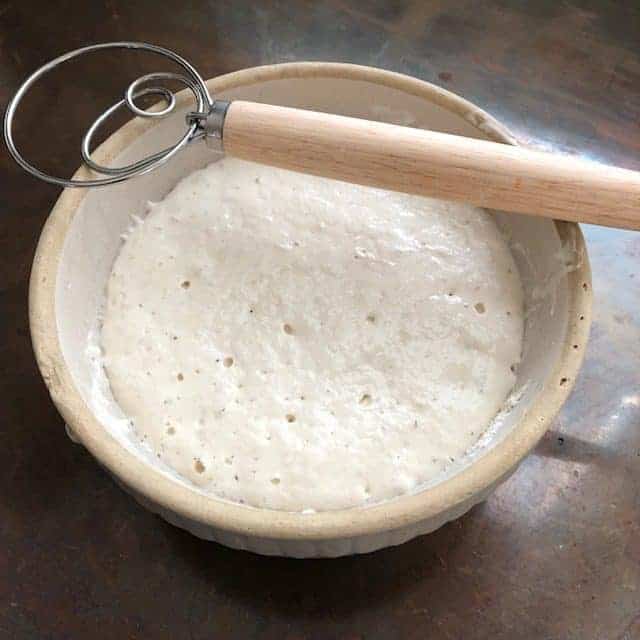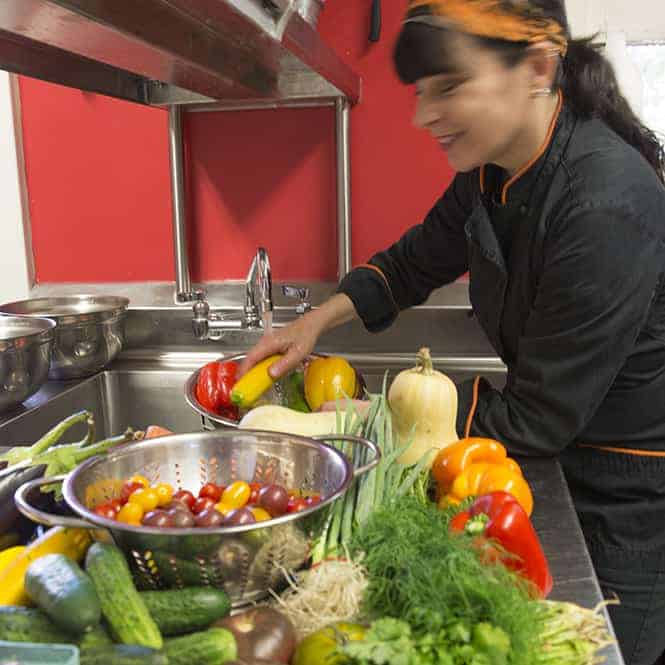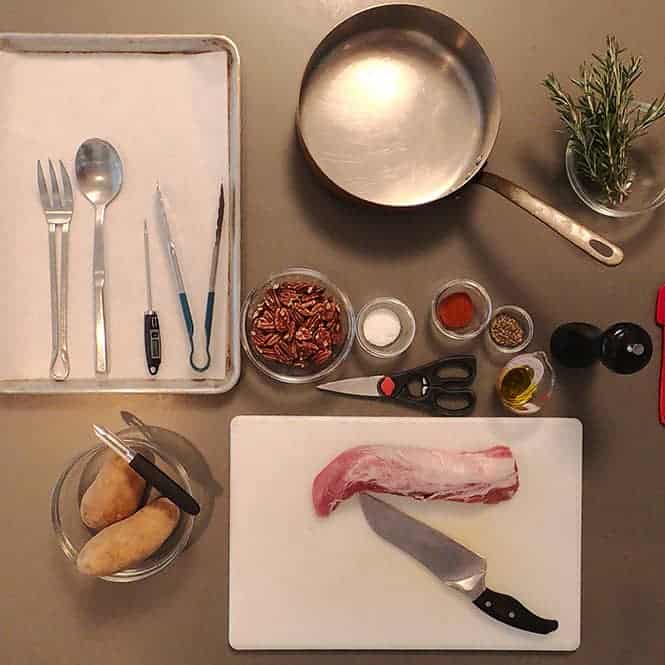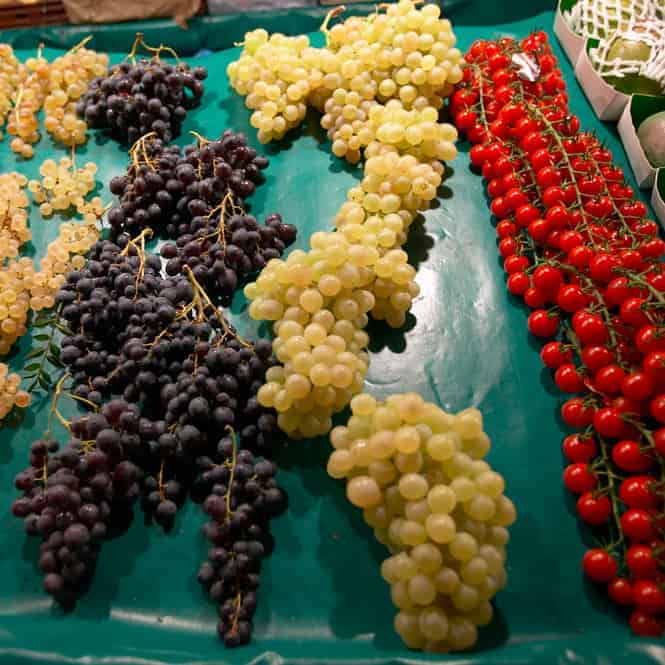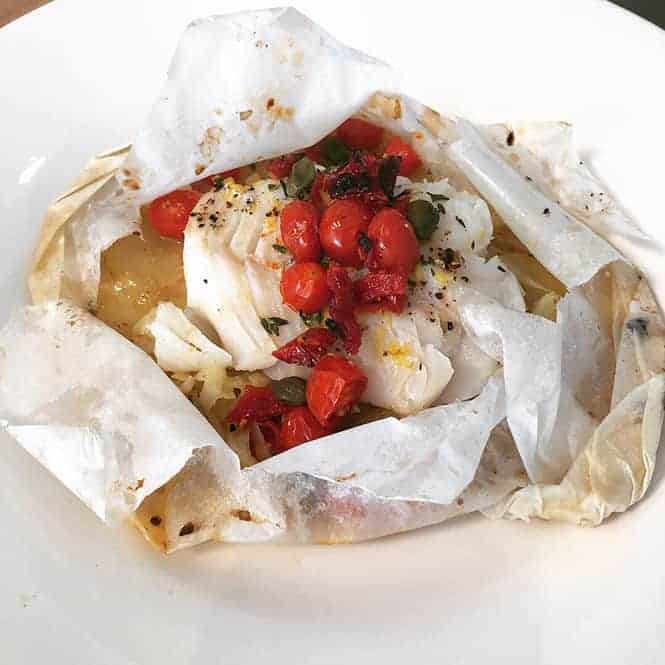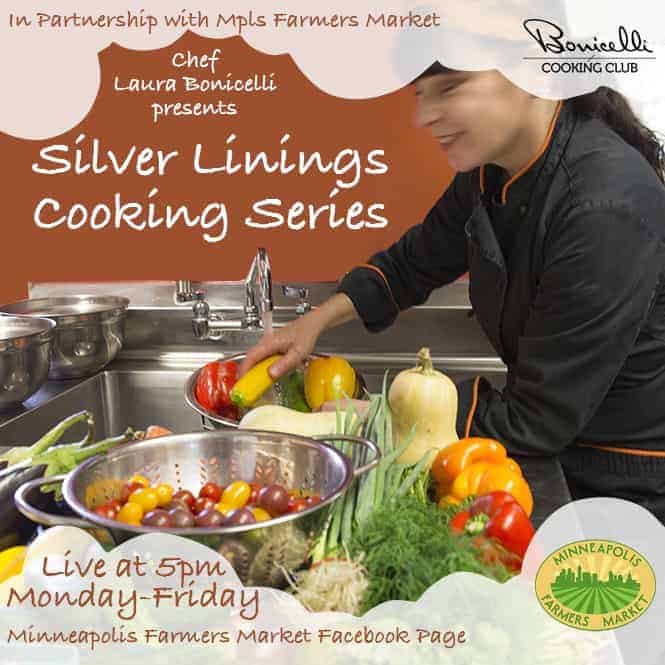 The Silver Linings Cooking Series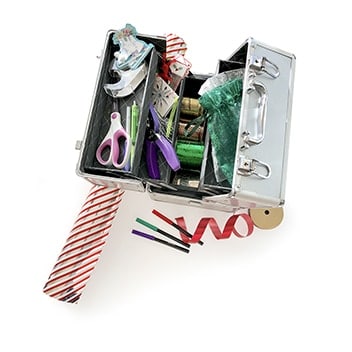 The Holiday Survival Tool Kit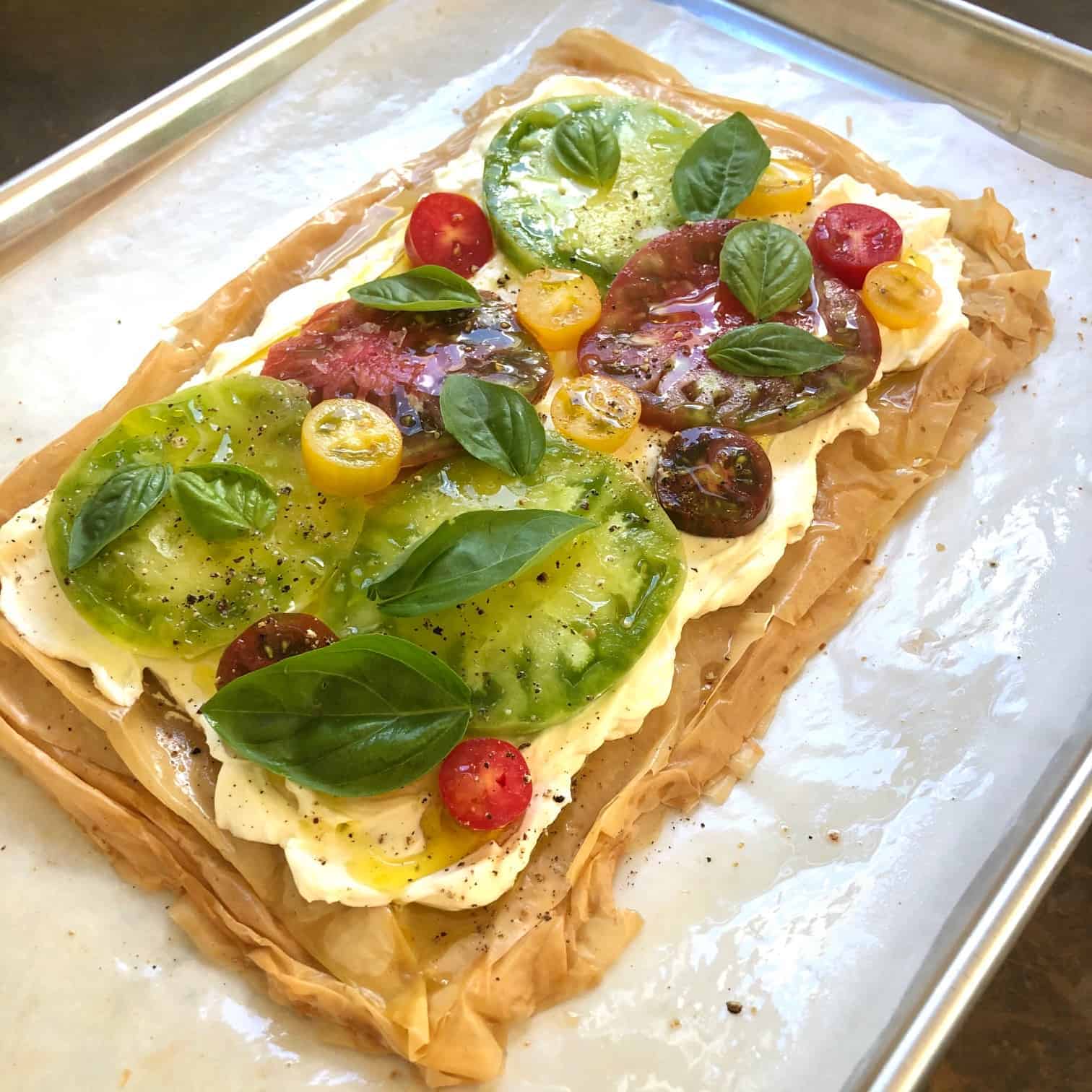 Member Live-Cooking Webinar Page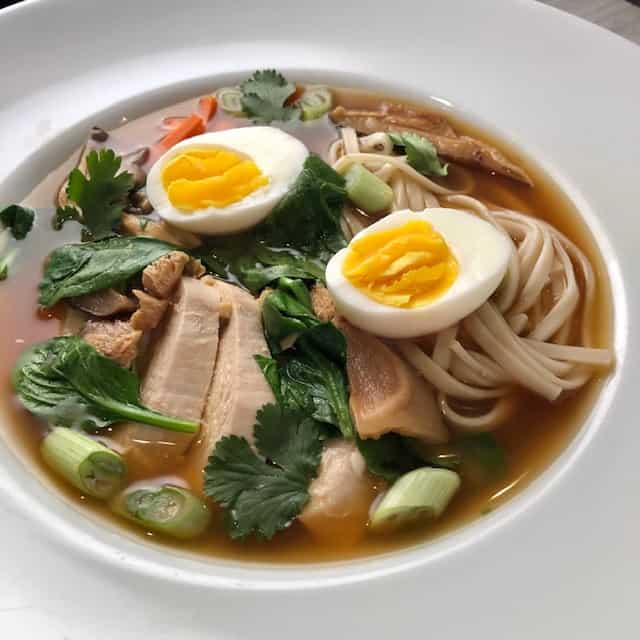 Member Live-Cooking Webinar Archive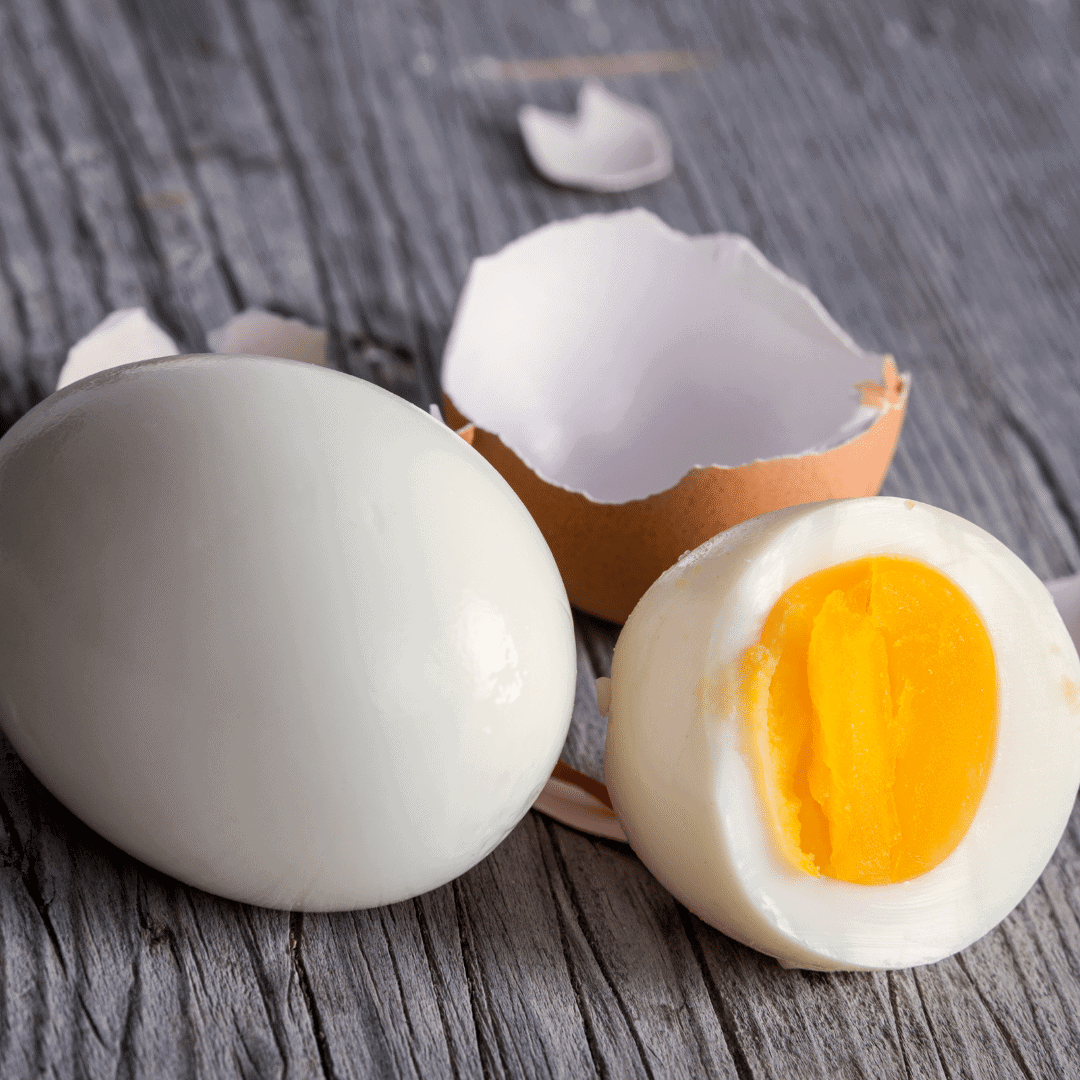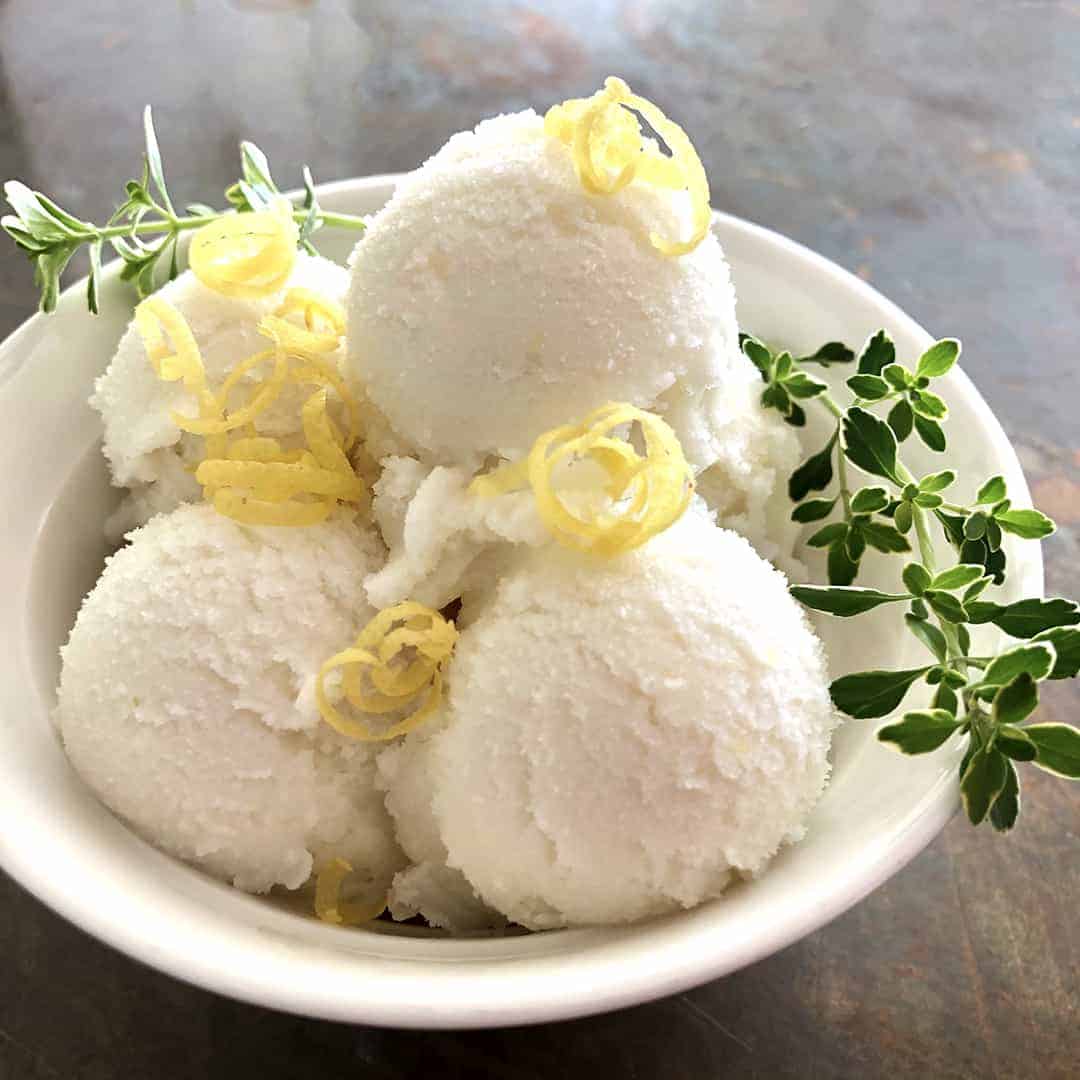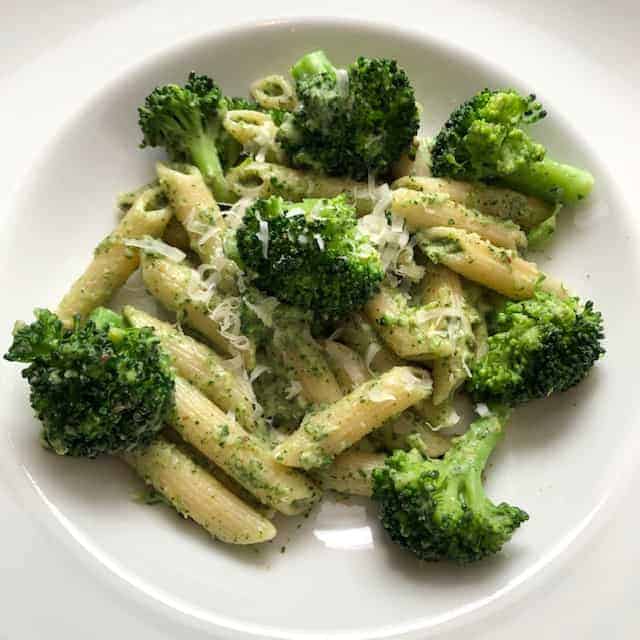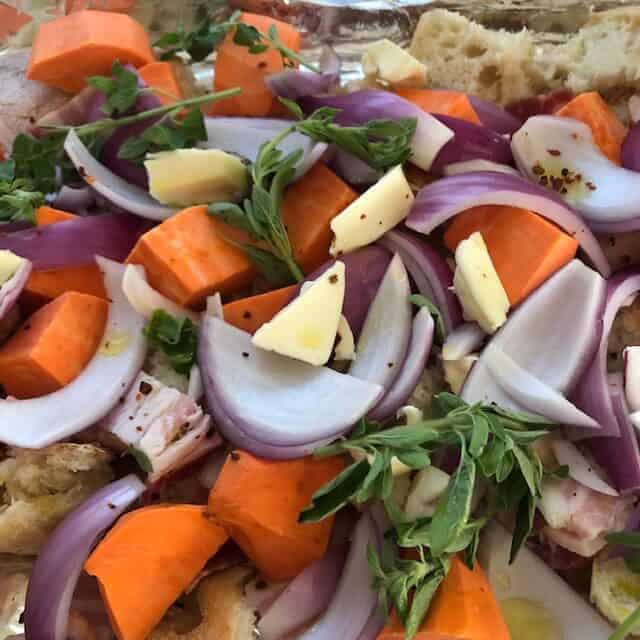 I'm the chef/owner of Bonicelli Cooking Club and I serve as the Minneapolis Farmers Market's market chef. I am known for my love of local, organic, and well-sourced food, as well as my expertise in navigating dietary preferences and issues. Between my meal delivery and catering business and my restaurant, I have over 13 years of professional cooking experience. I founded Bonicelli Cooking Club in 2018. I bring professional cooking techniques and knowledge, great recipes, and inspiration to home cooks and food lovers everywhere.

I love to cook and I want you to love it too!  I love food and all the things surrounding food.  Join me in celebrating the art of cooking – you belong here!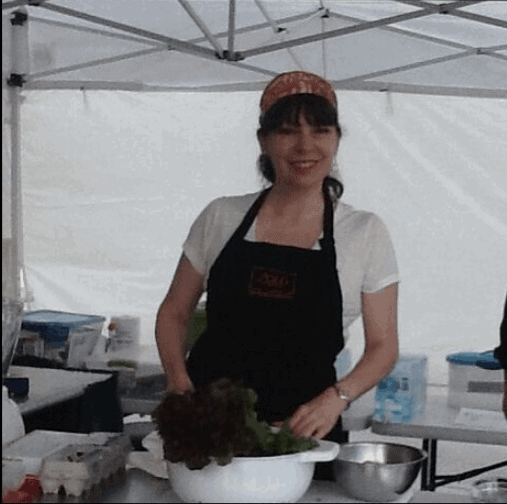 What do members say about the club?
Last week I realized that I am using almost exclusively Chef Laura Bonicelli recipes! Why? Because I can always trust that what I serve will be delicious. Laura tests her recipes so I do not have to. The Cooking Club and Minneapolis Farmers Market live videos are part of my weekly schedule. Chef Laura shares techniques and tips as well as cooking. Watching live gives me a chance to ask questions and get the answers in real-time. So, so valuable. What a great resource and a wonderful public service. I am now an annual member of the Bonicelli Cooking Club. I recommend the Cooking Club for everyone who wants to serve delicious, healthy food, and improve their knowledge and techniques. Thanks, Chef Laura!
Jeanne
I have a crazy schedule.  I joined the club for the Holiday Survival Tool Kit to help me navigate the season.  Not only did I go through that course, I also went through the entire Basics course and now I'm hooked on the 28-Day reset.  I can't wait to start Baking Basics!
I love the club!  I joined in the beginning and have attended almost every single weekly webinar.  That's my favorite part – but also – I go back to "The Basics" course all the time.  I can never remember how to cut up a chicken – it's all right there for me.
One of my biggest concerns was that the information would be too advanced for me – or not advanced enough.  I think Chef Laura is correct.  If you love food – you belong here.  I have built on my skills and am cooking at a much higher level.
My work as a chef, this site, and the cooking club are dedicated to sharing knowledge, ideas, recipes, techniques, tools, and inspiration that will help you be the cook you have always wanted to be.  This is for you!  

                      Chef Laura
What is the difference between the monthly and annual membership?
The only difference between the monthly and annual membership is the price.
How often is new content uploaded
New content is uploaded biweekly and as it is produced.
What if I can't attend a live webinar?
All live content is recorded and uploaded in to the membership. 
How many lessons are in each class?
The classes contain as many lessons as are necessary to cover a subject.  Generally, they range from 4 to 15 lessons per class.
How long are the lessons?
All lessons are usually under 30 minutes.
Do I have to watch lesson in order?
Lessons are designed to be watched in order, but you can always jump around and repeat lessons if you want to.
What if I need to cancel?
You can cancel your membership at any time.  All content is available for paying members, so it's all here – waiting for you – when you rejoin.  Aside from access to content, on-going membership includes live-webinars, office hours, and immediate access to new content.  To cancel, email us through the chat on the website (lower right-hand corner) or email bonicelliassociates@mac.com.
What if I have questions, problems, or don't understand something?
Members can always chat, email, through the website.  Office hours are weekly for members and a great place to discuss any issues personally with me! 
Learn From The Perspective of a Professional Chef
and Avid Home Cook
Monthly Membership
2 month initial payment of $38 then billed monthly/cancel anytime
personal one-on-one intake session (via Zoom) with Chef Bonicelli

access to a large and growing library of classes all with video lessons, recipes, and downloads

all live cooking webinars

Chef Bonicelli's weekly office hours

free Access to all paid events
Annual Membership
most popular!
$
190
/

per year - $16 per month
personal one-on-one intake session (via Zoom) with Chef Bonicelli

access to a large and growing library of classes all with video lessons, recipes, and downloads

all live cooking webinars

Chef Bonicelli's weekly office hours

free Access to all paid events
Here's the Latest on the Blog!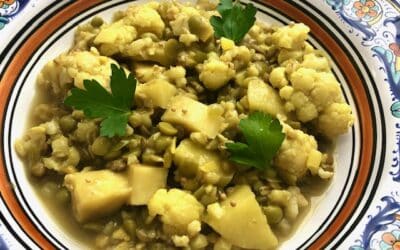 By: Chef Laura Bonicelli Slow Cooker Cauliflower Dal is a thick and creamy Indian stew that combines lentils and split peas with nutty grains and spices to deliver a healthy, hearty, satisfying, and nutritious meal. Buy your ingredients at your favorite Farmers...