Hey busy person! Are you ready to be a confident cook?
Bonicelli Cooking Club is an online cooking school and community for home cooks looking to up their cooking game with inspiration, knowledge, skills, and great recipes. 
Become a confident cook!
What will you learn to do in the club?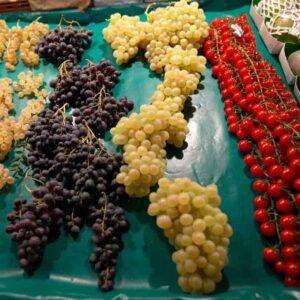 Shop Better
Learn to plan and buy the best sustainable, local, and well-sourced ingredients. Master ways to ways to waste less and save money by using what you buy effectively and efficiently.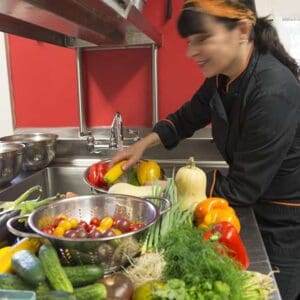 Cook Better
Enhance your cooking experience and become an inspiration to others by learning new and vetted culinary methods, techniques, and recipes.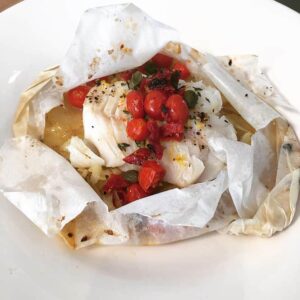 Eat Better
Elevate your diet and improve your health by cooking at home easily and confidently. Learn how to avoid highly-processed foods, preservatives, additives, and toxins.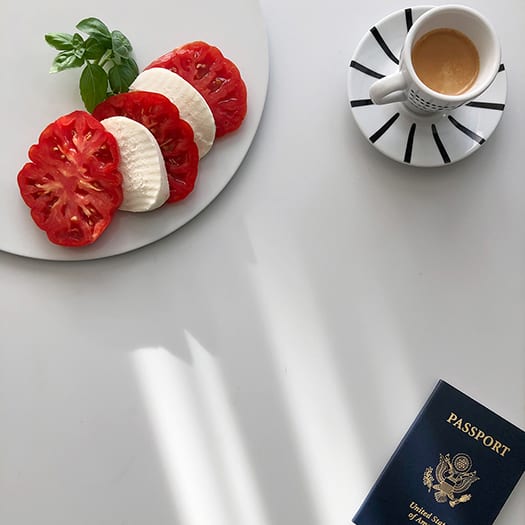 Live Better
Make food and a healthy lifestyle the center of your family and community.  Create and recreate your family's traditions.
Are you ready for a new relationship with food?
Our most popular program Mindful Mediterranean
(a mediterranean diet how-to) runs live sessions every quarter.

The next "Mindful Mediterranean" live sessions begin on October 1st at 5 pm CT.
What's In the Club?
Cooking Classes! 
Click the +icon to see course descriptions below.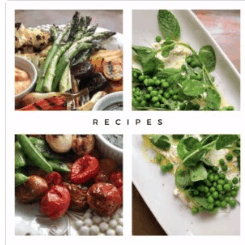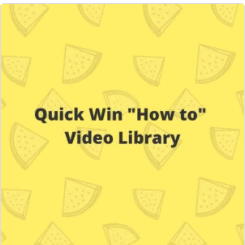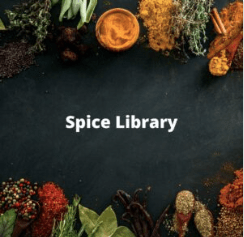 RECIPE LIBRARY
The Bonicelli Cooking Club "Recipe Library" contains all of Chef Laura's growing recipe library. It's a searchable and categorized resource (approximately four times as large as the public blog) giving you easy access to every recipe available. Chef Laura adds to the library weekly.
QUICK WIN "HOW TO" VIDEO LIBRARY
The "Quick Win "How to" video library is the place to go if you quickly want to know how to do single tasks, such as how to hard boil an egg, cut up a mango, or spatchcock a chicken.
SPICE LIBRARY
Our "Spice Library" is designed to accompany our "Spice and Heat" course. It's so popular; we keep adding to the content. It's a great place for you to quickly find out about the properties and origin of many common and uncommon spices.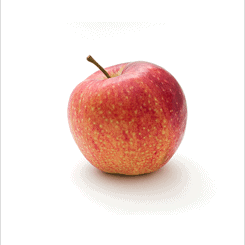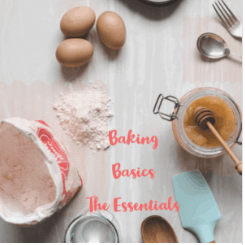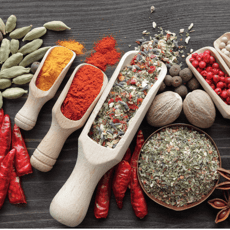 THE BASICS OF COOKING
"The Basics of Cooking" is a seven-class course. Each class has multiple lessons with videos, downloads, and recipes. "The Basics of Cooking" is the core class collection of the club and is designed to improve your techniques and make cooking more exciting and enjoyable.
BAKING BASICS
Baking Basics "The Essentials" teaches the essential information and techniques necessary to become a good baker. The second course in the Baking Basics focuses on sourdough.
SPICE AND HEAT
"SPICE AND HEAT" is a course that explores Thai, Indian, Mexican, and Mideastern cooking. It's filled with adventurous tutorials, information, recipes, and video.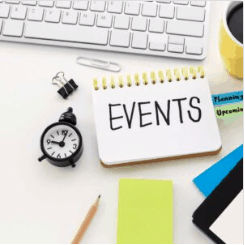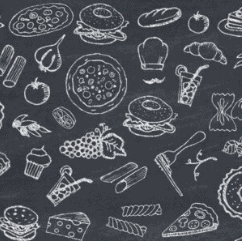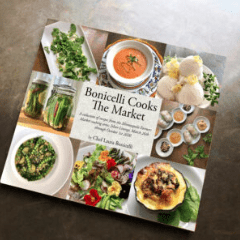 ARCHIVED TEACHING EVENTS
All of the cooking club's special live events are entered into this collection after editing for your easy access.
SPECIAL WEEKLY & HOLIDAY MENUS FOR MEMBERS ONLY
If you're always looking for something new to cook or a menu idea, this is where you'll find it. Chef Laura creates menus for you that you can easily add to your recipe library in the club where you can scale the recipes, calculate nutritional information, create shopping lists, and more.
BONICELLI COOKS THE MARKET
Bonicelli Cooks the Market is the recipe and video library accompanying Chef Laura's Minneapolis Farmers Market appearances. Each recipe has a video for your ease.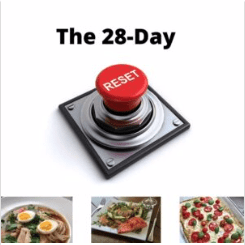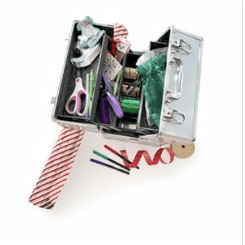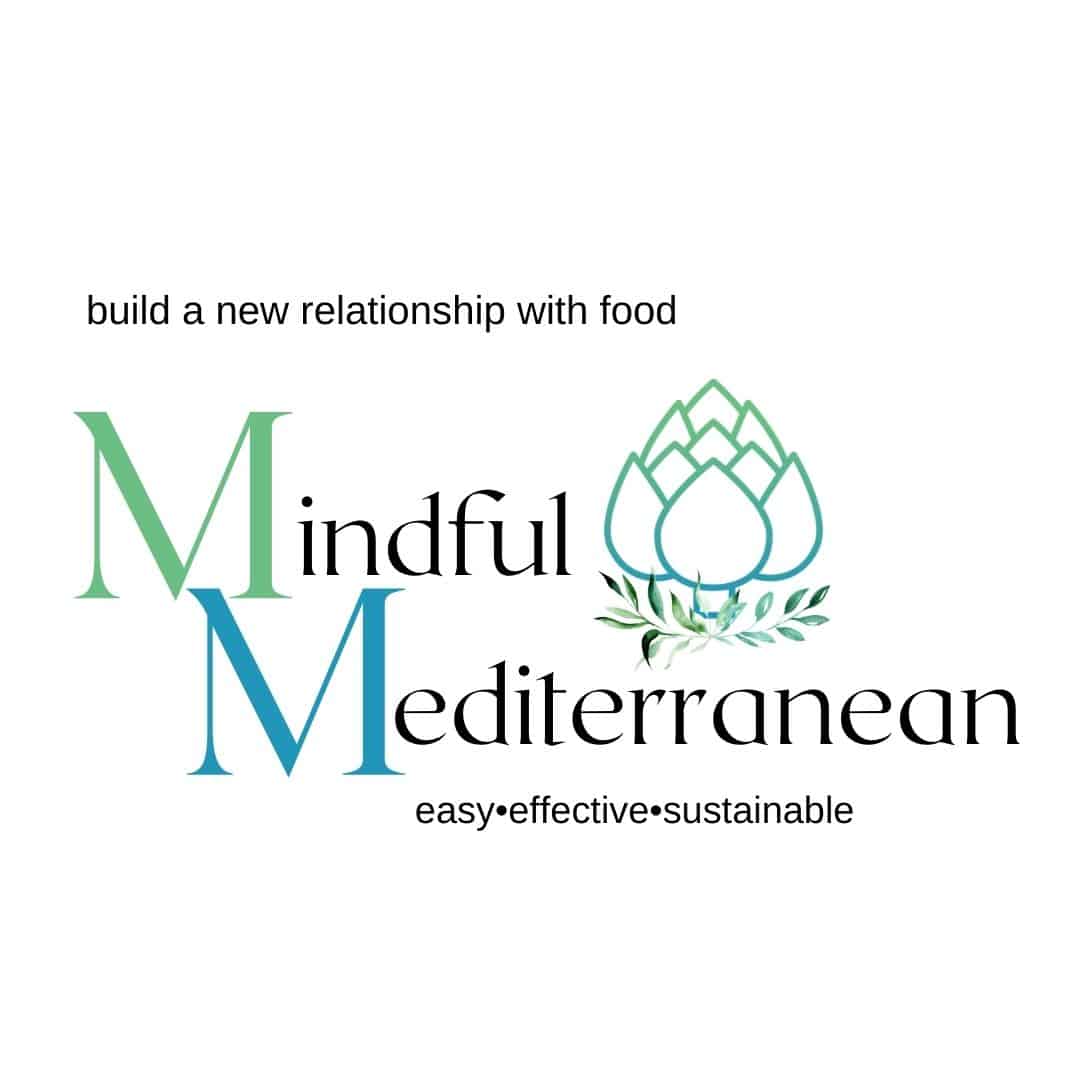 The 28-Day Reset
The "28-day Reset" was originally written as a guide (with menus and recipes) to reset your relationship with food; designed to start the new year. The collection, however, has grown and plans are in the works to expand the program significantly. 
Holiday Survival Tool kit
The "Holiday Survival Tool Kit" is a collection of guides, menus, ideas, and recipes designed to make your holiday season more exciting, manageable, enjoyable, and tasty. New recipes are contributed to the collection every year.
Mindful Mediterranean
Our most popular program! The Mindful Mediterranean live sessions run quarterly in January, April, July, and October.
I'm the chef/owner of Bonicelli Cooking Club. I am known for my love of local, organic, and well-sourced food, as well as my expertise in navigating dietary preferences and issues. Between my meal delivery and catering business and my restaurant, I have over 13 years of professional cooking experience, and a life time as an avid home cook. I have written thousands of recipes.

In 2018,  I founded Bonicelli Cooking Club. I bring professional cooking techniques and knowledge, great recipes, and inspiration to home cooks and food lovers everywhere.

I love to cook and I want you to love it too! 

Join me in celebrating the art of cooking - you belong here!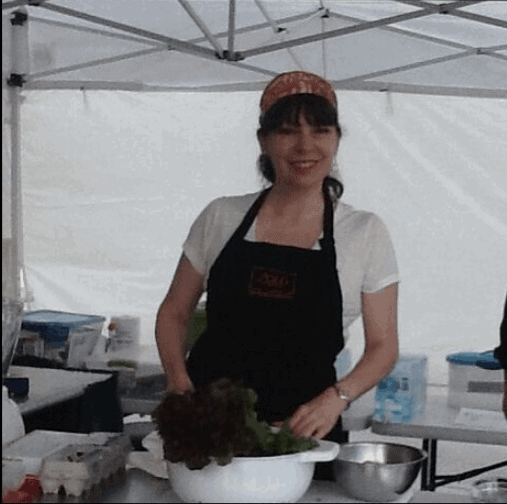 What do members say about the club?
Last week I realized that I am using almost exclusively Chef Laura Bonicelli recipes! Why? Because I can always trust that what I serve will be delicious. Laura tests her recipes, so I do not have to.  I recommend the club to everyone who wants to serve delicious, healthy food, and improve their knowledge and techniques. Thanks, Chef Laura!
Jeanne
I have a crazy schedule.
I joined the club for the Holiday Survival Tool Kit to help me navigate the season.
Not only did I go through that course,
I also went through the entire Basics course and now I'm hooked on the 28-Day reset.
I can't wait to start Baking Basics!
I love the club!
I joined in the beginning and have attended almost every single weekly webinar.
That's my favorite part – but also – I go back to "The Basics" course all the time. I can never remember how to cut up a chicken –
it's all right there for me.
One of my biggest concerns was that the information would be too advanced for me – or not advanced enough.
I think Chef Laura is correct.
If you love food – you belong here.
I have built on my skills and am cooking at a much higher level.
My work as a chef, this site, and the cooking club are dedicated to sharing knowledge, ideas, recipes, techniques, tools, and inspiration that will help you be the cook you have always wanted to be.  This is for you!  

                      Chef Laura
100% Satisfaction Guarantee for
7 Days
Spend some time with your membership. If it's not for you, we'll refund your money – in full – no questions asked.
.
How many lessons are in each class?
The classes contain as many lessons as are necessary to cover a subject.  Generally, they range from 4 to 15 lessons per class.
How long are the lessons?
All lessons are usually under 30 minutes.
Do I have to watch lesson in order?
Lessons are designed to be watched in order, but you can always jump around and repeat lessons if you want to.
What if I need to cancel?
You can cancel your membership at any time through your account page.
All content is available for paying members, so if you choose to rejoin, it will be all here – waiting for you. 
What if I have questions, problems, or don't understand something?
Members can always chat or email through the website. Additionally, members can attend the weekly "office-hours" call or schedule a private Zoom call with me.
Learn From The Perspective of a Professional Chef
and Avid Home Cook
All-access (unavailable)
This membership is not accepting new members for the season.
the full live Mindful Mediterranean program (October 1st -22nd ) - plus full live access to all new sessions running in January, April, and July of 2024. 
access to a library with hundreds of video lessons and materials

immediate access to new lessons, videos, and no-fail recipes with beautiful images (many with demo videos) as soon as they are uploaded

weekly member-only newsletter with updates, tips, and resources
a personal Zoom introduction call with Chef Bonicelli to create a personal journey with the cooking club classes
a searchable, categorized "Recipe Library" with hundreds of original recipes that are exclusive to cooking club members
a personal private recipe box where you can build collections, menus, scale recipes, and create shopping lists using all of the recipes within the site
weekly live-cooking webinars with Chef Bonicelli

free access to all public events and special club content

cancel renewal anytime
Mindful Mediterranean
Course Access
$
199
/

october 23 live sessions
Full Course and Recipe Library Access for October live sessions beginning on October 1st, 5 pm, CT

a personal private recipe box, "my recipes," where you can build collections, menus, scale recipes, and create shopping lists using all of the recipes within the site

Four one-on-one private Zoom sessions with Chef Laura Bonicelli, which will give you personal guidance with the workbook, menu, and shopping list creation, and a professional accountability partner

Four group Zoom sessions which are educationally focussed *All sessions are live with Chef Laura and include recorded content

The Mindful Mediterranean downloadable and printable workbook and all downloadable course materials- Cooking Club Courses

The New Basics of Cooking-other cooking club classes
Here's the Latest on the Blog!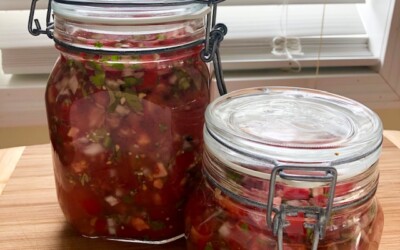 By: Chef Laura Bonicelli Preserving food with fermentation is an ancient process. Like canning and pickling, it's easy to do in your home kitchen. Buy your ingredients at your favorite Farmers Market! about Tangy Fermented Red SalsaFermented foods have significant...