You Have Paused Your Subscription!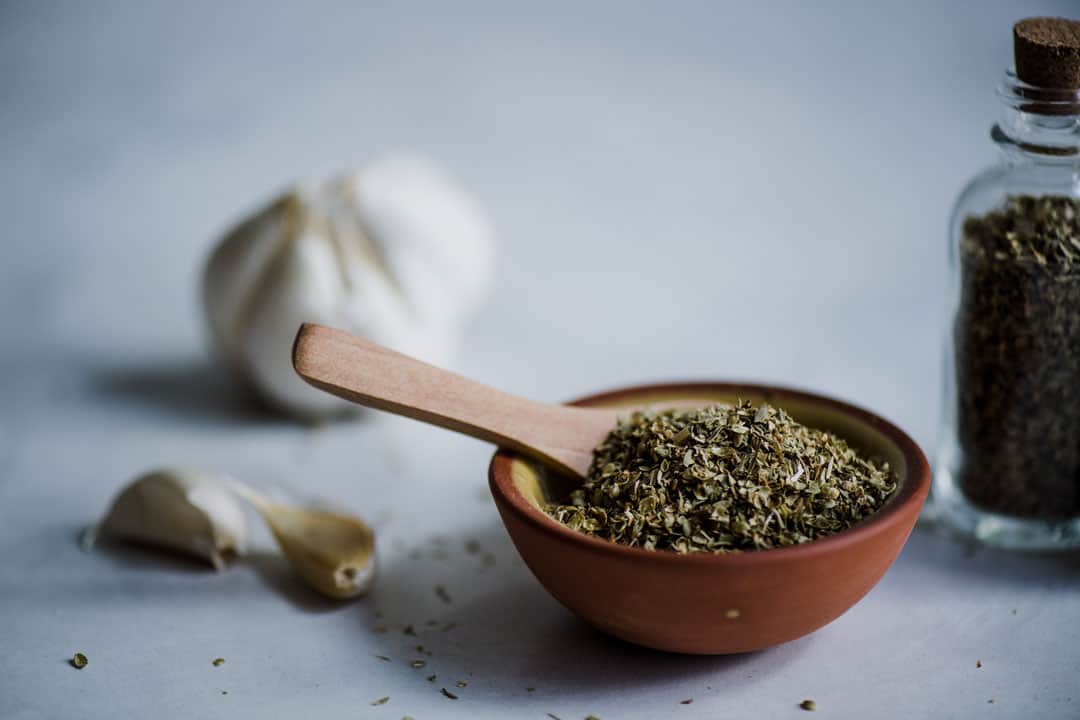 Your Bonicelli Cooking Club membership has been paused for a period of up to 3 months, as per your request. During this time, you will not be charged, and your membership benefits will be temporarily put on hold. We understand that circumstances can change, and we wanted to provide you with the flexibility to take a break while preserving your membership rate.
Please know that we'll miss having you as an active member of our community, but we respect your decision. Whenever you're ready to dive back into the world of culinary delights, you can easily resume your subscription by clicking the button below or sending an email to info@bonicellicookingclub.com. Our team is here to assist you with any questions or concerns you may have. After the three-month period expires, your membership will cancel automatically.
Thank you for being a part of Bonicelli Cooking Club!
Chef Laura and Team