Want to be a better Cook – Right now?!!
Master home cooking magic
This free workshop will elevate your cooking skills, boost your confidence, and instantly transform you into a better home cook. I'll share secrets, techniques, and essential skills directly from the cooking club's new course, "The New Basics of Cooking."  Unleash your inner chef, prepare to cook up a storm, and become a wizard in your kitchen.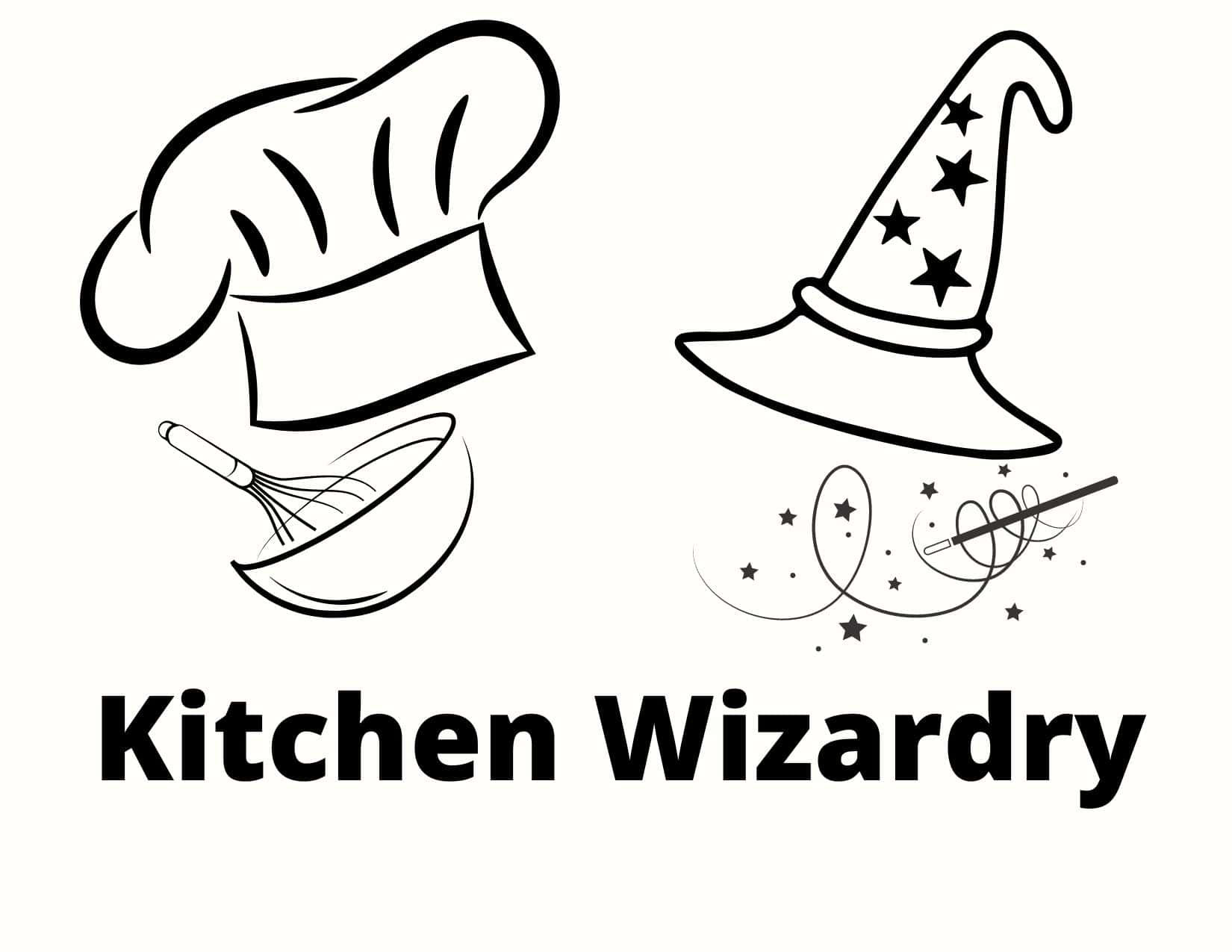 Multiple Times Available
Duration: 20 minutes
COST: FREE
Here's what you'll learn when you attend…
How To Get Consistent Results

The What, Why, and How of Quality Ingredients 

The Key to Being Organized

The Art of Doneness

Tips for Chef-level Culinary Success
Become a Culinary Magician!
Register for the FREE Kitchen Wizardry Workshop

Multiple Times Available
Meet Chef Laura
Chef Laura Bonicelli is the chef/owner of Bonicelli Cooking Club. She is known for her love, support, and advocacy of local, organic, and well-sourced food and her expertise in navigating dietary preferences and issues. With over 15 years of professional cooking experience with her meal delivery and catering business and restaurant, Chef Laura founded Bonicelli Cooking Club in 2018. She brings professional cooking techniques, knowledge, great recipes, and inspiration to home cooks and food lovers everywhere.
Chef Laura draws on her northern Italian heritage and northern Minnesota roots to honor family culinary traditions. She has written thousands of recipes and has recently developed the Mindful Mediterranean program.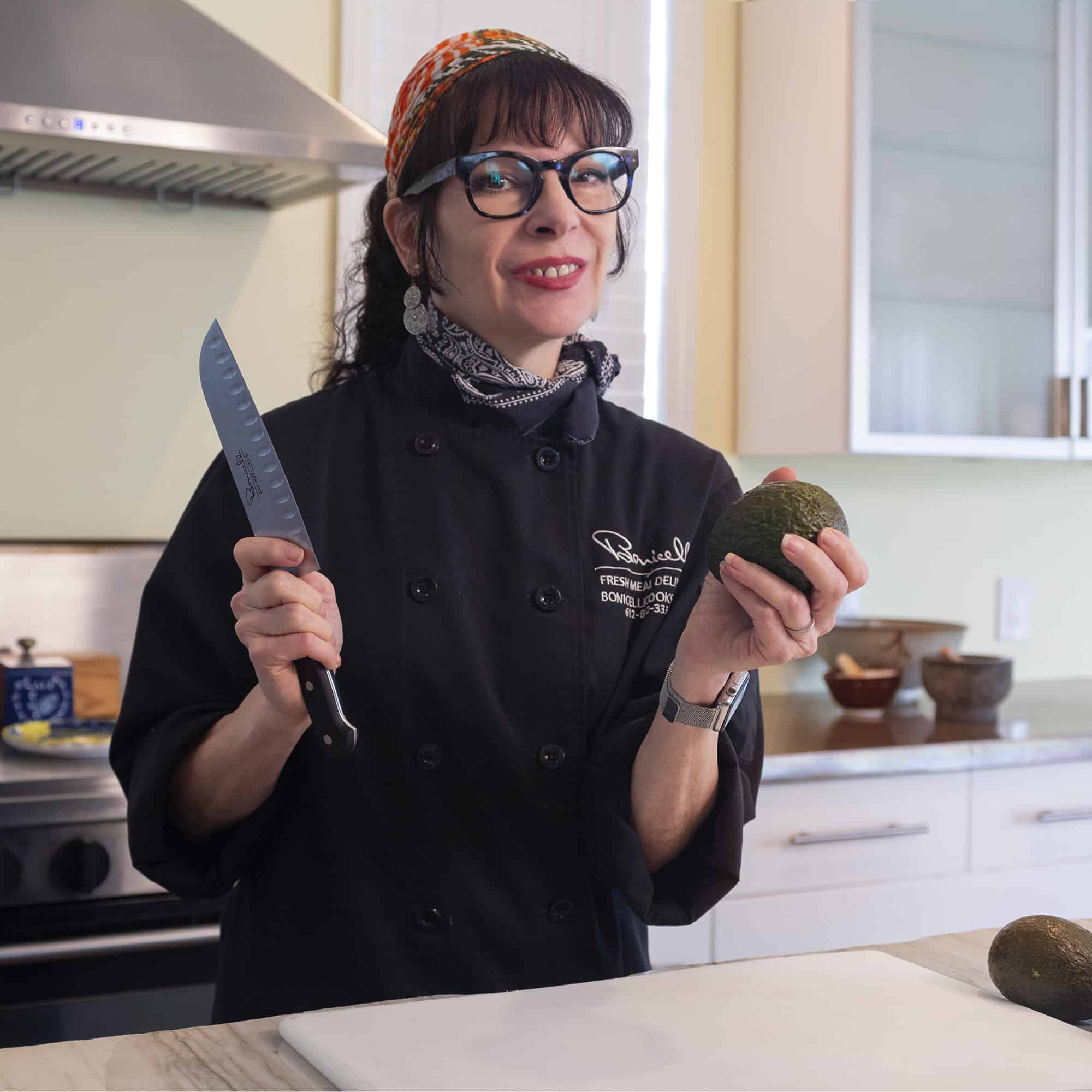 Enroll in Kitchen Wizardry and let the magic unfold in your kitchen!!