Season 2, Episode 4
How To Run A Sustainable Kitchen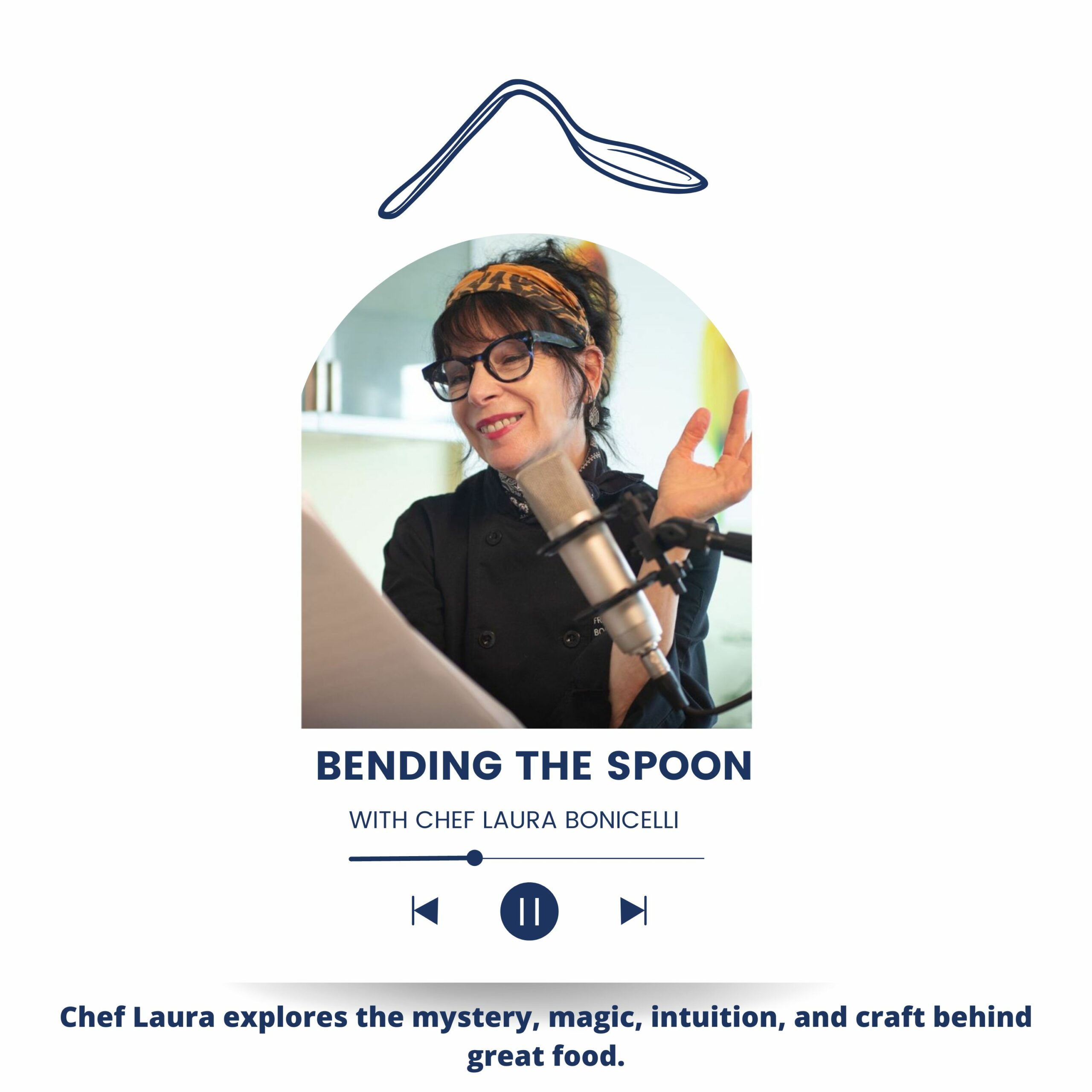 Introduction:  "How to Run a Sustainable Kitchen" Sustainability in the kitchen is becoming increasingly important as we strive to reduce our impact on the environment. It's a difficult thing to do, but It's not impossible to make a lot of progress toward running a mostly sustainable kitchen. I'll give you everything you need to know to do just that in this podcast episode.
Hosts & Guests
Chef Laura Bonicelli
No Results Found
The page you requested could not be found. Try refining your search, or use the navigation above to locate the post.