By: Chef Laura Bonicelli
My version of Chili Rellenos uses charred poblano peppers stuffed with a mixture of cheeses, herbs, and seasonings. I bake the Rellenos in a simple tomato sauce that takes on the poblano peppers' subtle smokey heat.
Buy your ingredients at your favorite Farmers Market!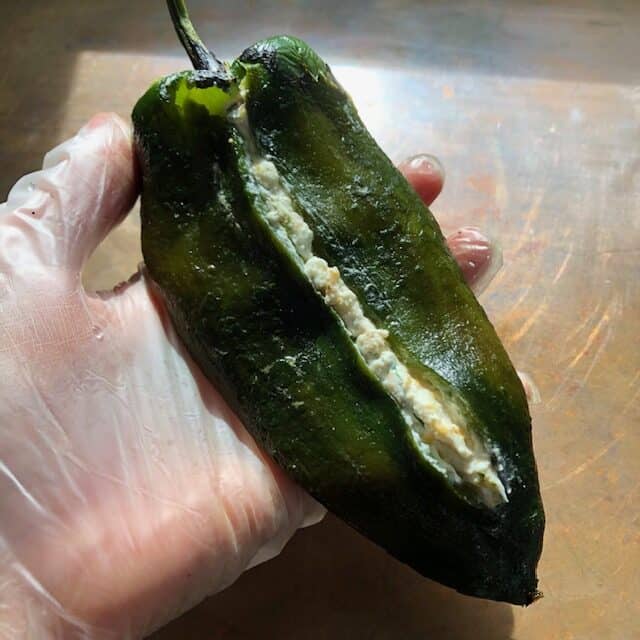 about Fire Charred Chili Rellenos
I had my first Chili Rellenos in Mexico. We stayed at a friend's house in Playa del Carmen and hired a local cook to make us a traditional meal. This experience was before I started cooking professionally; I didn't realize I was researching the future. She brought in all of the ingredients, sauteed the poblanos, stuffed them with seasoned cheese, and popped them in the oven. She served them with simple rice and beans. It was delicious and done in about 45 minutes.
putting Fire Charred Chili Rellenos together
Back in the states, I ordered Chili Rellenos in Mexican restaurants several times. The poblanos were always dipped in a batter and fried. They tended to be heavy and greasy; much more about the batter than the pepper and filling. I decided to write my recipe with a respectful nod towards the Chili Rellenos we had in Mexico and the cook that made them.
I start with charring the peppers for my Chili Rellenos on my stovetop (open flame). The cook in Mexico didn't do that, but I love charred peppers. The combination of cheese was a mystery, so I made up my own. I knew she used cumin and oregano in the mix, so that was a given.
I remember being surprised that our Mexican cook used an unseasoned can of tomato sauce for her Chili Rellenos sauce. I didn't realize how quickly, literally only 15 minutes in the oven, the sauce would take on the flavor of the poblanos.
Eat well and have fun!
don't forget
Make sure you sign up for our newsletter to get more recipes and take a look at joining the Bonicelli Cooking Club! We'd love to have you!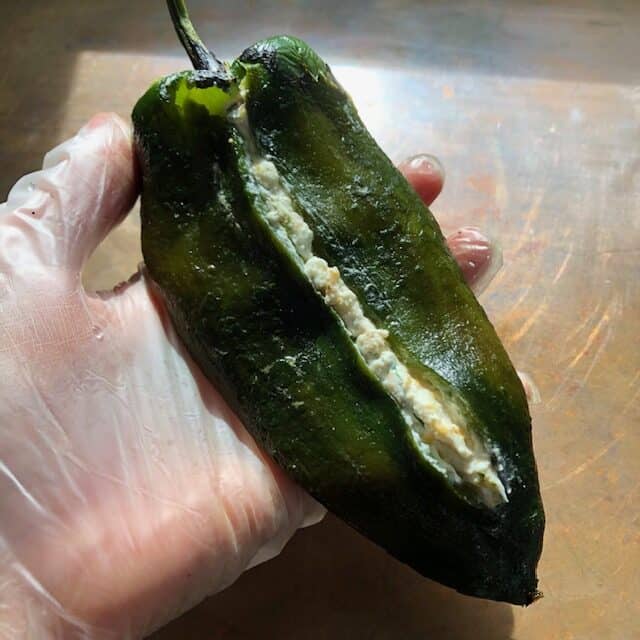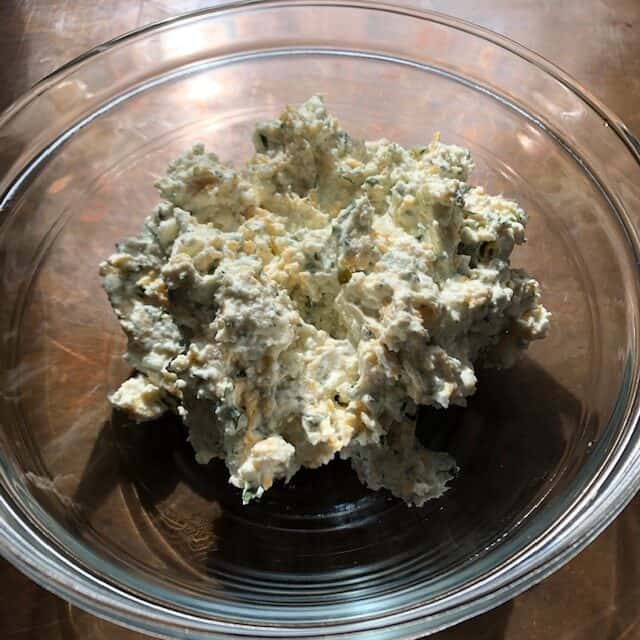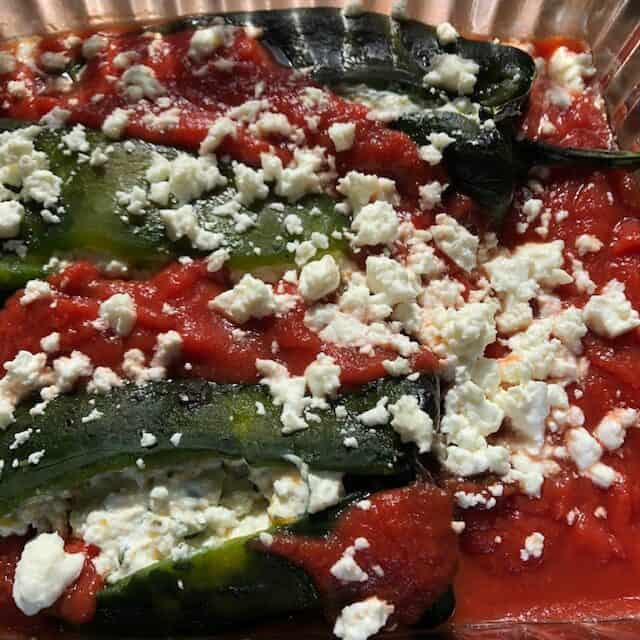 I hope you love this recipe! 
Step by Step Instructions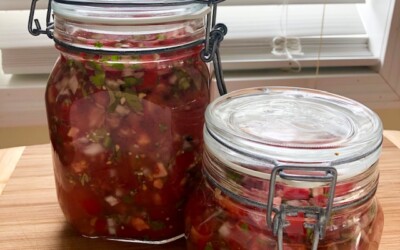 By: Chef Laura Bonicelli Preserving food with fermentation is an ancient process. Like canning and pickling, it's easy to do in your home kitchen. Buy your ingredients at your favorite Farmers Market! about Tangy Fermented Red SalsaFermented foods have significant...