By: Chef Laura Bonicelli
This Lentil Rice Pilaf with Cilantro is one of my favorite ways to prepare lentils. The lentils are al-dente and delicious with a background of aromatic spices and fresh cilantro and lime. Buy your ingredients at your favorite Farmers Market!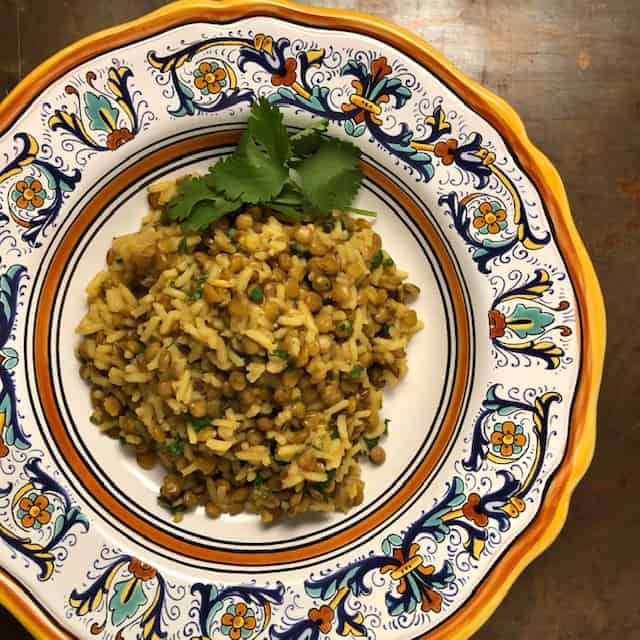 about Indian Lentil Rice Pilaf with Cilantro
One of the things I love about Indian cooking is the anticipation built by the food's cooking aroma. The scent of cinnamon, cloves, cumin, garlic, and ginger combine in a magical way that creates a sense of wellbeing and makes you hungry. The addition of turmeric and sugar adds warmth and a bit of sweetness to the Lentil Rice Pilaf with Cilantro. But, finally, the lime and cilantro brighten the dish with a zingy finish.
putting the Lentil Rice Pilaf with Cilantro together
We start with sautèing the cinnamon, cloves, and cumin seed. I consider this an important step; it releases and intensifies their flavor. Then add in the ginger and garlic. I'm using stock in the recipe, but I often make the Lentil Rice Pilaf with Cilantro with water instead of stock. That makes the pilaf a little lighter in color and flavor.
I have the lentils cooking for 8 minutes before you add in the rice. You might think that the lentils will overcook, but actually, the timing with the rice works out perfectly. It is essential, though, that you use brown lentils; red and yellow lentils vary in cooking time. Also, this recipe uses white basmati rice. Brown basmati rice takes longer to cook. Brown basmati rice is a whole grain because the bran and germ of the grain are still intact. Like any whole-grain rice version, the amount of water and cooking time is more than their more processed counterparts.
To serve with the Lentil Rice Pilaf with Cilantro, I would opt for a salad or a side dish with a highly acidic dressing. I have listed some possibilities for you below. Eat well and have fun!
don't forget
Make sure you sign up for our newsletter to get more recipes and take a look at joining the Bonicelli Cooking Club! We'd love to have you!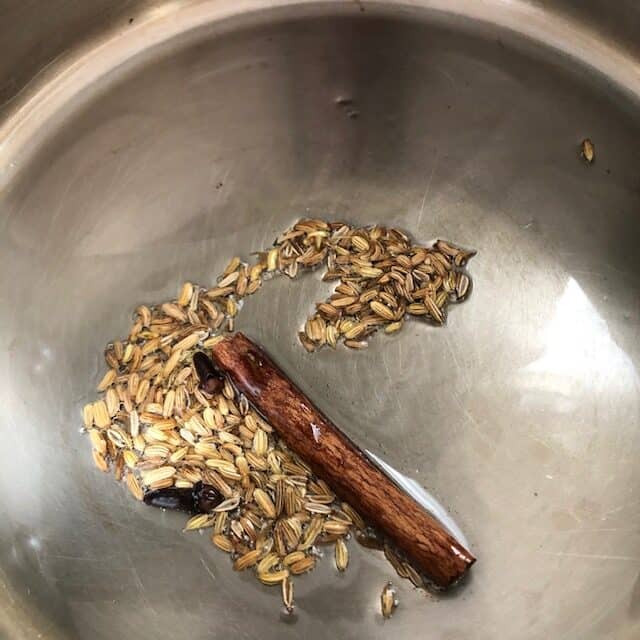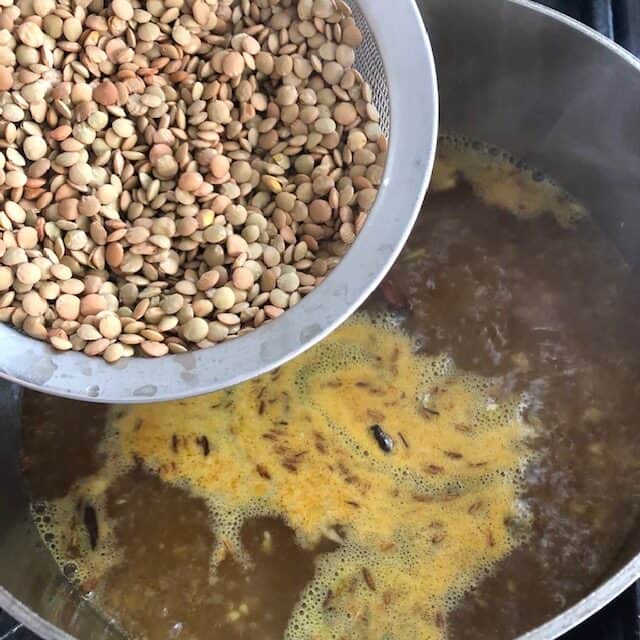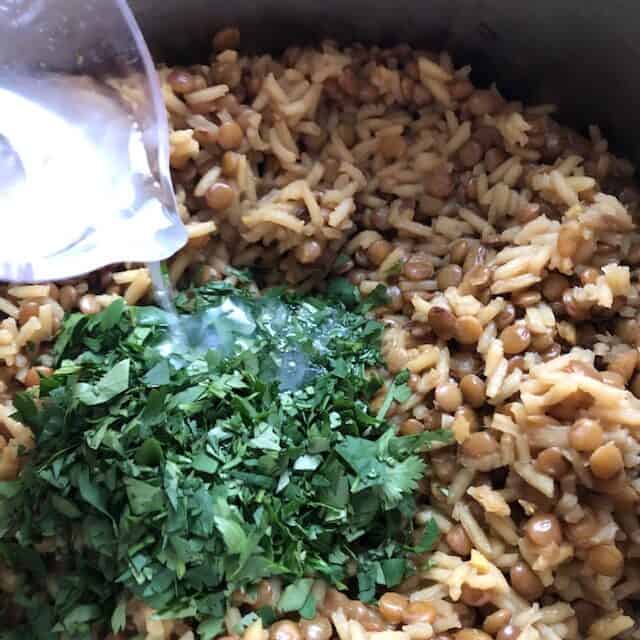 I hope you love this recipe! 
Step by Step Instructions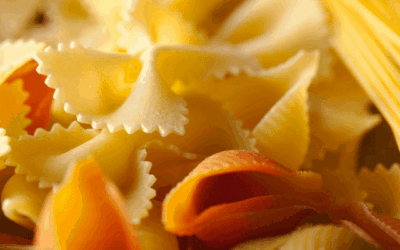 Who doesn't love a great pasta dish? We have four of them here, and every one of them is delicious. Penne with Broccoli Pesto Sauce and Sesame Soba Noodles with Broccoli and Chicken go together reasonably quickly. Ratatouille Stuffed Shells and Chicken Tetrazzini...