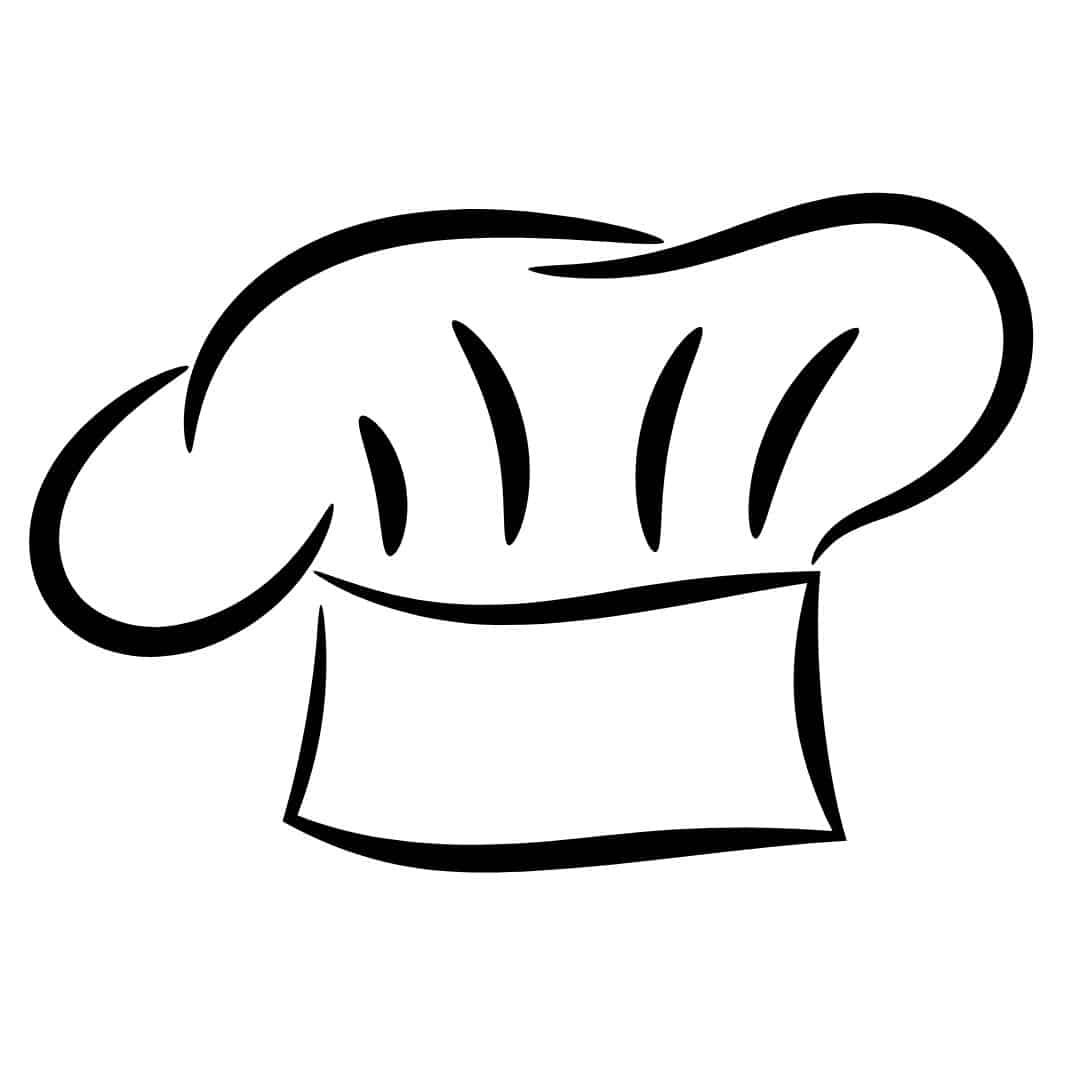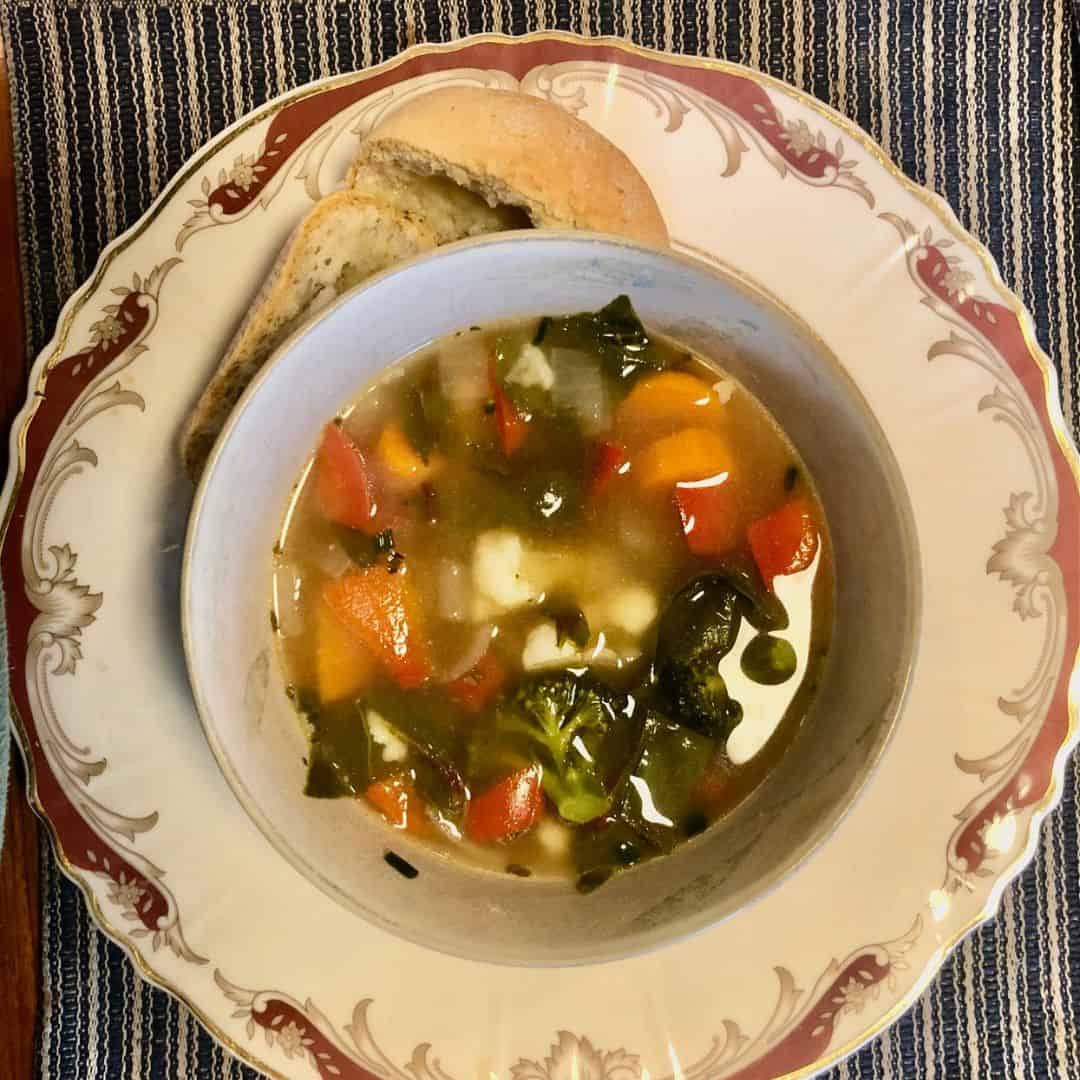 4/24/23 Cathy Haukedahl #MastercookMonday
Hi Laura! I made your Veggie Up Chicken Soup recently, and it was as delicious as ever! (I omit the cabbage as Mark doesn't like it.) I shared half of it with a friend who was stuck at home with covid. She and her husband loved it, and asked for the recipe. Your recipes are the best!! 💕 Cathy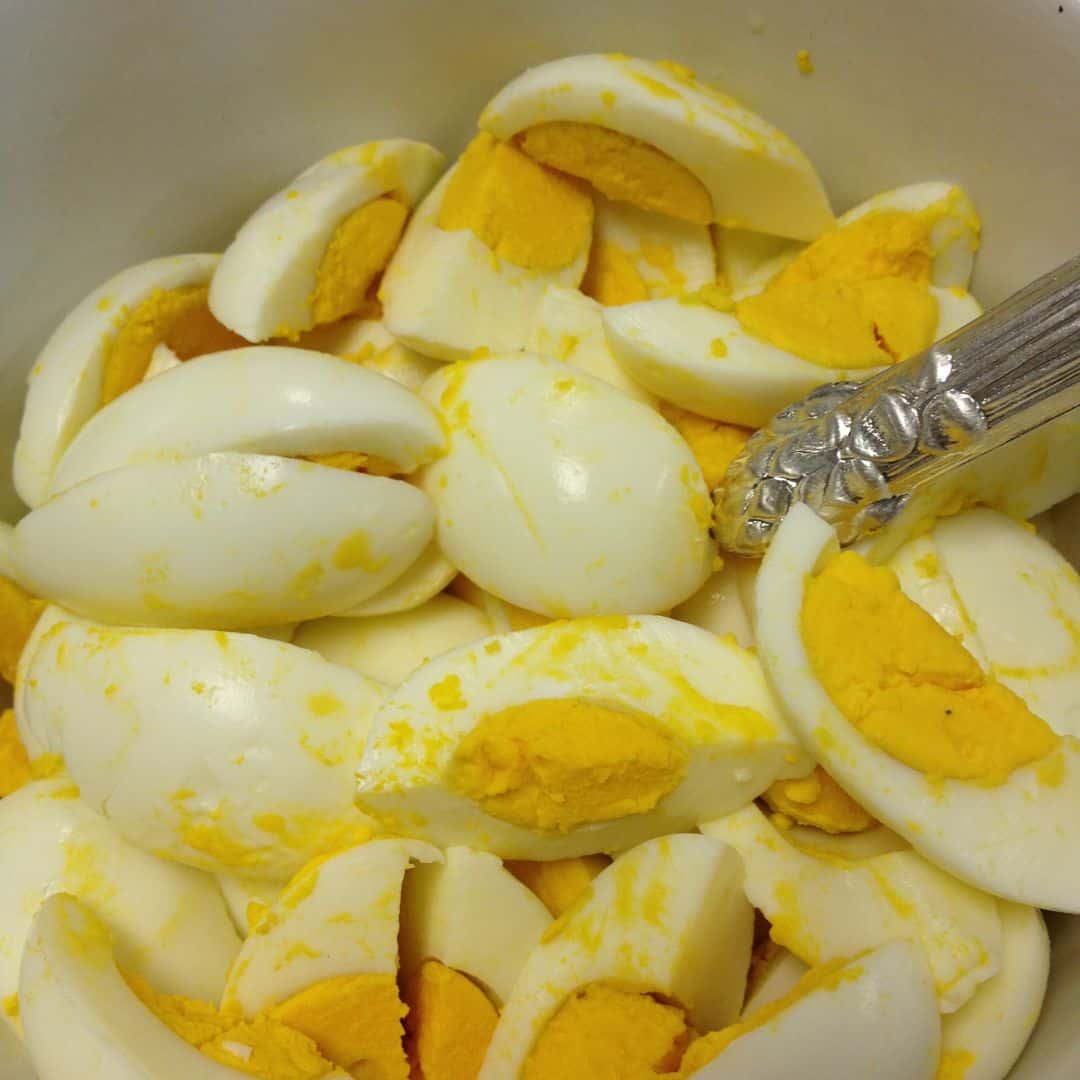 5/22/23 #MastercookMonday
"Wow! The "Quick Win" for hard-boiled eggs is an absolute game-changer! I am amazed at how consistently perfect the eggs are, even when preparing large quantities. The peeling process is a breeze; the shells come off in one piece – the egg is perfect! This technique works every single time. Deviled eggs are back! 🥚🙌 #QuickWinMastery" – Karin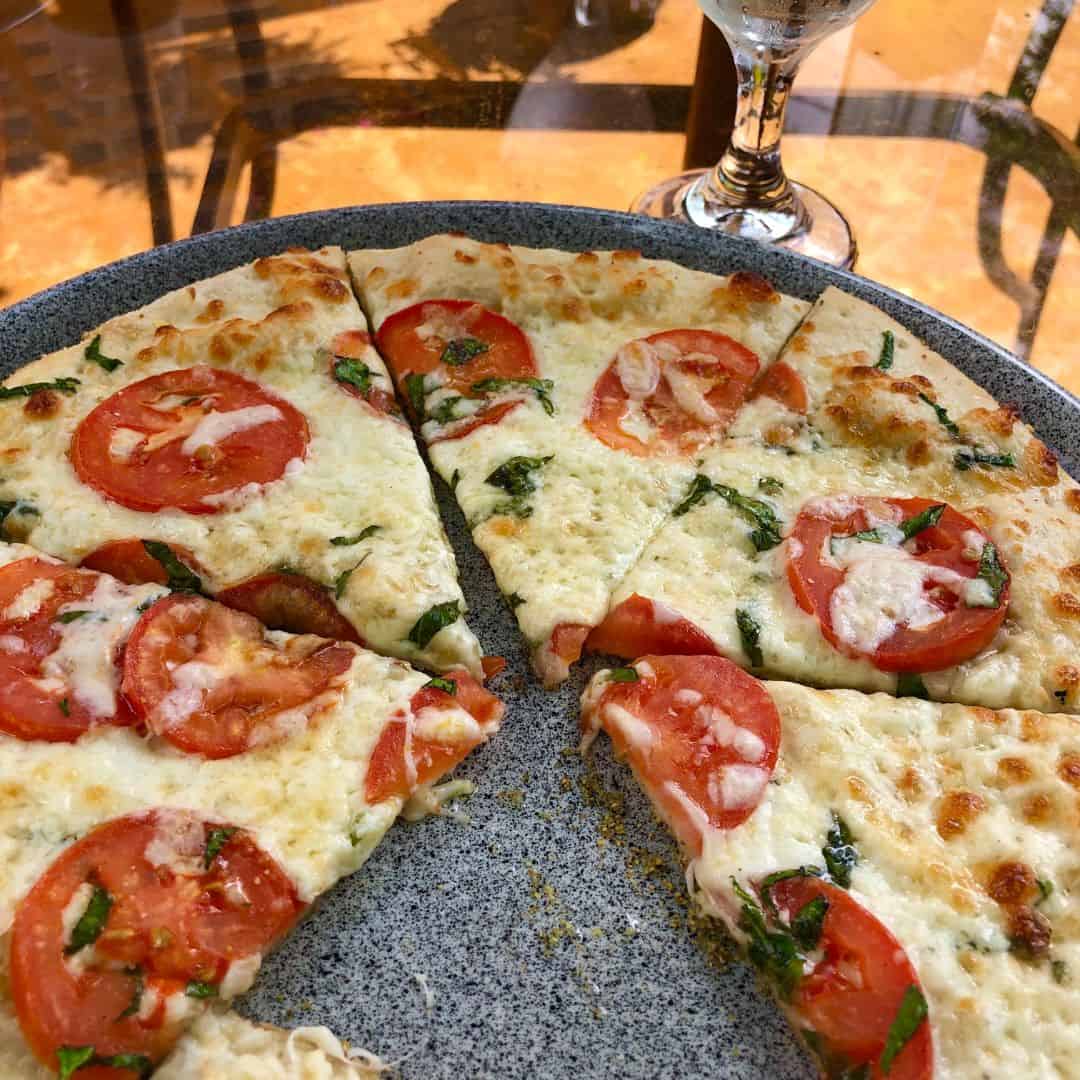 4/7/23 Richard #MastercookMonday
Chef Laura's cracker crust pizza dough is the perfect base for a great Margarita pizza. This is the crust from the Pear Brie Cracker Crust Pizza on the BCC blog. The dough is easy to work with and bakes perfectly in just a few minutes, making it a great choice for a quick and delicious homemade pizza. I trimmed the crust to make it round. I'm channeling Naples!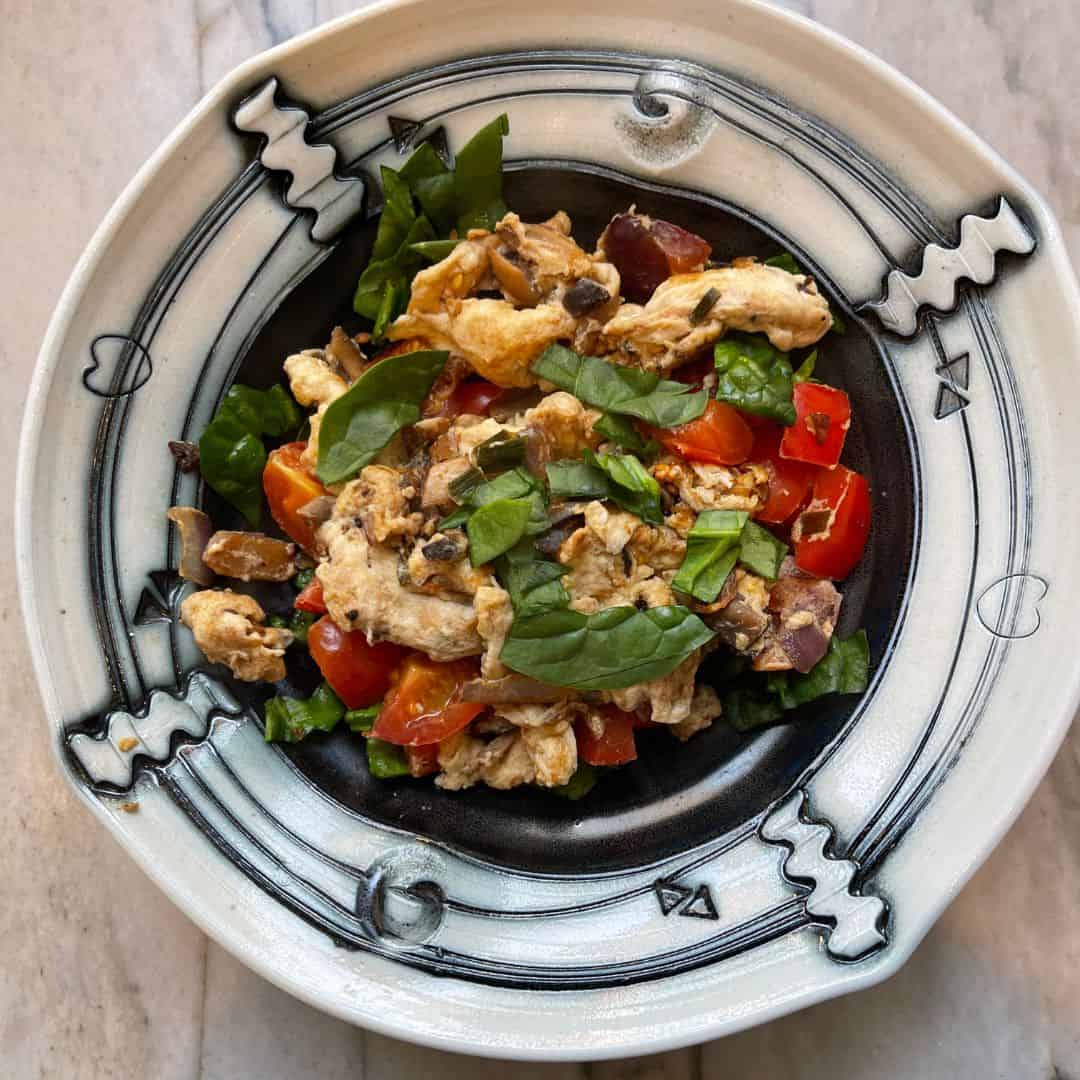 4/17/23 Jeanne Lukas#MastercookMonday
Egg white scramble: sauté red onion, red peppers, mushrooms, cherry tomatoes then scramble with 1/4 cup egg white and chives. Put on a nest of fresh spinach.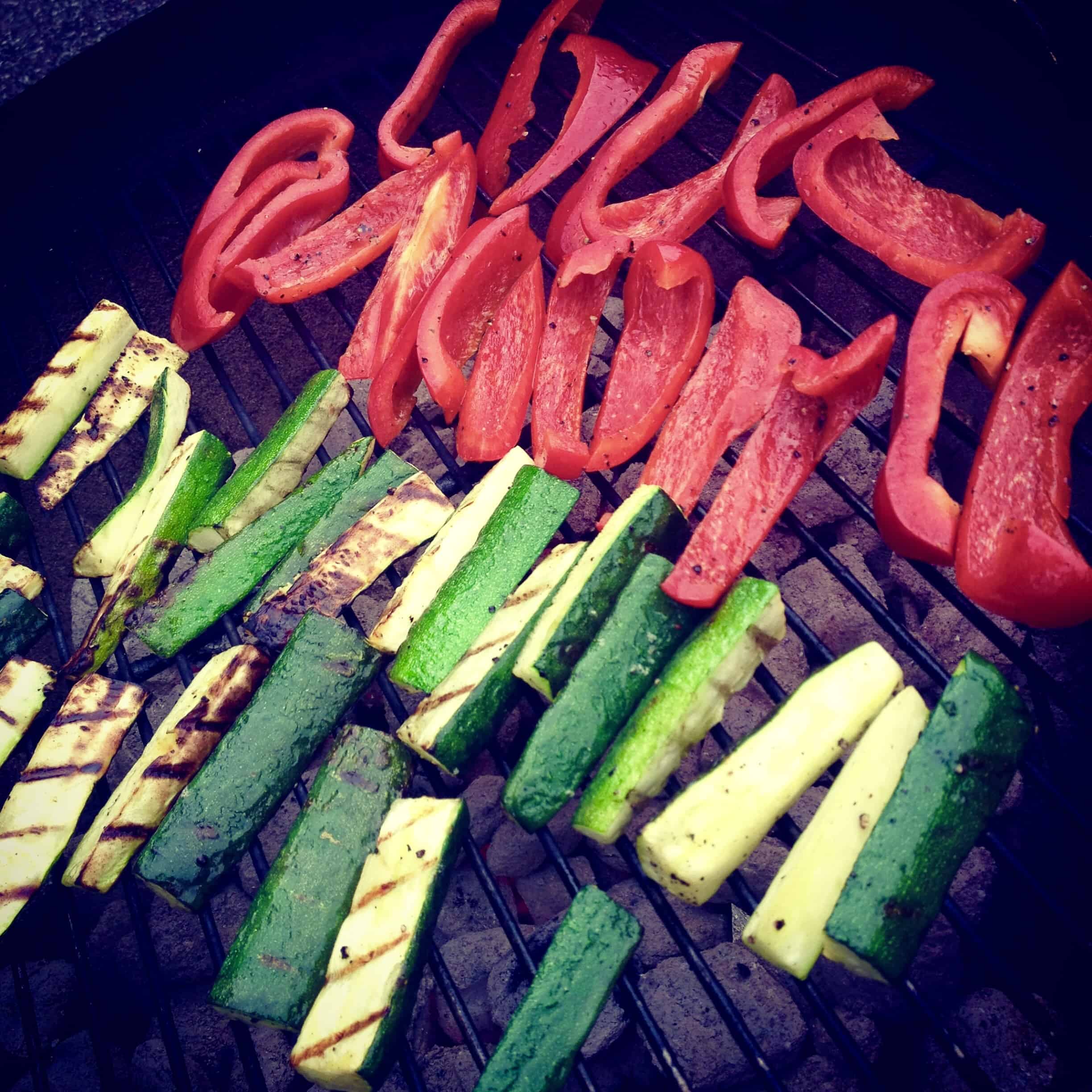 2/27/23 Juls Duckel #MastercookMonday
Thank you, Chef Laura, for inspiring me to grill in the dead of winter. You are right; grilled food in February is fabulous! Baci! Juls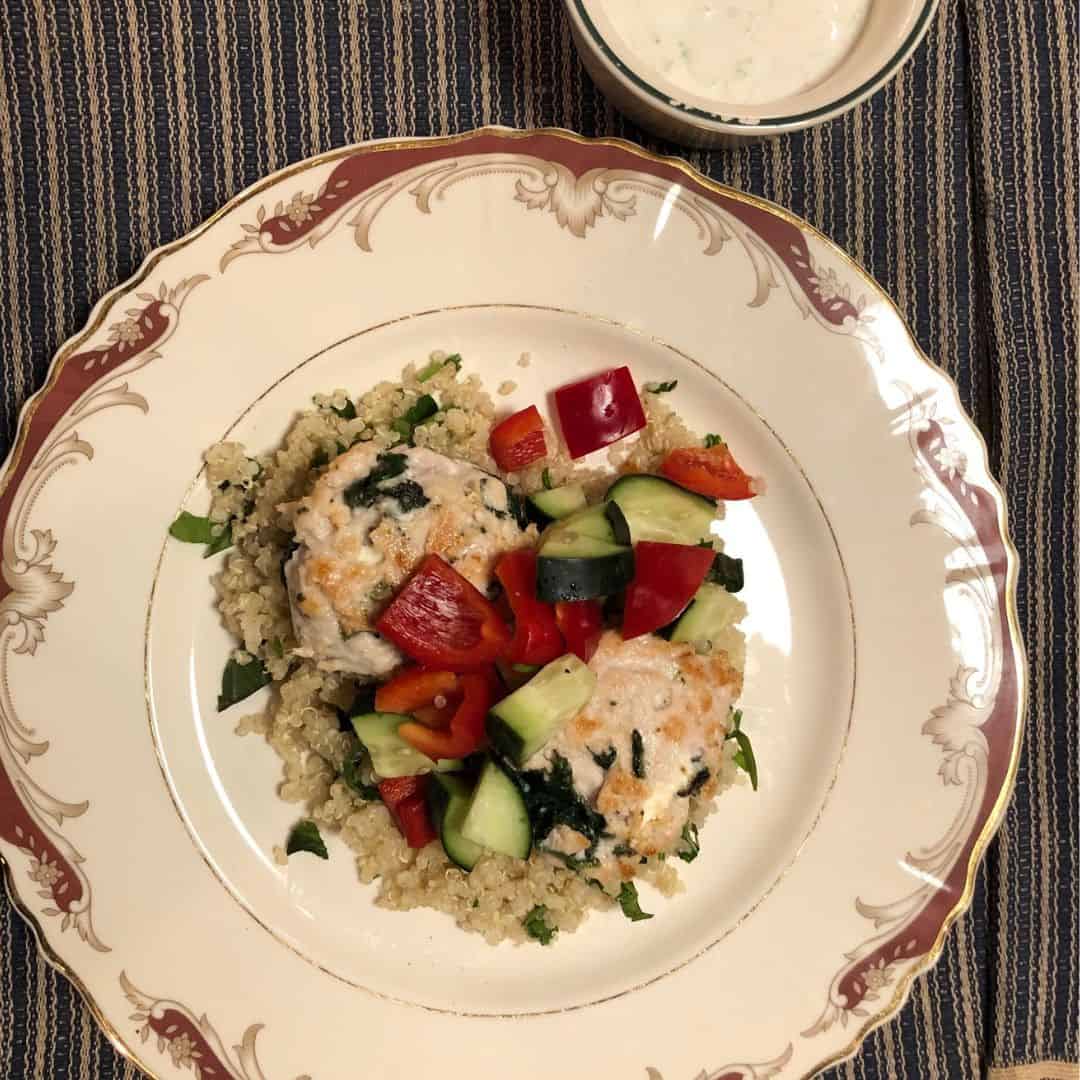 3/6/23 Cathy Haukedahl #MastercookMonday
You've given me the courage to try new things and vary from a strict recipe when needed. Cathy Haukedahl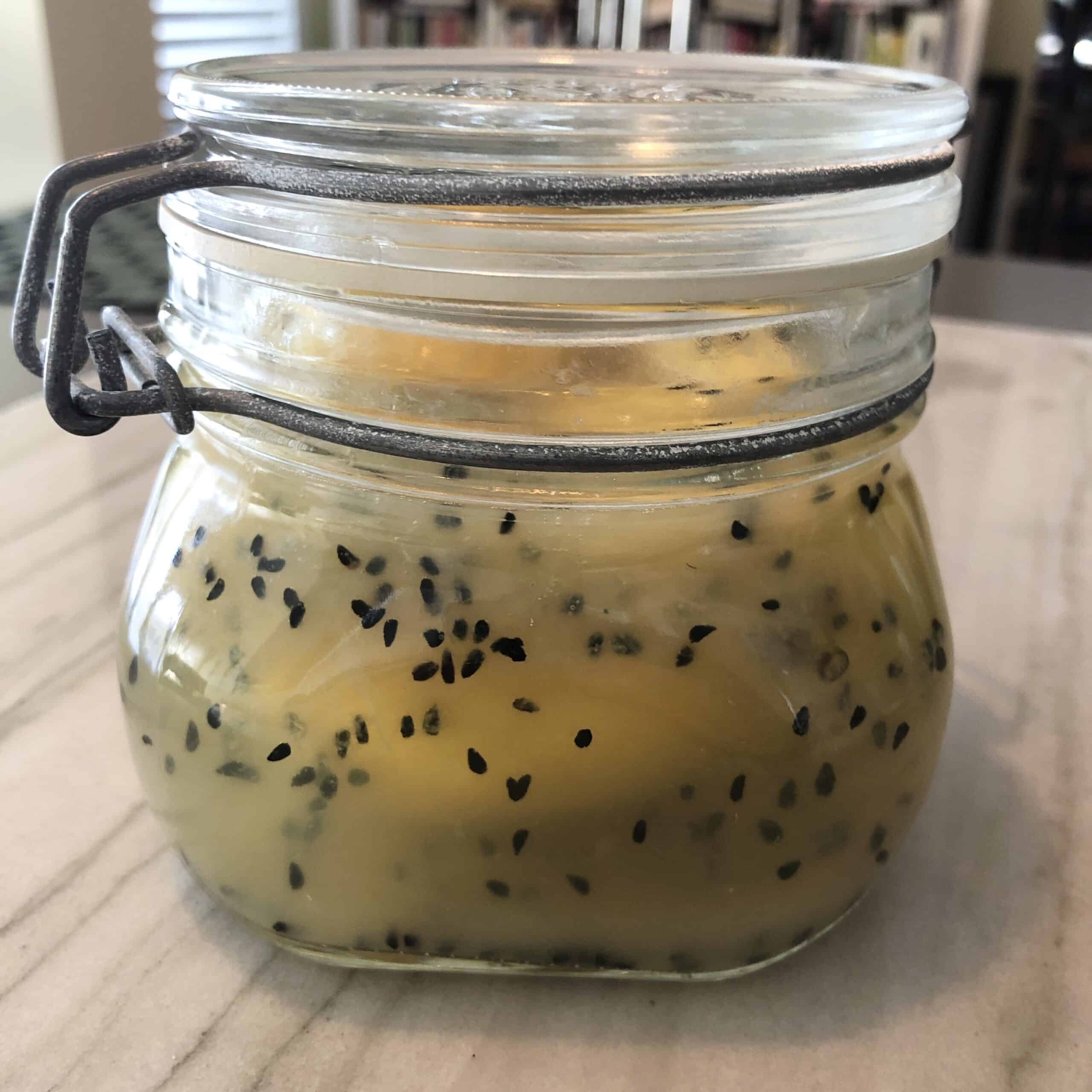 Chef Laura Bonicelli 2/13/23 #MasterCookMonday
"Brighten up your dishes with the zesty goodness of preserved lemons! 🍋🌟 These little flavor bombs are a staple in Moroccan cuisine and can add a deliciously tangy and salty kick to everything from salads to stews. Plus, they're super easy to make at home – just layer sliced lemons with salt and let time work its magic. I love these so much I thought I'd share them in the gallery! The recipe is on the blog." Chef Laura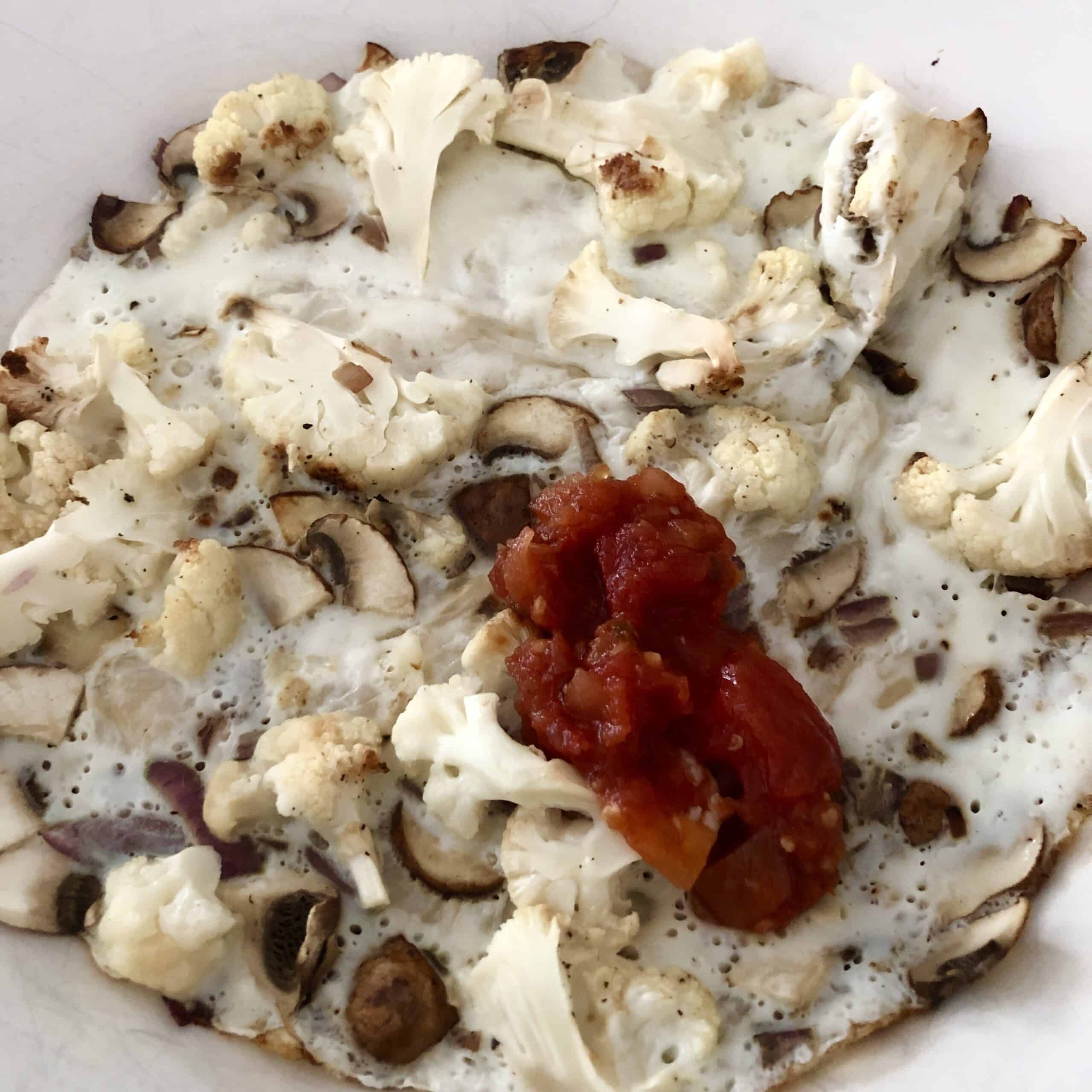 Jen Smith- Haugan 2/6/23 #MastercookMonday
"I participated in the Mindful Mediterranean program last October. I couldn't attend the live sessions, but I could stick to the guidelines. I watched a recording where Laura mentioned the benefits of having egg white only, which you can buy, on hand to avoid the cholesterol of egg yolks. Creative omelets are my new favorite breakfast and MM- Green." Thanks – Jen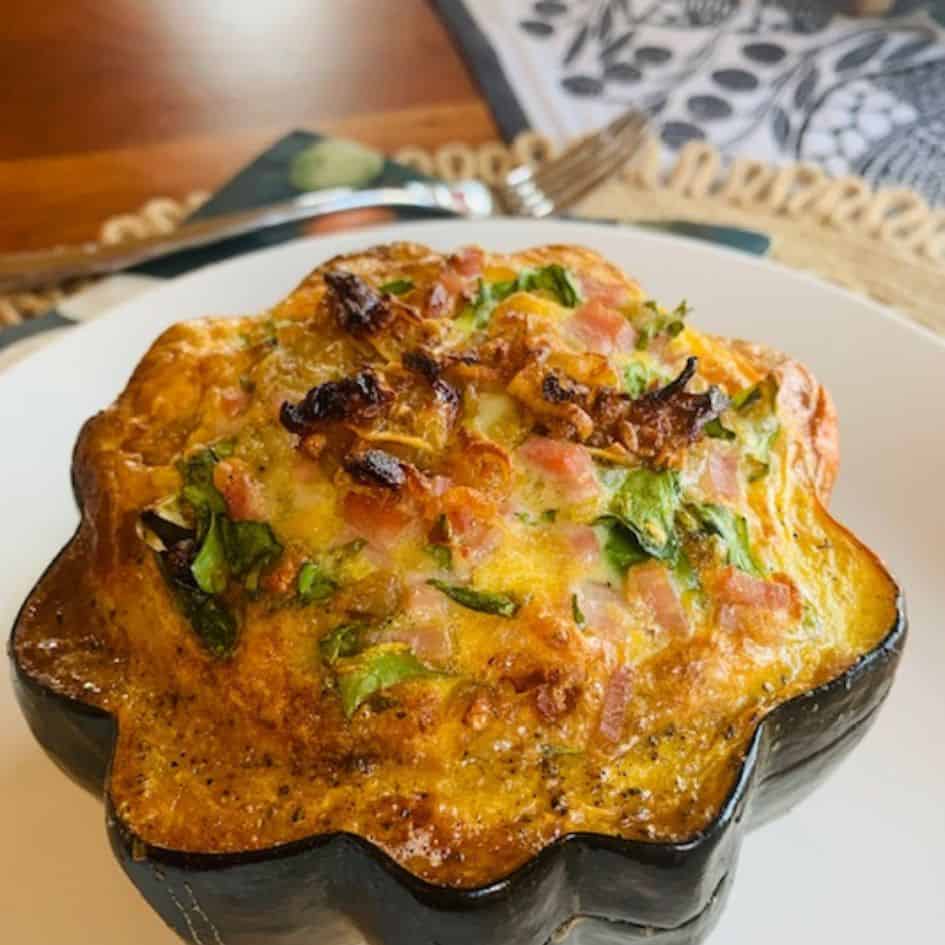 Gina Vitali-Rasanen 1/16/23 #MastercookMonday
"Go Brunch or Go Home! This Super Bowl Sunday spinach (& ham) quiche is baked in an acorn squash bowl. It's a real winner from @chefbonicelli." Gina Vitali-Rasanen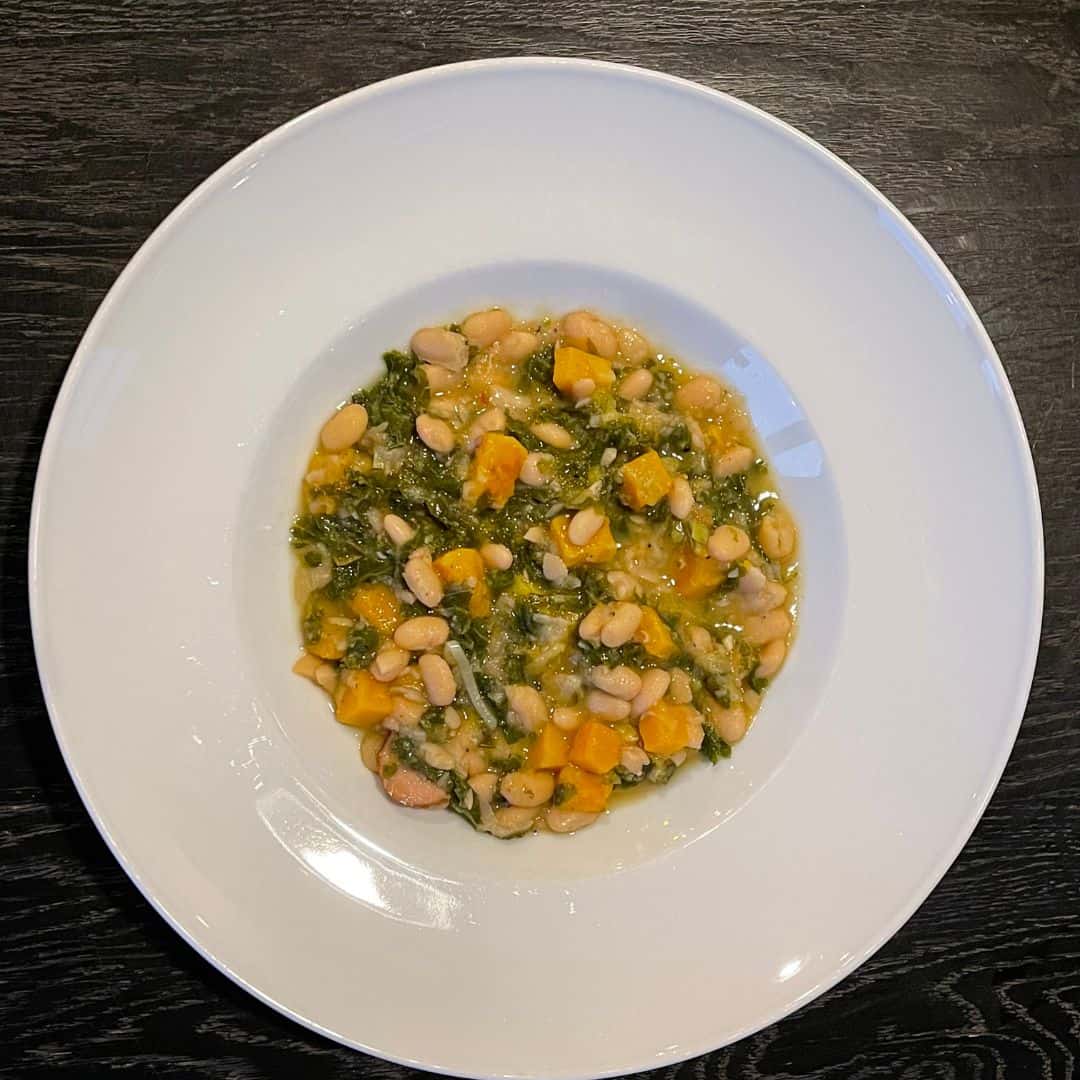 Jeanne Lukas 1/16/23 #MastercookMonday
"Roasted butternut squash, white beans (I use dry because I like the chew), leek, onion, sage, and greens ( I used kale). I used the liquid from cooking the beans and veggie stock. I could add more liquid now because it is almost a stew – very thick. Nummy and very satisfying."  Jeanne Lukas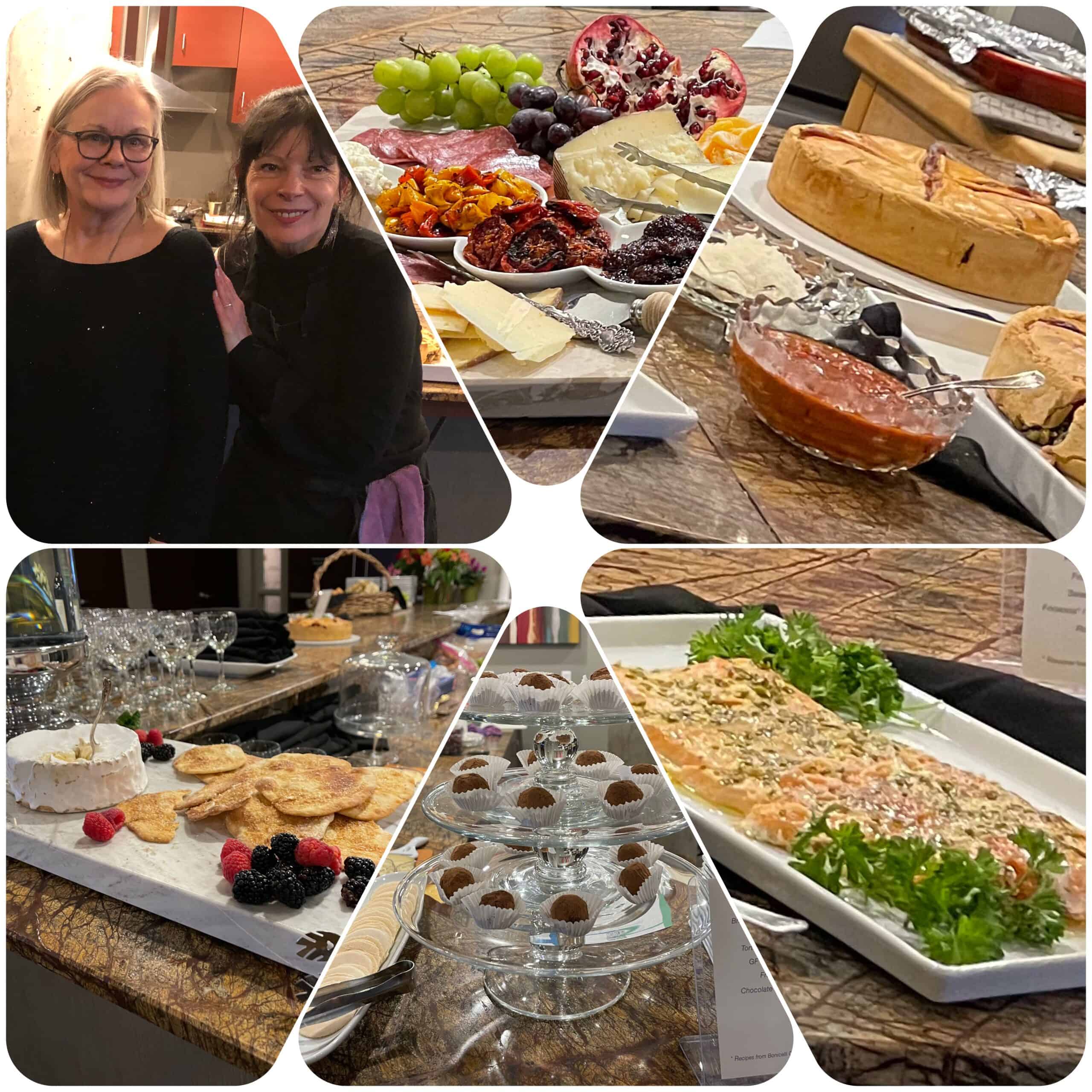 Jeanne Lukas 1/2/23 #MastercookMonday
"I hosted a party for friends, now new Bonicelli Cooking Club members! Many of the foods I made came from the Holiday Survival Tool Kit Cookbook (in the club). Many other recipes came from Chef Laura's inspiration and encouragement. So much was influenced by the BCC from "mise en place" to recipes. The event was a huge success; I had confidence in the planning and the food and thoroughly enjoyed the experience! It was a tantalizing and delicious ode to friendship. Chef Laura even showed up to help and help make the event a success!"

Jeanne Lukas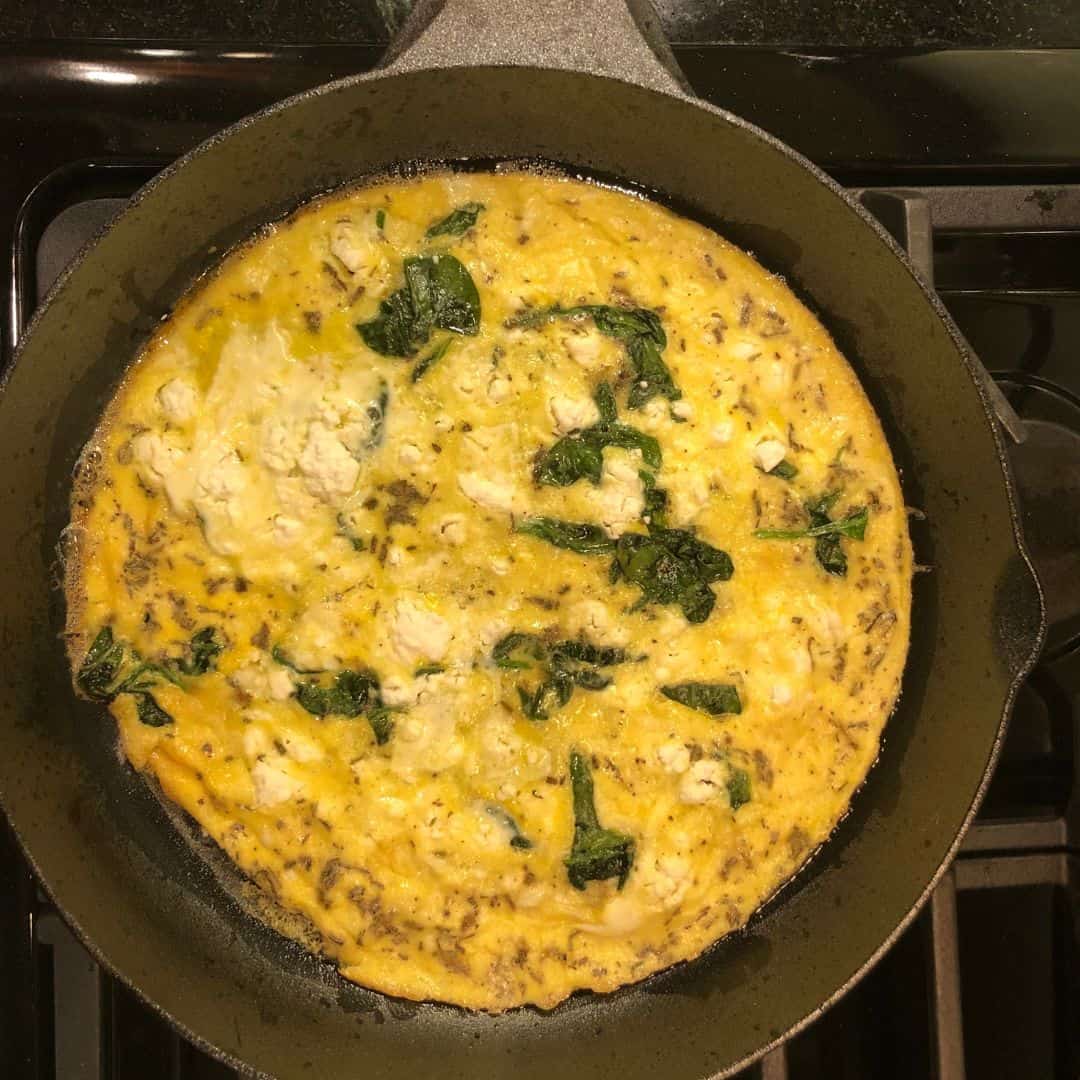 Cathy Haukedahl 1/9/23 #MastercookMonday
"Hi Laura! You asked for photos, so here you go! This is your Spinach Frittata. I've meant to make it for ages and finally have an ovenproof skillet to cook it in! I substituted feta for Asiago and used unsweetened soy milk since Mark can't eat cow dairy. He LOVED it!! Your recipes are the best! "
Cathy Haukedahl