By: Chef Laura Bonicelli
Acorn Squash Spinach Quiche is baked right in the acorn squash shell. I'm always looking for creative ways to present a favorite dish. The natural bowl shape of acorn squash makes perfect quiche crust, and it's gluten-free! Buy your squash at your favorite Farmers Market!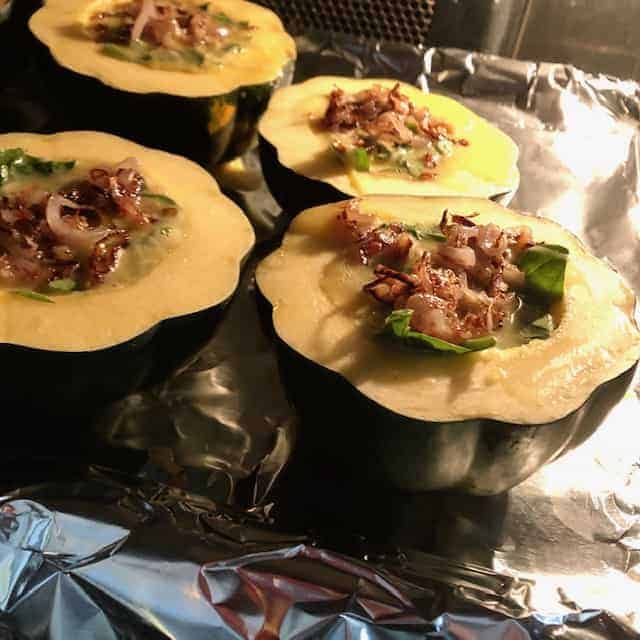 About Acorn Squash Spinach Quiche
 I didn't put any squash in the quiche filling; you'll get enough of that because you get to eat the squash bowl. That's the fun part of the dish, other than the entertaining presentation. The spinach goes in raw, which I love! It keeps the prep simple, and it cooks into the filling beautifully.
In my research, I did find several recipes that did not precook the squash. I find it risky. I like my squash fully cooked, and it just doesn't get there in the time it takes to cook the egg filling correctly. Make sure you let the eggs puff up entirely before you take the quiche out of the oven. That will ensure that they cooked thoroughly.
Finally, my favorite part of this dish is the shallots. They get so crisp and brown and are delicious!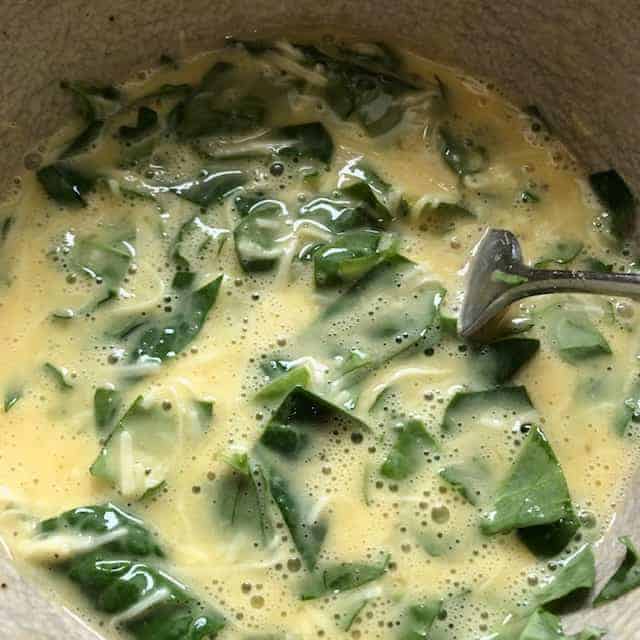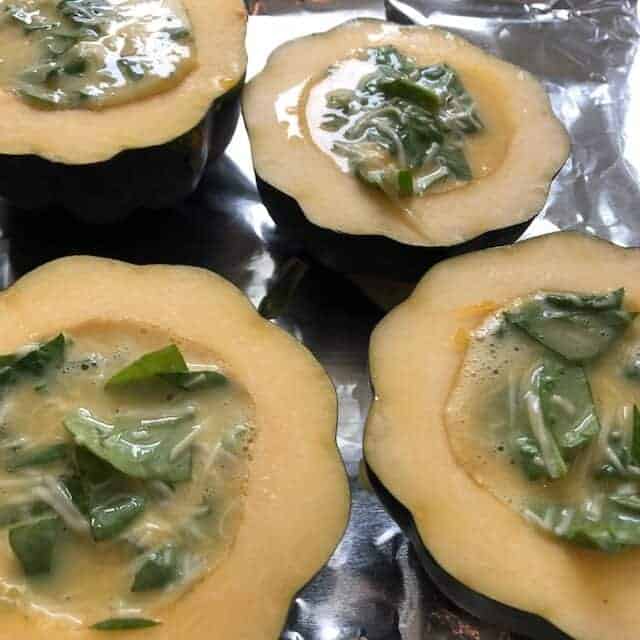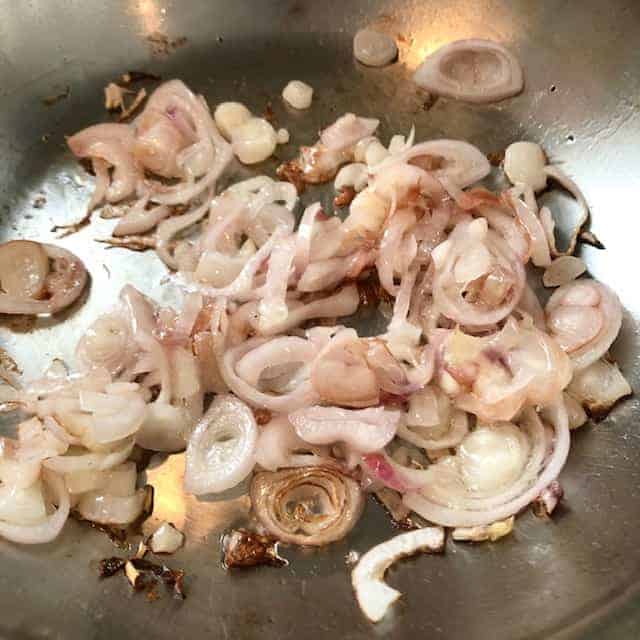 Step by Step Instructions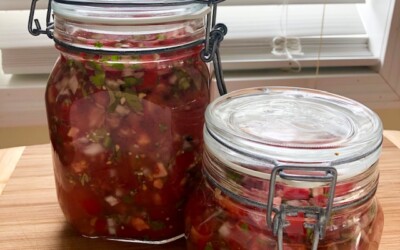 By: Chef Laura Bonicelli Preserving food with fermentation is an ancient process. Like canning and pickling, it's easy to do in your home kitchen. Buy your ingredients at your favorite Farmers Market! about Tangy Fermented Red SalsaFermented foods have significant...