By: Chef Laura Bonicelli
Preserving food with fermentation is an ancient process. Like canning and pickling, it's easy to do in your home kitchen.
Buy your ingredients at your favorite Farmers Market!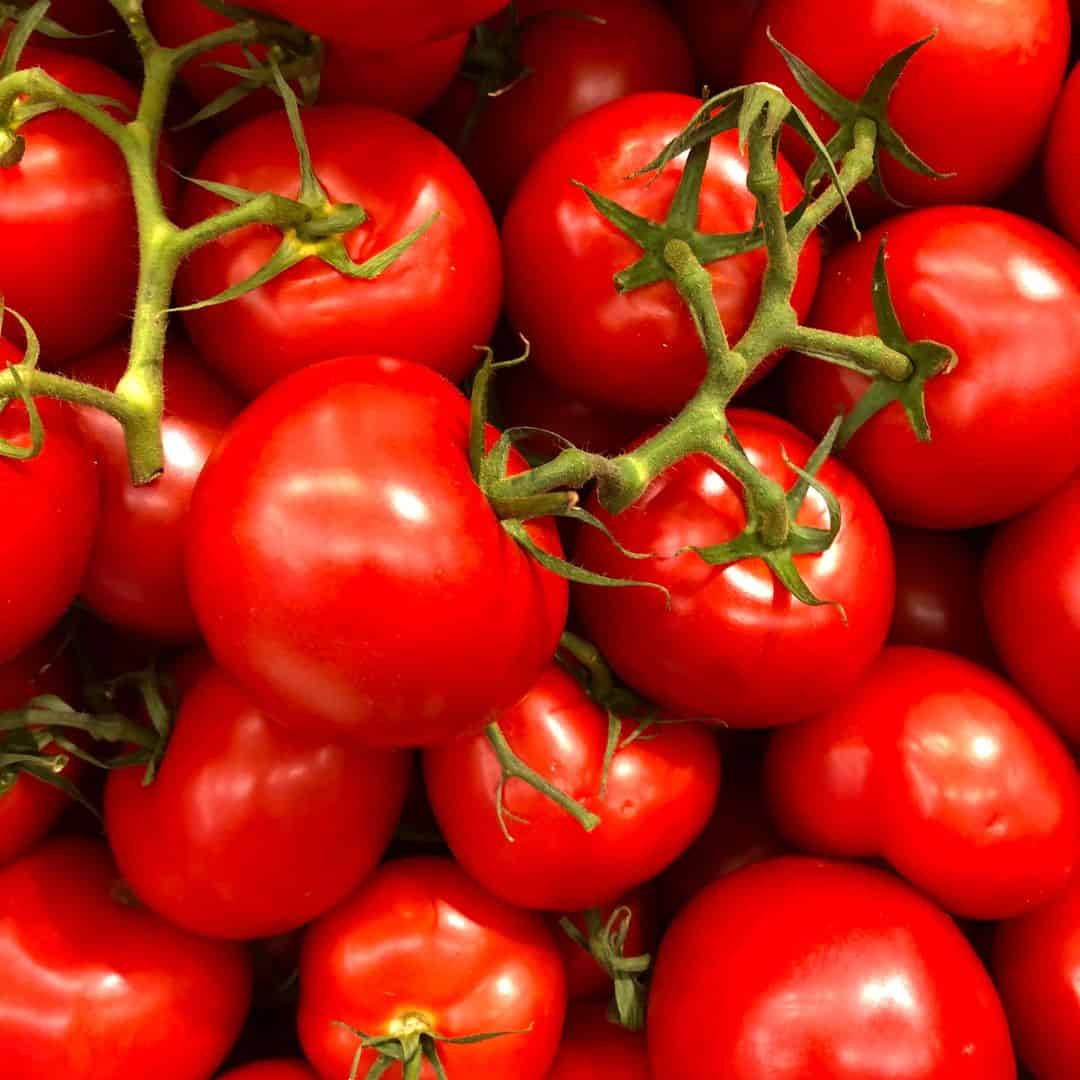 about Tangy Fermented Red Salsa
Fermented foods have significant health benefits; the good bacteria in fermented foods produce antioxidants (Antioxidants counter the effects of free radicals, which experts believe play a role in a wide variety of illnesses, including cancer and chronic inflammation) and are rich in probiotics, so good for your gut. Fermented foods may also produce compounds that lower blood sugar. 
Health benefits aside, I love this recipe because it's wonderful to have a great salsa on-hand. It's the perfect condiment, from scrambled eggs to your favorite lunch salad. If you want more heat, switch to a Serrano or hotter pepper. I love the oregano, but if you don't, chives or more cilantro or basil is delicious as well.
Don't Forget
Make sure you sign up for our newsletter to get more recipes and take a look at joining the Bonicelli Cooking Club! We'd love to have you!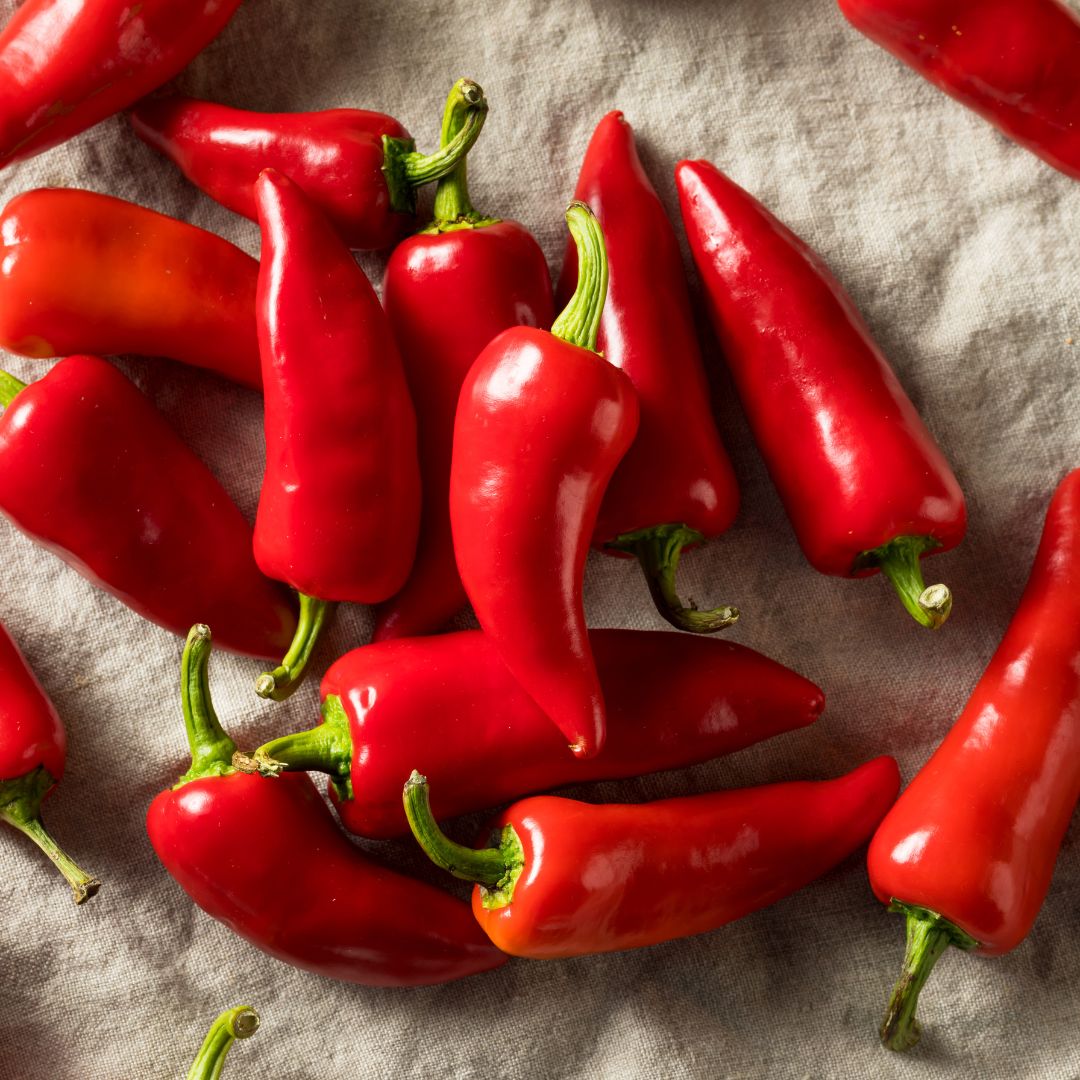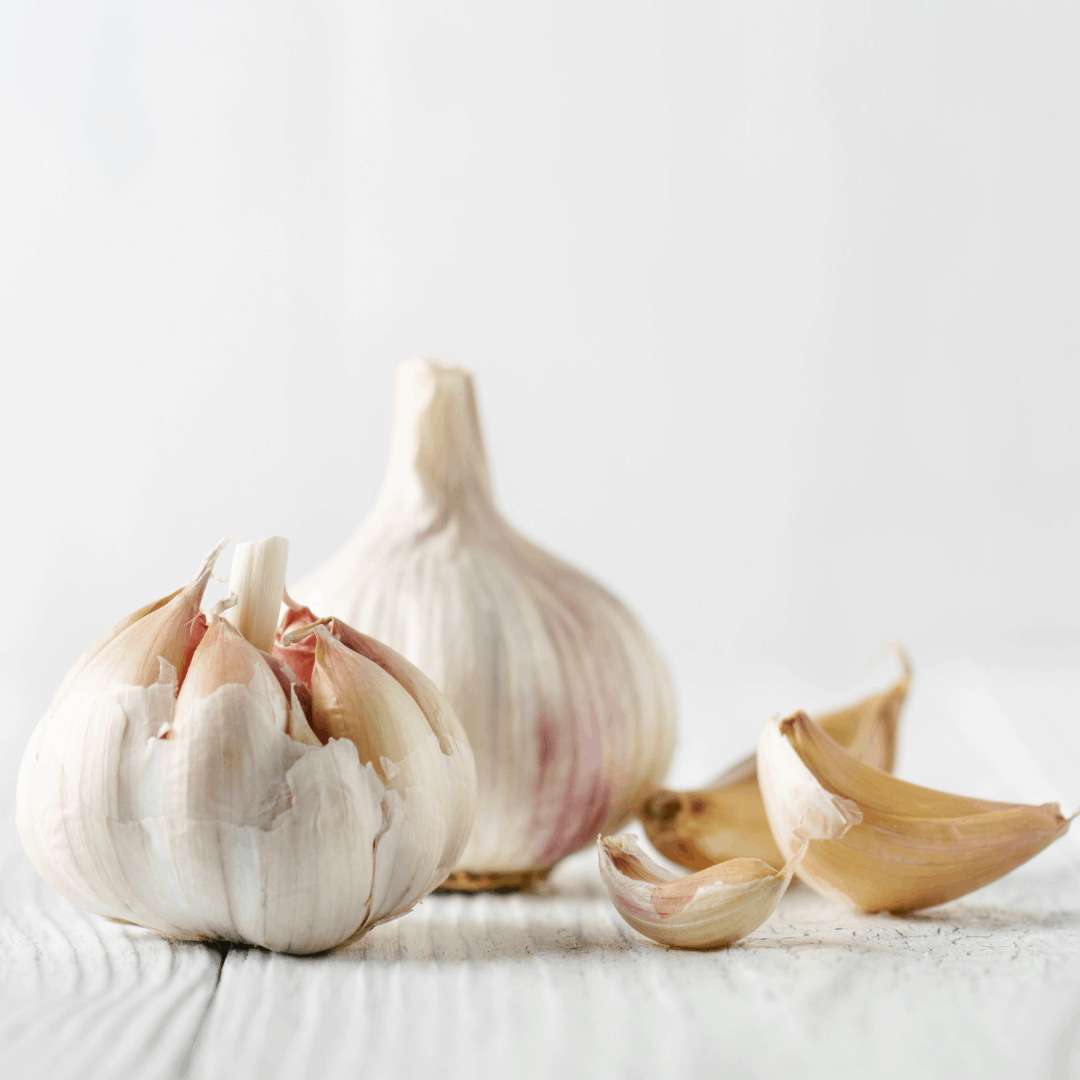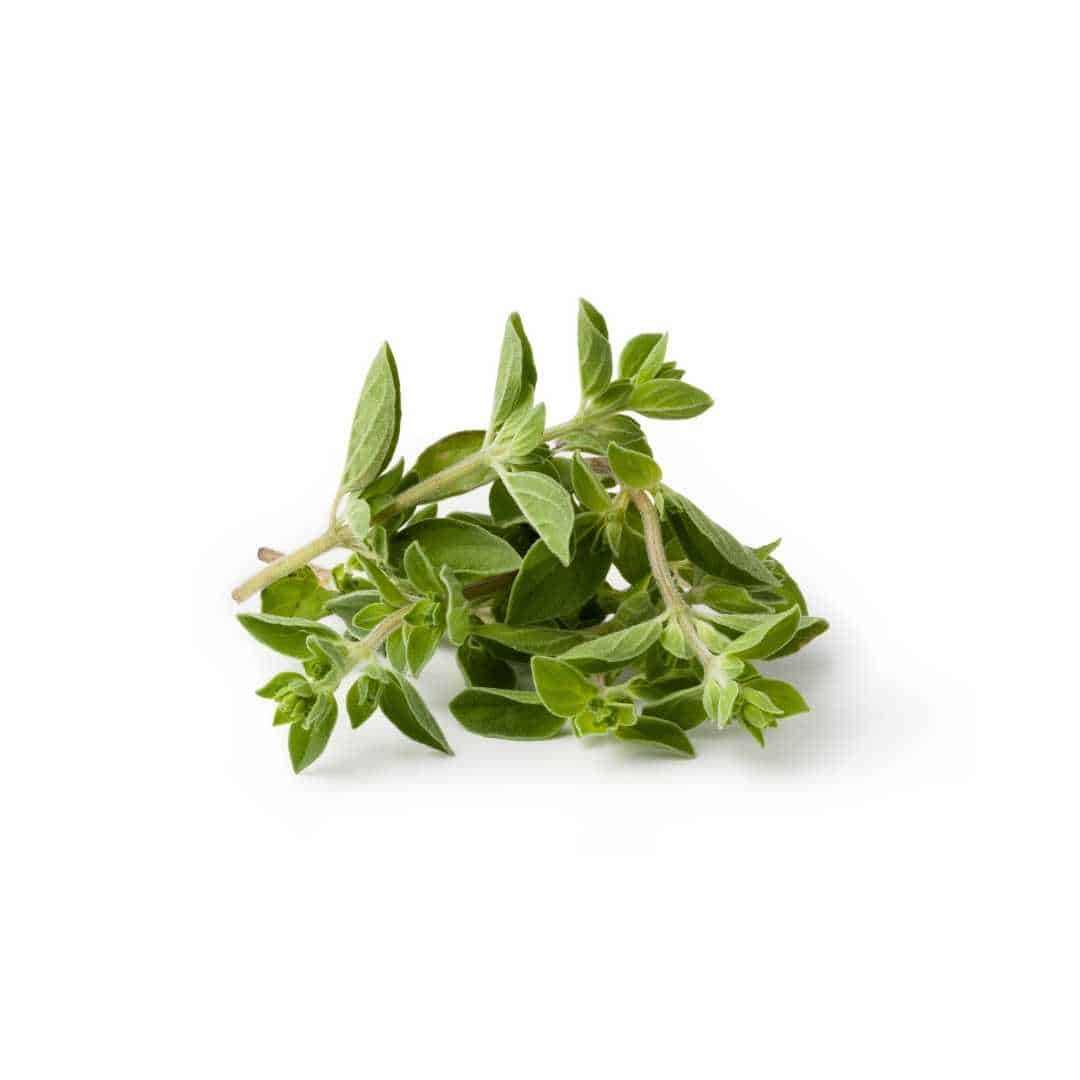 I hope you love this recipe!
Step by Step Instructions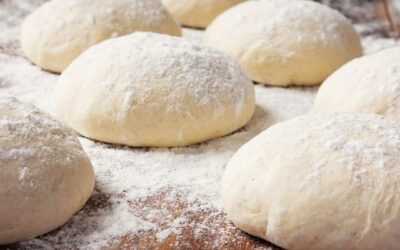 Take me to the lesson... Pizza Dough This is an easy to handle, no-fail pizza dough. I usually parcook it on a stone before topping.This recipe will make 2 large pizzas, 6 to 8 mini pizzas, or 24 appetizer pizzas. 1 cup water1 tablespoon sugar1 package active dry...