By: Chef Laura Bonicelli
Roasted Carrots with Agrodolce. Agrodolce is a sour and sweet sauce that brings out the best in any roasted vegetable. It's particularly wonderful with small sweet roasted carrots. Buy your ingredients at your favorite Farmers Market!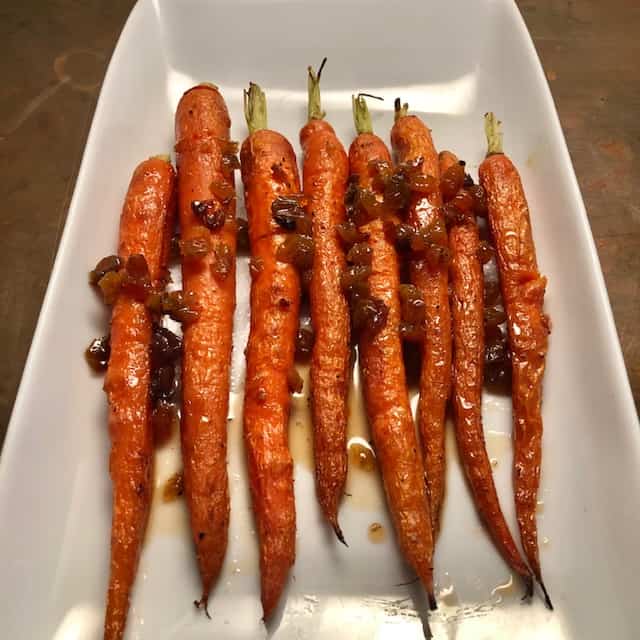 about Roasted Carrots with Agrodolce
Agrodolce (the literal translation is "sour/sweet") typically is a vinegar and honey reduction with citrus and, often, fruit. In this case, I'm using raspberry and cider vinegar, honey, and golden raisins with orange. I love the sauce on carrots, in particular, but this version is also delicious with pork and chicken.
putting Roasted Carrots with Agrodolce together
The roasted carrots with agrodolce recipe begins with roasting the carrots. In the farmers' market season, you can buy small young carrots. I always use the smallest, thin carrots I can find. Don't peel them; scrub them, so you can still see the form of the carrots. Clean up the tops, but leave them on. We're going for a rustic presentation when we line them up like soldiers on our platter. Tossed in olive oil and salt and pepper, the carrots roast for 35 to 40 minutes. They should be tender, and a bit of charring is just fine.
While the carrots roast for your roasted carrots with agrodolce, all of the agrodolce ingredients go into a small pot. We're simmering to reduce the sauce down by two-thirds. Keep an eye on the pan; once the mixture gets down by half, it can go quickly. You want to avoid scorching the sauce.
Another way to present this recipe is to plate it with your main dish, possibly a pork chop or a grilled chicken breast. In that case, I'd consider doubling the roasted carrots with agrodolce sauce and serving it over the chop or chicken breast along with the carrots. Even if you don't do that, extra agrodolce is a great sauce to have on hand. It will keep in your refrigerator for up to 7 days; think of all that vinegar.
don't forget
Make sure you sign up for our newsletter to get more recipes and take a look at joining the Bonicelli Cooking Club! We'd love to have you!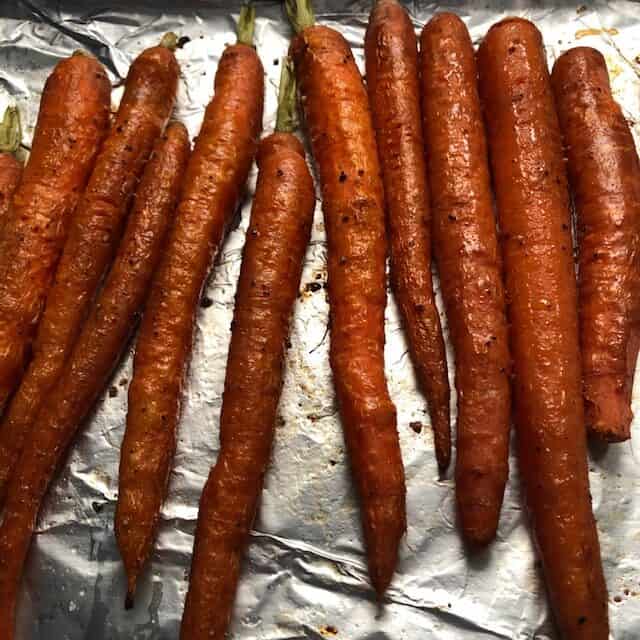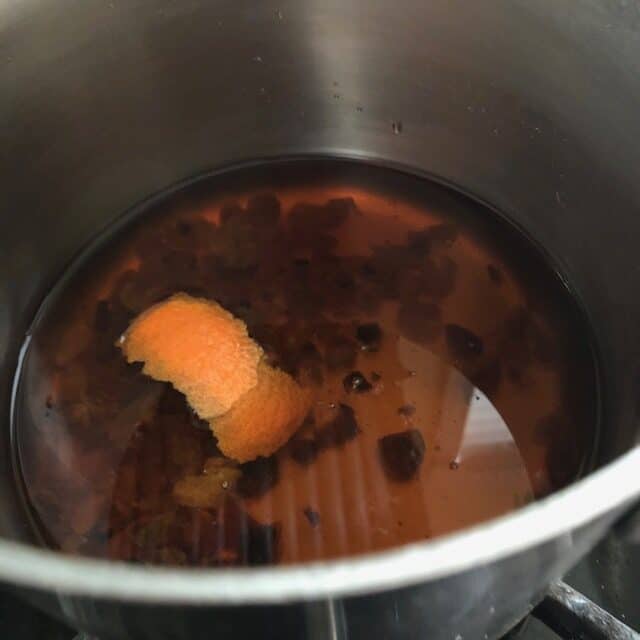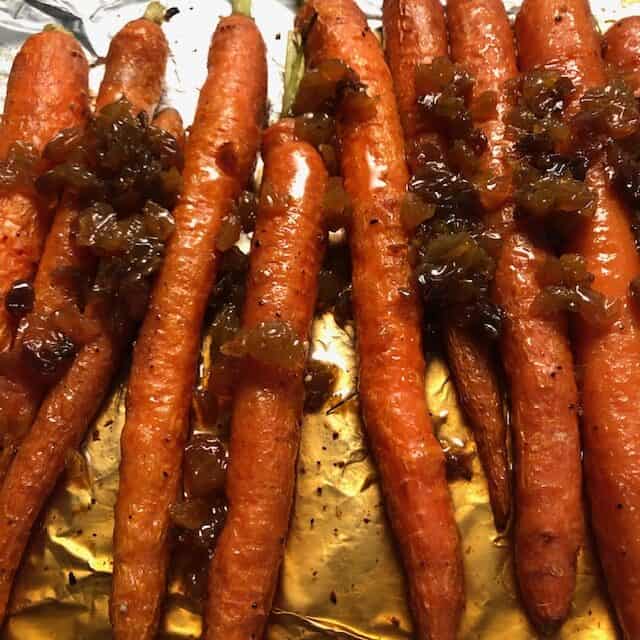 I hope you love this recipe! 
Step by Step Instructions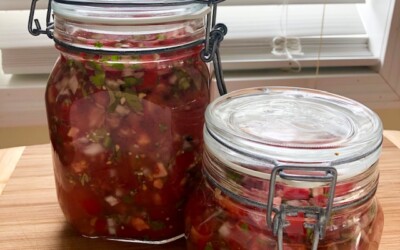 By: Chef Laura Bonicelli Preserving food with fermentation is an ancient process. Like canning and pickling, it's easy to do in your home kitchen. Buy your ingredients at your favorite Farmers Market! about Tangy Fermented Red SalsaFermented foods have significant...