By: Chef Laura Bonicelli
Apple Dutch Baby will be your new favorite family recipe. The recipe is fun to make and even more, a joy to serve. Children love watching it puff up through the oven window! Buy your apples at your favorite Farmers Market!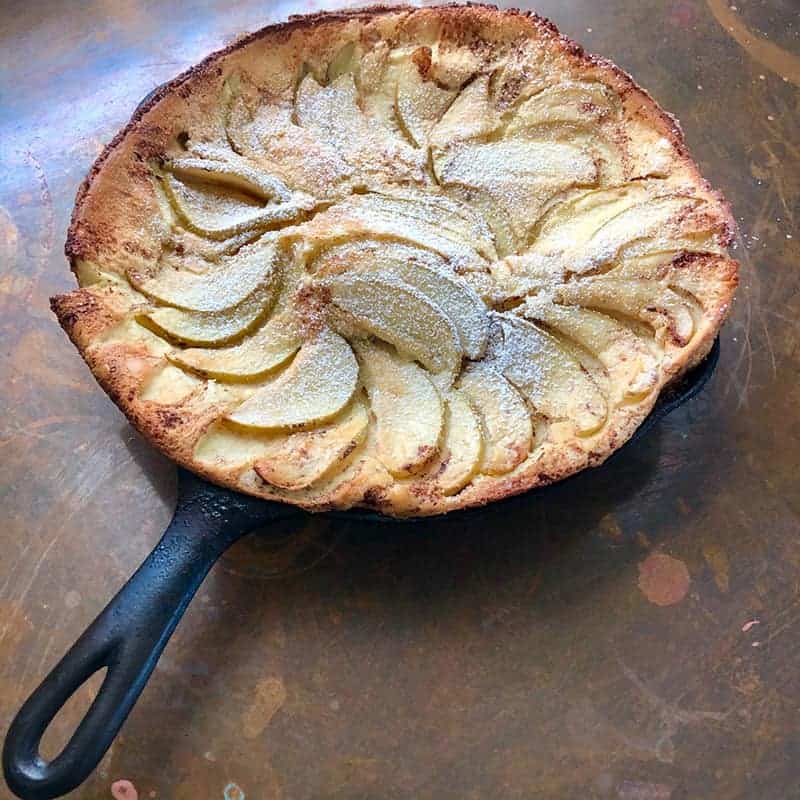 Sister to the pannekoeken, this Apple Dutch Baby has just the right amount of sweetness. We caramelize the sugar in the pan with the apples before adding the batter. I think it makes a perfect Sunday brunch centerpiece or light dinner.
Step by Step Instructions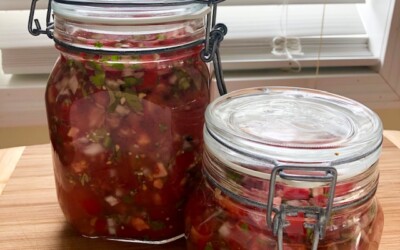 By: Chef Laura Bonicelli Preserving food with fermentation is an ancient process. Like canning and pickling, it's easy to do in your home kitchen. Buy your ingredients at your favorite Farmers Market! about Tangy Fermented Red SalsaFermented foods have significant...