By: Chef Laura Bonicelli
A paleta is a Mexican ice pop. Americans have ice cream, Italians have gelato and granitas, and the French have sorbets.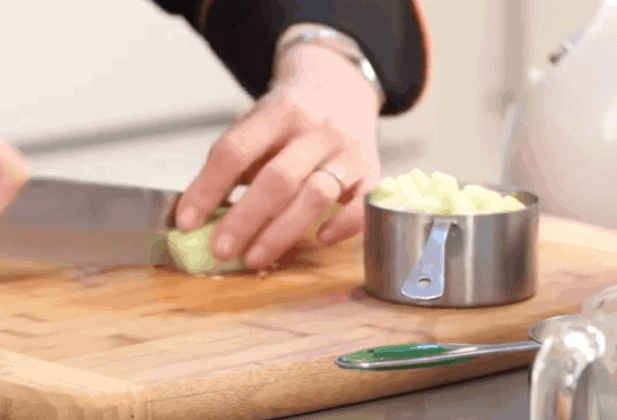 I started making small paletas (pops) for catering. Little desserts are one of my signatures. I'm always up for something sweet after a meal but rarely have a large dessert, so a small paleta is perfect in the Summer. I have to say that adults eating popsicles is charming. It's a throwback to their youth, and they love it.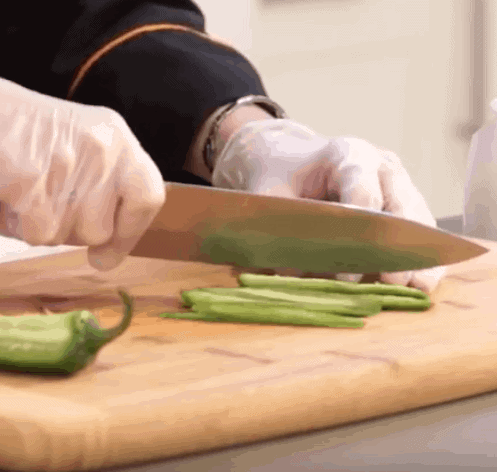 The ingredients I've used to make paletas range from pineapple to roasted cherries. I've included tequila, and mescal, chilis, sour cream, horchata, and even coconut and avocado. The combinations are endless, and the treats are always well received.
Cucumber Jalapeño is absolutely the favorite with Avocado right behind it. Strawberry or raspberry is the most popular for children. So, frequently, as in the video, I'll make several kinds at a time. There are many kinds of mini-molds available. These are the Jewel-pop brand and are available on Amazon. The only draw-back with these is that they are a little difficult to un-mold. There are several silicon brands available that pop out very quickly. They do not require any dipping in warm water and freeze just as well.
I've even served this particular pop as a palette cleanser in the middle of a meal. Eating a small paleta in the middle of dinner definitely makes everyone smile. For me though, I love these on a hot day. They are refreshing, and I keep them on-hand in my freezer.
I hope you enjoy the recipe! Happy Summer and
Buon Appetito!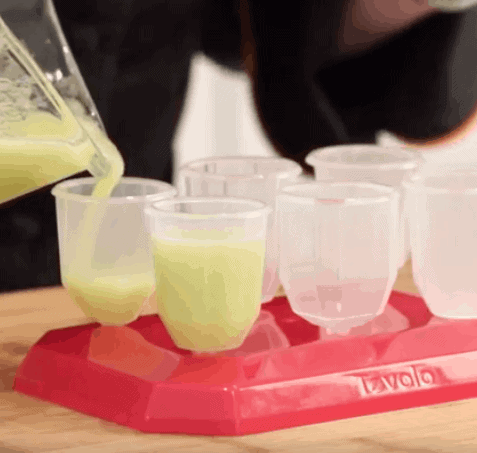 Step by Step Instructions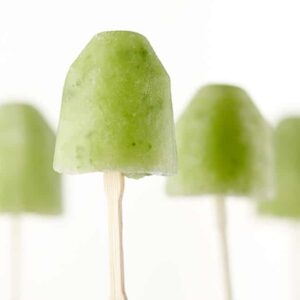 Cucumber Jalapeno Paletas
Ingredients
3

cups

peeled and cubed cucumber

1/2" cubes

2/3

cup

sugar

1/3

cup

freshly squeezed lime juice

1

medium-sized jalapeno

seeded and deveined, minced
Instructions
Place all ingredients in a blender or food processor and process until smooth.

Fill molds leaving 1/4" to 1/2 " from the top to allow for expansion. Place tops on molds and insert sticks. Freeze for 4 hours or until frozen.

Un-mold by dipping in hot water for 2 seconds and squeezing the sides of the mold.
Video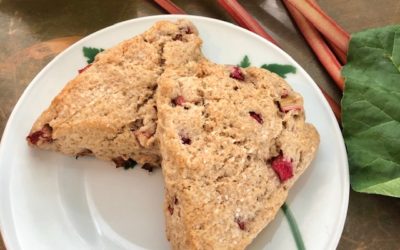 By: Chef Laura Bonicelli Cardamom's distinctive aroma is right up there with cinnamon when it comes to comfort baking. Rhubarb Cardamom Scones will be a seasonal baking favorite for years to come! Rhubarb Ginger Marmalade is the perfect accompaniment. Rhubarb and...