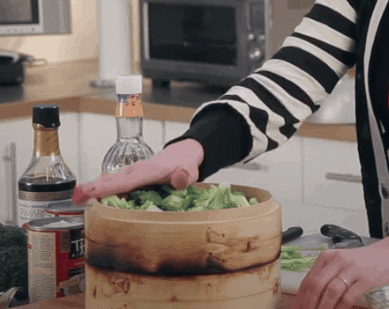 Making spicy green curry with kaffir Lime leaves is simple and fast! To be truly authentic, you can make your green curry paste from scratch. It's a simple process, but getting all of the ingredients can be a challenge. I found Asian food stores to be an excellent resource for the ingredients when I go that route – and they carry the best options for curry paste. From scratch or not, you'll need Kaffir lime leaves. If they don't have the leaves fresh, you usually can find them frozen or buy them dried. I buy them in bulk and keep them in my freezer, so I don't have to go on a hunt to find them when I'm in the mood for making this dish. They run about $50 per pound, but even spending $5 will give you enough to make several dishes.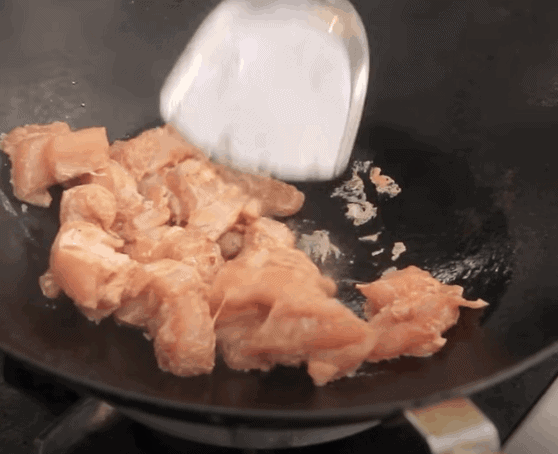 I wrote this recipe for chicken. Tofu is a great substitute if you're looking for a vegetarian option. Usually, I buy extra-firm tofu, cube it, and bake it. Coat it with cooking spray and bake in a 425º F oven for 25 to 30 minutes, until golden brown.
Stir-frying the garlic, onions, and ginger with curry paste releases more flavor. It only takes a few seconds for the aroma to fill the kitchen.
I started making this dish with broccoli and cauliflower but quickly branched out from there. We love it with oyster mushrooms and peppers, in particular, but work with what you find at your market. You can stir-fry asparagus and ramps in the Spring and zucchini and peppers and squash in the Fall.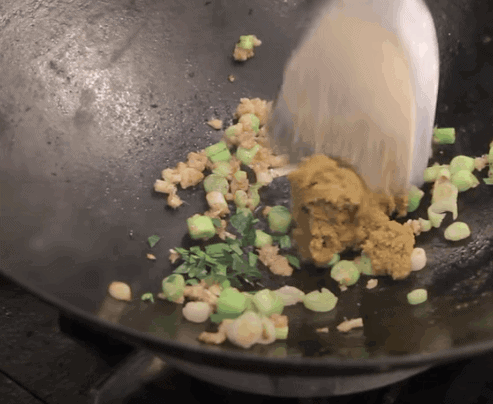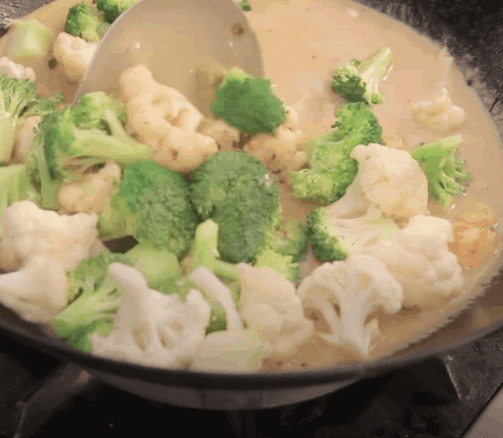 Step by Step Instructions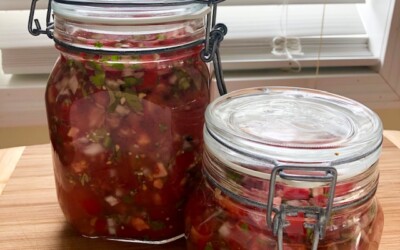 By: Chef Laura Bonicelli Preserving food with fermentation is an ancient process. Like canning and pickling, it's easy to do in your home kitchen. Buy your ingredients at your favorite Farmers Market! about Tangy Fermented Red SalsaFermented foods have significant...