By: Chef Laura Bonicelli
Few dishes capture the essence of the growing season quite like Pasta Primavera. Derived from the Italian word "Primavera," which translates to "Spring," this vibrant dish is a celebration of the season's bounty.
While its origins remain somewhat mysterious, some say Canada – some say New York – this mouthwatering medley of pasta and fresh vegetables has become popular among food enthusiasts worldwide.
There are many recipes for Pasta Primavera out there using varying combinations of vegetables. The common thread is usually cream, which I didn't include in my version. We rely on lemon juice, Parmesan, and herbs to tie the dish together with great flavors.
.
The heart of our healthy version of Pasta Primavera lies in using fresh, locally sourced farmers' market vegetables. Spring and Summer welcome a dazzling array of colorful produce, and this dish beautifully showcases the best nature offers. Feel free to work with your own combination of vegetables. I always use asparagus in the early spring and sweet corn in August.
Embracing the Mindful Mediterranean approach to cooking, my version of Pasta Primavera features a blend of taste and nutrition. The Mediterranean diet, known for its health benefits, emphasizes fresh produce and healthy fats, making this dish a nutritional powerhouse. I half the usual amount of pasta and substituted beautiful spiralized zucchini.
Buon Appetito!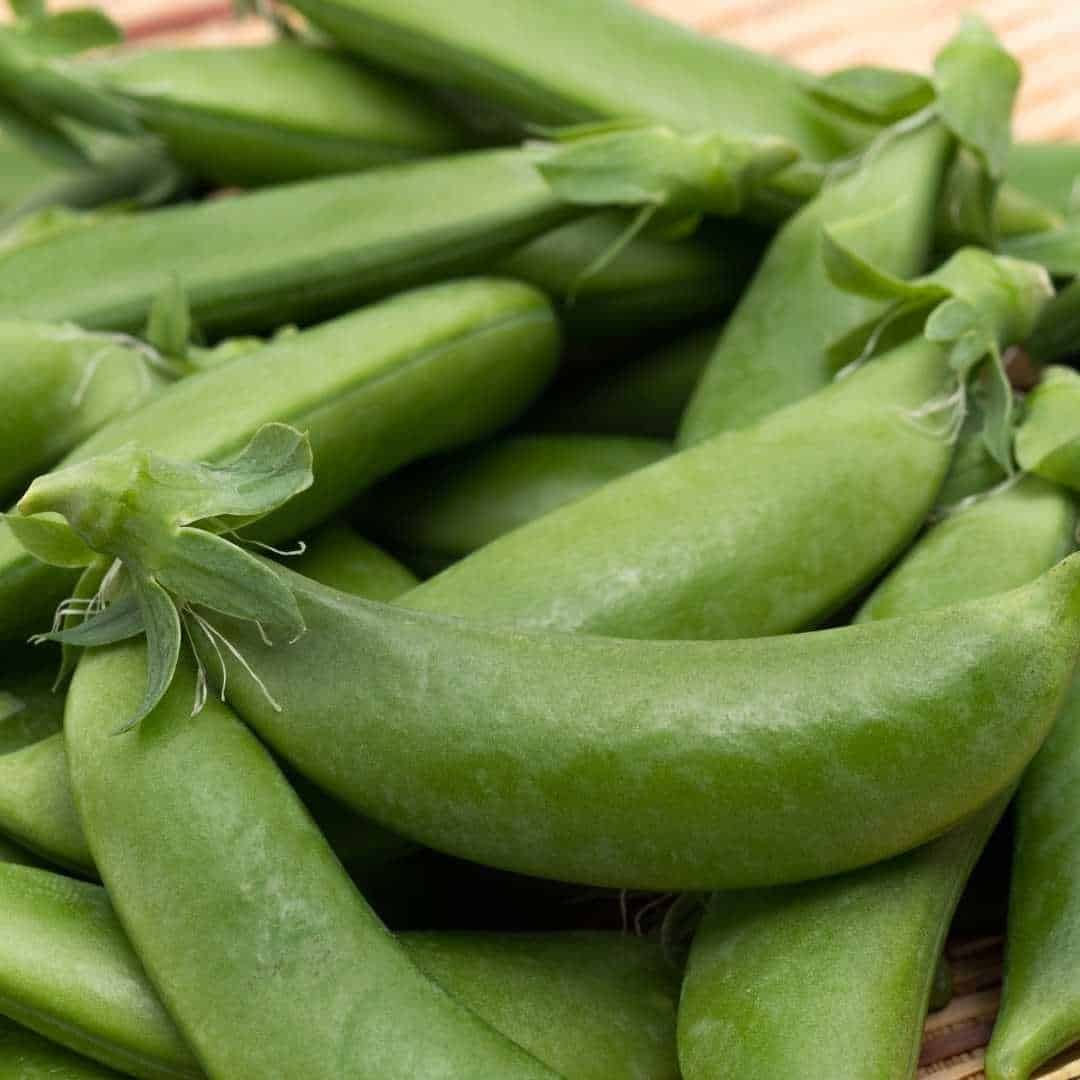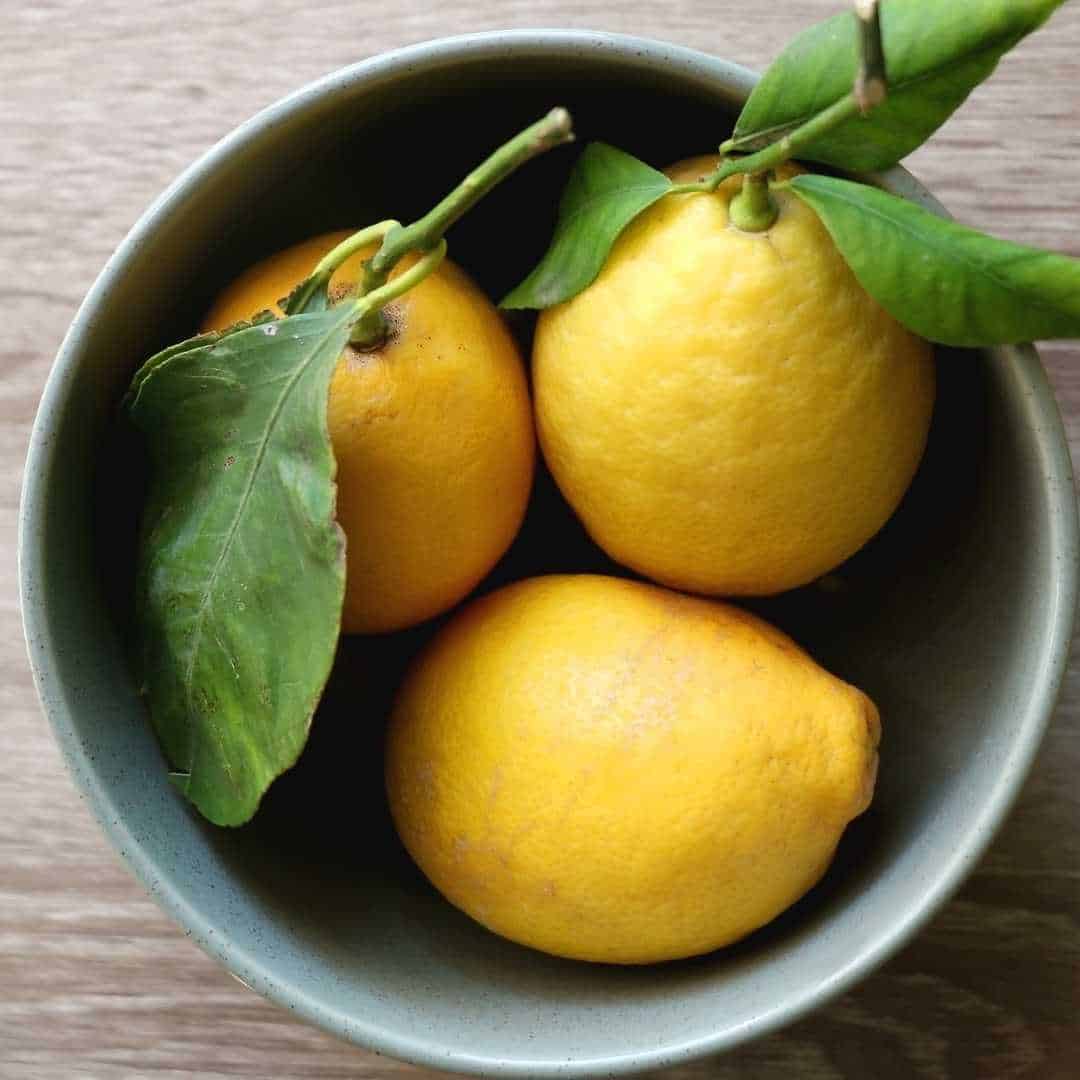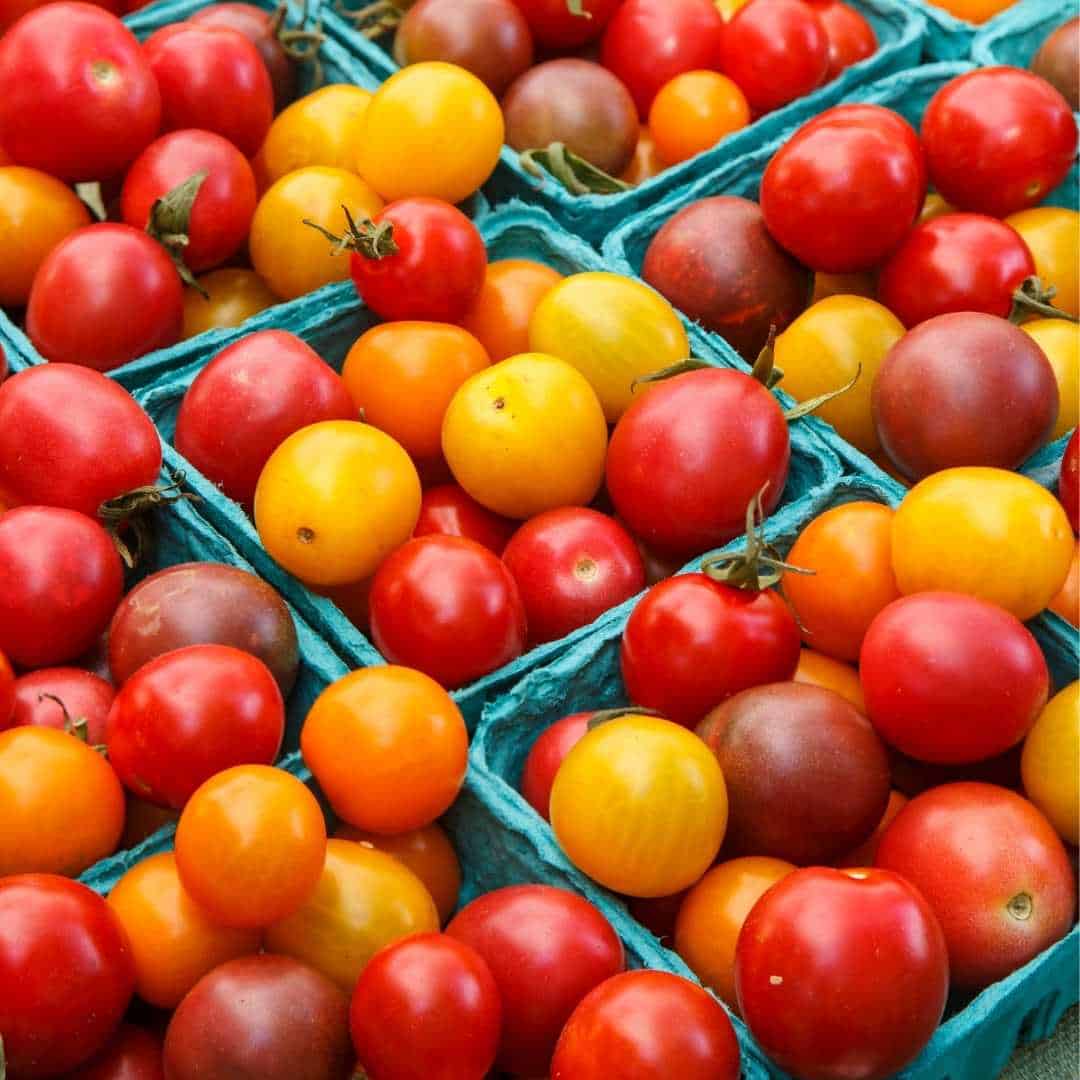 I hope you love this recipe!
Step by Step Instructions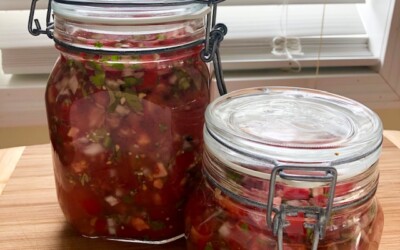 By: Chef Laura Bonicelli Preserving food with fermentation is an ancient process. Like canning and pickling, it's easy to do in your home kitchen. Buy your ingredients at your favorite Farmers Market! about Tangy Fermented Red SalsaFermented foods have significant...