By: Chef Laura Bonicelli
The sun-dried tomatoes and cream create an intense sauce that pairs perfectly with Angel Zucchini Pasta.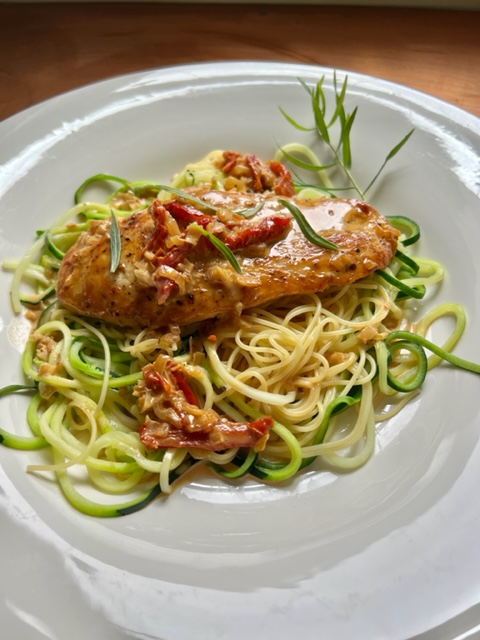 about Chicken Cutlets with Sun-dried Tomato Cream Sauce
This sauce in Chicken Cutlets with Sun-dried Tomato Cream Sauce over Angel Zucchini Pasta is so delicious you may be tempted to double it. Maybe – for company, but I love that there is just enough to cling to and coat the pasta, but it's not soupy. The angel hair and zucchini combination is one you'll repeat for other recipes. It's a great way to lower the carbs in pasta, and the texture of the noodles together is fabulous. Plus, it's a built-in vegetable side. I would note that if you're planning on leftovers. Keep the angel hair separate – reheat it by dipping it in boiling water. Cook the spiralized zucchini as you need it. It doesn't reheat well.
The key to this quick skillet recipe is having your ingredients completely prepped and ready to go. I know – I tell you that with every recipe! But with Chicken Cutlets with Sun-Dried Tomato Cream Sauce over Angel Zucchini Pasta, there isn't time to prep while cooking.
I love using the sun-dried tomato oil as the base for the chicken and sauce. It adds to the intensity of the flavor
Don't Forget
Make sure you sign up for our newsletter to get more recipes and take a look at joining the Bonicelli Cooking Club! We'd love to have you!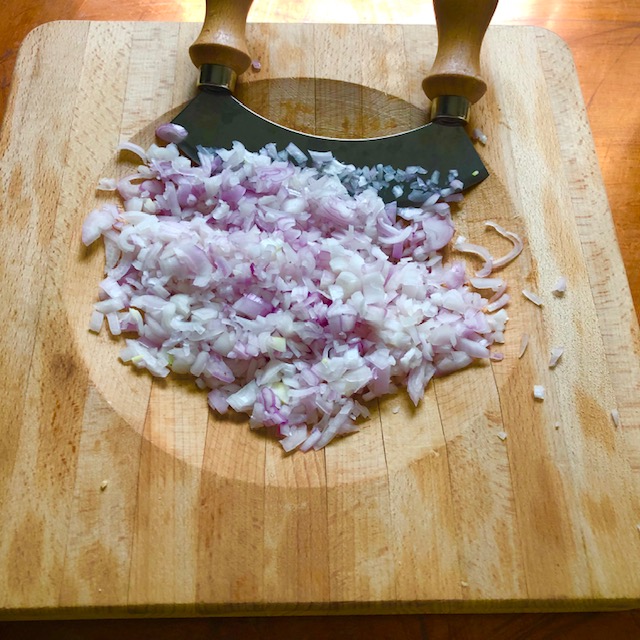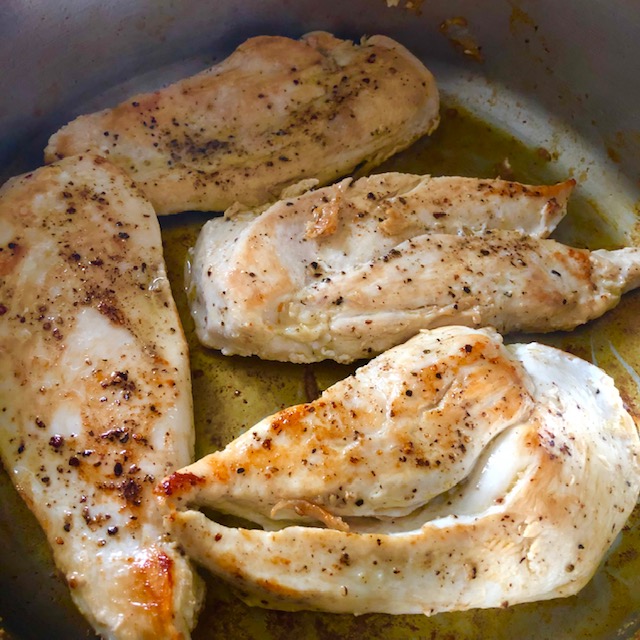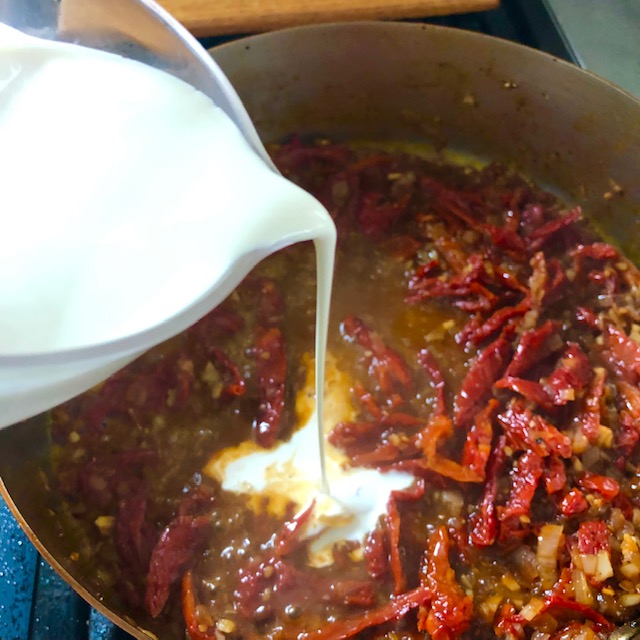 I hope you love this recipe!
Step by Step Instructions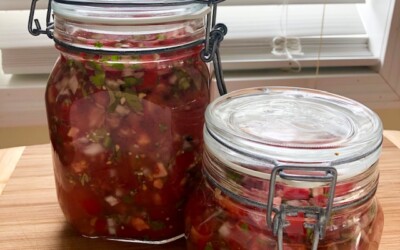 By: Chef Laura Bonicelli Preserving food with fermentation is an ancient process. Like canning and pickling, it's easy to do in your home kitchen. Buy your ingredients at your favorite Farmers Market! about Tangy Fermented Red SalsaFermented foods have significant...