If you are looking for a colorful, tangy, and unique salad to start a meal or be a meal – this is it!  Roasted beets are a hearty and earthy centerpiece to this salad and pair perfectly with orange, red onion, and walnuts.
Step by Step Instructions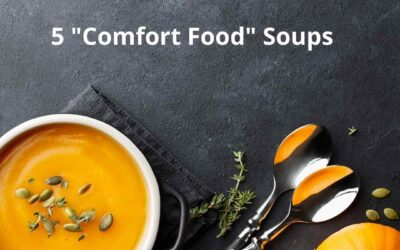 There's no better cure for the winter blahs than a great bowl of soup! Try one of these "comfort food" soups tonight! ...