By: Chef Laura Bonicelli
A basic fried rice recipe is a perfect starting point for a quick, healthy, and satisfying weeknight meal.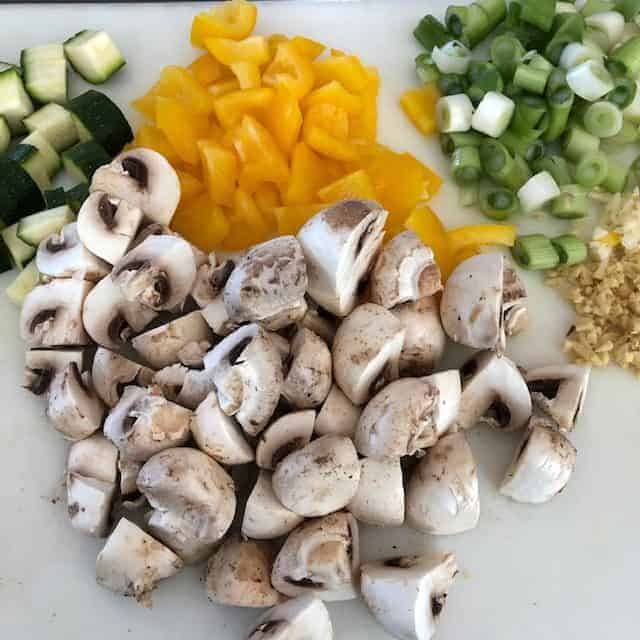 Assembling your ingredients is always essential when making fried rice or any stirfry. The cooking process is fast. You will spend the majority of your time will on getting ready to cook. Consider this an opportunity to experiment with new vegetable combinations. I do recommend keeping the staples for the sauce, miso, tamari, rice wine vinegar, and toasted sesame oil on hand.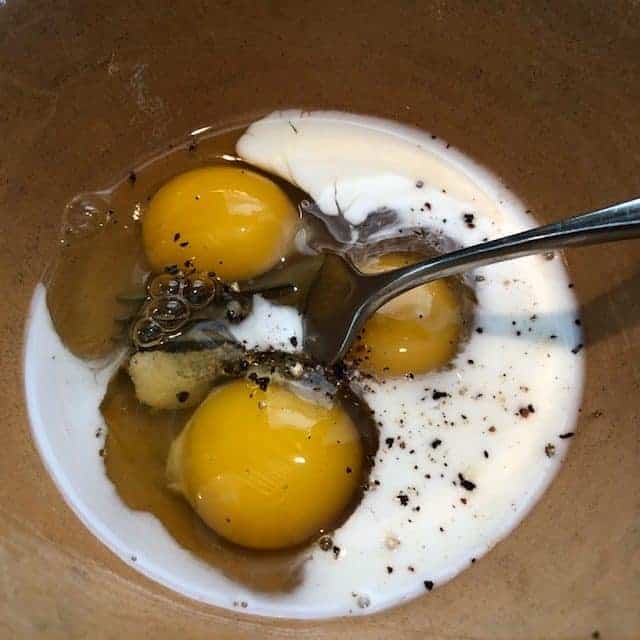 I like to start the dish cooking the eggs. I add a little milk and water as I'm mixing them to thin the eggs slightly. Be careful not to overdo the salt. You'll have plenty of salt in the tamari and miso in the sauce.
I use a separate pan for the eggs. You'll be working at very high heat with about a quarter-inch of oil in the pan. When the oil is almost smoking, add the eggs in all at once. Keep a spatula handy. Stir the eggs quickly until cooked. This whole process will take about 45 seconds. Remove the eggs to a plate and use the spatula to break them into pieces.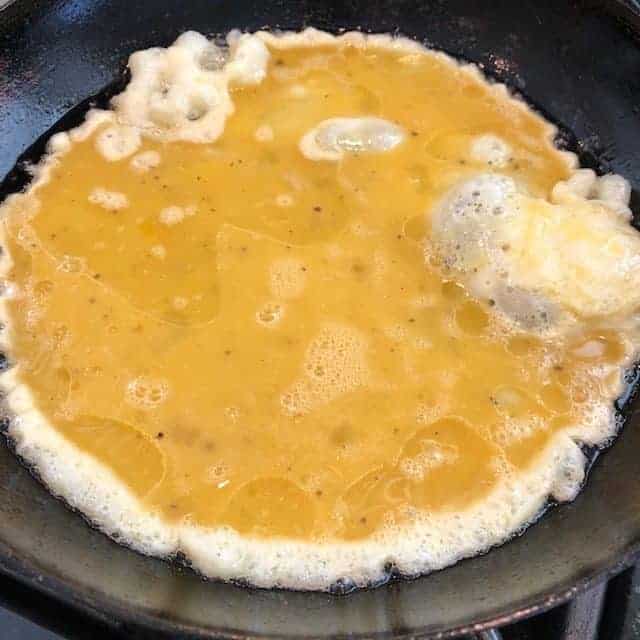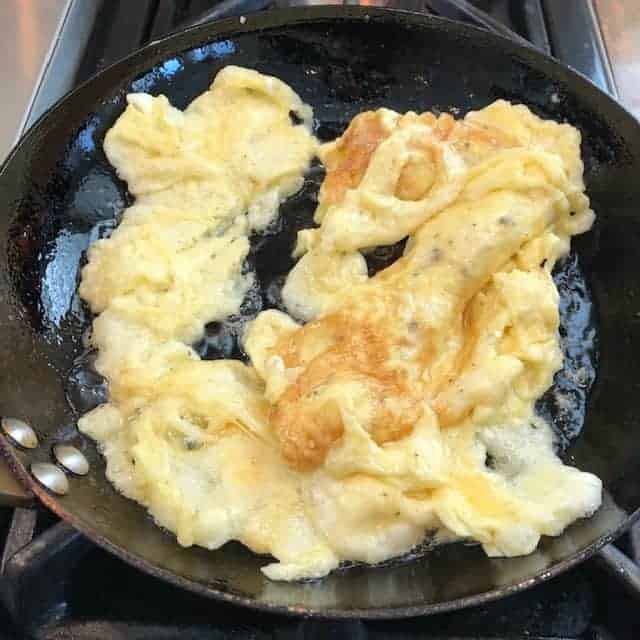 The ginger, onion, and garlic cook very quickly. The aroma of the ginger is fantastic, and it adds a bright and distinctive flavor to the dish. Stir the vegetables the whole time. They only take about 30 seconds to cook and can burn quickly. The rest of the vegetables cook for 1 minute. Don't be tempted to cook them longer – crisp vegetables are delicious!
Four cups of any rice will work for this dish. My favorite is short-grain brown rice, but this is an excellent opportunity to use cooked rice that you have on hand. The same thing goes for the vegetables; you need 4 to 5 cups of a vegetable combination. Use your imagination and create your new favorite fried rice. I love topping this off with peanuts and serving it with some fresh tomatoes.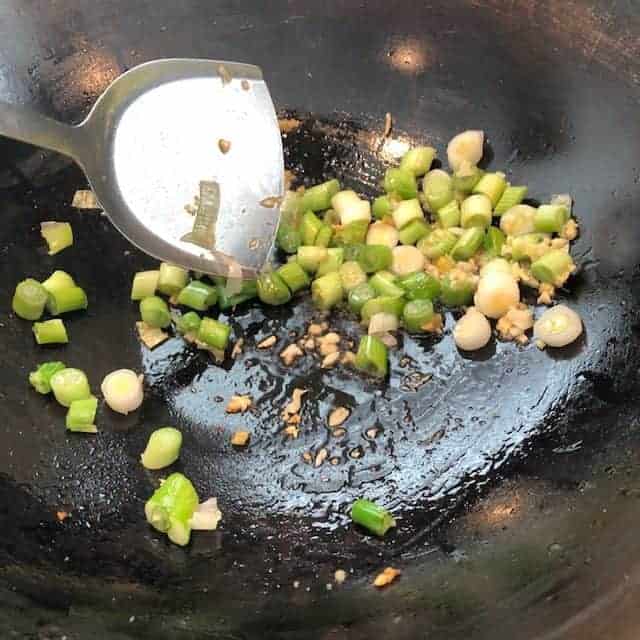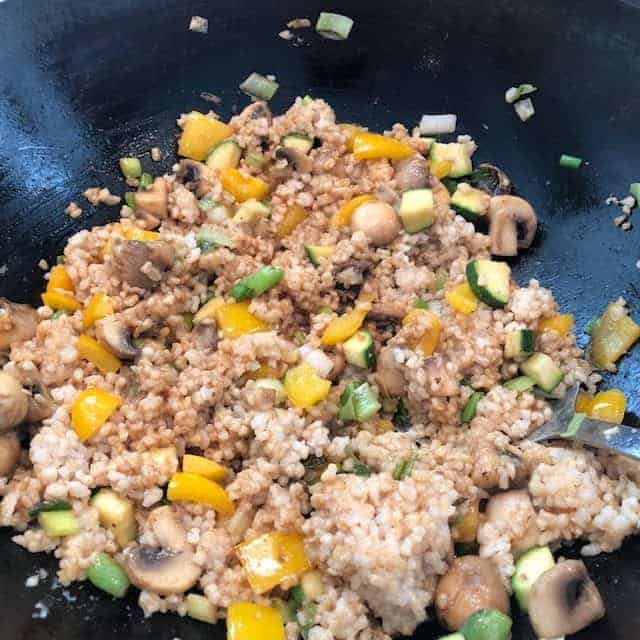 Step by Step Instructions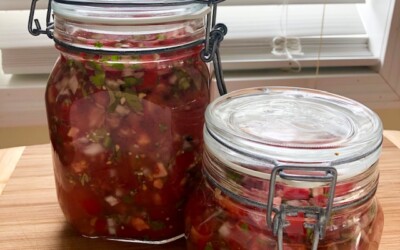 By: Chef Laura Bonicelli Preserving food with fermentation is an ancient process. Like canning and pickling, it's easy to do in your home kitchen. Buy your ingredients at your favorite Farmers Market! about Tangy Fermented Red SalsaFermented foods have significant...