By: Chef Laura Bonicelli
Baked Potato Soup is a recipe you save for a snowy day. It's a beautiful winter warm-up soup! Buy your ingredients at your favorite Farmers Market!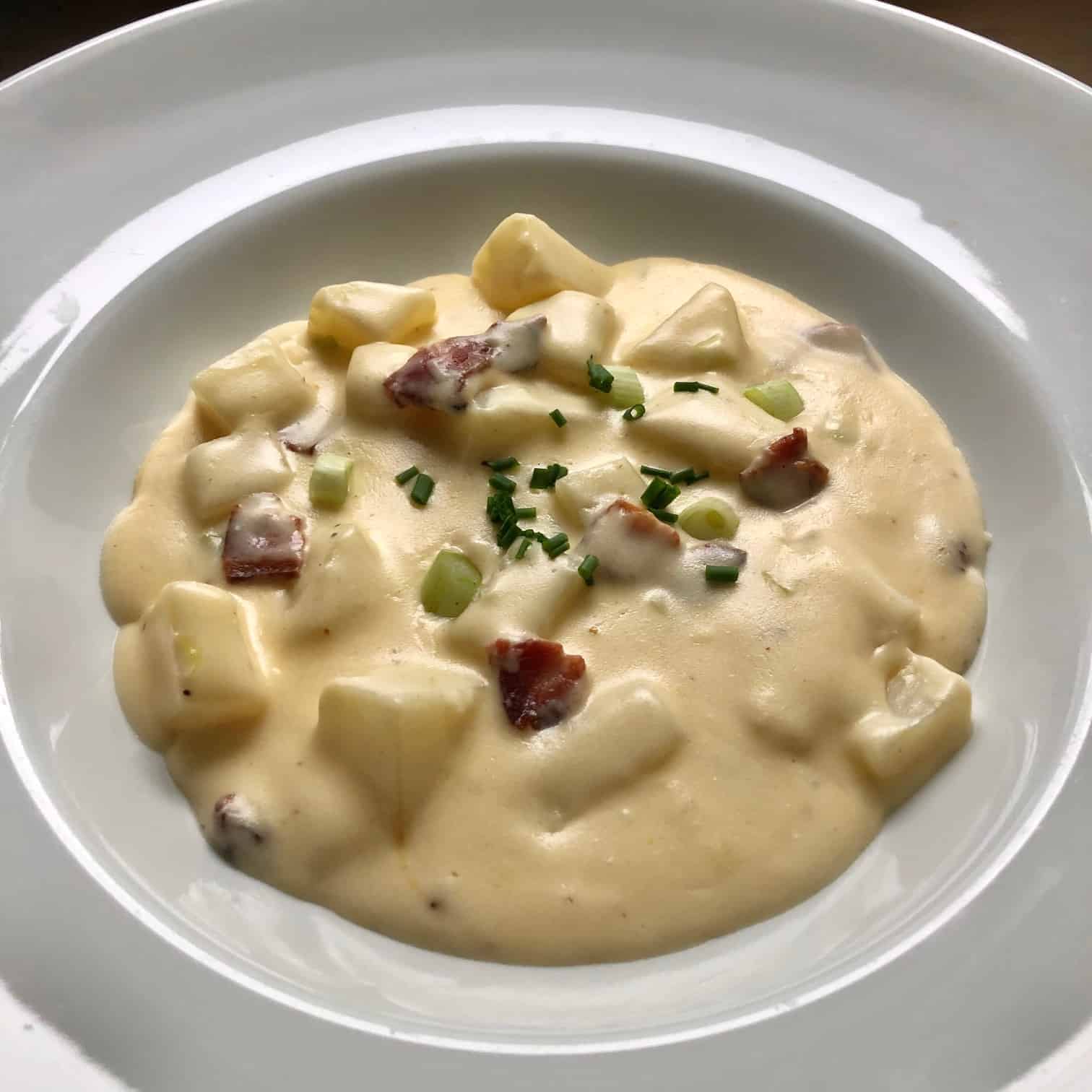 Here's what's fantastic about this recipe. First of all, it goes together much more quickly than an actual baked potato. Second, it tastes exactly like a baked potato. Third, a cup of this with a little salad makes a very filling and satisfying meal.
You always have the option of stirring the bacon into the soup, as I show in the picture. But, I prefer the bacon as a garnish. I often serve the garnishes separately and let people decide how they want to finish the soup themselves. As far as comfort food goes, this recipe is at the top of my list. I save it for those snowy days after being outside and a little too cold.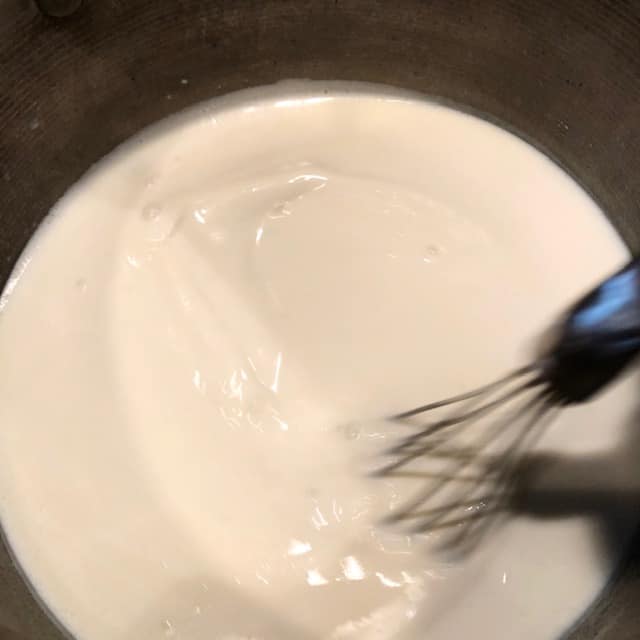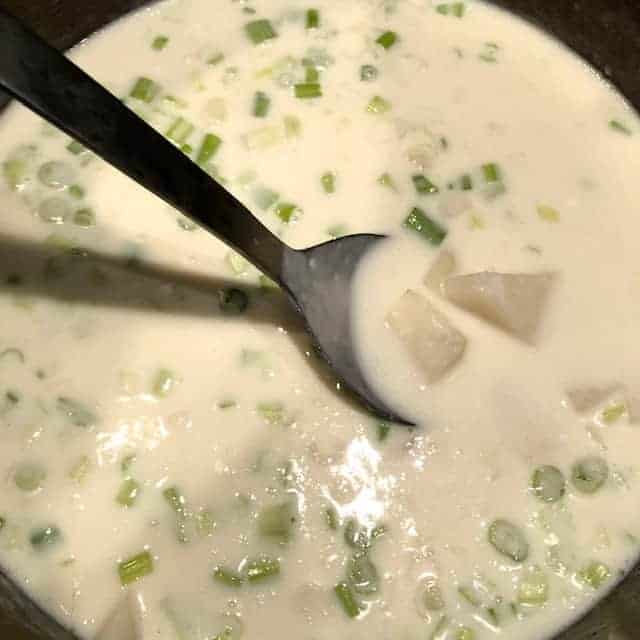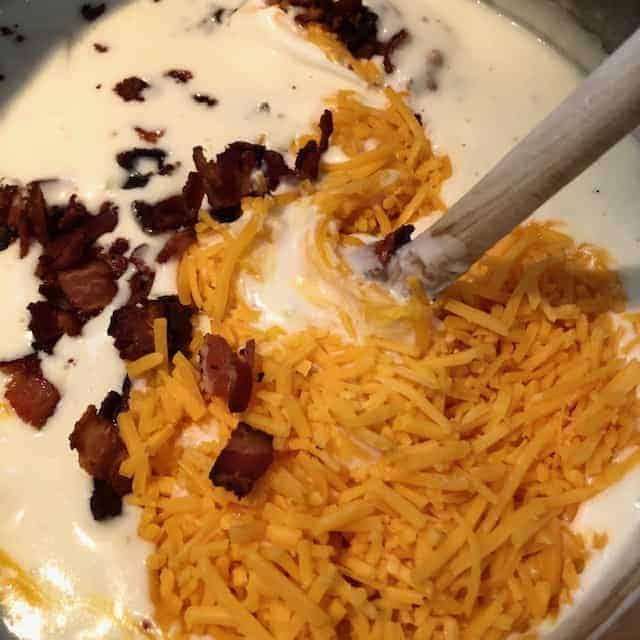 Step by Step Instructions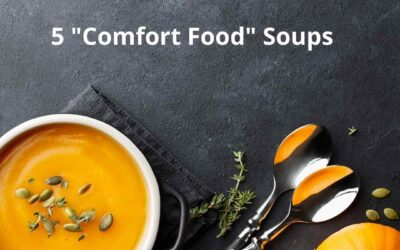 There's no better cure for the winter blahs than a great bowl of soup! Try one of these "comfort food" soups tonight! ...