By: Chef Laura Bonicelli
Instant Pot Italian Stew starts with soffrito (mirepoix) that includes tomatoes, onions, and peppers. That base creates the depth in flavor that makes this dish successful. Buy your ingredients at your favorite Farmers Market!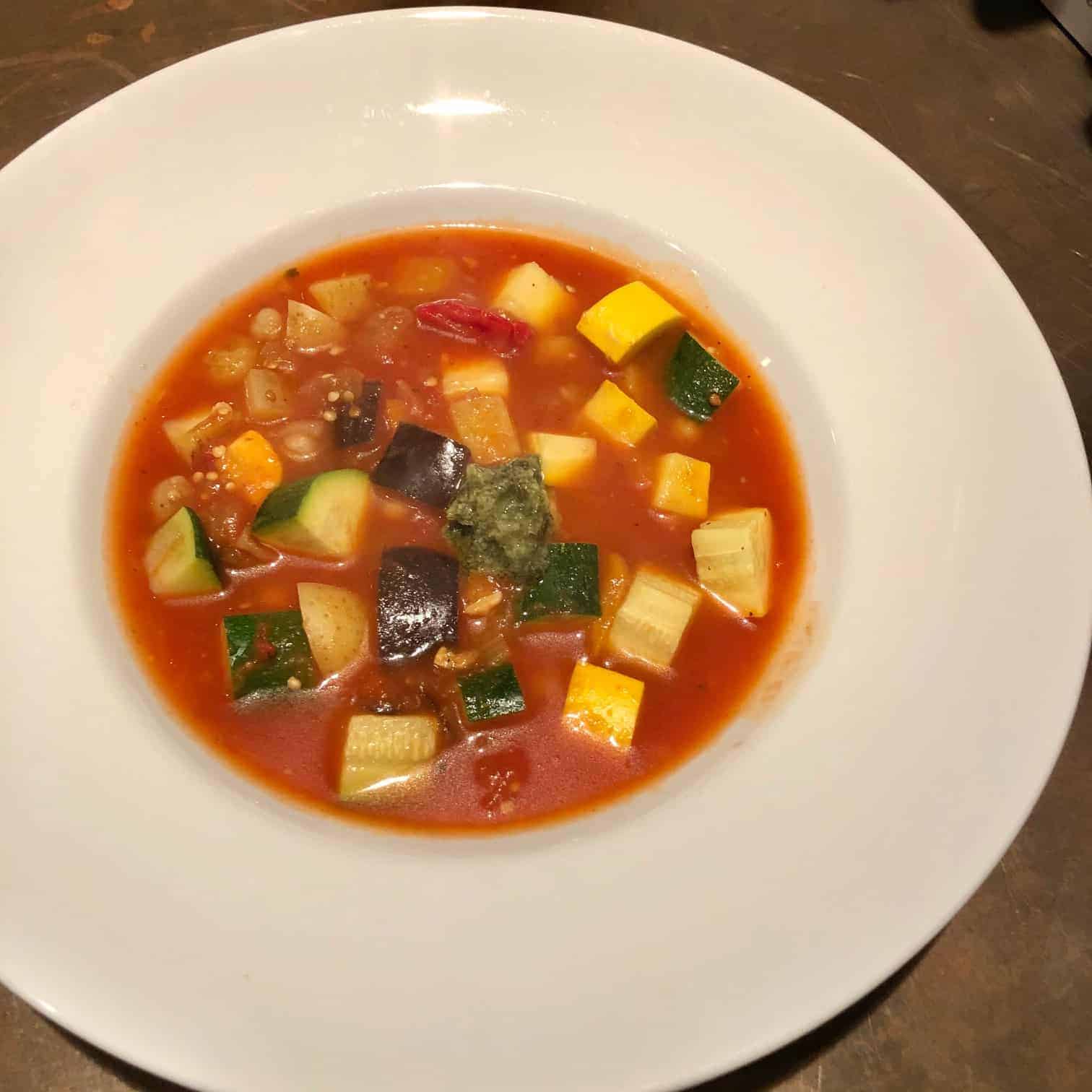 About Instant Pot Italian Stew
I remember taking a trip out west with my family when I was probably around 12 years old. My Dad was the chef for the trip and he was quite inspired! We had one of those pop-up campers with a tiny little kitchenette. He brought along his new pressure cooker and made a fantastic stew – similar to this one. His was a doctored up Campbell's soup – this one isn't.
I remember thinking the pot might explode; he didn't seem worried at all! The modern versions are much safer (and less dramatic)!
The timing of cooking and adding the vegetables in the recipe is essential.
It's nice that you saute the vegetables right in the instant pot and then return to the saute function at the end when you add in the zucchini and the chickpeas. I love serving the soup with a dollop of basil pesto and a bowl of finely grated cheese at the table. I hope you love making (and eating) my Instant Pot Italian Stew!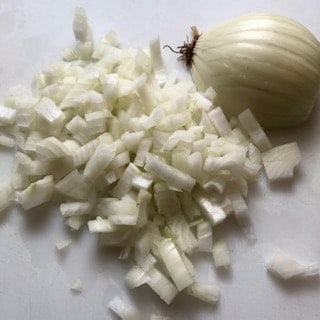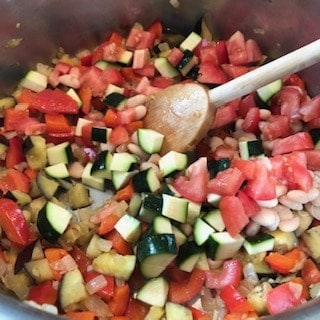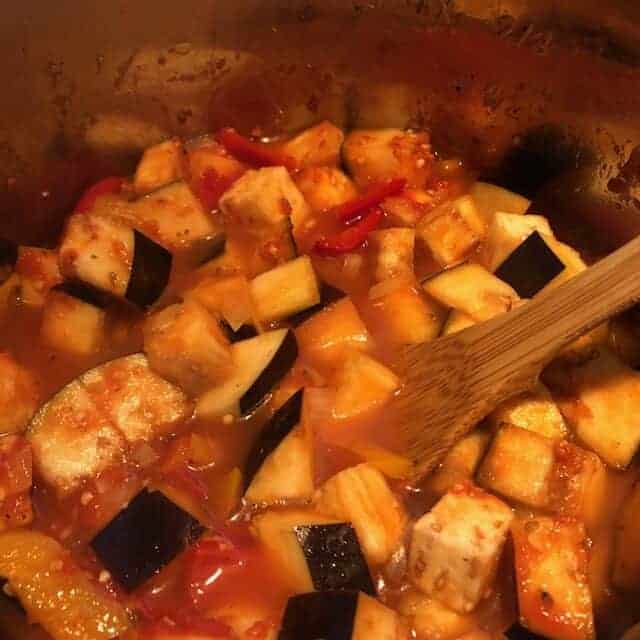 Step by Step Instructions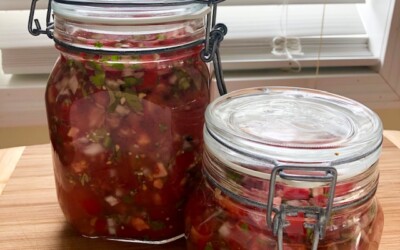 By: Chef Laura Bonicelli Preserving food with fermentation is an ancient process. Like canning and pickling, it's easy to do in your home kitchen. Buy your ingredients at your favorite Farmers Market! about Tangy Fermented Red SalsaFermented foods have significant...