By: Chef Laura Bonicelli
A galette is a rustic pie that can be sweet or savory. This simple crust recipe is perfect for either.  These are wonderful to make with children as an introduction to piemaking.  If you're using ripe berries, drain them before adding them to the crust.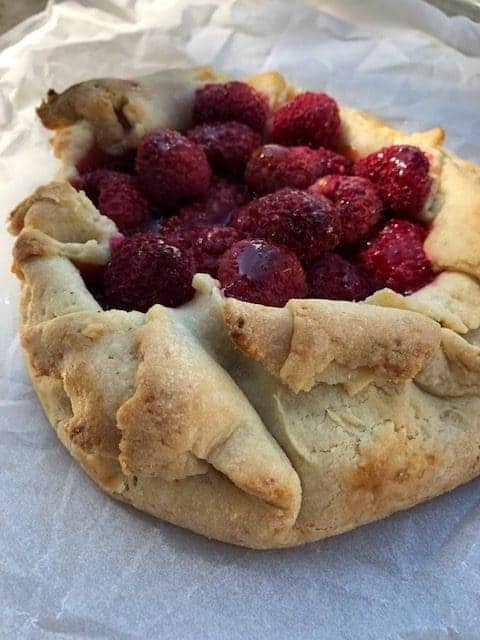 Step by Step Instructions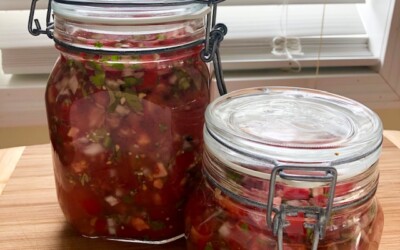 By: Chef Laura Bonicelli Preserving food with fermentation is an ancient process. Like canning and pickling, it's easy to do in your home kitchen. Buy your ingredients at your favorite Farmers Market! about Tangy Fermented Red SalsaFermented foods have significant...