By: Chef Laura Bonicelli
A galette is a rustic pie that can be sweet or savory. This simple crust recipe is perfect for either.  These are wonderful to make with children as an introduction to piemaking.  If you're using ripe berries, drain them before adding them to the crust.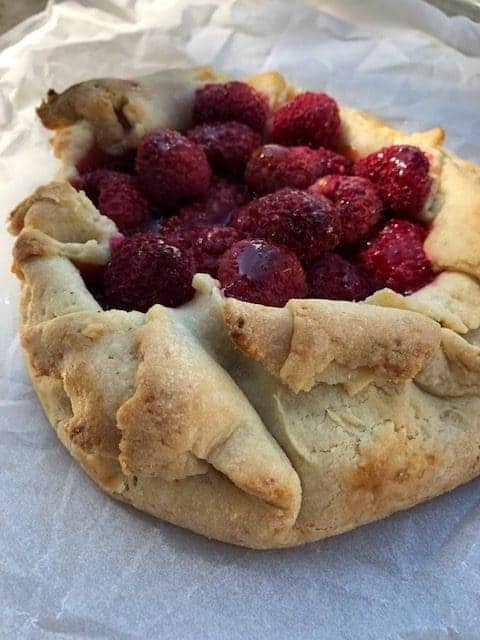 Step by Step Instructions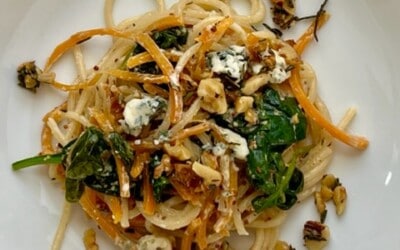 By: Chef Laura Bonicelli Butternut Squash Spaghetti with Blue Cheese and Rosemary Walnuts capitalizes on the beautiful combination of butternut squash, rosemary, walnuts, and blue cheese. It's a fun, quick, and delicious pasta that doesn't need a side dish. Buy your...