By: Chef Laura Bonicelli
A galette is a rustic pie that can be sweet or savory. This simple crust recipe is perfect for either.  These are wonderful to make with children as an introduction to piemaking.  If you're using ripe berries, drain them before adding them to the crust.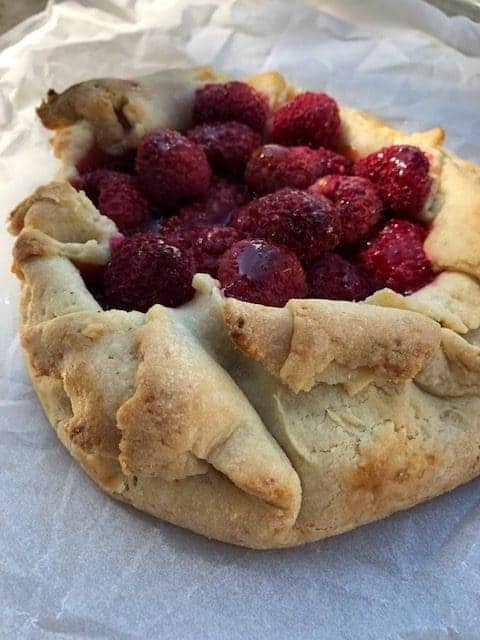 Step by Step Instructions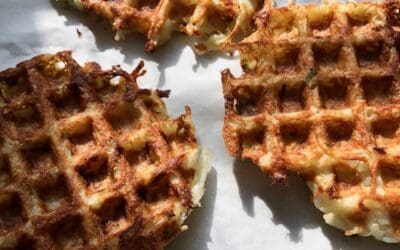 By: Chef Laura Bonicelli I'm not sure where I got the idea for making Potato Waffle Latkes with Green Onion in a waffle iron, but I think it may have been a Betty Crocker or Pillsbury cookbook years ago. I do remember making them in a Home-ec class. Remember Home-ec?...