By: Chef Laura Bonicelli
A galette is a rustic pie that can be sweet or savory. This simple crust recipe is perfect for either.  These are wonderful to make with children as an introduction to piemaking.  If you're using ripe berries, drain them before adding them to the crust.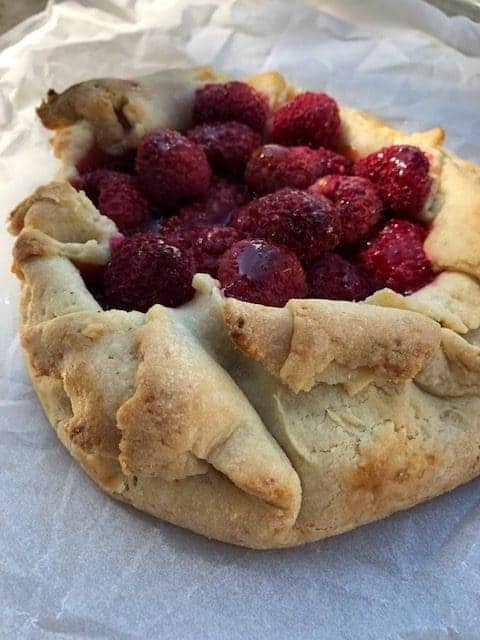 Step by Step Instructions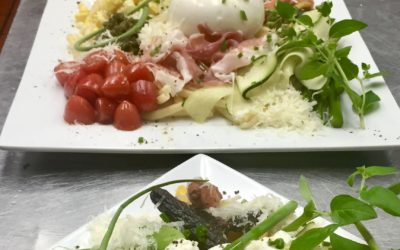 By: Chef Laura Bonicelli Every chef has a dish that they know is greater than the sum of its ingredients. Here it is! This picture is from a demo at my favorite Farmers Market! If you want more recipes Join The Club!!![mepr-hide rules="3130"...