By: Chef Laura Bonicelli
My Roasted Vegetable Sandwich has a secret ingredient. It's roasted garlic in the mayo. Roasting the garlic turns the garlic into a creamy and sweet paste. Buy your ingredients at your favorite Farmers Market!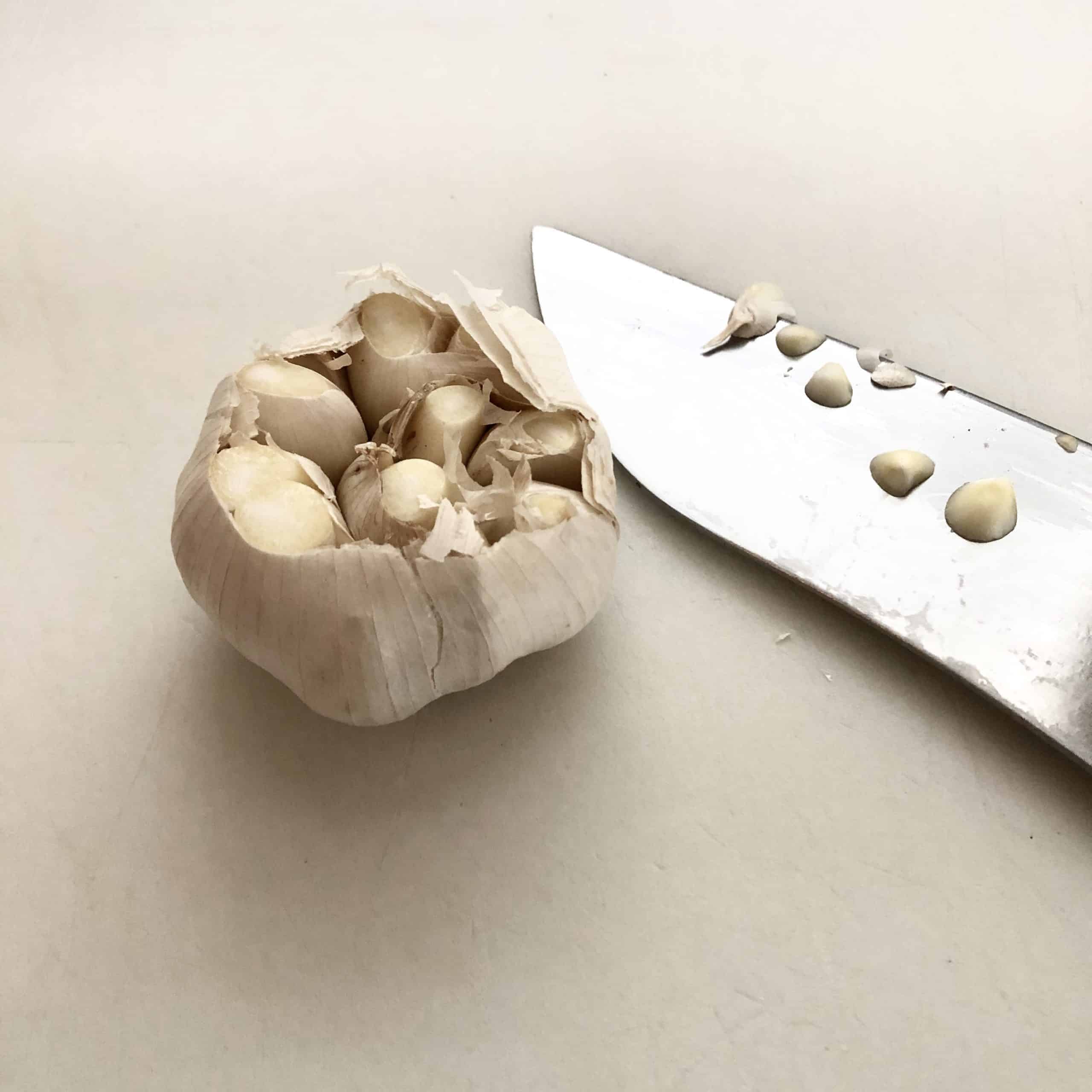 Roasting the vegetables intensifies and sweetens them. The rosemary infuses its flavor and blends perfectly with the garlic mayo. This sandwich requires a crusty bun or loaf. It's messy to eat, and you will LOVE it!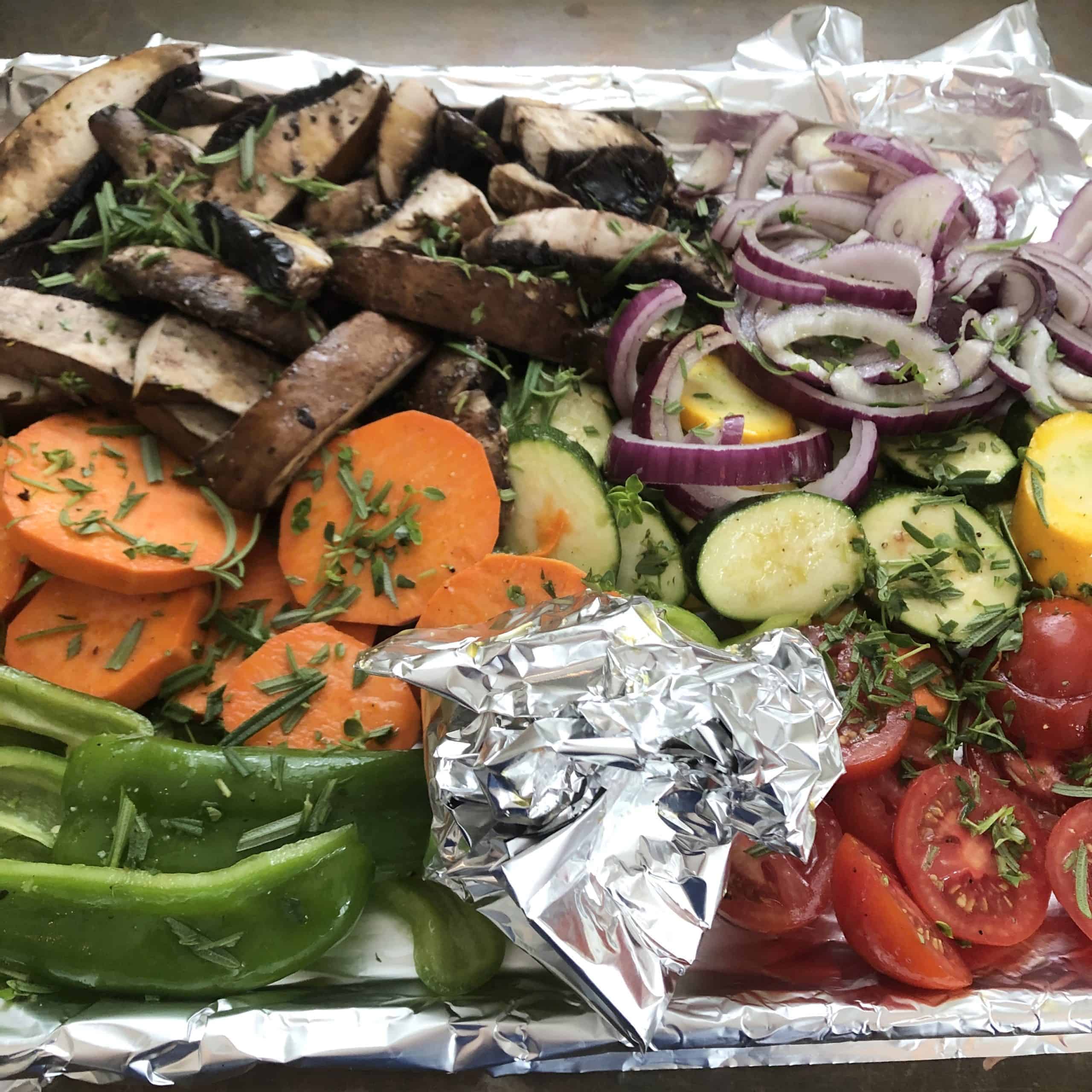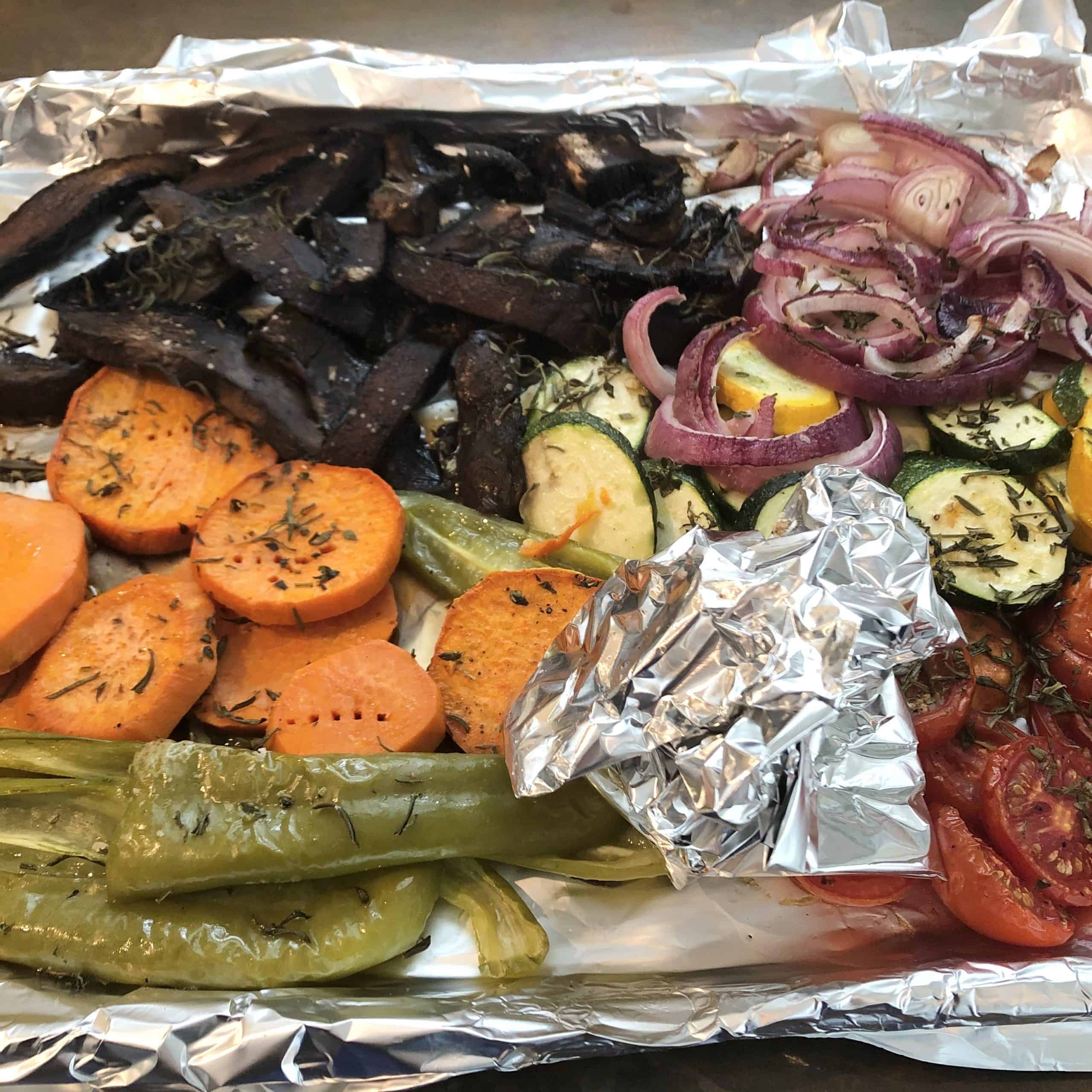 Step by Step Instructions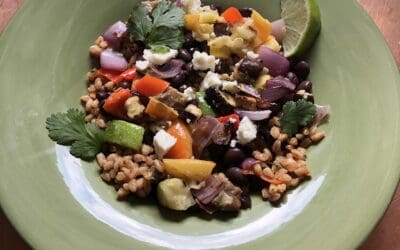 By: Chef Laura Bonicelli My Mexican Farro Bowl is a Fusion of the nutrient-rich grain farro and bold traditional Mexican flavors.The Nutritional Powerhouse Base🌶️🍯🌿🇲🇽 The foundation of this dish is farro, an ancient grain known for its chewy texture and nutritional...