By: Chef Laura Bonicelli
Sweet Pea Ricotta Bruschetta is bright, minty, and delicious. Sweet Pea Bruschetta is a unique appetizer that will become a springtime favorite.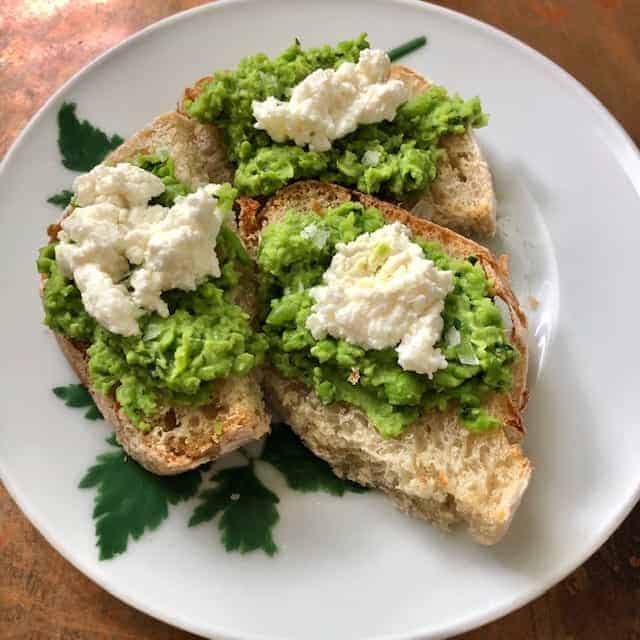 Sweet Pea Ricotta Bruschetta!
I love peas. I buy snap peas by the bushel in the spring, and they are the one frozen vegetable that is always in my freezer. I wrote this Sweet Pea Ricotta Bruschetta recipe for frozen peas and later started using peas from the Farmers Market. If you are using frozen packaged peas, you only need to thaw them. They are already blanched before they are frozen.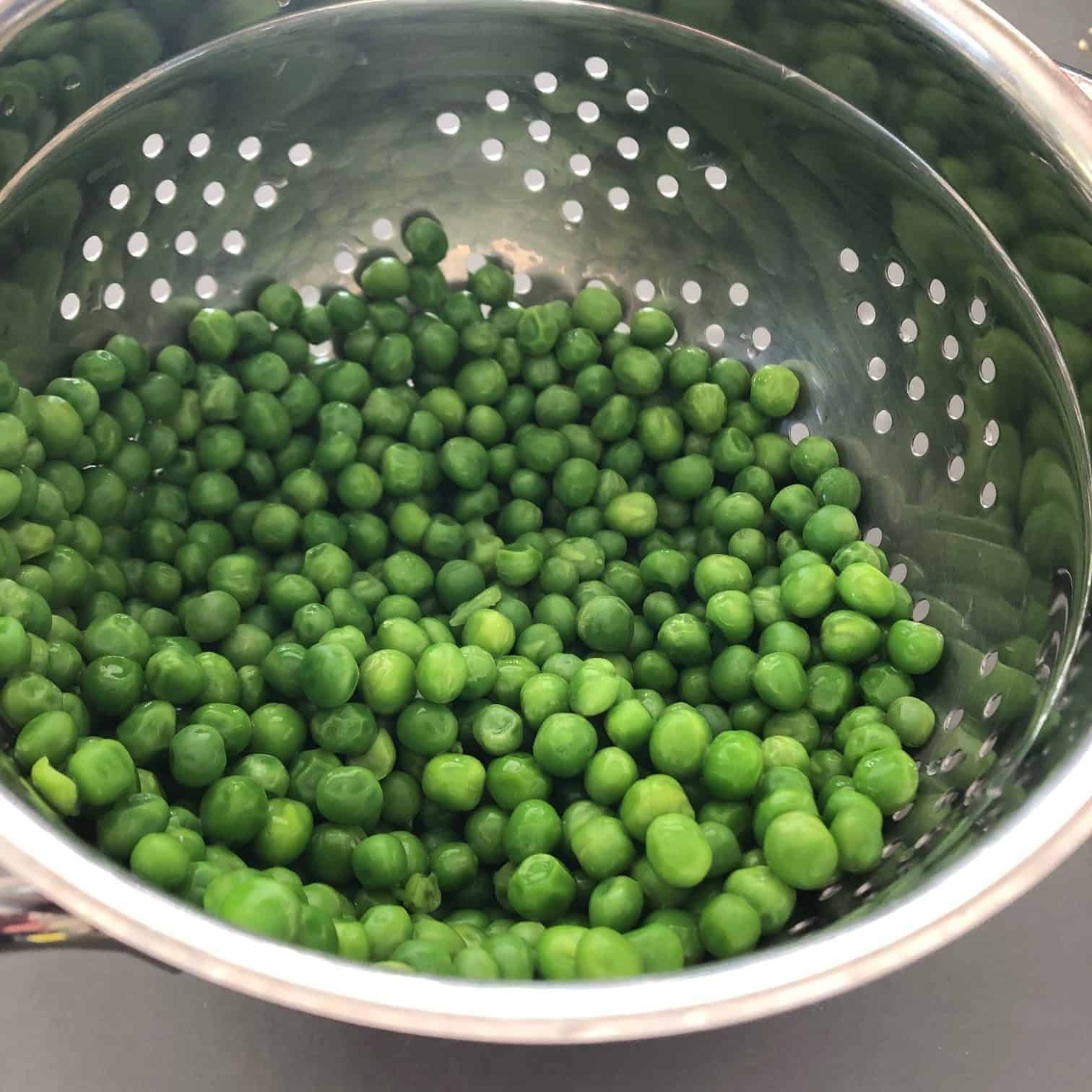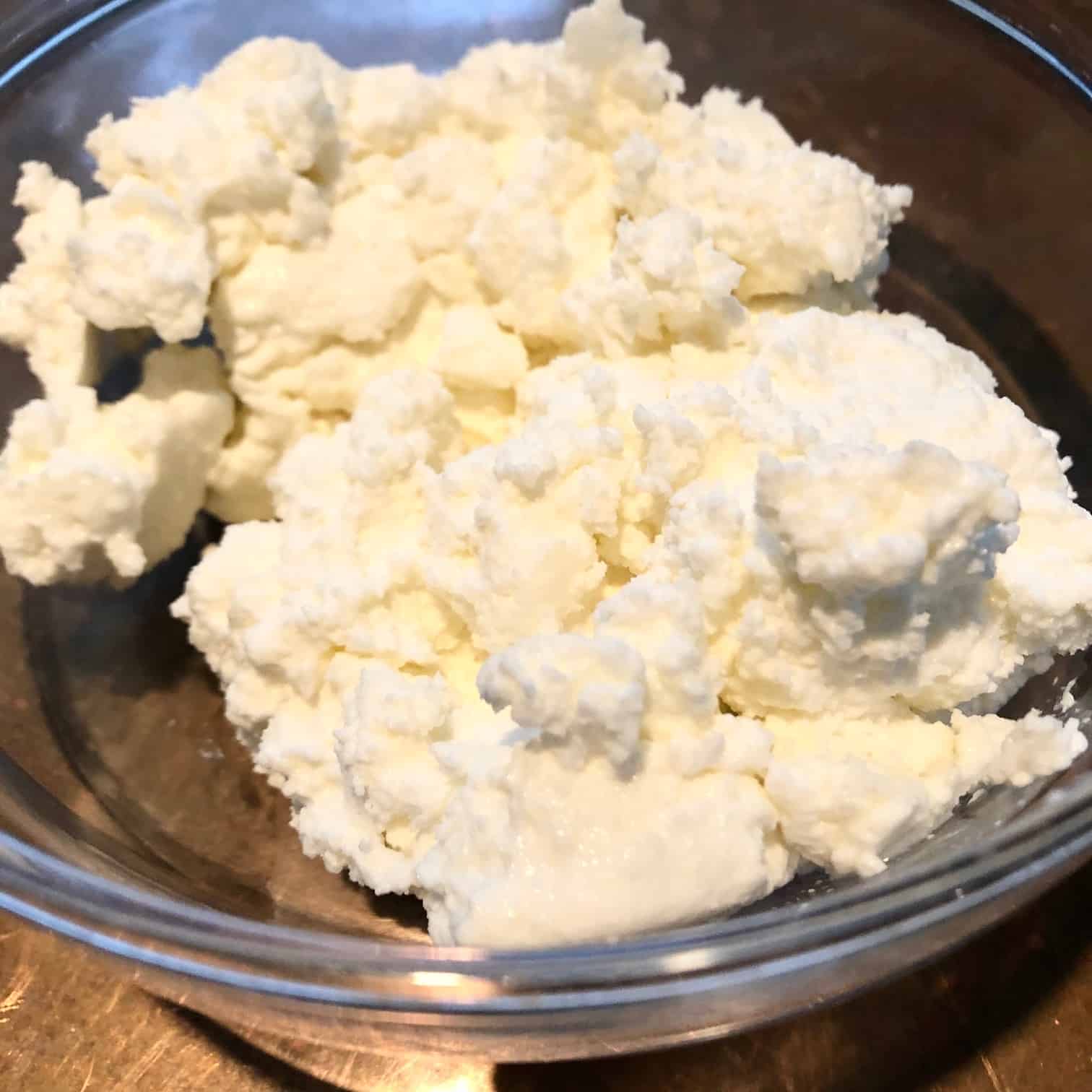 Fresh ricotta cheese tops the bruschetta off beautifully. Although I frequently make large batches of ricotta, I usually make this Microwave Ricotta recipe for this. It makes the perfect amount for the Sweet Pea Ricotta Bruschetta, and it only takes 4 minutes in the microwave. If you don't make your ricotta, try to buy some from a shop that makes it fresh. The commercial brands usually have a rancid quality to them. I promise you, once you start making your ricotta at home, you'll never buy it from a store again.
The pea mixture goes together very quickly in a food processor. Alternatively, you can use a blender or mortar and pestle. You can experiment with different herbs if you like. I'd suggest basil or dill, but I am very partial to using mint. It has a bright and fresh quality that always gets positive comments.
I like to leave the peas reasonably chunky, so I pulse the food processor and push the peas down as necessary. I appreciate the texture. The color of the peas will hold for 24 hours before it starts to darken, so it's perfectly fine to put the mixture together in the morning for serving in the evening.
A dollop of fresh ricotta, a sprinkle of sea salt, pepper, and a drizzle of olive oil complete the presentation. My favorite thing to do with this bruschetta is to make it a centerpiece of an antipasti platter.
I hope you love my Sweet Pea Bruschetta! Buon Appetito!
For more recipes like this: Join the Club! 
Just looking for a place to start: Here's a good place to begin.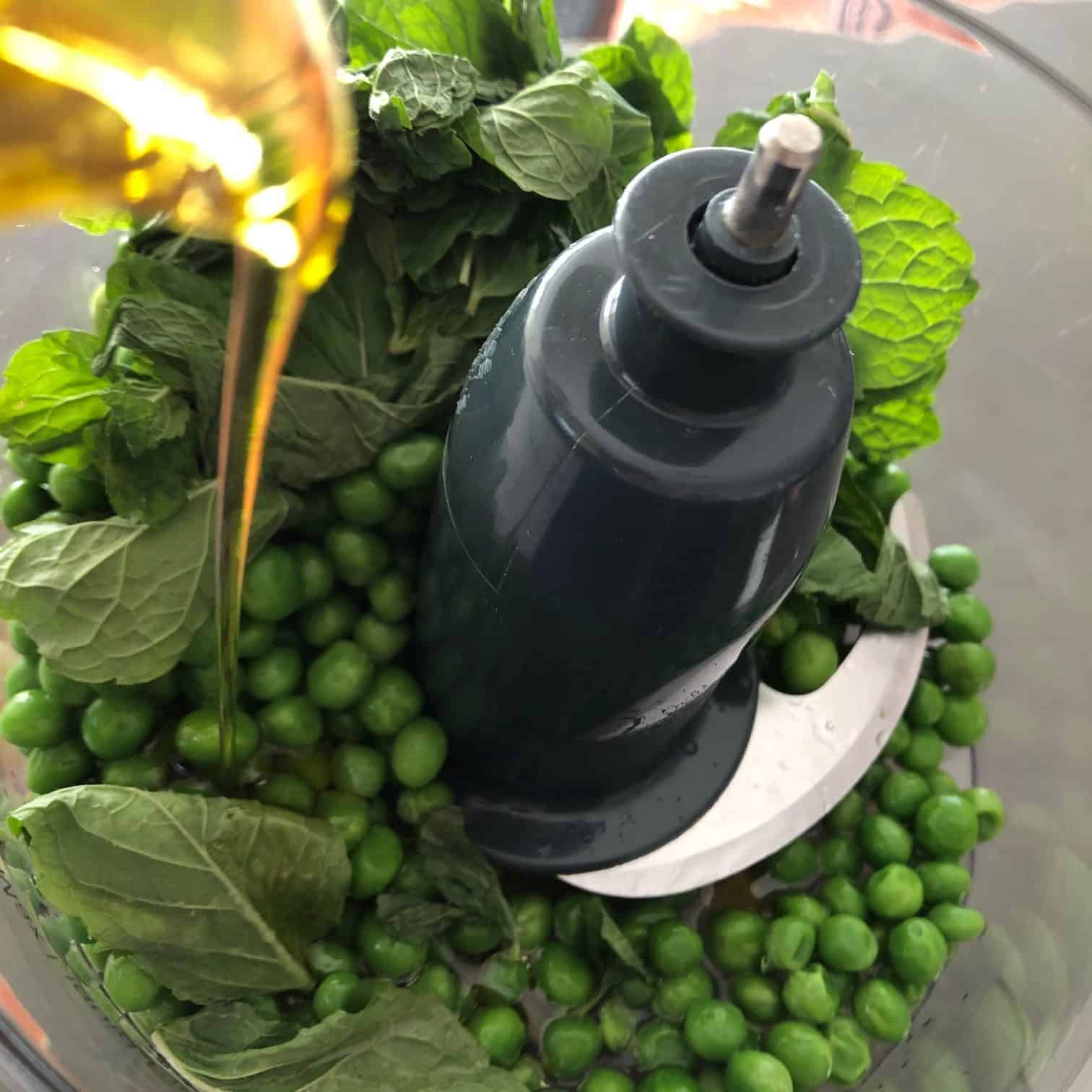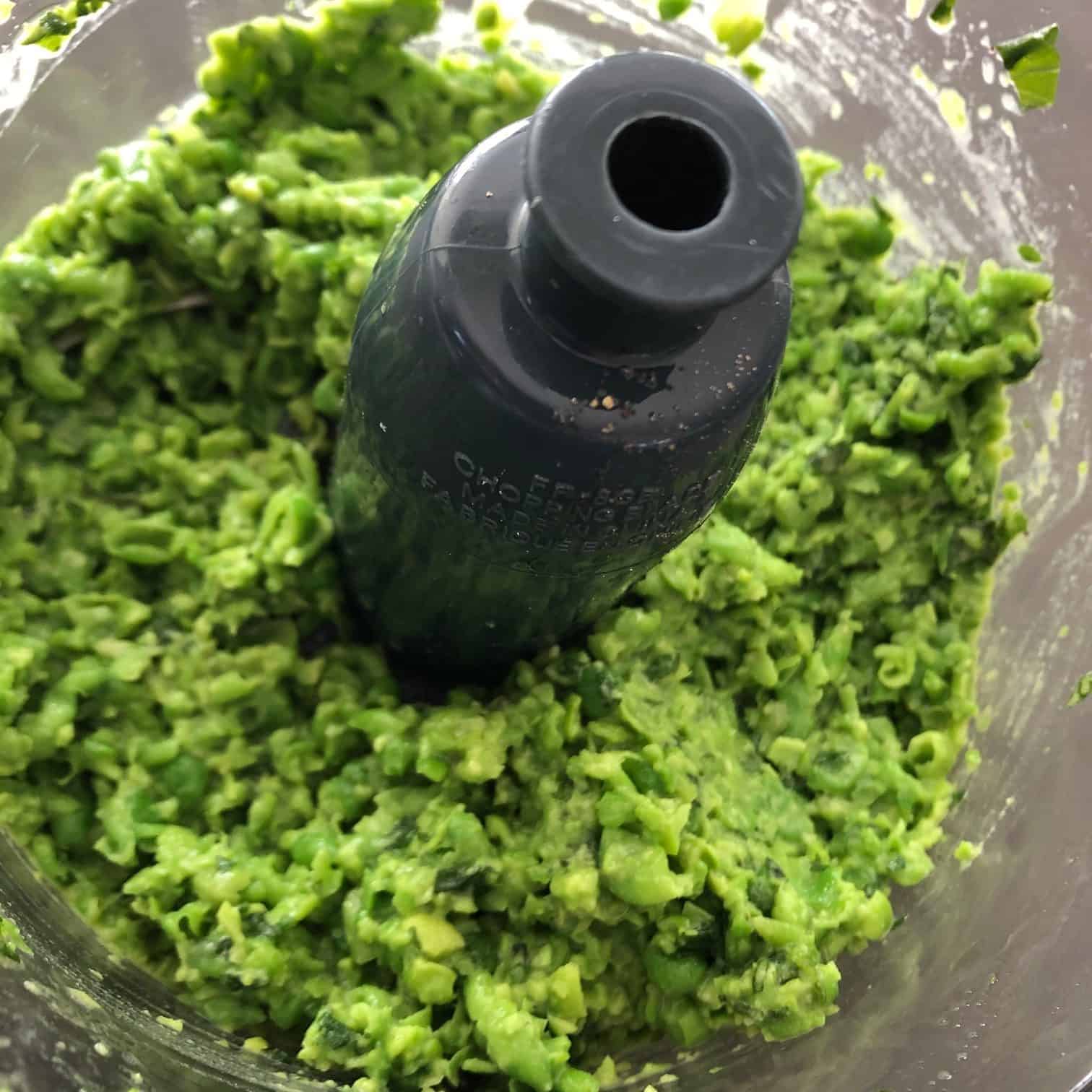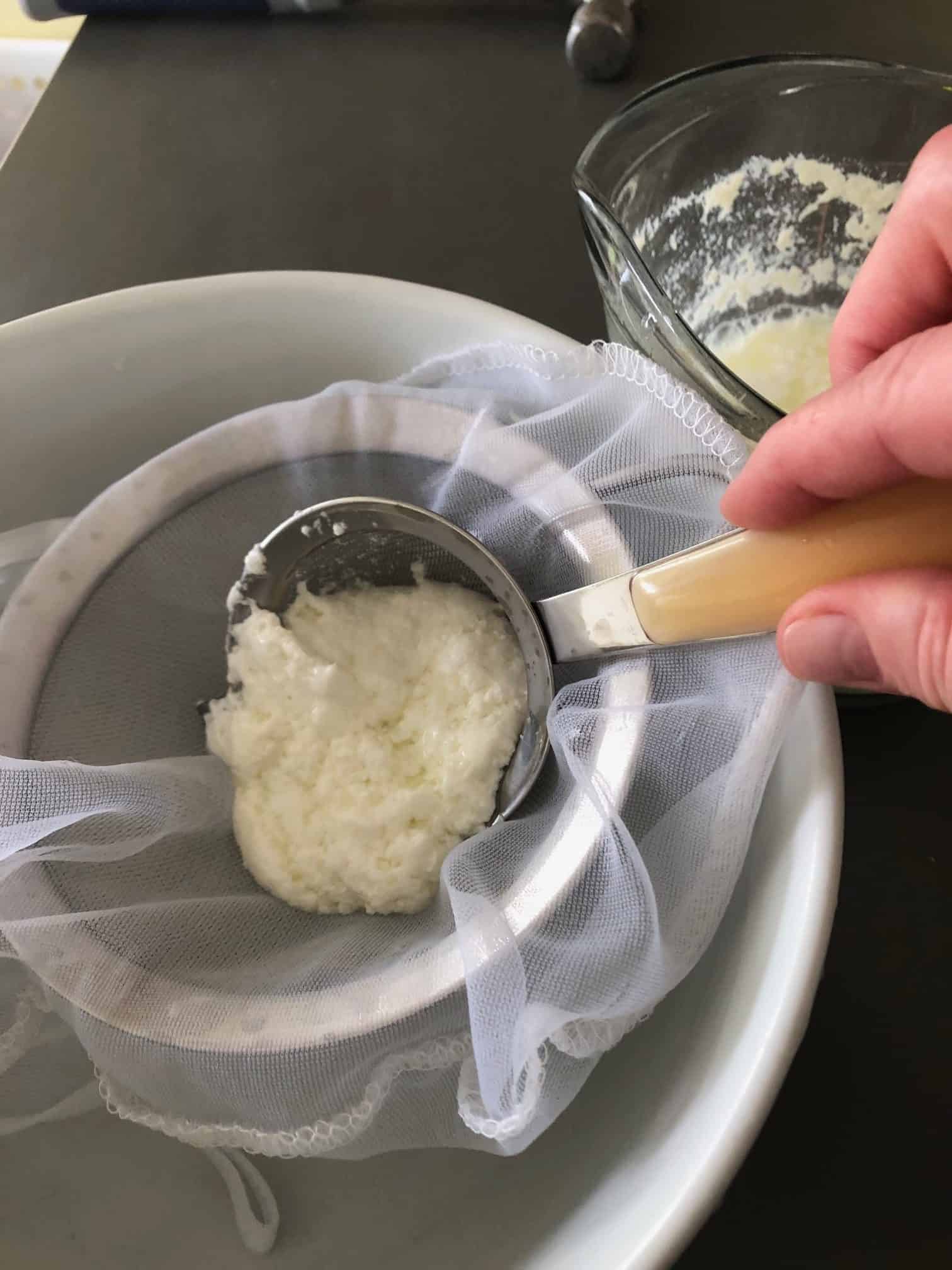 Step by Step Instructions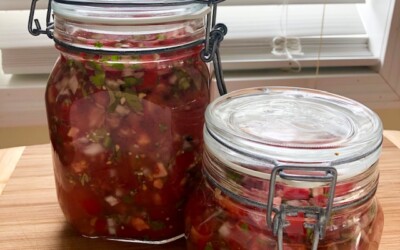 By: Chef Laura Bonicelli Preserving food with fermentation is an ancient process. Like canning and pickling, it's easy to do in your home kitchen. Buy your ingredients at your favorite Farmers Market! about Tangy Fermented Red SalsaFermented foods have significant...