By: Chef Laura Bonicelli
If quick, healthy, and delicious appeals to you, this soup is for you. It takes more time to chop the vegetables than it does to cook them. My Veggie-up Chicken Soup is a great soup to make early in the week and have on hand for lunches. Buy your ingredients at your favorite Farmers Market!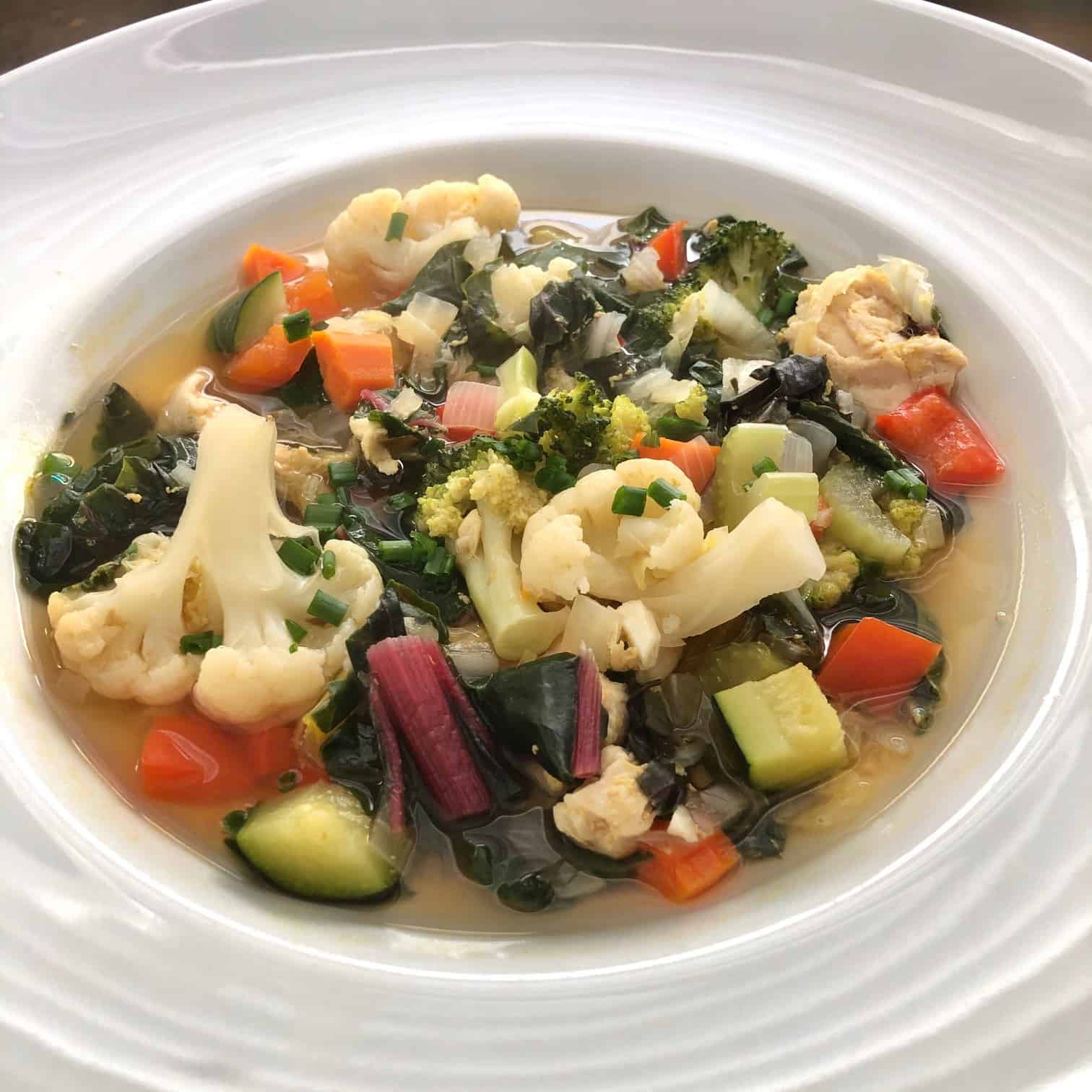 About Veggie-up Chicken Soup
Mid-day meals are usually the most difficult for me because of my schedule. Having something that I can reheat in the fridge is essential. The key is, don't overcook the vegetables when you first put the soup together. Then, when you reheat the soup, bring it just up to a simmer and stop. Only reheat what you plan on eating, and the soup will be fresh and tasty all week long.
I always have chicken stock in my freezer, but I wouldn't hesitate to make this with a good store-bought stock. The vegetables add lots of flavor and color to the stock as it cooks. While store-bought stock usually lacks the "bone-broth" qualities of homemade, this soup will still have a lot of flavor. Sometimes, I make the soup with veggie broth and skip the chicken. It's just as delicious and satisfying.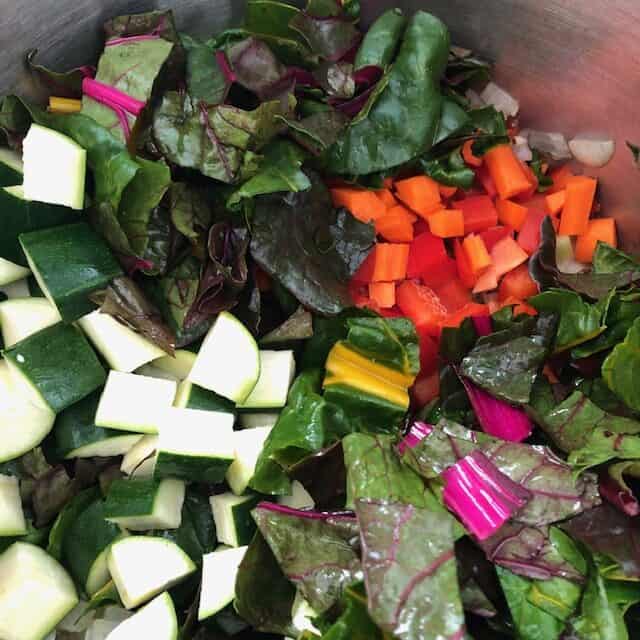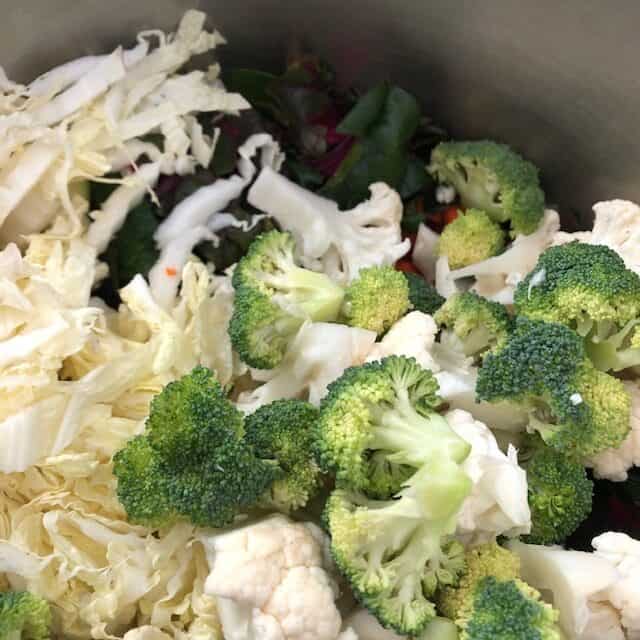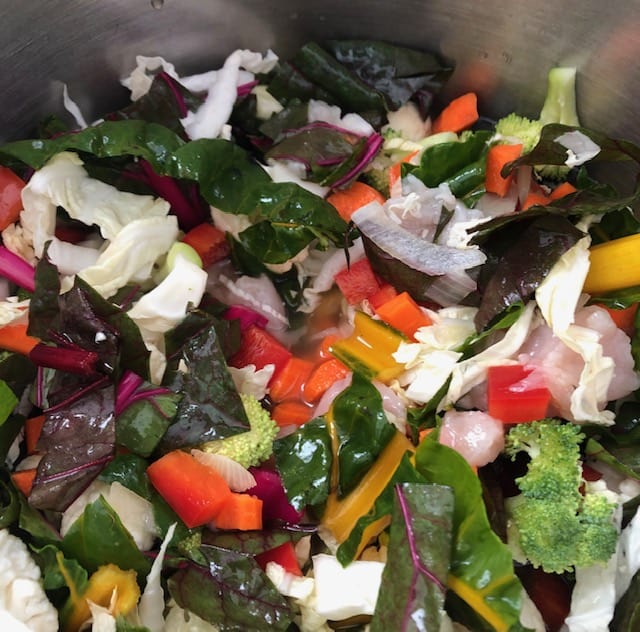 Step by Step Instructions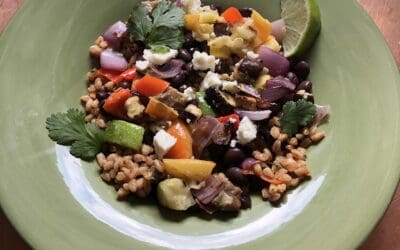 By: Chef Laura Bonicelli My Mexican Farro Bowl is a Fusion of the nutrient-rich grain farro and bold traditional Mexican flavors.The Nutritional Powerhouse Base🌶️🍯🌿🇲🇽 The foundation of this dish is farro, an ancient grain known for its chewy texture and nutritional...