By: Chef Laura Bonicelli
Who doesn't love a versatile grab and go breakfast option? This base recipe is delicious as it is, but consider changing the vegetables, cheese, or adding crumbled bacon or sausage. Buy your ingredients at your favorite Farmers Market!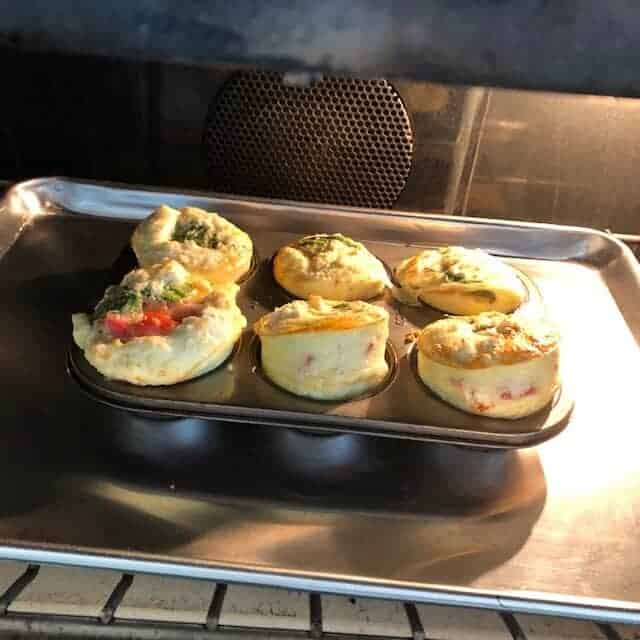 About Breakfast Frittata Cups
 I love a recipe that has a little theater to it. Each Breakfast Frittata Cup puffs up like a mini souffle. They freeze perfectly; wrap them individually in plastic wrap to freeze. Once frozen, you can put them in a ziplock bag. Reheat them in a microwave for 1 minute, until heated.
Don't forget to spray the muffin cups with cooking spray. As long as you do, they will release easily from the tin. The vegetables and cheese go right into the bottom of the cup, so you can be sure the ingredients are equal. From there, you add the egg mixture and pop them in the oven. Quick and easy! I hope you love them!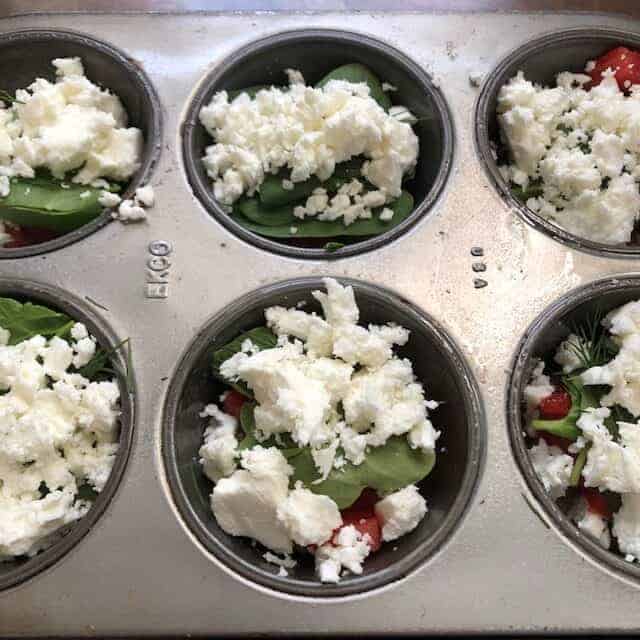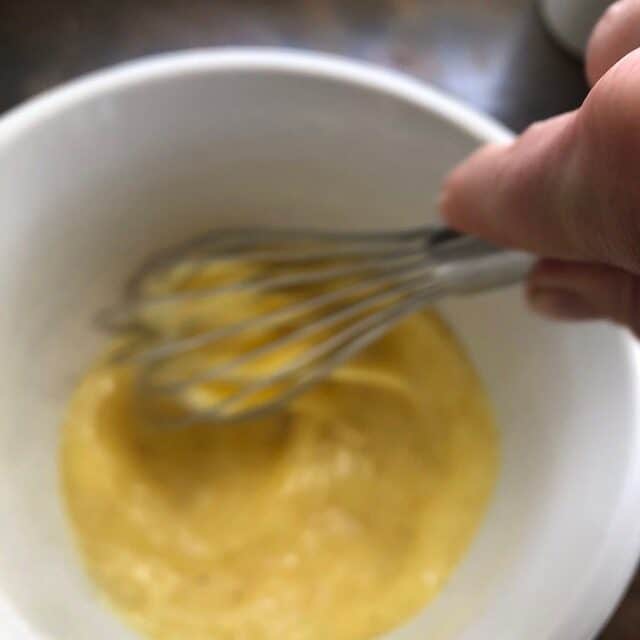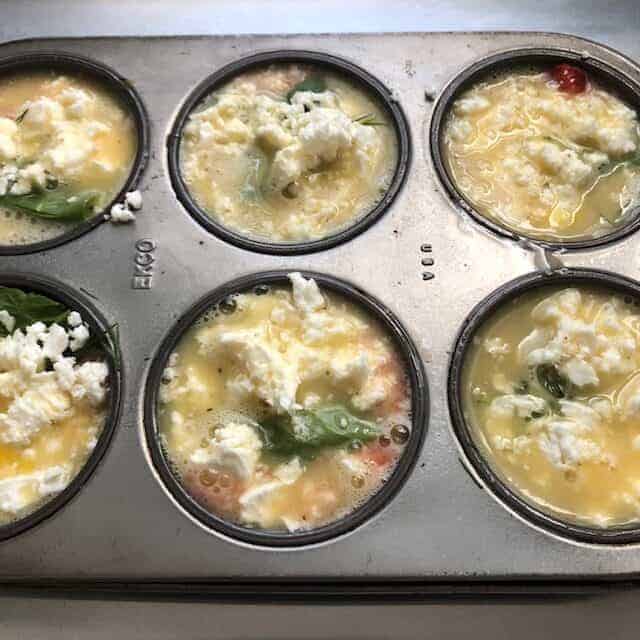 Step by Step Instructions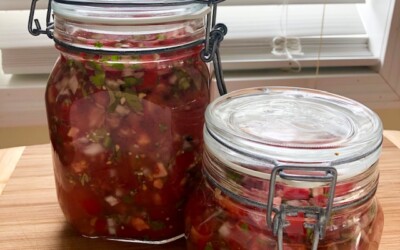 By: Chef Laura Bonicelli Preserving food with fermentation is an ancient process. Like canning and pickling, it's easy to do in your home kitchen. Buy your ingredients at your favorite Farmers Market! about Tangy Fermented Red SalsaFermented foods have significant...