By: Chef Laura Bonicelli
My Butternut Squash Tart with Chard is a sweet, savory, and hearty combination of vegetables, eggs, and cheese set in a delicious, whole wheat crust. Buy your ingredients at your favorite Farmers Market!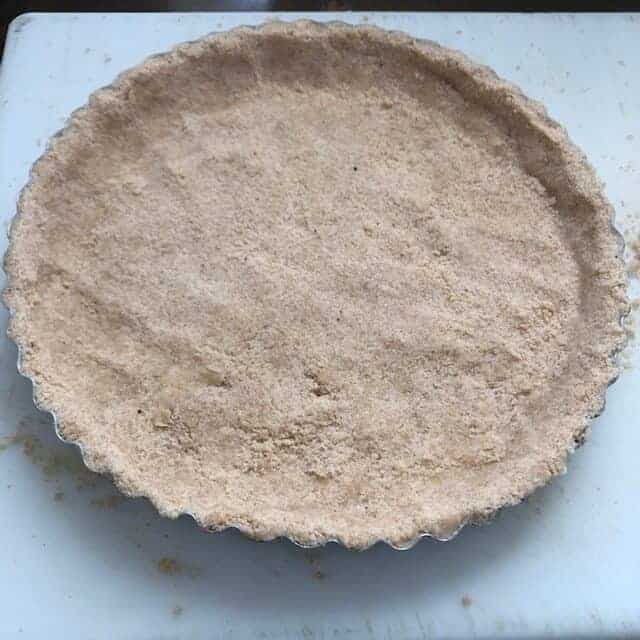 About the Butternut Squash Tart with Chard
This tart has an earthy quality to it. In part, that's because of the whole wheat crust that I press into the tart pan. It has a denseness to it, which holds up nicely against the butternut squash and chard.
Roasting the butternut squash gives it a sweet, caramelized flavor. You'll appreciate the combination of that with the chard, cooked with onion and garlic, seasoned with salt and pepper, and finished off with balsamic vinegar.
The eggs and cheese bind the vegetables together. I added pine nuts to add texture. A Butternut Squash Tart with chard is a perfect make-ahead dish. Reheat the tart, covered with foil, in a 350º F oven for 15 to 20 minutes, cool slightly, and serve.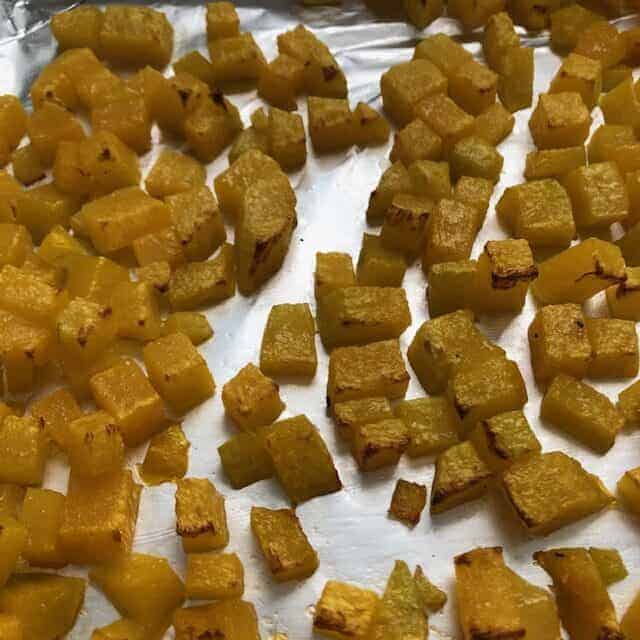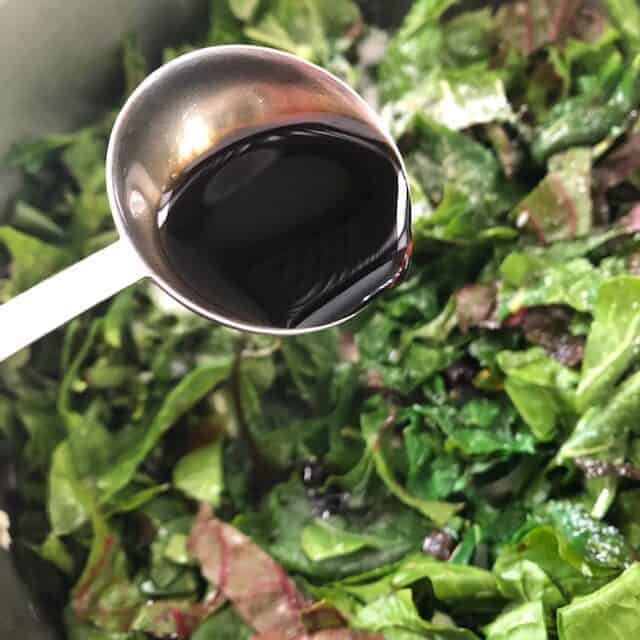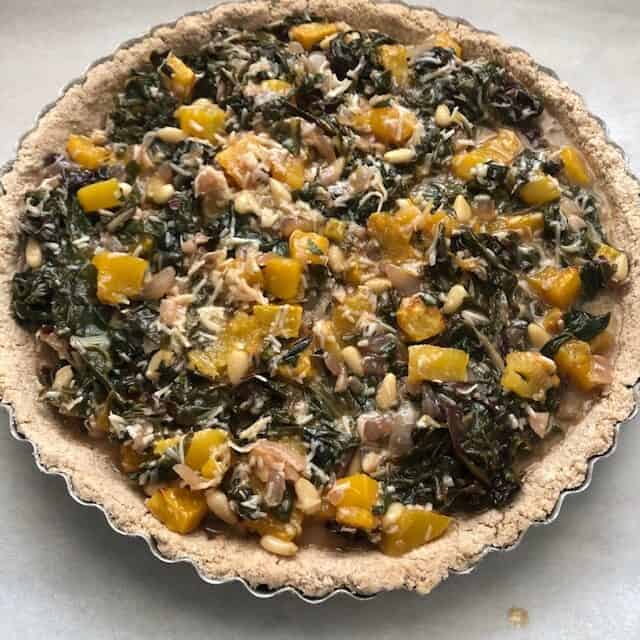 Step by Step Instructions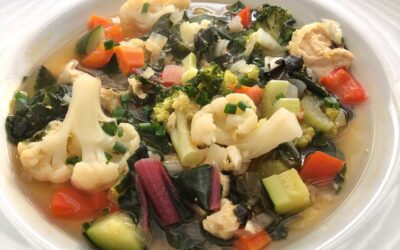 By: Chef Laura Bonicelli If quick, healthy, and delicious appeals to you, this soup is for you. It takes more time to chop the vegetables than it does to cook them. My Veggie-up Chicken Soup is a great soup to make early in the week and have on hand for lunches. Buy...