By: Chef Laura Bonicelli
Caramelized Onion Sourdough Scones are a savory twist on a classic treat.
about Caramelized Onion Sourdough Scones
Scones are a beloved pastry that has been enjoyed for centuries. 😋
They originated in Scotland 🏴󠁧󠁢󠁳󠁣󠁴󠁿 and were traditionally made with oats and baked on a griddle. Over time, scones have evolved into a more refined pastry made with flour, butter, and sugar. These days, scones come in all shapes, sizes, and flavors, but one variation that has been gaining popularity recently is the savory scone.
Caramelized onion sourdough scones are a delicious example of a savory scone. They combine the sweetness of caramelized onions with the tanginess of sourdough for a rich and complex flavor. Fresh chives add a bright, herbaceous note that complements the sweetness of the onions. Adding butter gives the scones a tender, crumbly texture that is characteristic of all good scones. 
Caramelized onions are a key ingredient in this recipe, giving the scones their distinct flavor. Caramelizing onions involves cooking them low and slow until they become soft and sweet. This process takes time, but it's worth it for the depth of flavor it imparts. The sweetness of the caramelized onions pairs perfectly with the sourdough's sourness, creating a savory and satisfying flavor. 👩‍🍳
Fresh chives 🌿 are another important ingredient in these scones. They add a bright, herbaceous note that complements the sweetness of the onions. They have a delicate flavor perfect for adding to savory dishes like these scones.
Butter is a staple in any good scone recipe. It adds richness and flavor, as well as helping to create the tender, crumbly texture that scones are known for. When making these scones, be sure to use cold butter and cut it into small pieces before mixing them into the dough. This will help ensure the butter is evenly distributed throughout the dough, creating a tender, flaky texture.
When it comes to serving these scones, there are plenty of options. They are a great addition to a brunch spread, served with eggs and bacon. They also pair well with soups and stews, providing a hearty, flavorful accompaniment to a warm bowl of comfort food. Or, simply enjoy them on their own as a snack or light lunch. 👌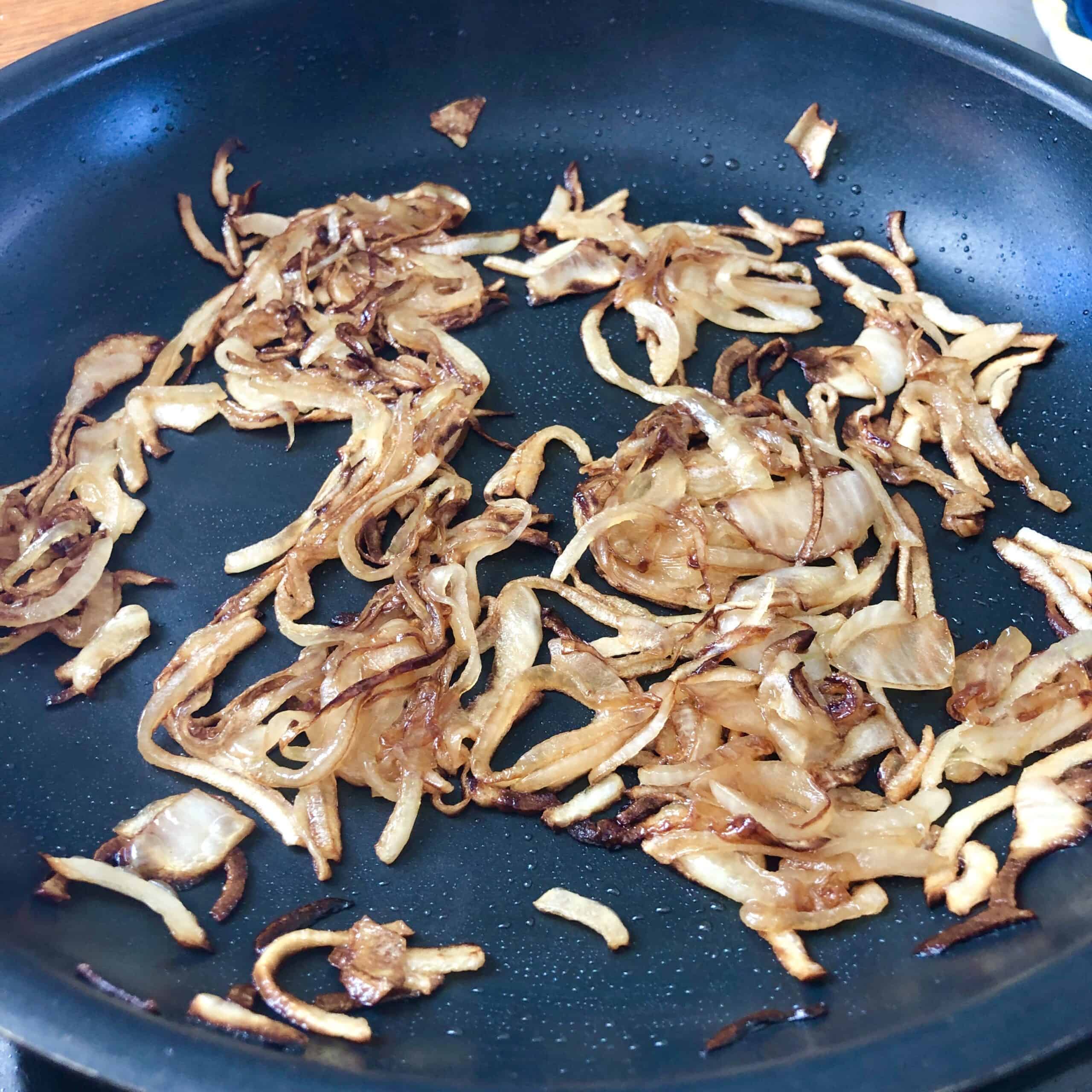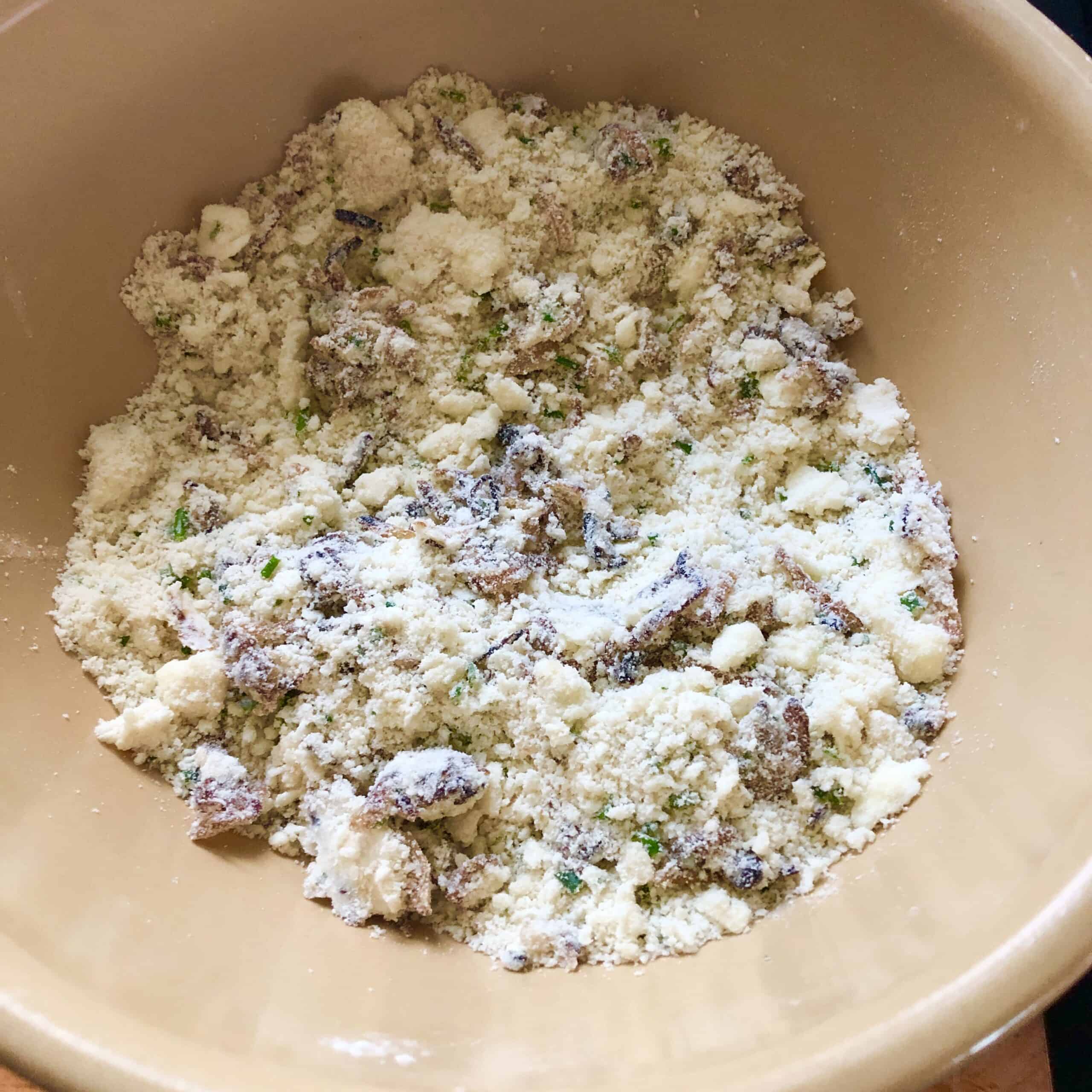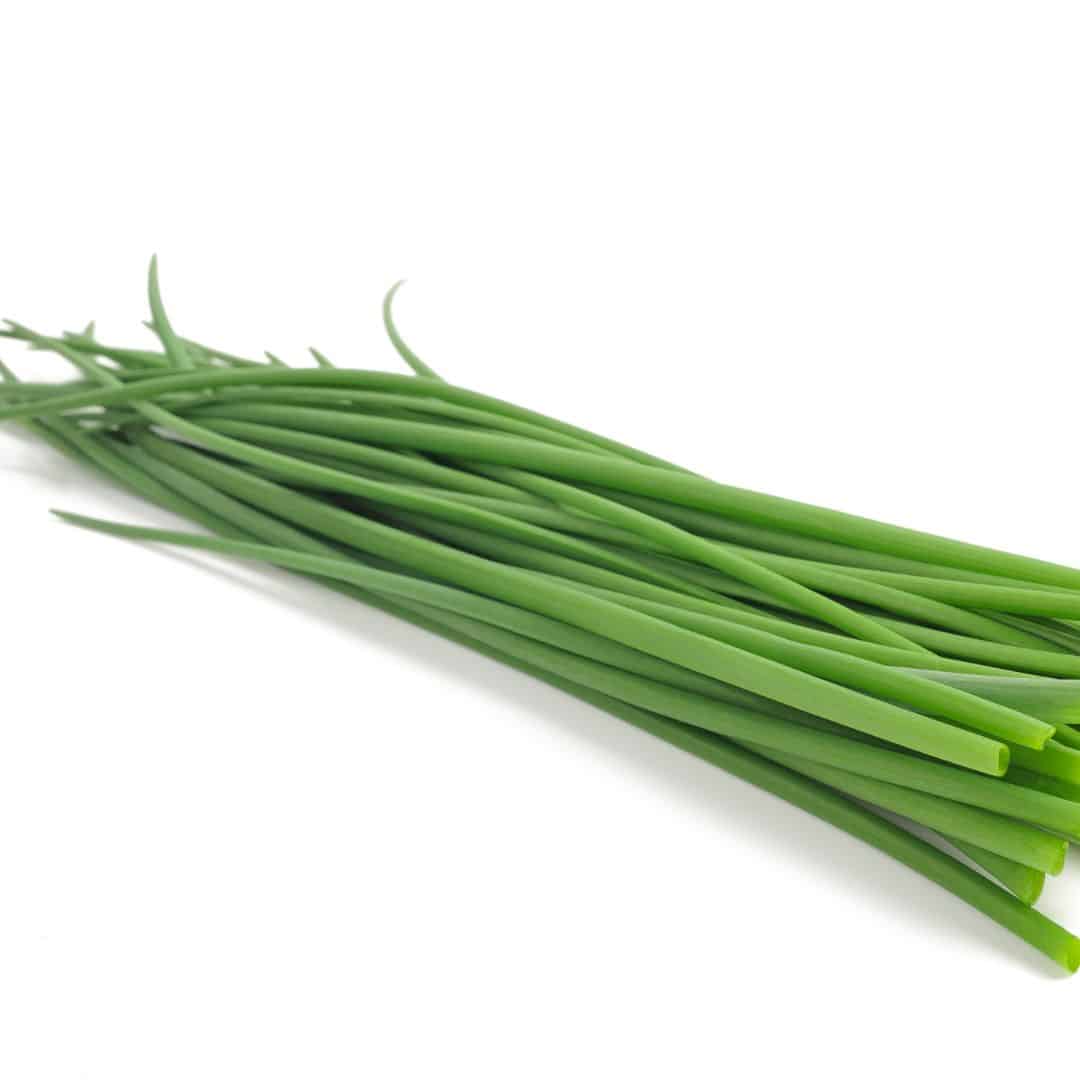 I hope you love this recipe!
Step by Step Instructions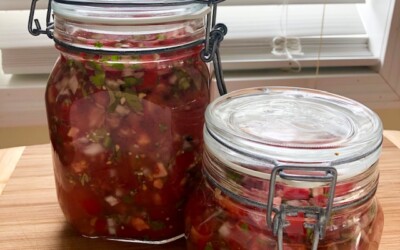 By: Chef Laura Bonicelli Preserving food with fermentation is an ancient process. Like canning and pickling, it's easy to do in your home kitchen. Buy your ingredients at your favorite Farmers Market! about Tangy Fermented Red SalsaFermented foods have significant...