By: Chef Laura Bonicelli
Homemade Pizza is a long-standing tradition at my house. I have several recipes that we love. But recently, I have been on a "perfect cracker crust" mission, and it's finally successful. Buy your ingredients at your favorite Farmers Market!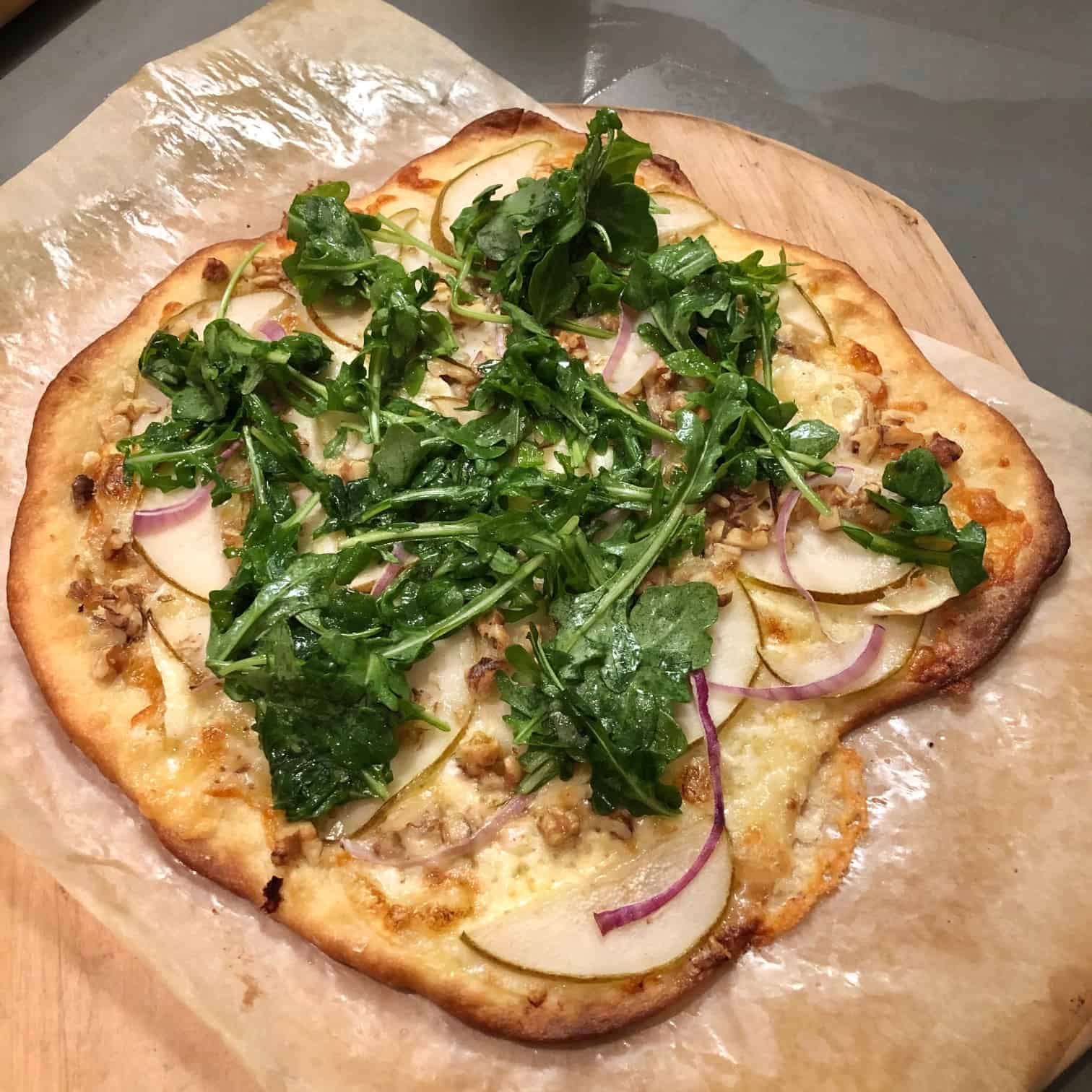 About Cracker Crust Pizza with Pear, Brie, and Arugula
Cracker Crust Pizza with Pear, Brie, and Arugula is a complete meal.  Your salad goes right on top of the pizza.  I tried several other recipes for the cracker crust, some being more like cardboard than a cracker. Others were regular pizza dough rolled thin – so they were really thin-crust pizza. After a few failed tests of my own ideas, I landed on this recipe. There are a few tricks to making the crust cracker-like. First, I don't knead the dough, and second, the thickness you roll it to it is crucial. Lastly, the coating of olive oil ensures that it cooks properly and will be crisp. 
I know you will love this topping combination. However, the crust is perfect for a basic margarita as well.  My favorite part about the process is that it's quick. Forty-five minutes, and you'll have pizza in the oven.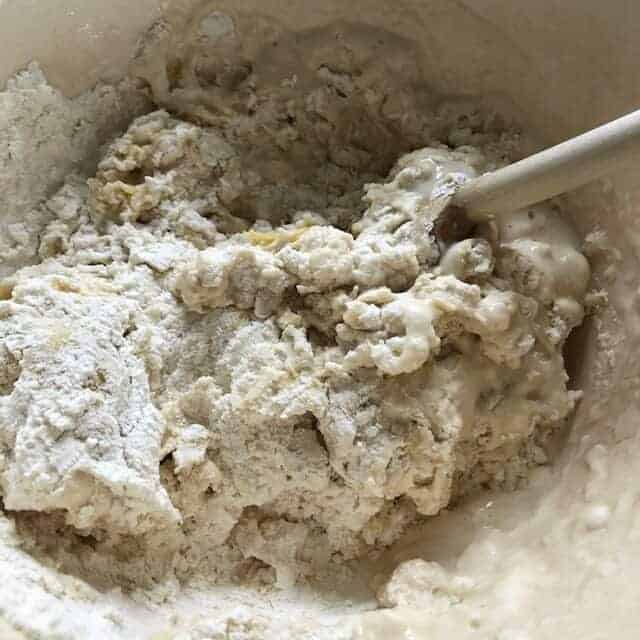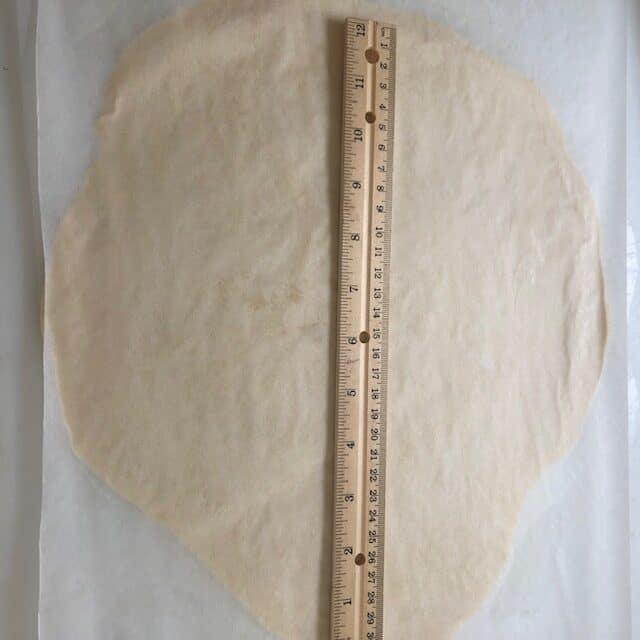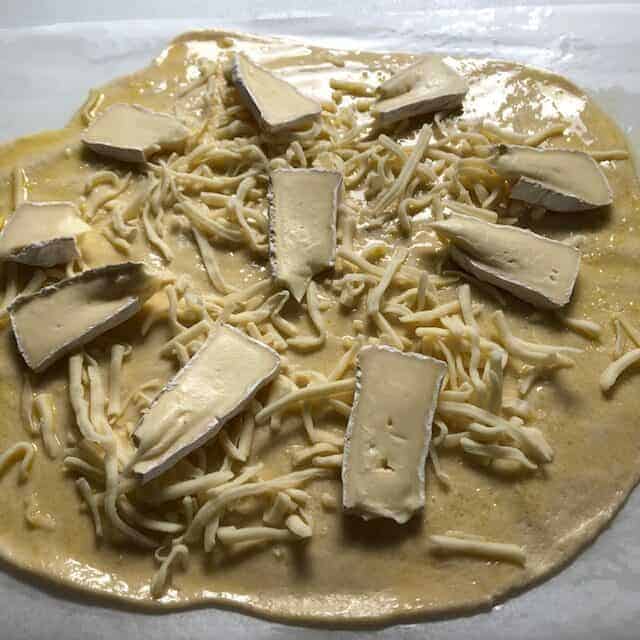 Step by Step Instructions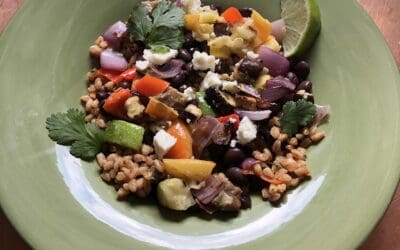 By: Chef Laura Bonicelli My Mexican Farro Bowl is a Fusion of the nutrient-rich grain farro and bold traditional Mexican flavors.The Nutritional Powerhouse Base🌶️🍯🌿🇲🇽 The foundation of this dish is farro, an ancient grain known for its chewy texture and nutritional...