By: Chef Laura Bonicelli
Milk and cream-based soups are popular in many cultures, particularly in Scandinavian countries. Grilled Corn and Potato Chowder is a delightful variation and perfect for an August menu. Buy your corn at your favorite Farmers Market!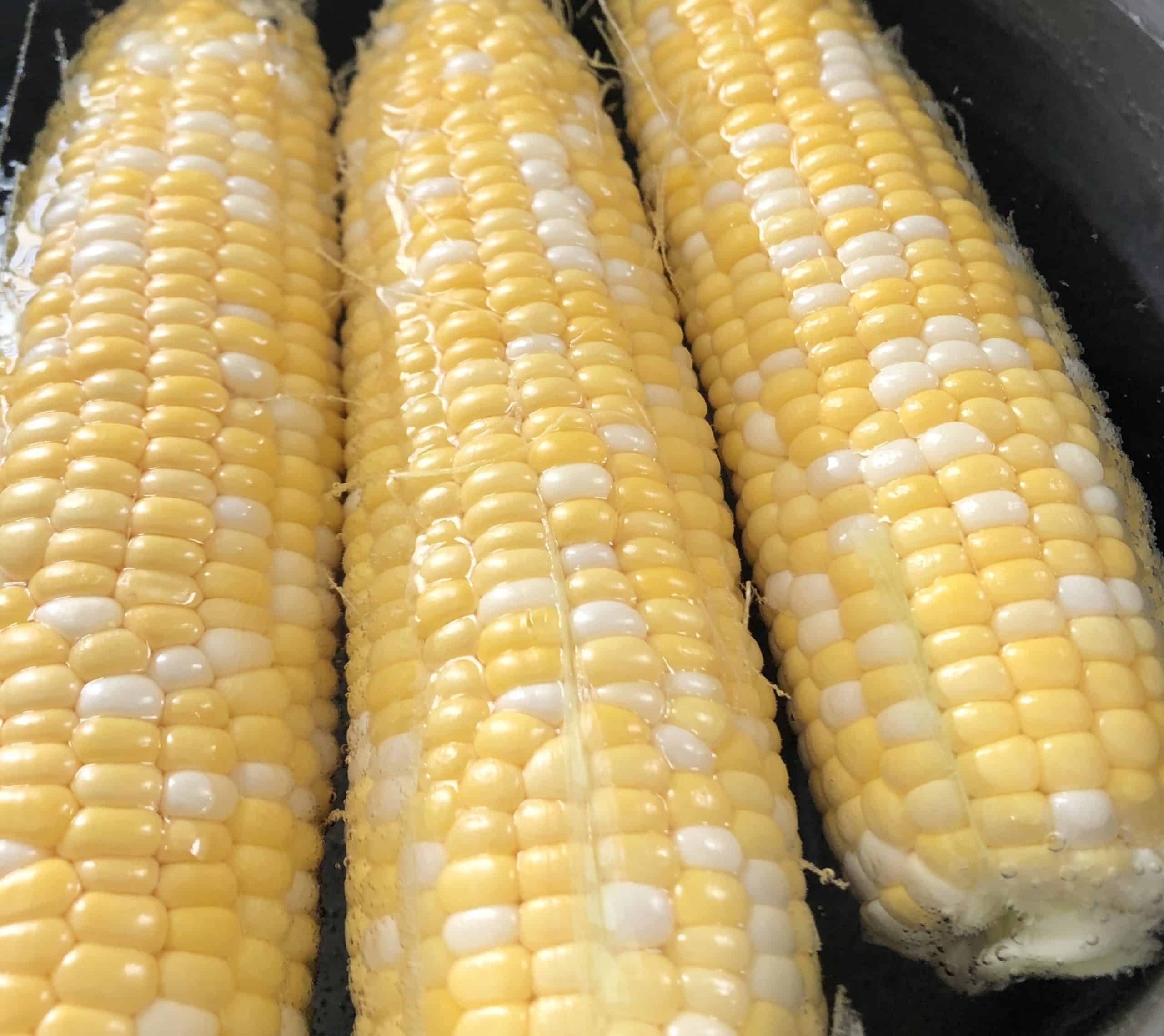 Every year, in late July or early August, I get my first baker's dozen of sweet corn from my favorite market vendor. Then, I find some little potatoes – and I do mean little. I go home, and I make this soup. It's quick, it doesn't require stock, and it is delicious.
Step by Step Instructions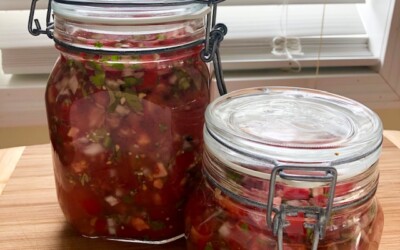 By: Chef Laura Bonicelli Preserving food with fermentation is an ancient process. Like canning and pickling, it's easy to do in your home kitchen. Buy your ingredients at your favorite Farmers Market! about Tangy Fermented Red SalsaFermented foods have significant...