By: Chef Laura Bonicelli
August is my favorite month. I can make my heirloom pizza, and I can create whole menus with fresh produce. Heirloom tomatoes are from seeds passed down from season to season. Farmers take the seeds from plants that produce the best fruit and are open-pollinated naturally. Buy your heirlooms at your favorite Farmers Market!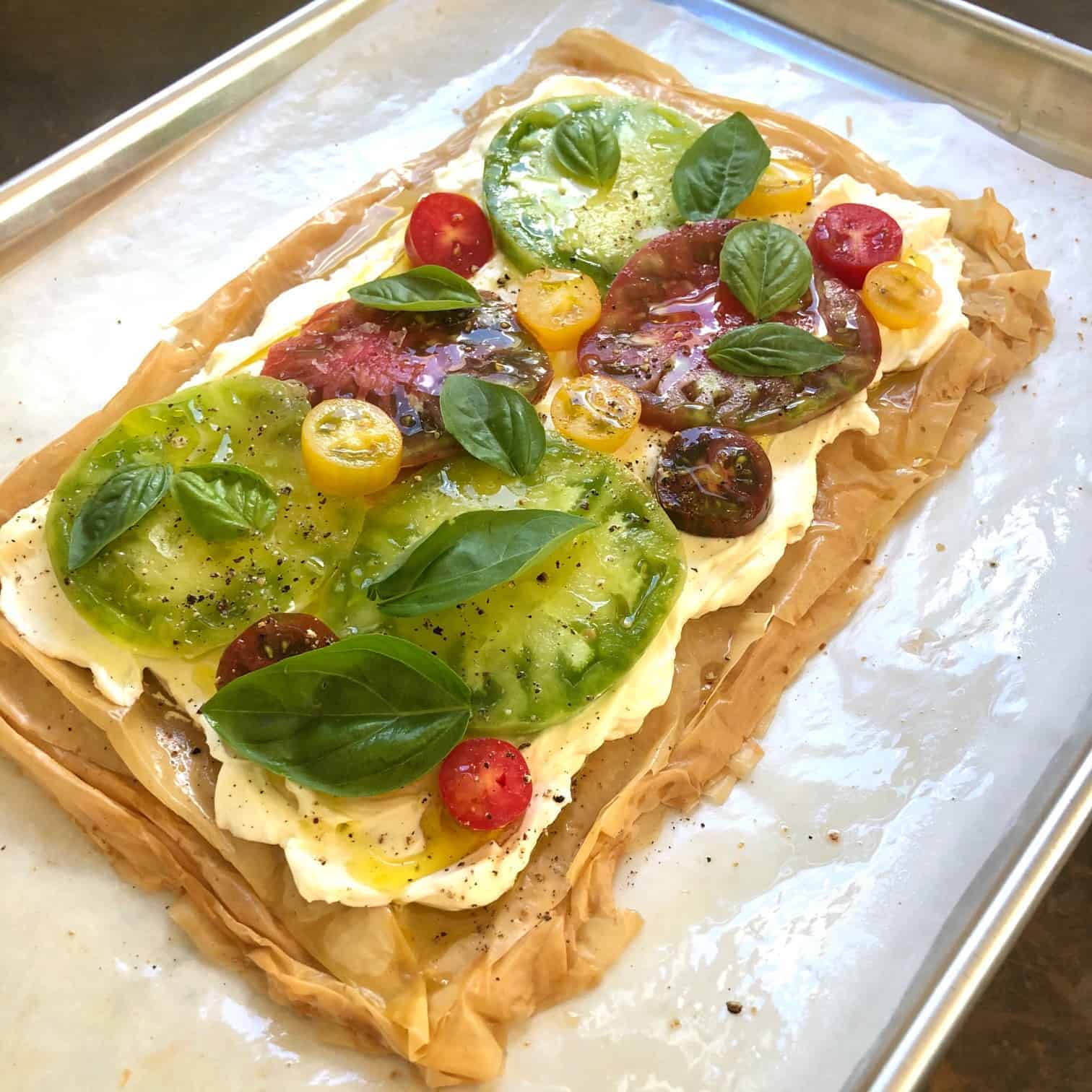 Working with Phyllo Dough
Filo or phyllo is a fragile and unleavened dough used for making pastries such as baklava in Middle Eastern and Balkan cuisines. The pastries are made by layering many filo sheets brushed with oil or butter; the dough is baked.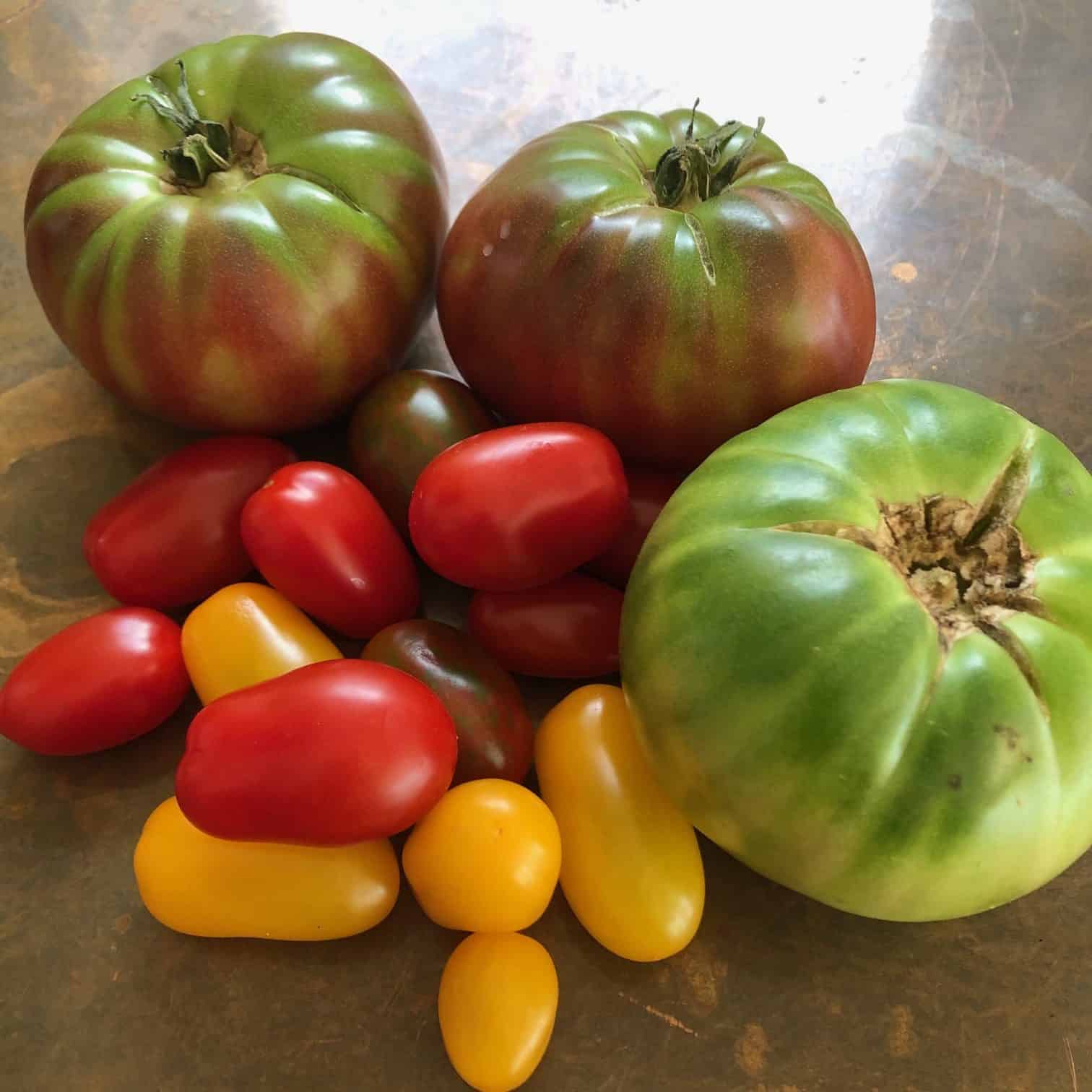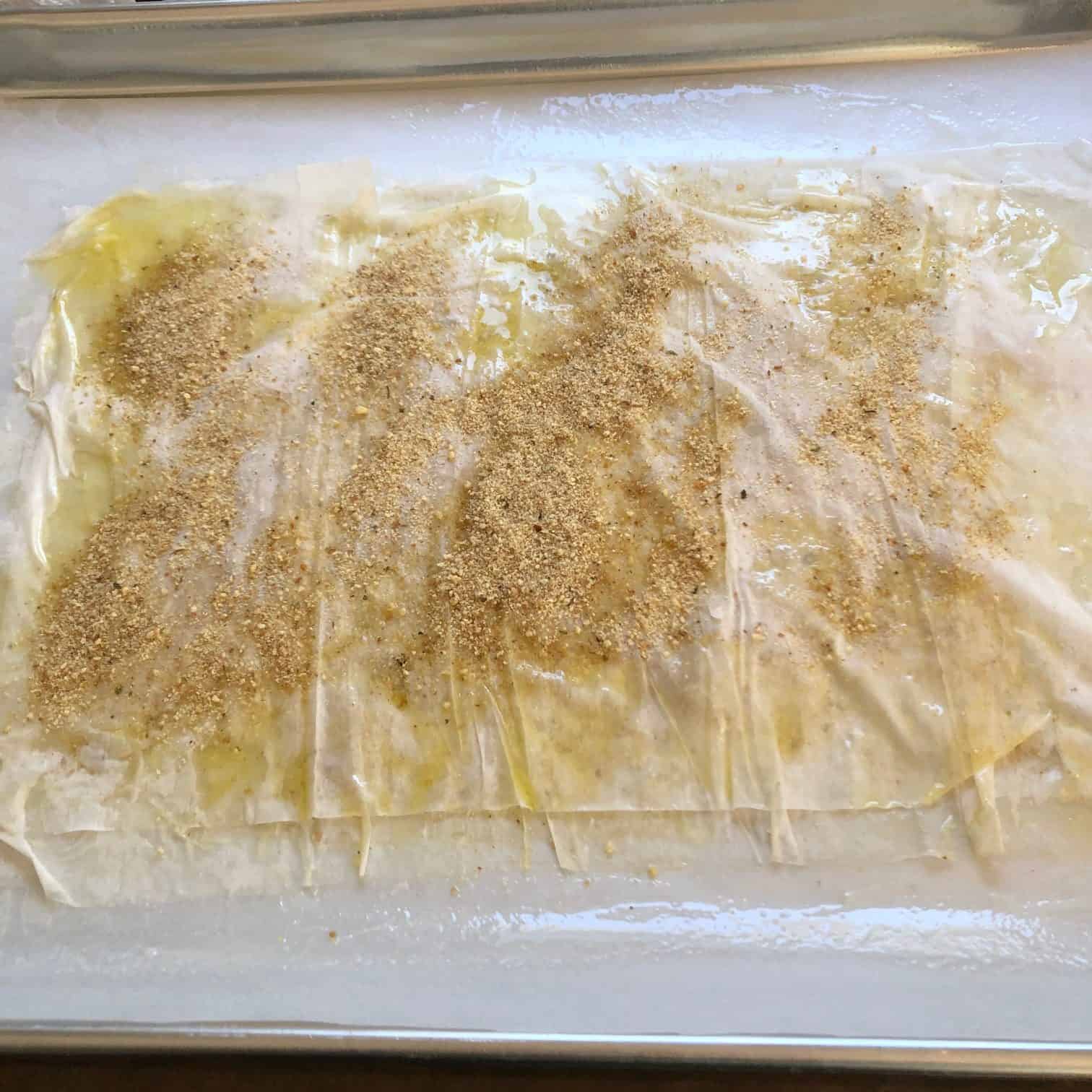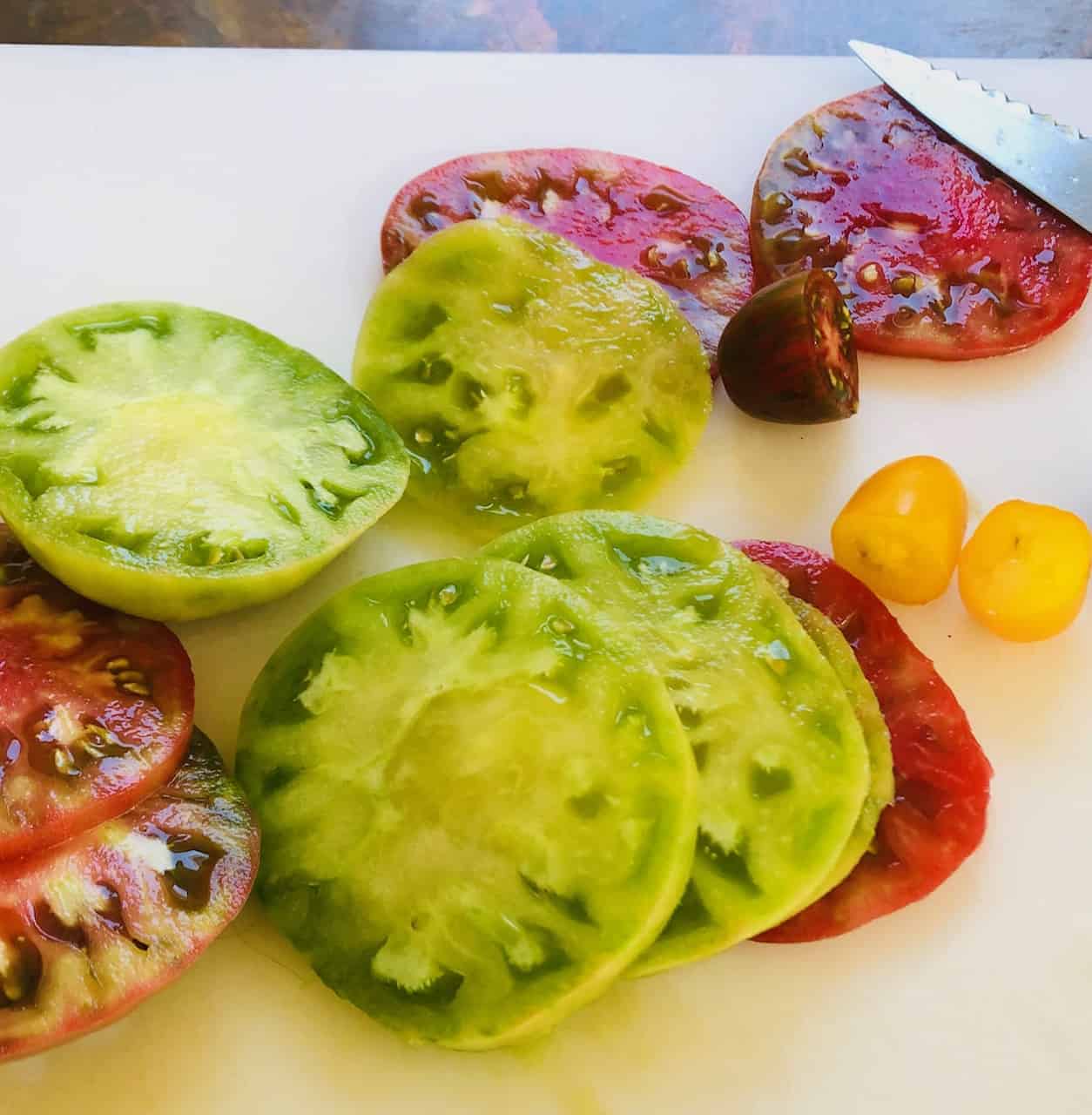 Step by Step Instructions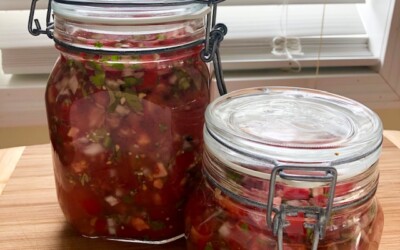 By: Chef Laura Bonicelli Preserving food with fermentation is an ancient process. Like canning and pickling, it's easy to do in your home kitchen. Buy your ingredients at your favorite Farmers Market! about Tangy Fermented Red SalsaFermented foods have significant...