By: Chef Laura Bonicelli
Herbed Ricotta Stuffed Zucchini is a perfect candidate for a vegetarian main dish and can be a delightful side dish.  I use Italian parsley, oregano, mint in the ricotta mixture, and zesty pecorino cheese to add to the distinctive Mediterranean flavors.
Buy your zucchini at your favorite Farmers Market! 
About Herb Ricotta Stuffed Zucchini Boats
"What are we going to do with all of this zucchini?"!!! That's what one of my favorite employees would exclaim after my weekly trips to the farmers market every week in August. I never have a problem with using up zucchini. Back when I catered, we spiralized, stir-fried, sauteed, baked, sliced, diced, and stuffed them. We baked them into cakes and muffins and made several versions of ratatouille. Now that I've transitioned into my cooking club, I still buy too many zucchini, but they are all used.
We sometimes call these zucchini boats, because they do look like boats. I liked the idea of broiling instead of baking because of the browning – and it's fast. The ricotta stuffing is so flavorful with the herbs and tomatoes. But really, it's the pecorino cheese that adds the distinctive "bite" to the dish. Sheep milk cheese is intense and tangy. That pairs nicely with the round flavored and creamy ricotta.
As far as making these in advance goes, you can make them ahead. I often make and stuff the zucchini early in the day, and then broil to finish right before serving. Another alternative is to complete the zucchini entirely and reheat in a 400º oven for 10 minutes until heated through, then serve. I hope you love the dish!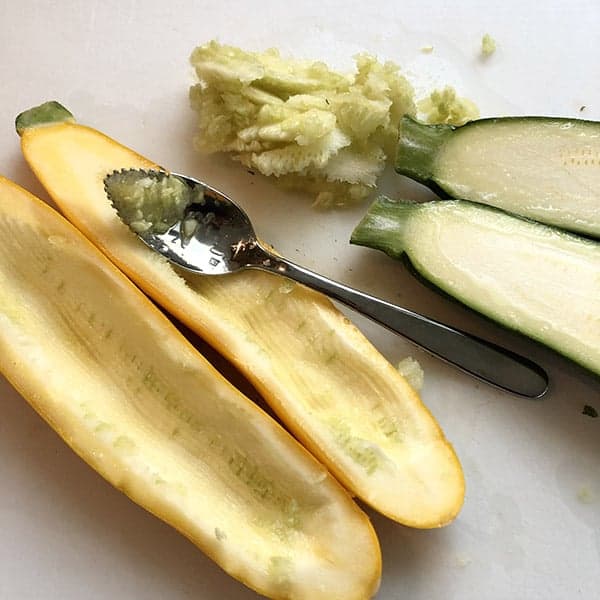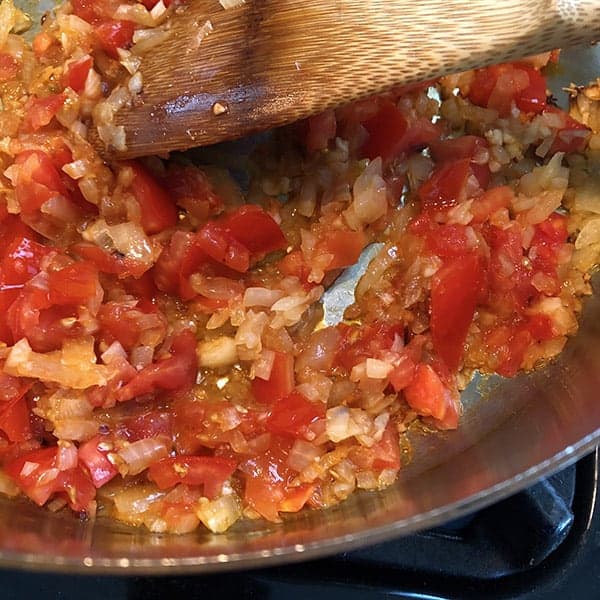 Step by Step Instructions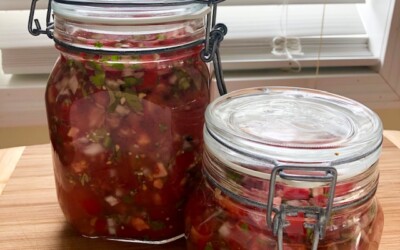 By: Chef Laura Bonicelli Preserving food with fermentation is an ancient process. Like canning and pickling, it's easy to do in your home kitchen. Buy your ingredients at your favorite Farmers Market! about Tangy Fermented Red SalsaFermented foods have significant...