By: Chef Laura Bonicelli
Are you looking for a healthy and delicious meal to add to your weekly dinner rotation? Look no further than this MM-Green Tofu Stir-Fry with Cauliflower Rice recipe!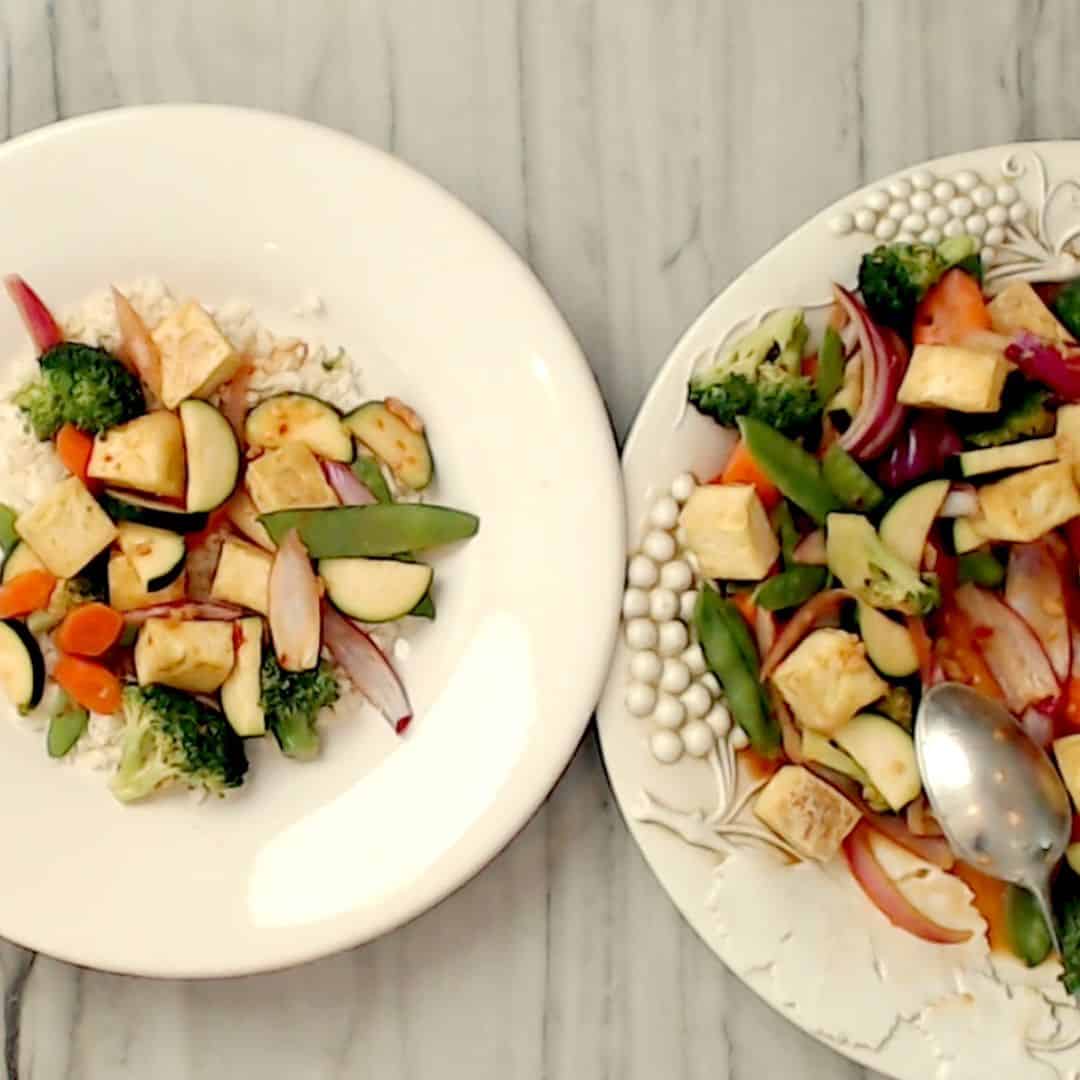 about MM-Green Tofu Stir-Fry with Cauliflower Rice
Packed with protein, fiber, and nutritious veggies, this stir-fry is both filling and satisfying.
Let's start with the star of the show: tofu. Tofu is an excellent source of plant-based protein, and it's also low in calories and high in nutrients like iron and calcium. For this recipe, we're using extra-firm tofu, which holds its shape well during cooking. We're baking the tofu to give it a crispy and satisfyingly chewy texture. 
Now let's talk about the veggies. This stir-fry features a mix of green veggies, including broccoli and snow peas. Broccoli is an excellent source of vitamin C, fiber, and antioxidants. At the same time, snow peas add a satisfying crunch and are also rich in vitamin C.
We're swapping out traditional rice for cauliflower rice to make this stir-fry even healthier. Cauliflower rice is a low-carb, low-calorie alternative to rice that's easy to make at home. Simply pulse cauliflower florets in a food processor until they're broken down into rice-sized pieces, then sauté them in a pan until they're tender and slightly browned.
To combine all these ingredients, we're stir-frying them in a non-stick wok or large skillet with canola cooking spray. The result is a flavorful and colorful dish that's as delicious as it is nutritious.
Don't Forget
Make sure you sign up for our newsletter to get more recipes and take a look at joining the Bonicelli Cooking Club! We'd love to have you!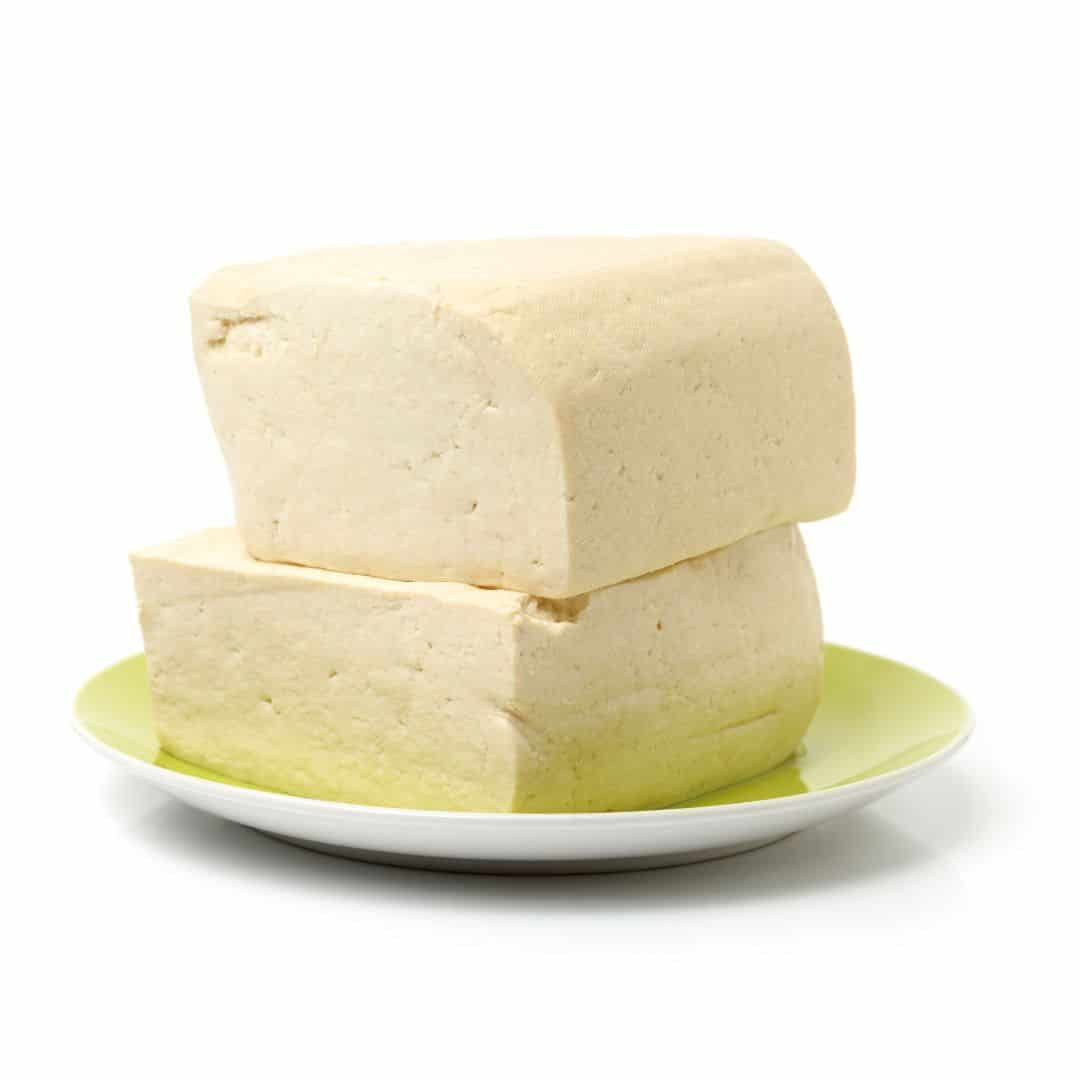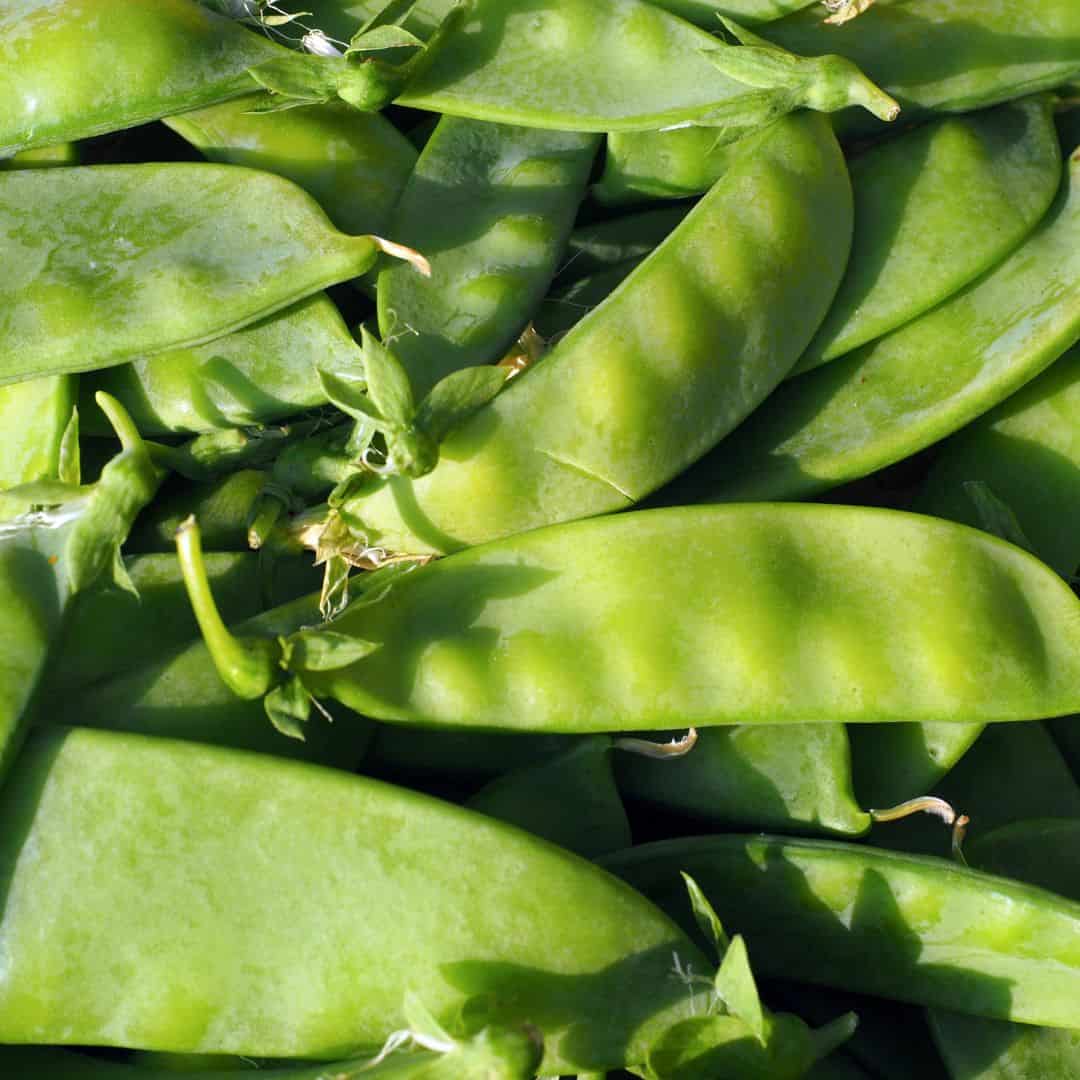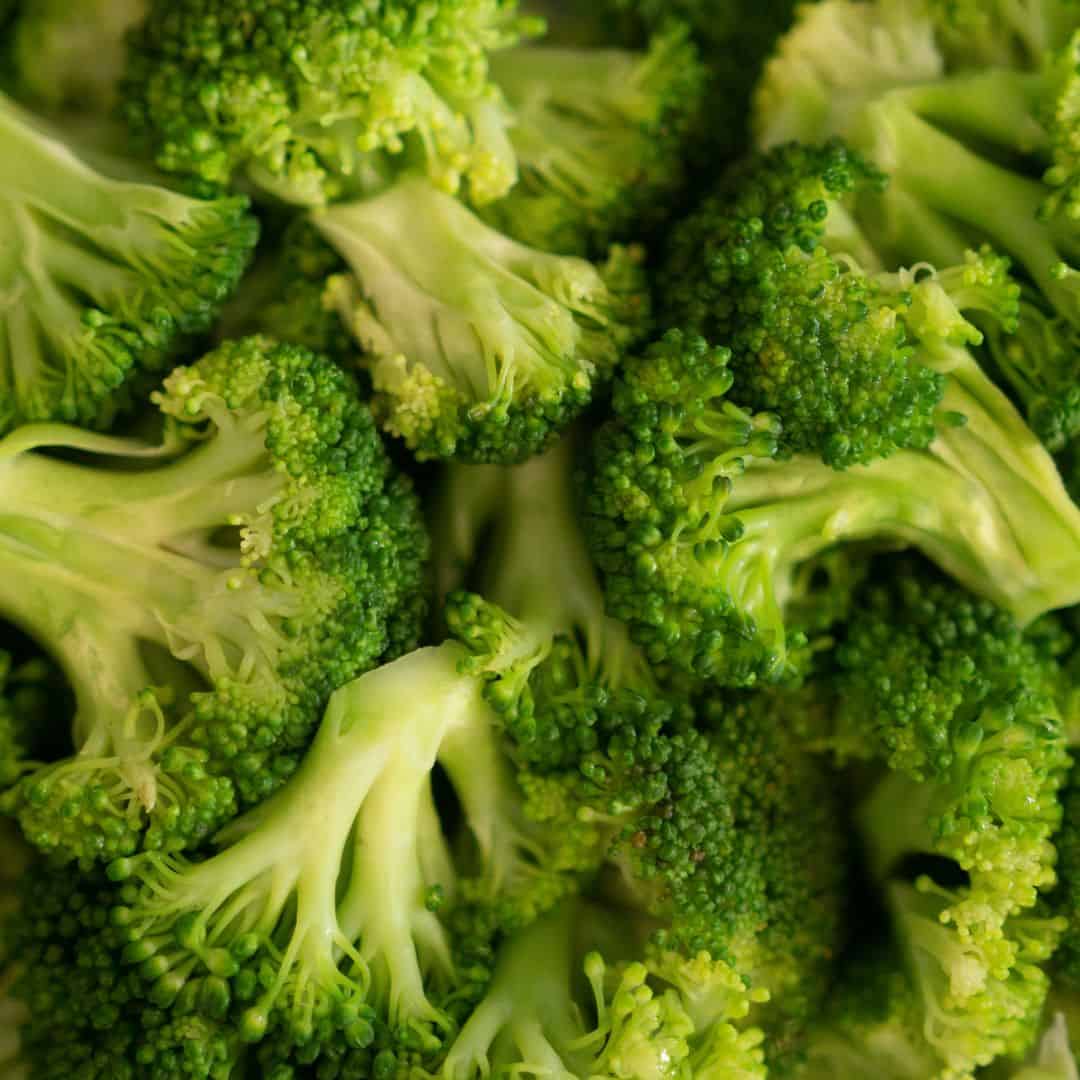 I hope you love this recipe!
Step by Step Instructions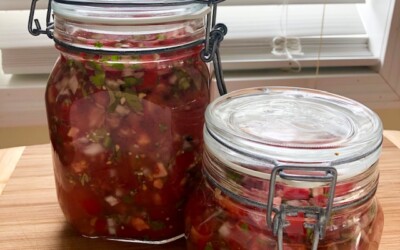 By: Chef Laura Bonicelli Preserving food with fermentation is an ancient process. Like canning and pickling, it's easy to do in your home kitchen. Buy your ingredients at your favorite Farmers Market! about Tangy Fermented Red SalsaFermented foods have significant...