By: Chef Laura Bonicelli
Pomodoro al Riso is a traditional Roman take-out food. Best served room temperature, the dish makes a beautiful addition to an antipasti platter or a light meal served with potatoes. Buy your tomatoes at your favorite Farmers Market!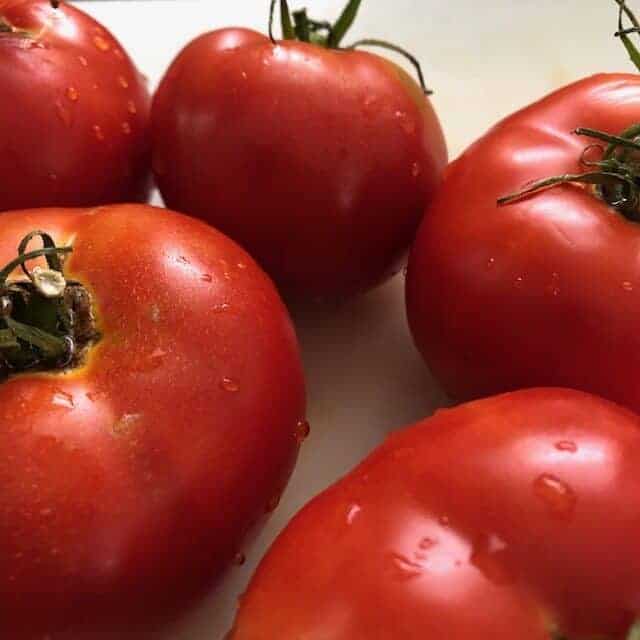 Pomodoro al Riso is a perfect make-ahead dish. The assembly is simple, but it does take quite a bit of time in the oven. Many recipes call for par-cooking the rice, but I found the entire dish cooks beautifully as long as you tent the pan to steam the rice for the first part of the baking process.
It's always best to start with ripe tomatoes. When tomatoes are in season locally, that's not a problem. I buy vine-on tomatoes and put them in a paper bag on my countertop for several days to ripen them in the winter. Typically, I make these with Italian rice, but they will work with any rice you have on hand.
It is incredible how much better the stuffed tomatoes are the day after cooking. Chill them in the fridge overnight and let them stand at room temperature for 30 minutes before serving.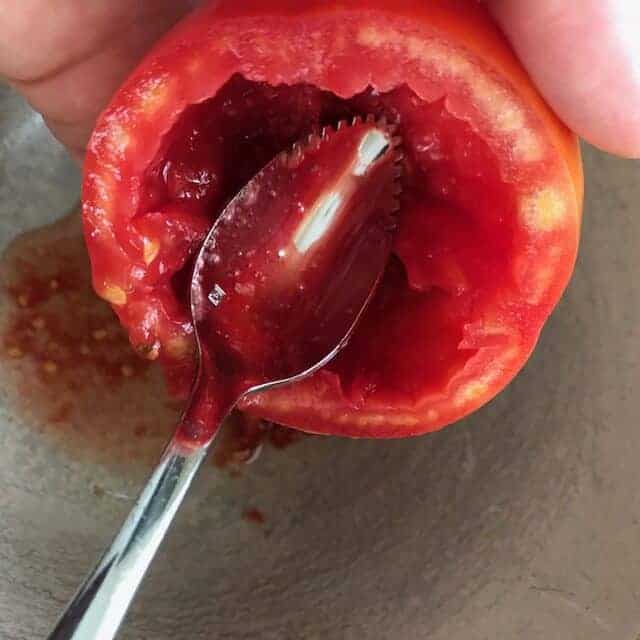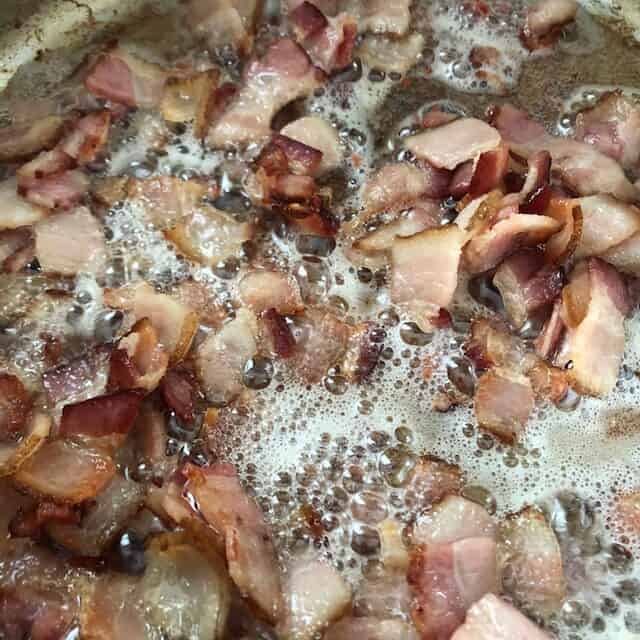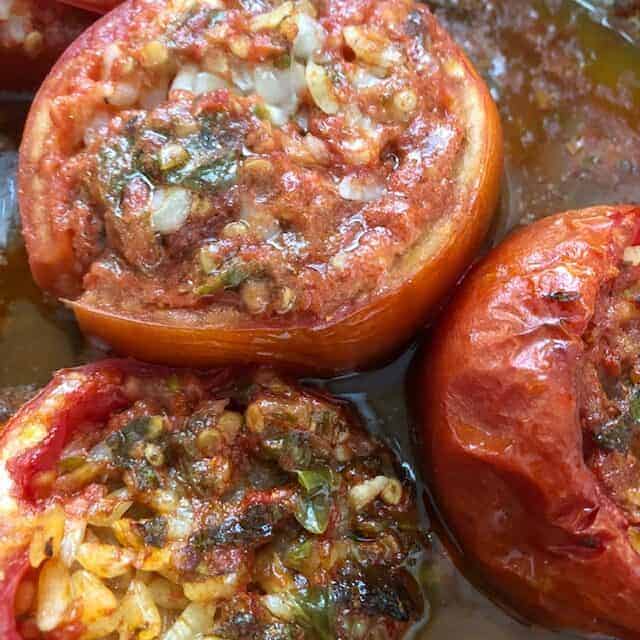 Step by Step Instructions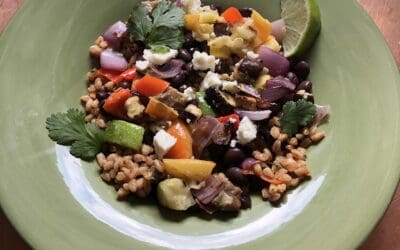 By: Chef Laura Bonicelli My Mexican Farro Bowl is a Fusion of the nutrient-rich grain farro and bold traditional Mexican flavors.The Nutritional Powerhouse Base🌶️🍯🌿🇲🇽 The foundation of this dish is farro, an ancient grain known for its chewy texture and nutritional...