By: Chef Laura Bonicelli
Spicy Toasted Squash Seeds are a tasty, healthful, and simple to make snack. If you're a squash lover, they are basically free; they take just a little time and effort. Buy your squash at your favorite Farmers Market!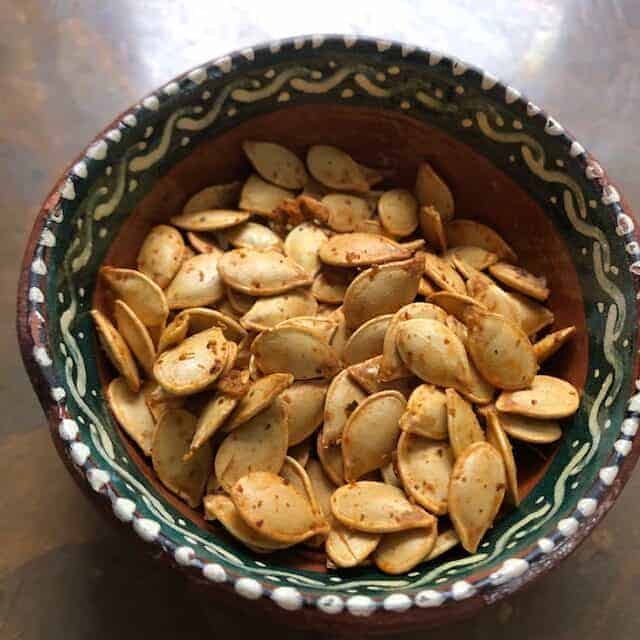 About Spicy Toasted Squash Seeds
Winter squash, such as pumpkins, butternut squash, acorn squash yield tasty seeds for roasting. Please don't throw the seeds away. Yes, they are a chore to clean, but it's worth the effort, especially when you toss them with spices that usually are on hand in everyone's cabinet.
The smell of cinnamon makes the brain associate with sweetness. This particular combination of spices smells a bit sweet and definitely spicy when roasting. Make sure you roast them until they are nicely browned. That will ensure that they are delicious and crunchy.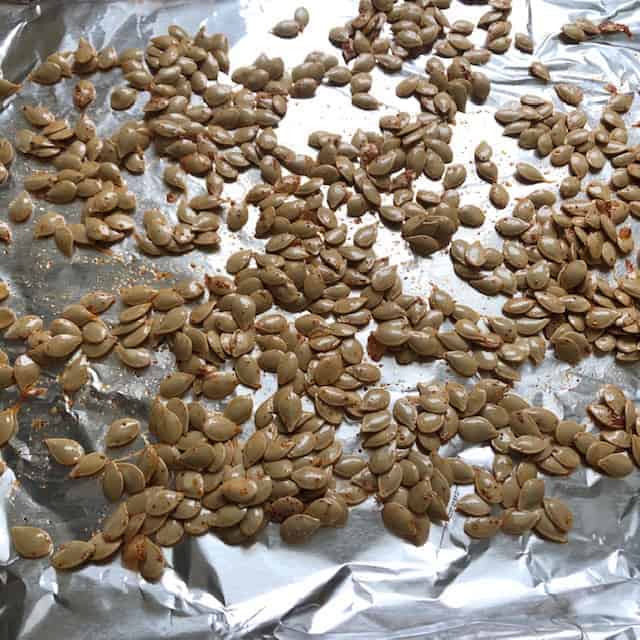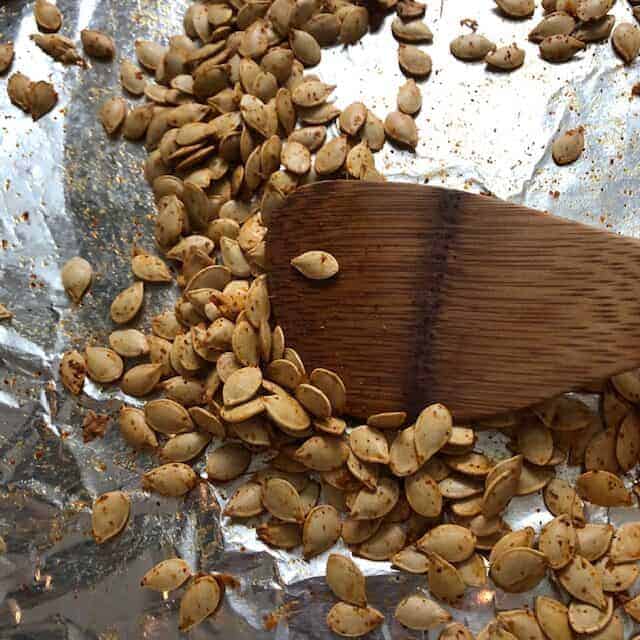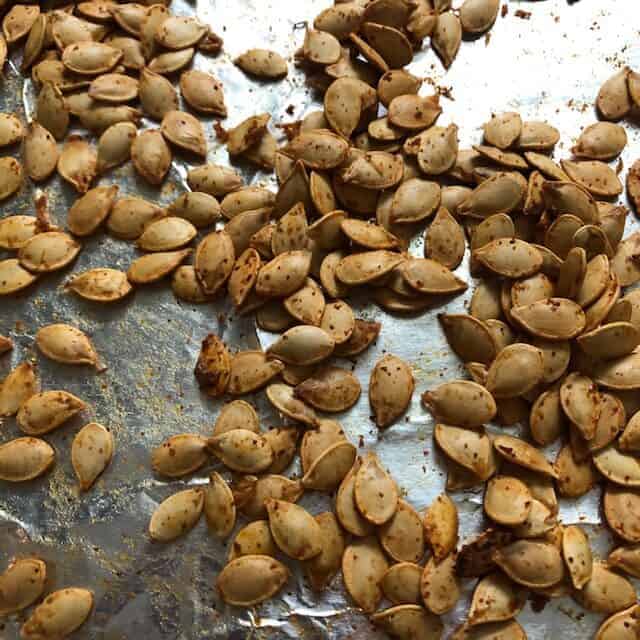 Step by Step Instructions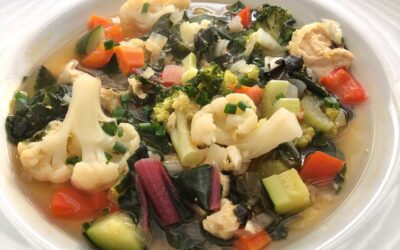 By: Chef Laura Bonicelli If quick, healthy, and delicious appeals to you, this soup is for you. It takes more time to chop the vegetables than it does to cook them. My Veggie-up Chicken Soup is a great soup to make early in the week and have on hand for lunches. Buy...