By: Chef Laura Bonicelli
Every chef has a dish that they know is greater than the sum of its ingredients. Here it is!
This picture is from a demo at my favorite Farmers Market!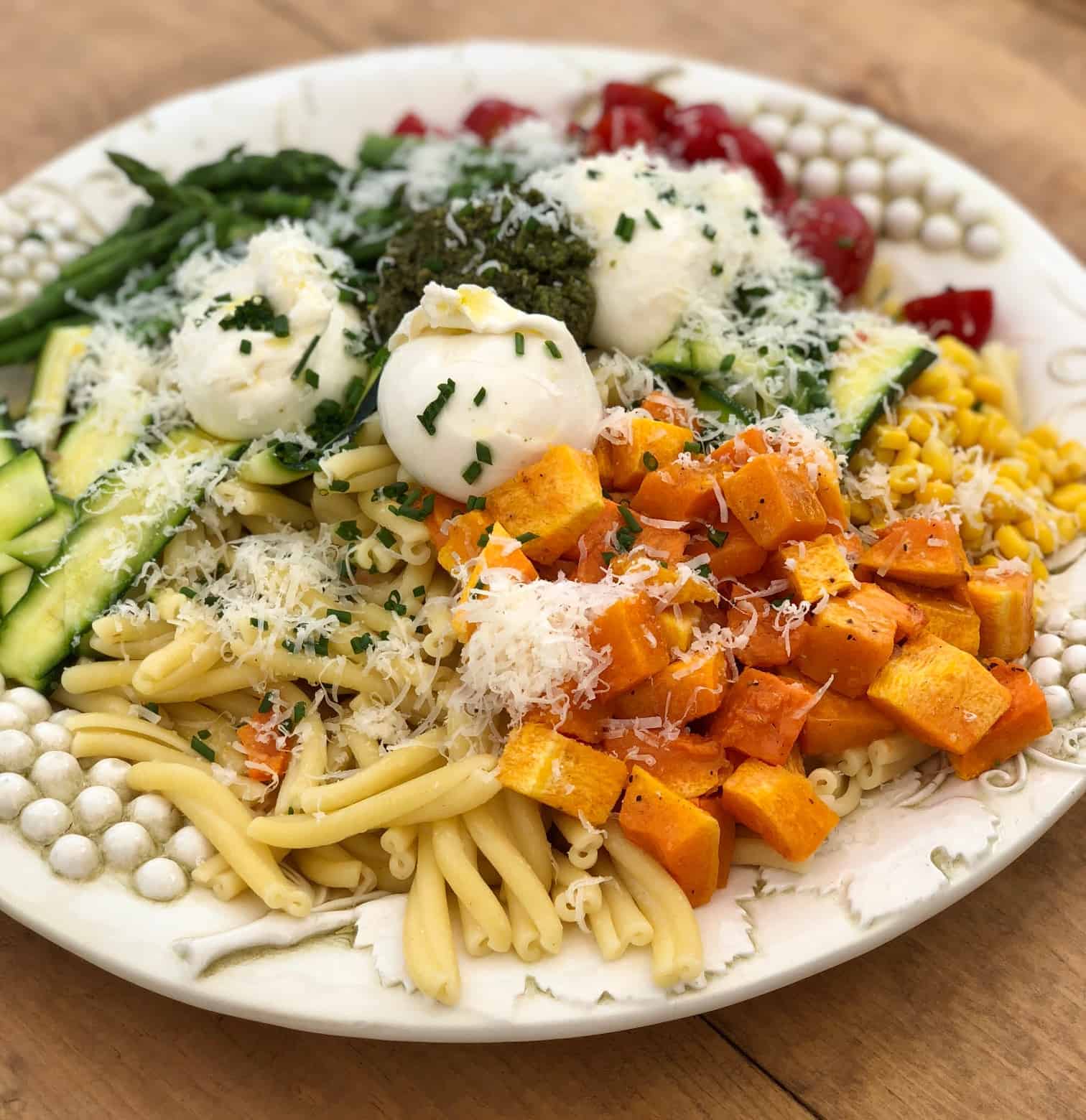 Step by Step Instructions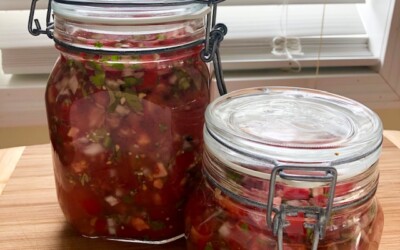 By: Chef Laura Bonicelli Preserving food with fermentation is an ancient process. Like canning and pickling, it's easy to do in your home kitchen. Buy your ingredients at your favorite Farmers Market! about Tangy Fermented Red SalsaFermented foods have significant...