By: Chef Laura Bonicelli
Tortilla Soup, with its spicy, smokey flavor, is a festive and beautiful soup. I included fresh corn tortillas with the recipe. They are delicious and worth the effort.
Buy your ingredients at your favorite Farmers Market!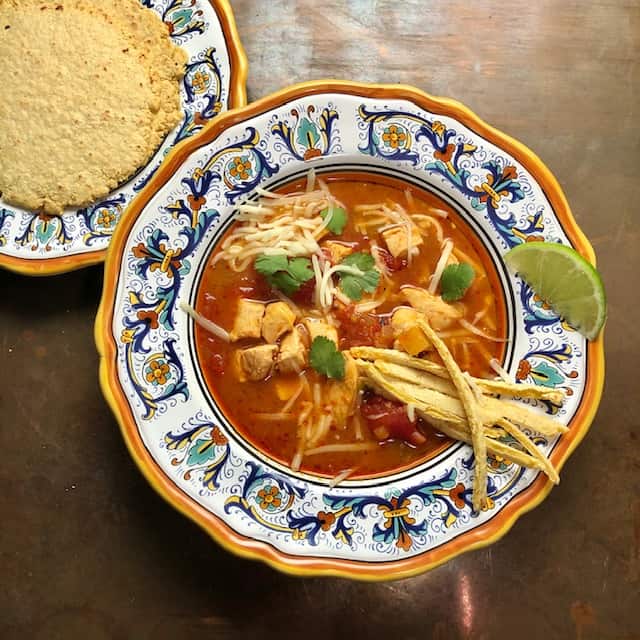 about Tortilla Soup with Homemade Corn Tortillas
I always order the Tortilla Soup whenever I'm in a Mexican restaurant. Most Mexican restaurants have a version on their menu. Generally, there are similarities in the recipes from place to place. Sometimes the soup is rich and satisfying; sometimes, the soup is bland and disappointing. I tried to capture all of the characteristics I love in this recipe. I knew I wanted a smokey heat quality to the broth, hence the chipotle pepper in adobo sauce and the sambal along with the chili powder, cumin, lemon pepper, and Worcestershire sauce. The base is a combination of chicken and beef stock and tomatoes. Even though the soup has chicken in it, you won't think of it as "chicken soup". Be sure to buy well-sourced organic chicken breasts. Tough chicken meat ruins the recipe.
.
putting Tortilla Soup with Homemade Corn Tortillas together
I can't say enough about homemade corn tortillas. They are simple to make, and I promise you, you'll skip the store-bought tortillas in the future. I bought my tortilla press years ago for $18. I don't usually go in for specialty kitchen items, but I consider it essential. The press always makes perfectly round tortillas, and it's fast. But you can hand-roll them as well. My favorite Masa Harina is the Bob's Red Mill brand. Most stores carry it, or you can order it online. The flavor and texture are perfect!
Eat well and have fun!
don't forget
Make sure you sign up for our newsletter to get more recipes and take a look at joining the Bonicelli Cooking Club! We'd love to have you!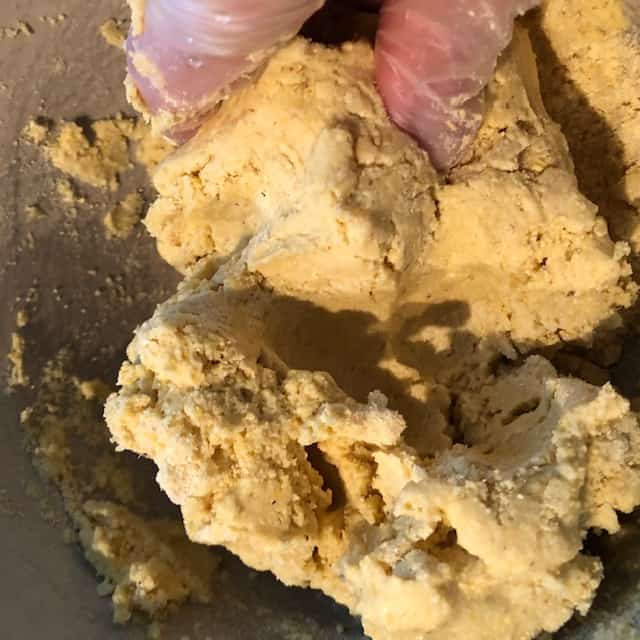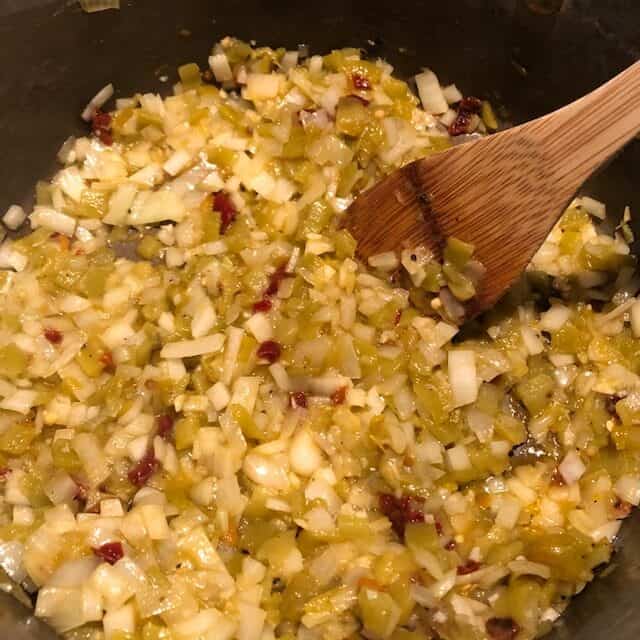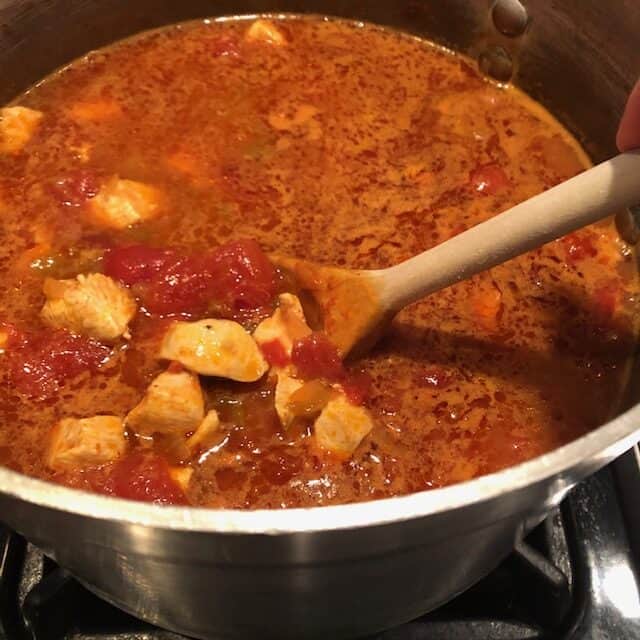 I hope you love this recipe! 
Step by Step Instructions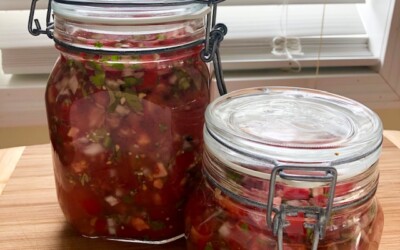 By: Chef Laura Bonicelli Preserving food with fermentation is an ancient process. Like canning and pickling, it's easy to do in your home kitchen. Buy your ingredients at your favorite Farmers Market! about Tangy Fermented Red SalsaFermented foods have significant...