By: Chef Laura Bonicelli
Wild Rice and Veggie Stuffed Peppers are a great fall main dish or side. Buy your ingredients at your favorite Farmers Market!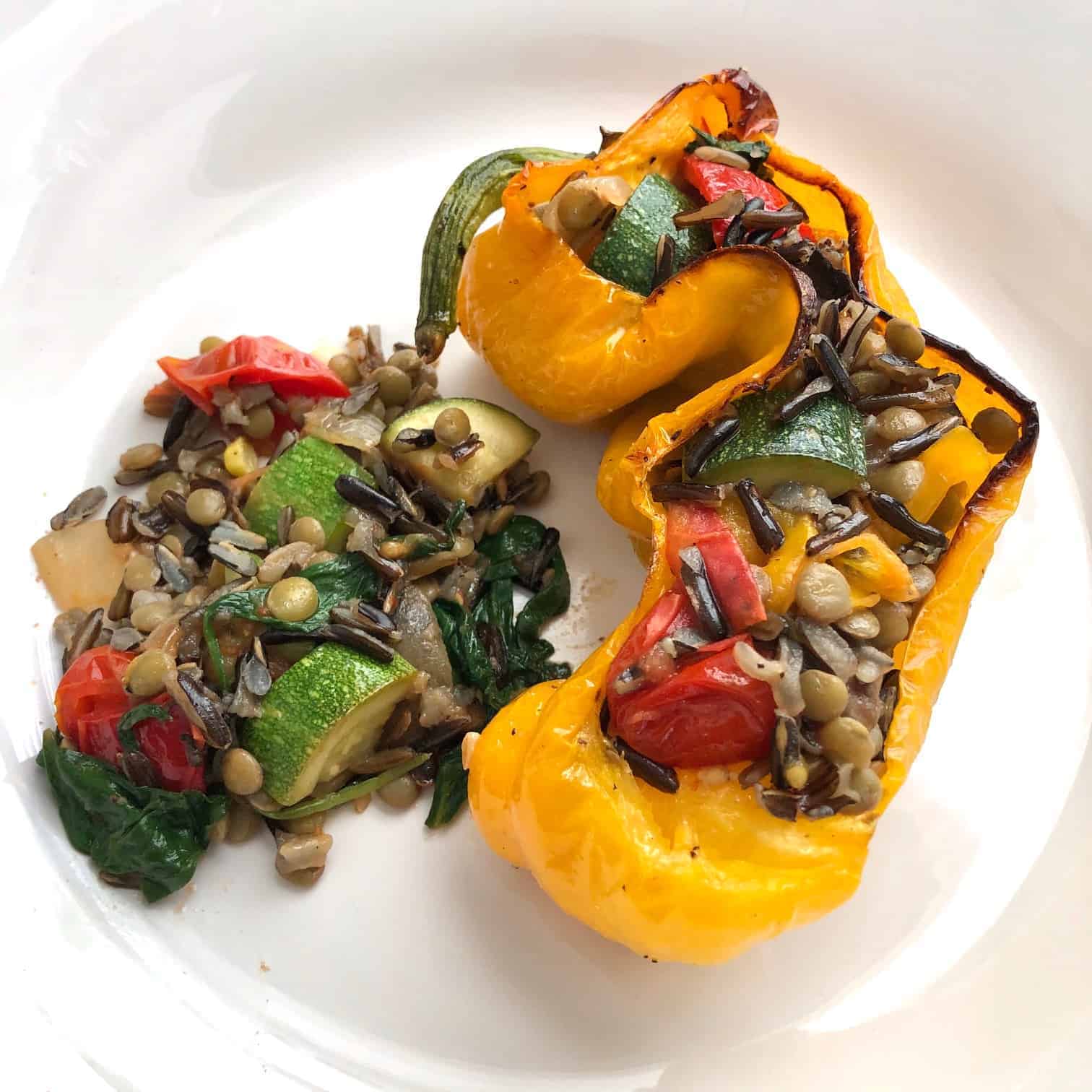 About Wild Rice Veggie Stuffed Peppers
Growing up in Northern Minnesota, wild rice has had a place in my larder since I started cooking. It's nutty flavor and chewy texture is a great base or addition to any pilaf. In my wild rice and veggie stuffed peppers, the combination of peppers, zucchini, mushrooms, herbs, added lentils, and cheese makes this dish a family favorite and a complete meal.
Step by Step Instructions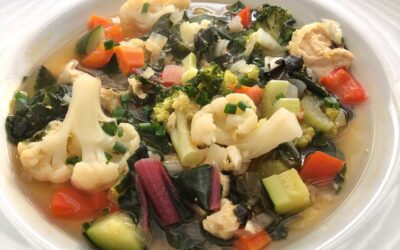 By: Chef Laura Bonicelli If quick, healthy, and delicious appeals to you, this soup is for you. It takes more time to chop the vegetables than it does to cook them. My Veggie-up Chicken Soup is a great soup to make early in the week and have on hand for lunches. Buy...