By: Chef Laura Bonicelli
Wild Rice and Veggie Stuffed Peppers are a great fall main dish or side. Buy your ingredients at your favorite Farmers Market!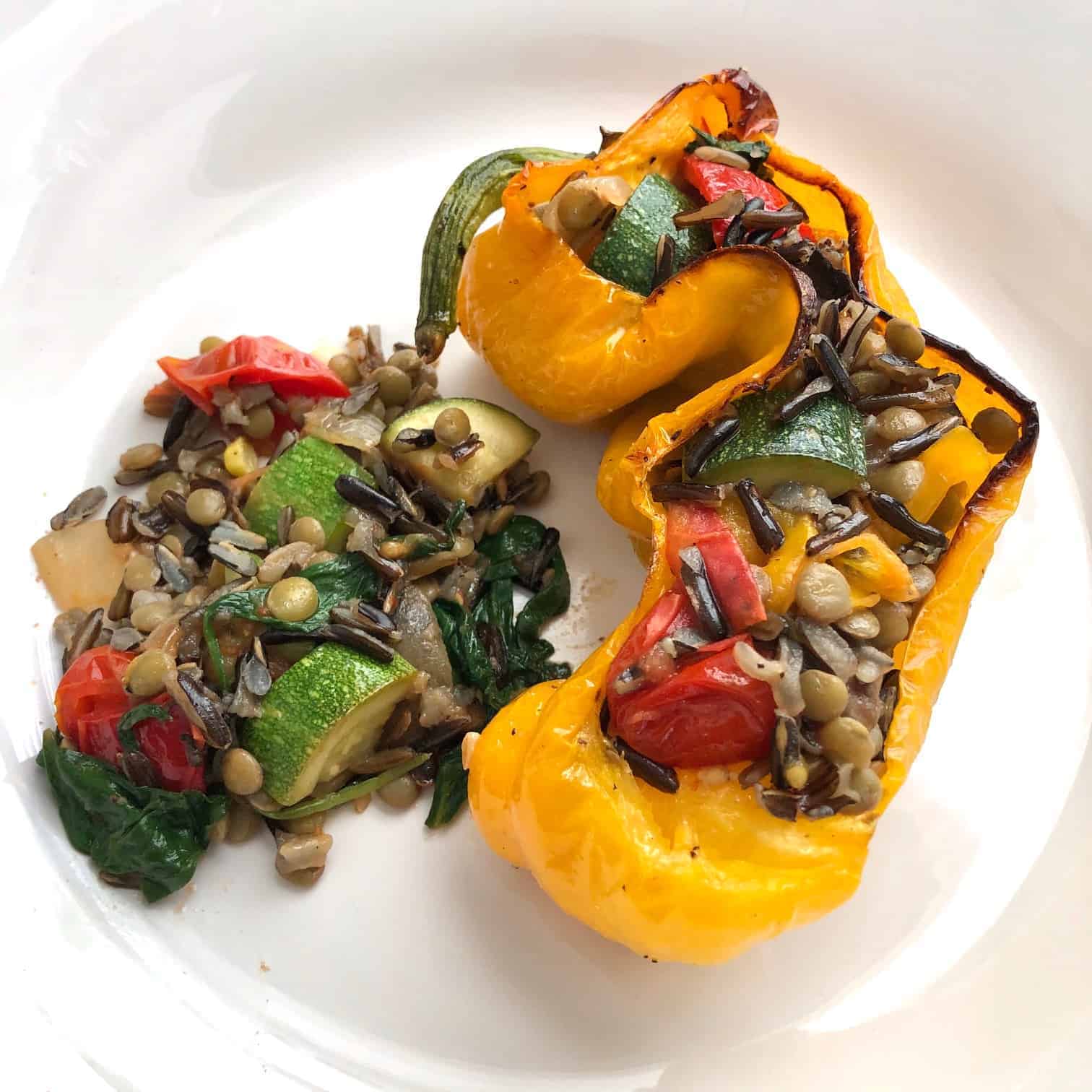 About Wild Rice Veggie Stuffed Peppers
Growing up in Northern Minnesota, wild rice has had a place in my larder since I started cooking. Its nutty flavor and chewy texture are a great base or addition to any pilaf. In my wild rice and veggie stuffed peppers, the combination of peppers, zucchini, mushrooms, herbs, added lentils, and cheese makes this dish a family favorite and a complete meal.
Step by Step Instructions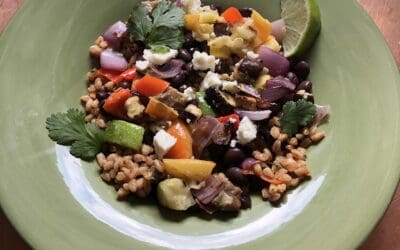 By: Chef Laura Bonicelli My Mexican Farro Bowl is a Fusion of the nutrient-rich grain farro and bold traditional Mexican flavors.The Nutritional Powerhouse Base🌶️🍯🌿🇲🇽 The foundation of this dish is farro, an ancient grain known for its chewy texture and nutritional...