By: Chef Laura Bonicelli
Rhubarb, asparagus, and spinach show up early in the farmers' markets in Minnesota. This sweet and savory soup uses all three together, a true tribute to spring's bounty.
Buy your ingredients at your favorite Farmers Market!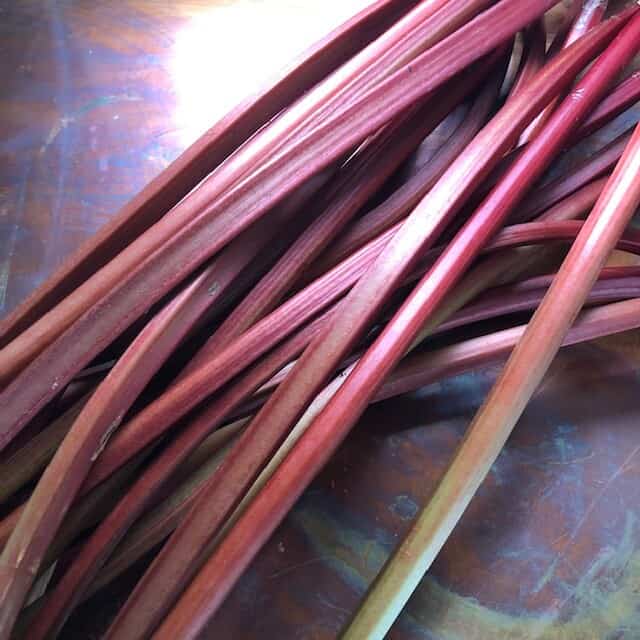 about Agrodolce Rhubarb Soup
The Italian term Agrodolce translates to bitter-sweet in English. It refers to combinations like vinegar and honey or, in this dish, rhubarb and sugar. What could be better than using rhubarb? Its natural tartness demands some sweetness. But, in this case, it takes the bitter edge off; it's not enough sugar to put the soup into the dessert category.
There's a lot to love about this soup. For one thing, the color is gorgeous. It's quick to put together and unusual. And it is a perfect menu item for early June in Minnesota because all three key ingredients, rhubarb, asparagus, and spinach, are readily available at the market. Green onions make an excellent substitution for the shallots, by the way.
serving
Usually, I serve this soup with a salad or as a starter to a meal. It's delicious hot or at room temperature.
Don't Forget
Make sure you sign up for our newsletter to get more recipes and take a look at joining the Bonicelli Cooking Club! We'd love to have you!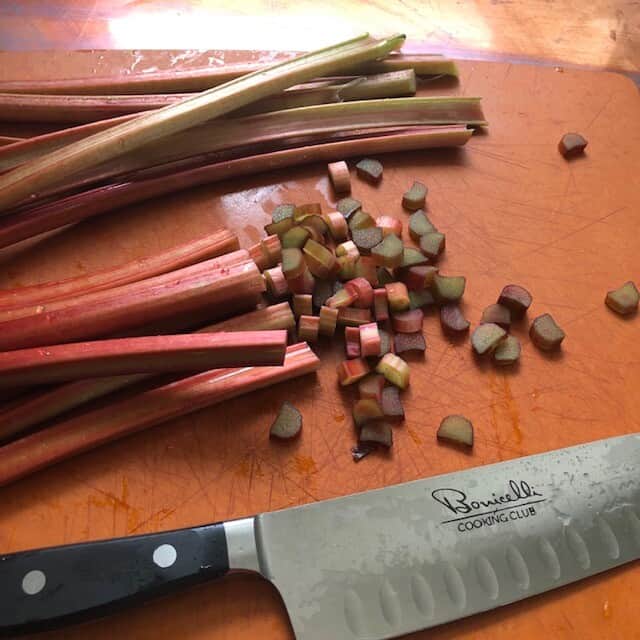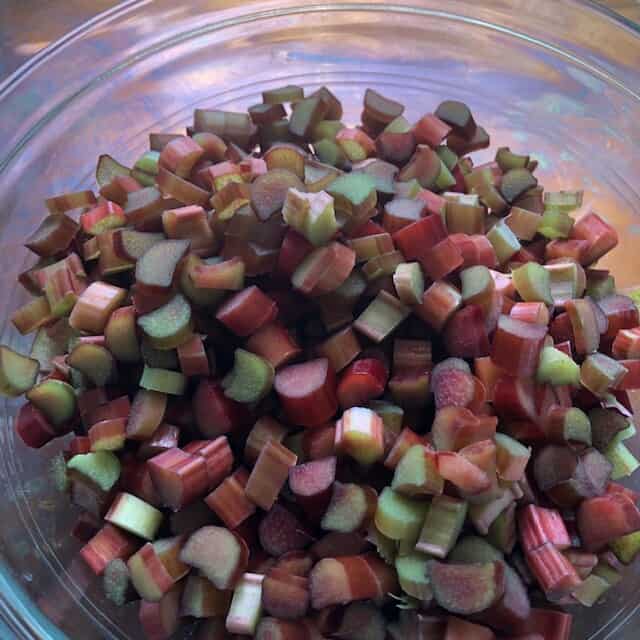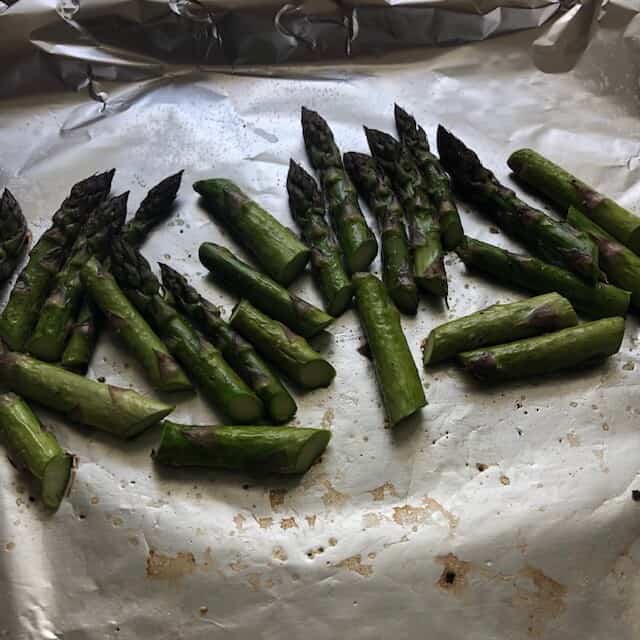 I hope you love this recipe!
Step by Step Instructions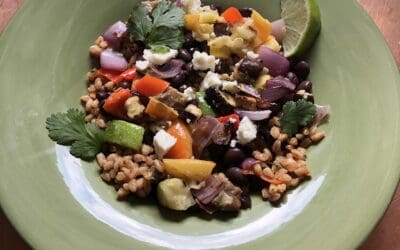 By: Chef Laura Bonicelli My Mexican Farro Bowl is a Fusion of the nutrient-rich grain farro and bold traditional Mexican flavors.The Nutritional Powerhouse Base🌶️🍯🌿🇲🇽 The foundation of this dish is farro, an ancient grain known for its chewy texture and nutritional...