By: Chef Laura Bonicelli
My Caramelized Onion and Pepper Sandwich is a hearty sandwich that will make a great start to any day. You can make your own breakfast treat in the comfort of your kitchen. Buy your ingredients at your favorite Farmers Market!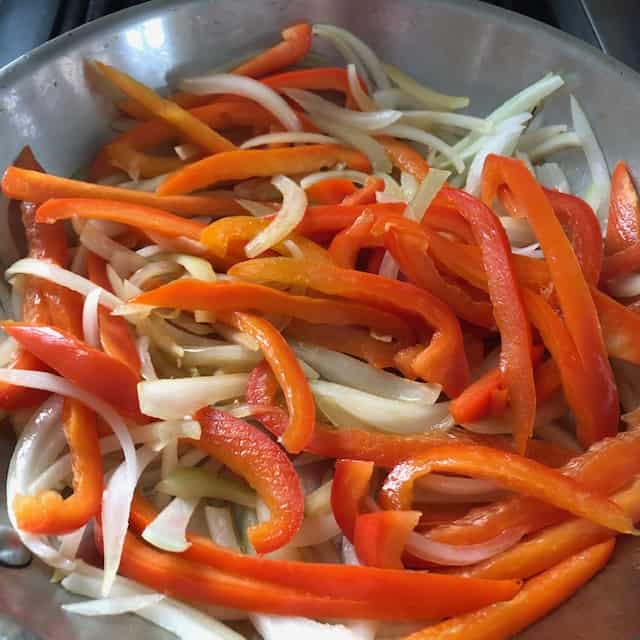 About Caramelized Onion and Pepper Egg Sandwiches
What sets this sandwich apart from the fray is the rich flavor of the caramelized vegetables. The key to the caramelizing is keeping the heat at medium. It's tempting to turn it up, but slow cooking is what builds the flavor. Adding the garlic in and only sauteing it for a minute keeps it from getting bitter.
I made this a one-pan recipe because who wants to start the day with a bunch of pans to wash. It's nice on a ciabatta bun, but sourdough bread is always a great choice as well. I usually serve the sandwiches with a side of Sambal, my Potato Waffle Latkes with Green Onions, and a cup of good strong coffee!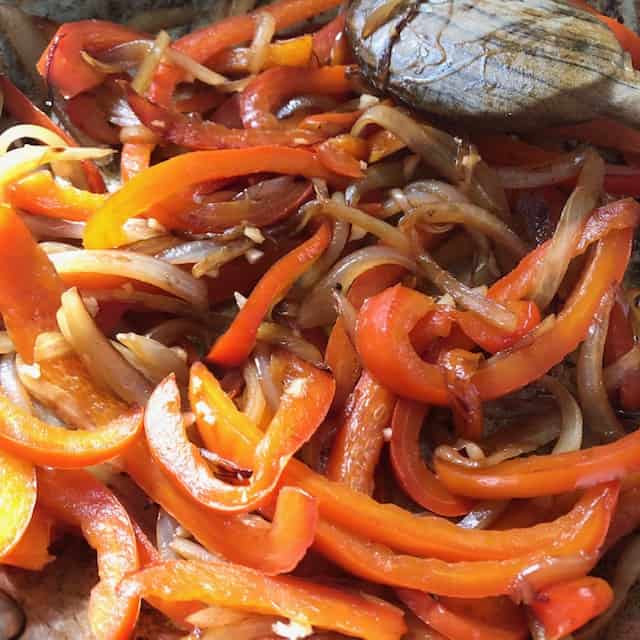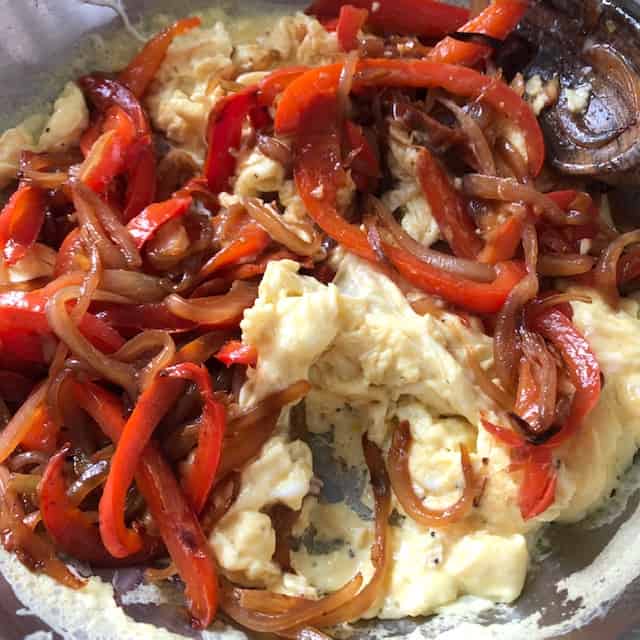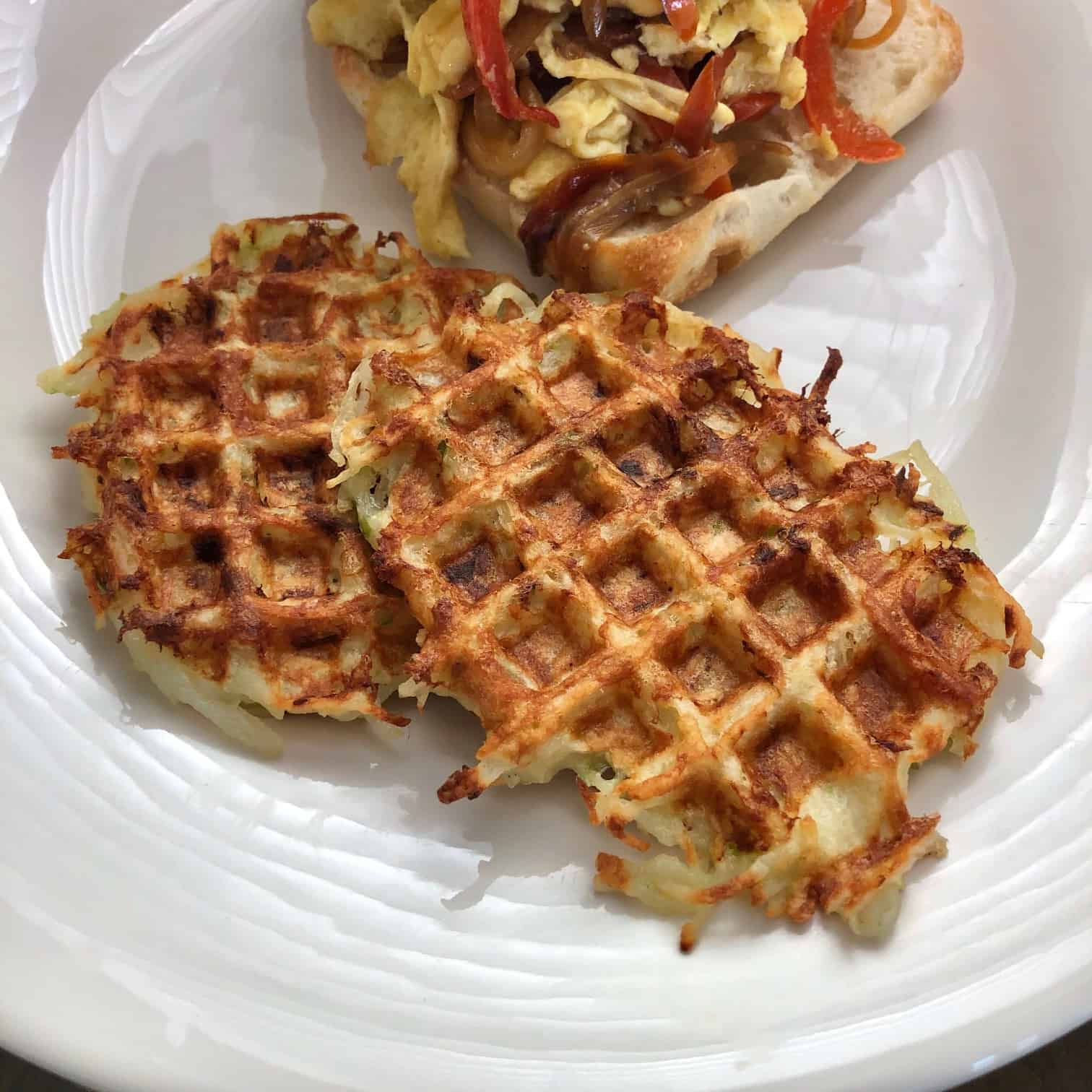 Step by Step Instructions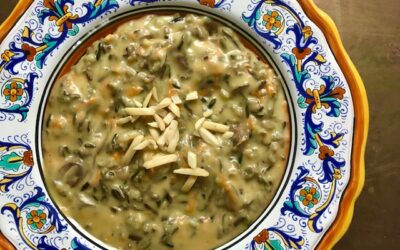 By: Chef Laura Bonicelli The hearty combination of wild rice and mushrooms laced with sherry creates a comforting, satisfying, flavorful soup. Buy your ingredients at your favorite Farmers Market! about Wild Rice Mushroom SoupWild Rice isn't rice. It's a semi-aquatic...