By: Chef Laura Bonicelli
My grandmother used to make a version of Corn Squash Fritters using canned cream corn. I loved them, but fresh corn takes them from tasty to amazing! Buy your corn at your favorite Farmers Market!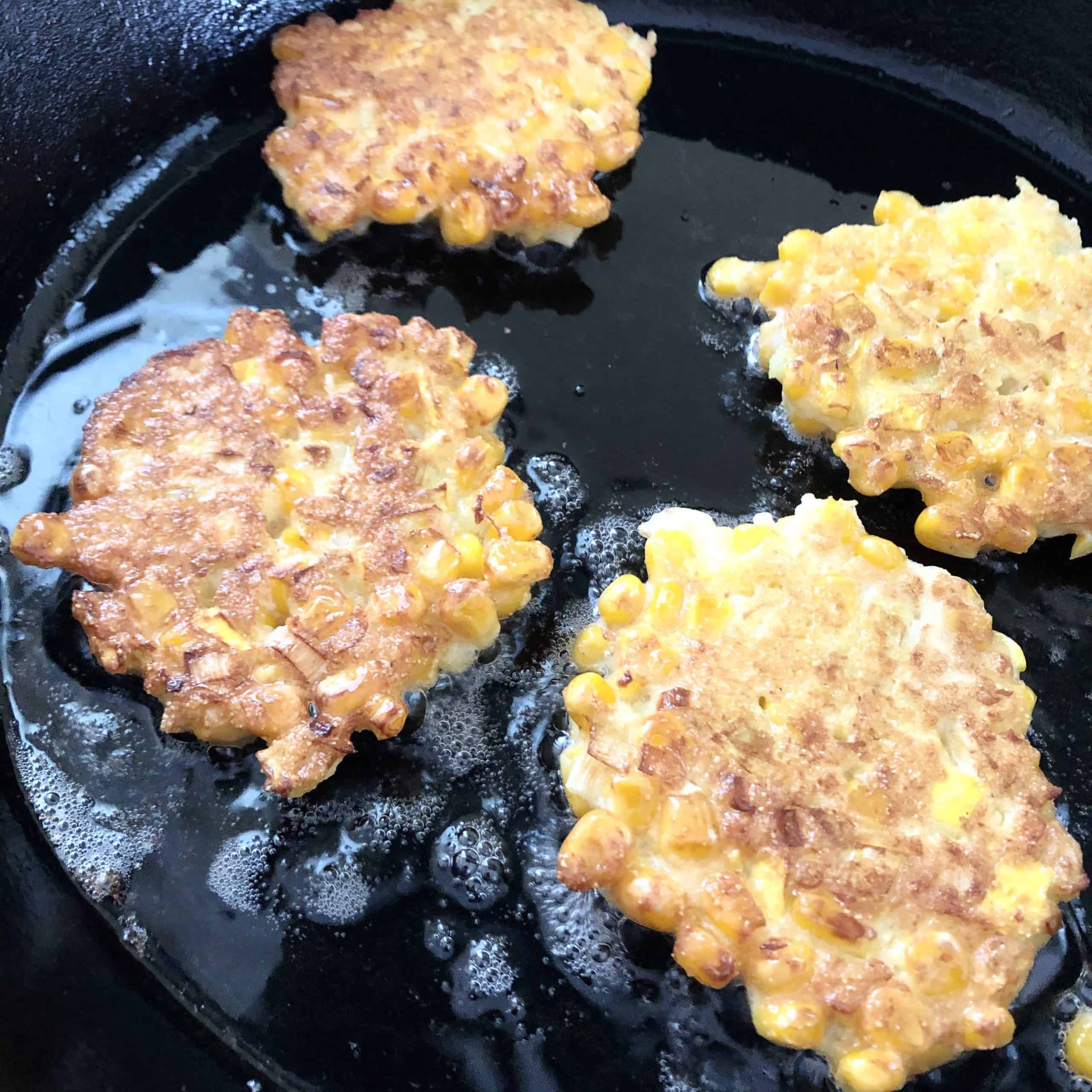 Corn fritters originated in Native American cuisine and became a part of Southern United States culinary culture. Served sweet or savory, they lend themselves well to butter, syrup, aioli, and in this case, we serve our Corn Squash Fritters with Limey Pea Sauce.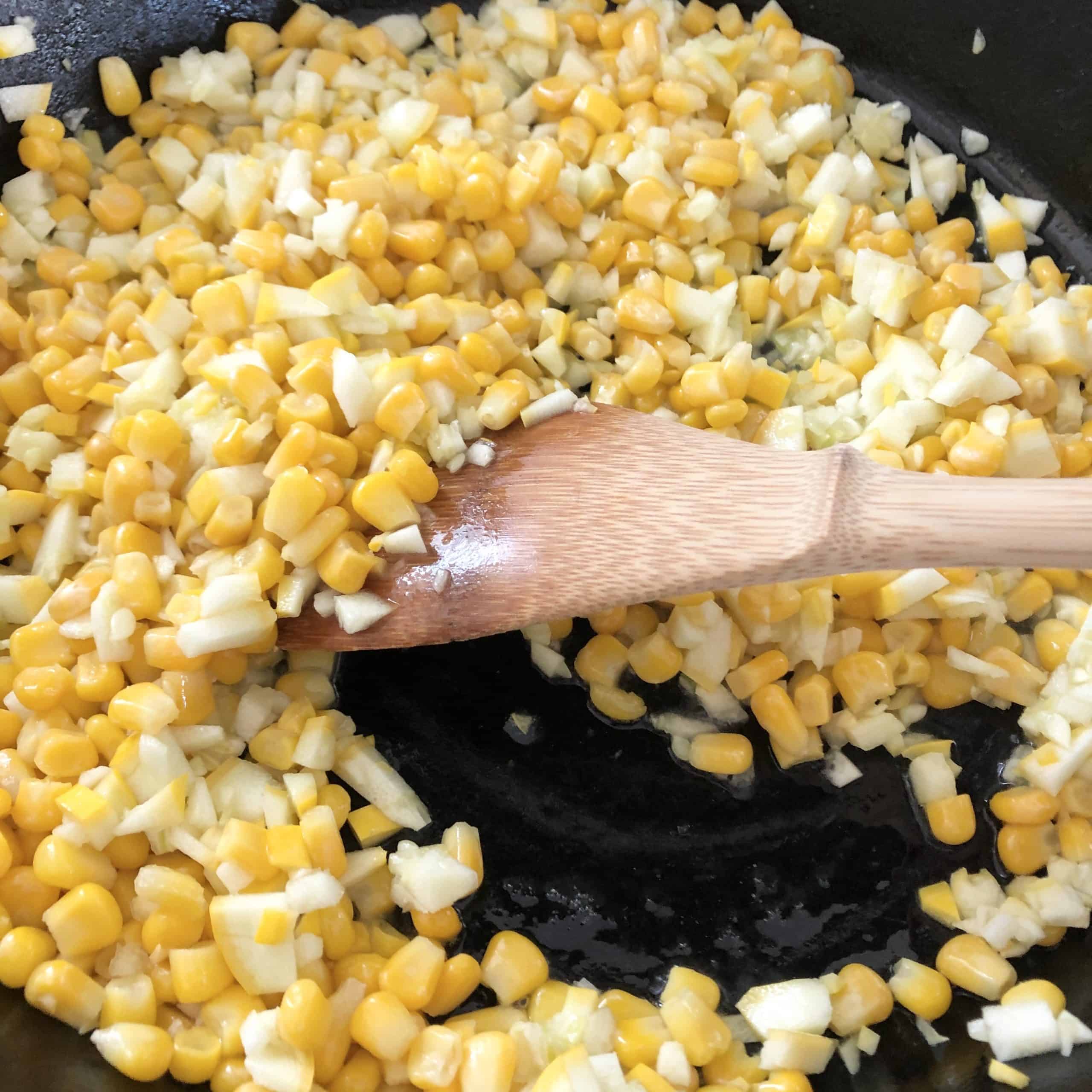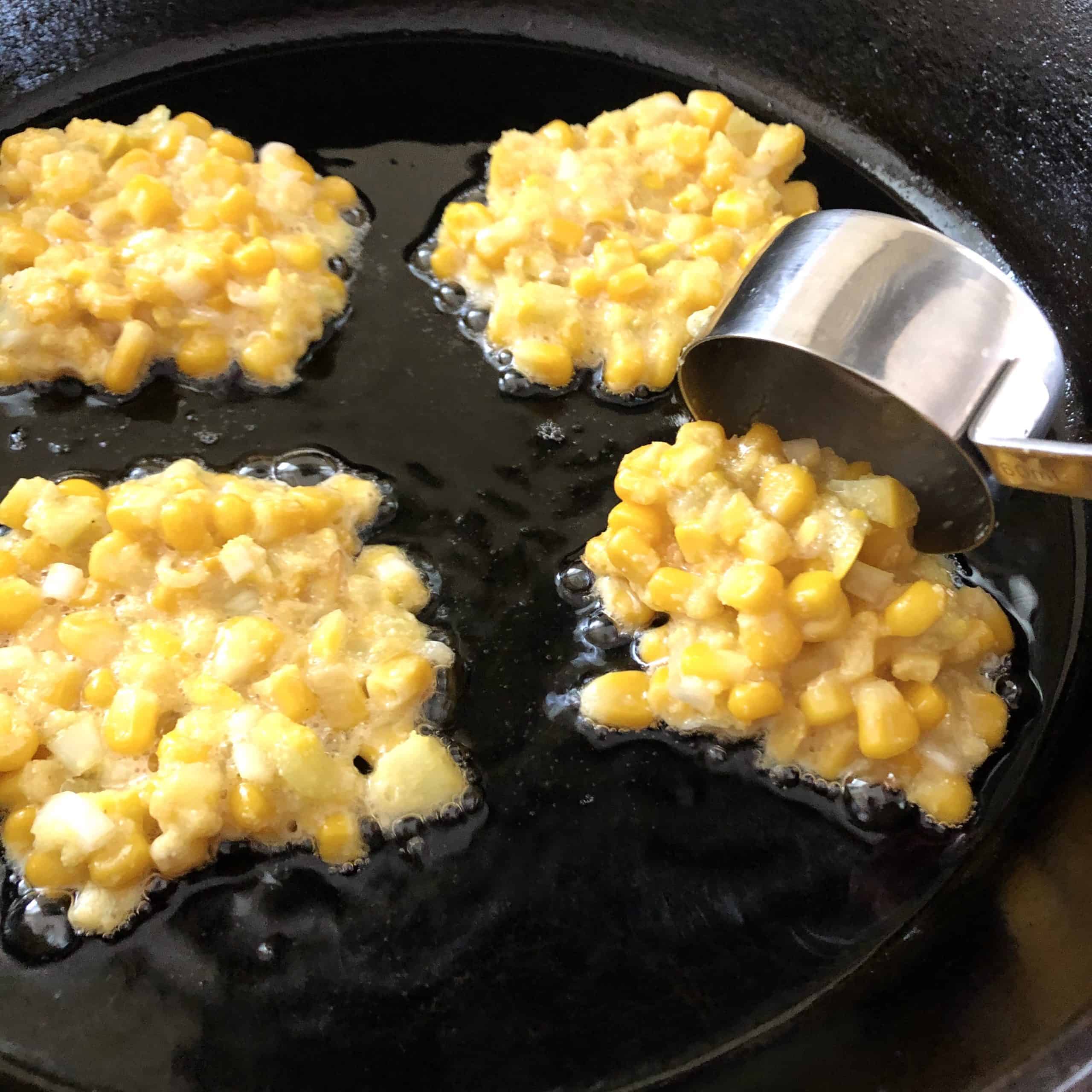 The one frozen vegetable I always have in my freezer is peas. I blanch and freeze them by the bushel when I can get them at the farmers market, and I buy organic peas from the freezer section of the grocery store. They make a great sauce or addition to soups and pasta.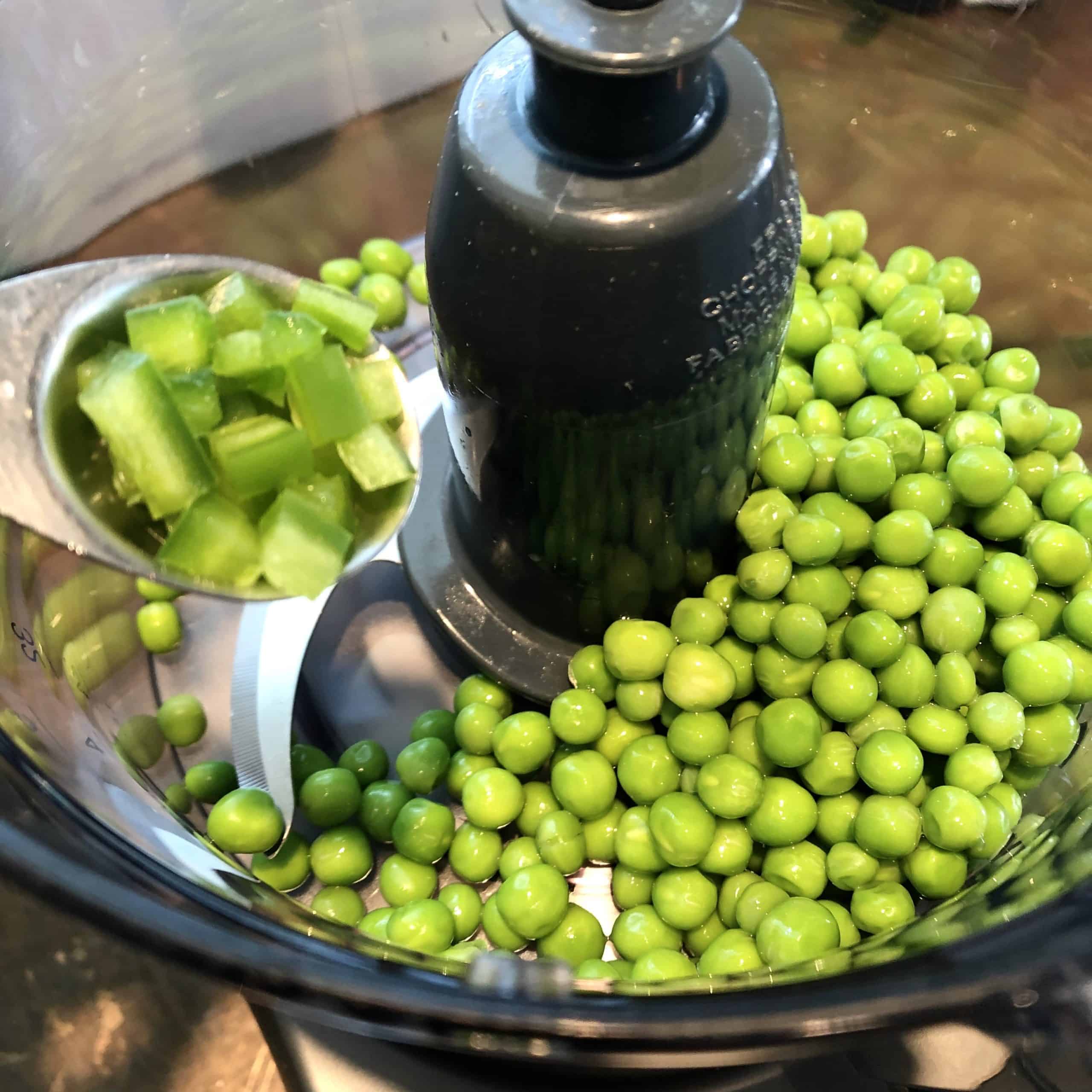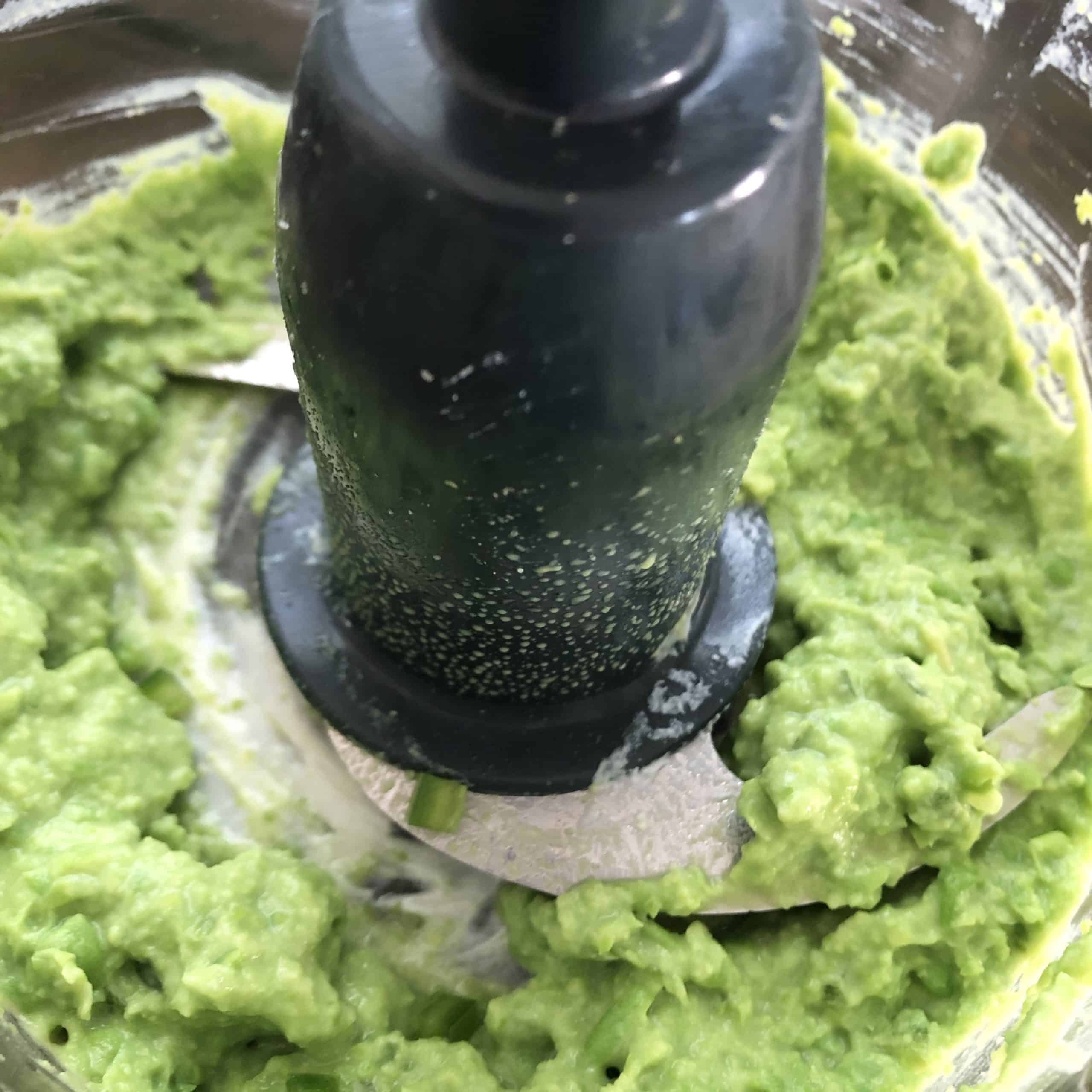 Step by Step Instructions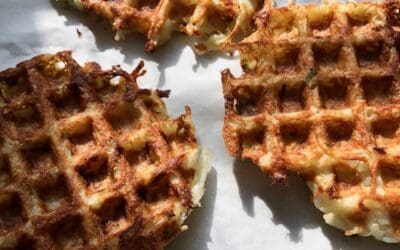 By: Chef Laura Bonicelli I'm not sure where I got the idea for making Potato Waffle Latkes with Green Onion in a waffle iron, but I think it may have been a Betty Crocker or Pillsbury cookbook years ago. I do remember making them in a Home-ec class. Remember Home-ec?...