By: Chef Laura Bonicelli
 When the weather heats up, we all want to lighten up, cool down, and keep it easy and fun. How about an evening where you don't have to light a grill or heat an oven? Dine al fresco in the backyard and start with this delightful soup.When available, buy melons at your favorite Farmers Market!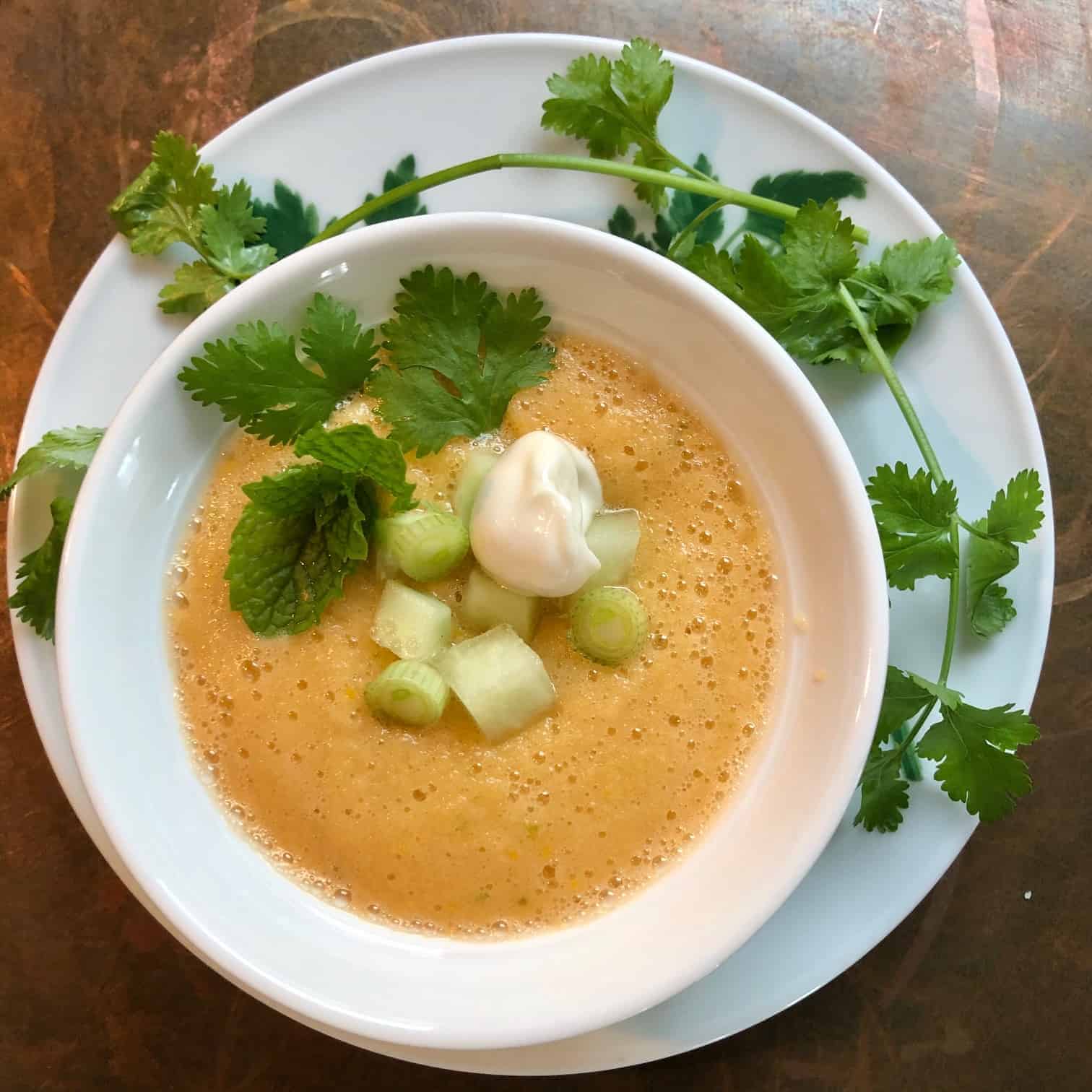 About Cucumber Melon Soup
Jalapeño, green onions, lime juice, and ginger give the soup complexity. Of course, the sweeter the melons – the better the soup. I save this soup for peak melon season, August in Minnesota. Serve it topped with fresh cilantro for an added peppery and spicy finish.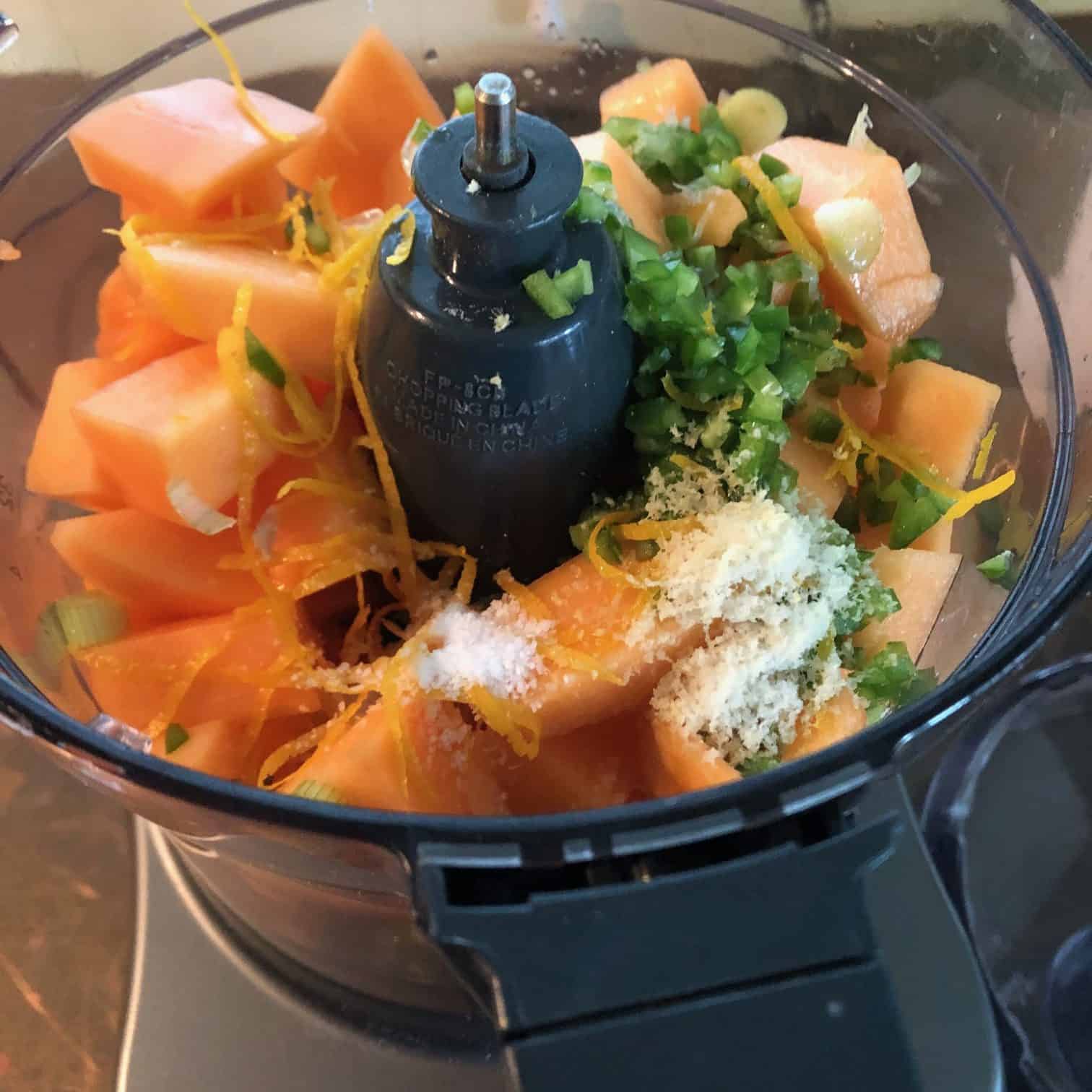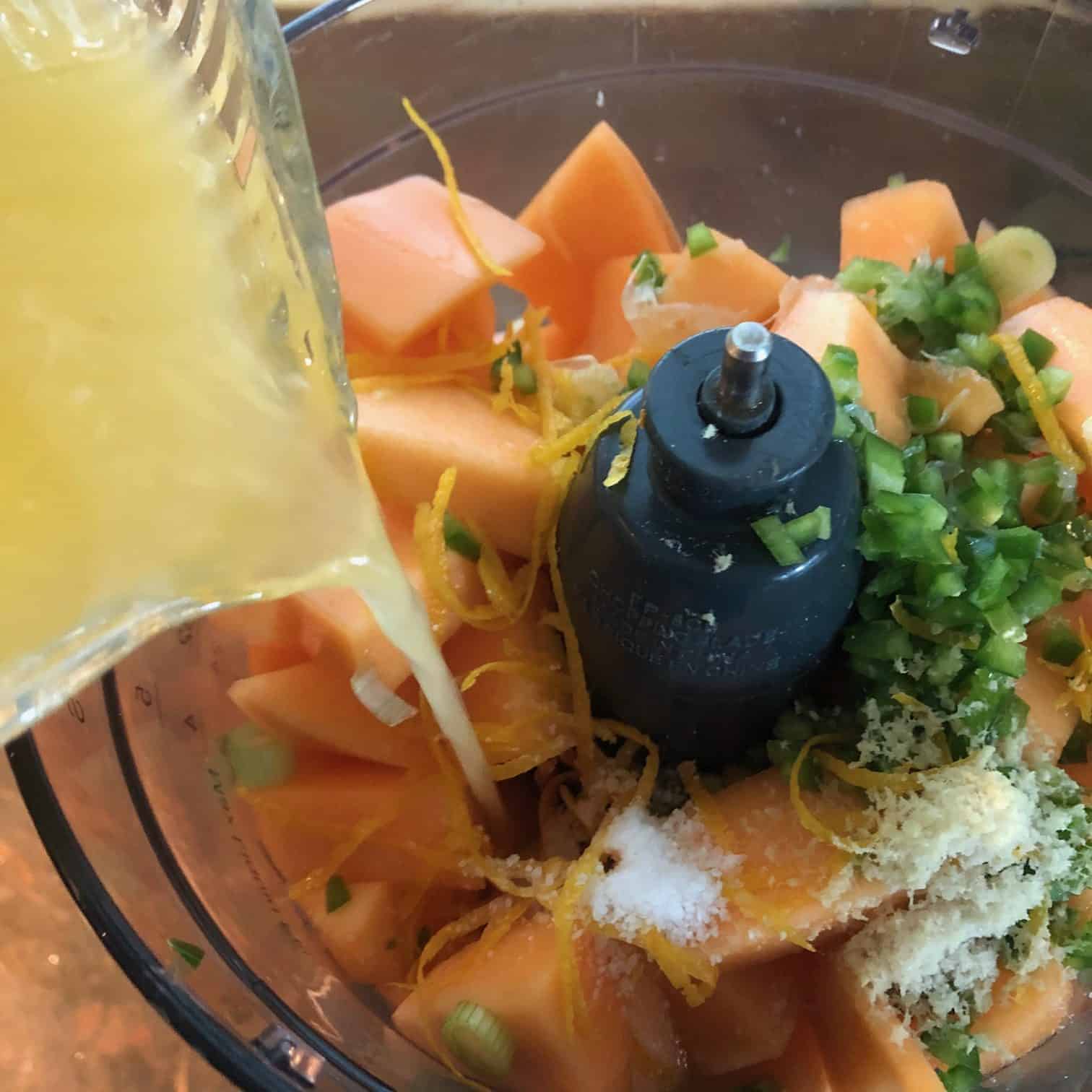 Step by Step Instructions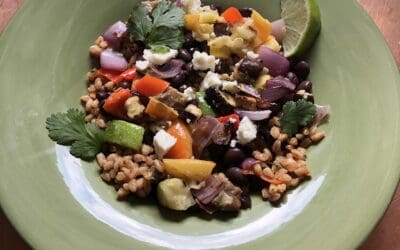 By: Chef Laura Bonicelli My Mexican Farro Bowl is a Fusion of the nutrient-rich grain farro and bold traditional Mexican flavors.The Nutritional Powerhouse Base🌶️🍯🌿🇲🇽 The foundation of this dish is farro, an ancient grain known for its chewy texture and nutritional...