By: Chef Laura Bonicelli
My Thai Shrimp Rice Bowl with Shrimp is a tasty, colorful dish with a crunchy slaw base and a creamy, tangy peanut sauce. Buy your ingredients at your favorite Farmers Market!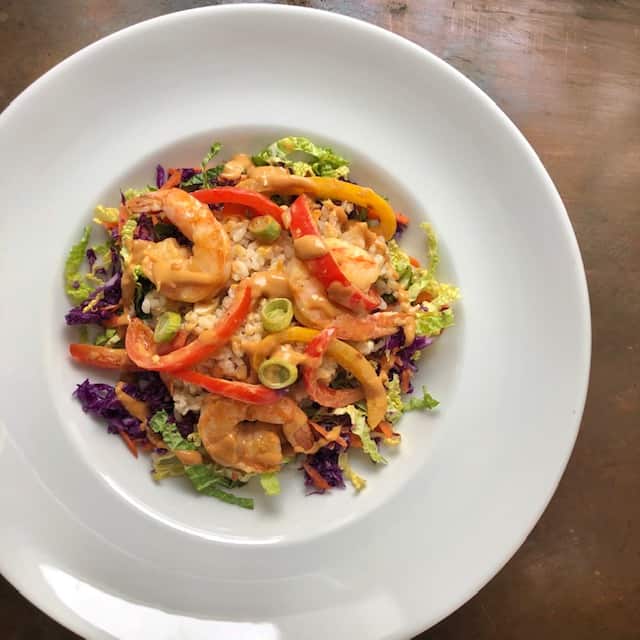 about Thai Shrimp Rice Bowl
This Thai Shrimp Rice Bowl is a one-dish meal that hits my family menu at least once a month. I love bowl recipes because they are a go-to healthy and quick lunch. We're always trying to incorporate more fish and seafood, vegetables, and whole grains into our diet. This shrimp rice bowl recipe accommodates all of those goals. Usually, I put two bowls together for my husband and me; then, I store the remaining ingredients separately to make another two later.
putting the Thai Shrimp Rice Bowl  together
The dressing for the Thai Shrimp Rice Bowl is a peanut sauce with a bit of heat from the red curry paste and grated ginger. Besides being a great dressing, it could be a dipping sauce for satays or spring rolls, so keep the recipe handy. The toasted sesame oil adds an intense sesame background flavor to the sauce that I love with the Shrimp.
I use short-grain brown rice in this Thai Shrimp Rice Bowl because of its nutty, chewy texture and whole grain goodness. I always make my brown rice ahead in my rice cooker and let it sit in "warm" mode until I'm ready to use it.
The last part of the Thai Shrimp Rice Bowl recipe goes quickly, so have your ingredients prepped and ready to go. I also assemble the cabbage mixture, get my bowls out, and toppings on hand before starting the stir-frying.
Eat well and have fun!
don't forget
Make sure you sign up for our newsletter to get more recipes and take a look at joining the Bonicelli Cooking Club! We'd love to have you!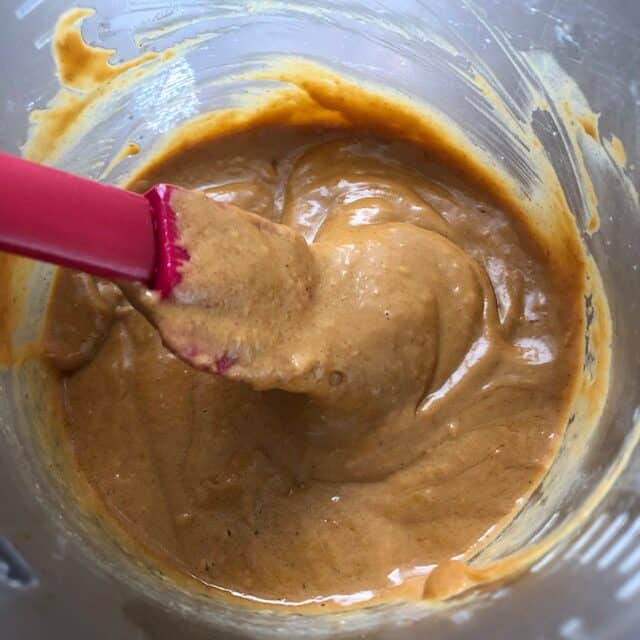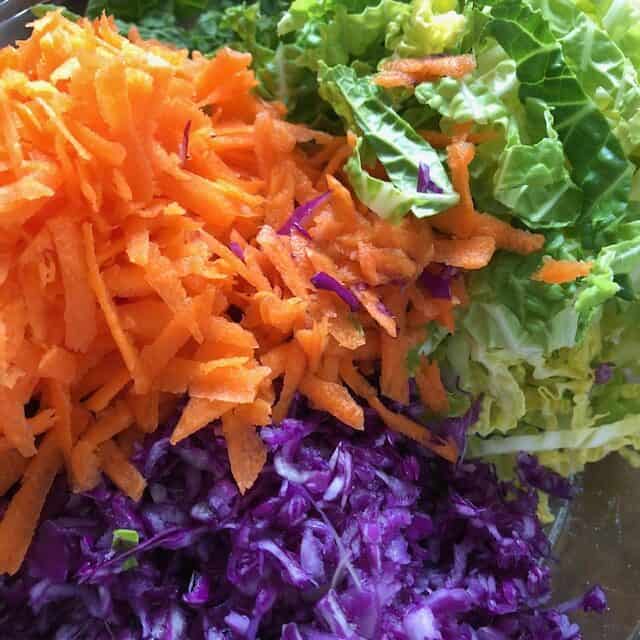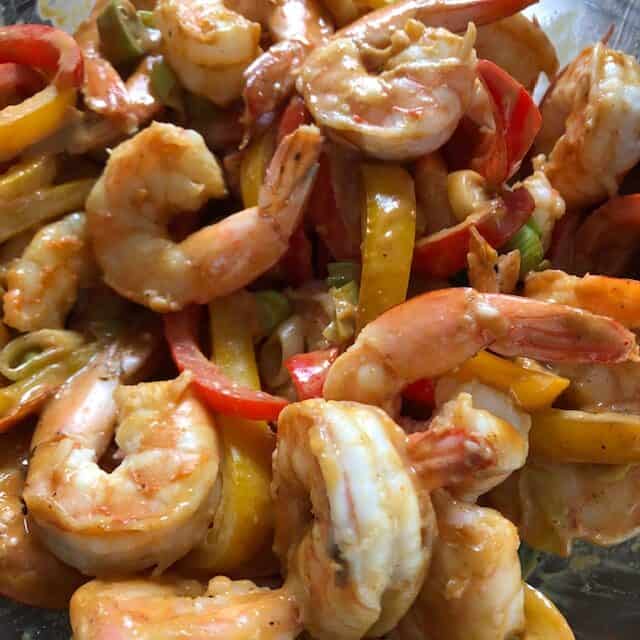 I hope you love this recipe! 
Step by Step Instructions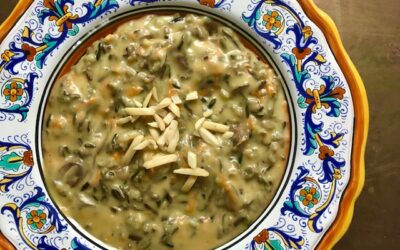 By: Chef Laura Bonicelli The hearty combination of wild rice and mushrooms laced with sherry creates a comforting, satisfying, flavorful soup. Buy your ingredients at your favorite Farmers Market! about Wild Rice Mushroom SoupWild Rice isn't rice. It's a semi-aquatic...