By: Chef Laura Bonicelli
The depth in the flavor and sweetness of the broth comes from roasting the vegetables. If you aren't a lentil fan, you can omit them or substitute cooked white beans or chickpeas.
Buy your ingredients at your favorite Farmers Market!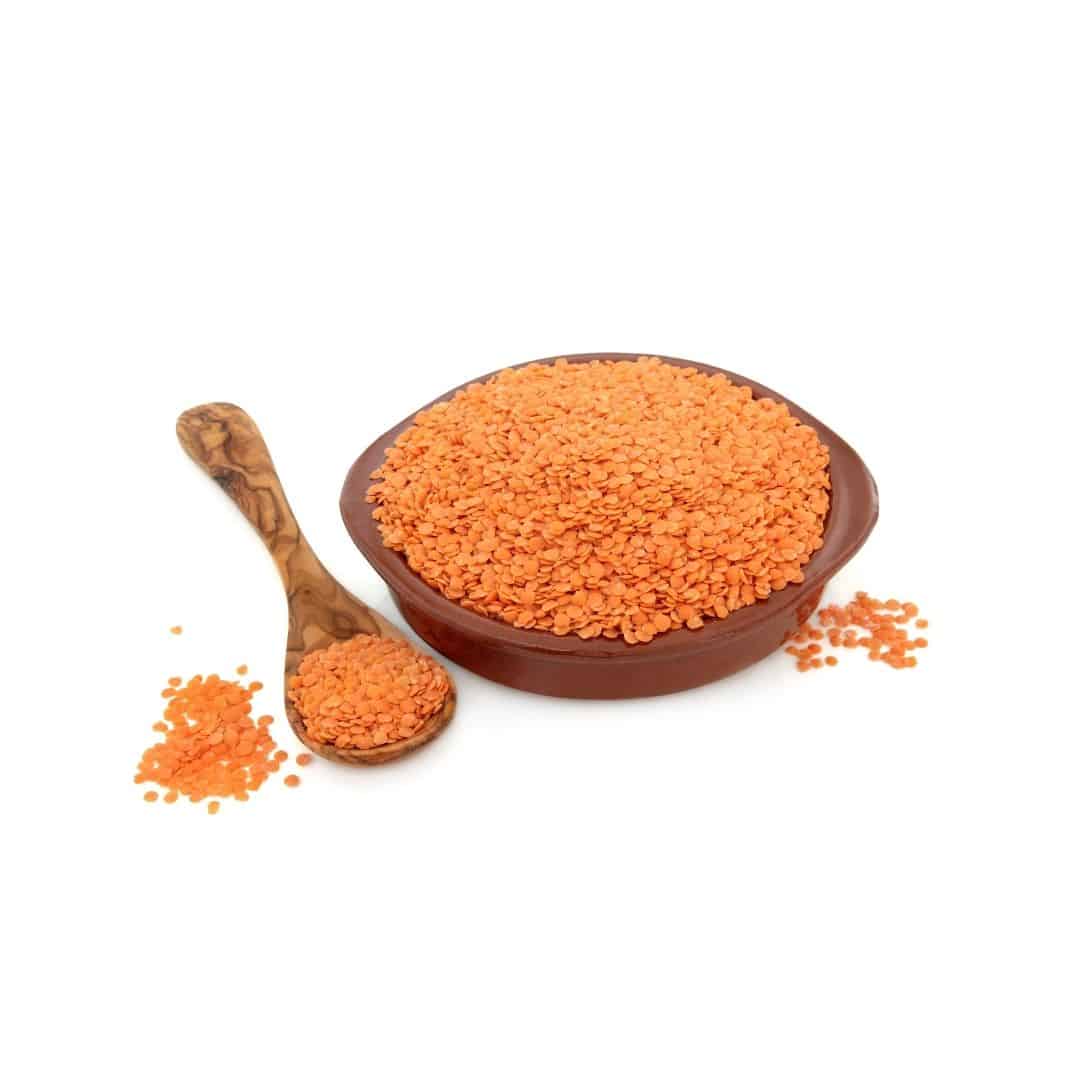 What exactly is a lentil? The lentil is an edible legume. It is known for its lens-shaped seeds that grow in pods, usually with two seeds in each pod. Many cultures believe they bring prosperity due to their coin-like shape. In Italian tradition, it's typical to cook lentils on New Year's Eve to bring good fortune in the new year. We honor that tradition by cooking lentils like risotto every year just before midnight.
From a nutritional standpoint, Lentils are an excellent source of B vitamins, iron, magnesium, potassium, and zinc. They're also a great source of plant-based protein, making them a good meat substitute. They are often overlooked in America, too bad because they make a perfect addition to soups, pilafs, side dishes, and salads.
putting Roasted Vegetable Lentil Soup together
I use delicate red lentils in the Roasted Vegetable Lentil Soup recipe. They cook very quickly; I love their texture. You can, however, easily substitute any other type of lentil, but know that you'll need to adjust the cooking time. Other lentils can take up to 40 minutes to cook.
Roasting the vegetables gives brings out their sugars. That is the key to the Roasted Vegetable Lentil Soup. The tomatoes blend into the stock creating a beautiful rich base for the soup. The spaghetti squash helps to thicken the base while adding a noodle-like presence.
Roasted Vegetable Lentil Soup is one cornerstone soups in menus for the "Mindful Mediterranean" program in the cooking club. It's perfect to have on hand for several healthful lunches throughout the week.
Don't Forget
Make sure you sign up for our newsletter to get more recipes and take a look at joining the Bonicelli Cooking Club! We'd love to have you!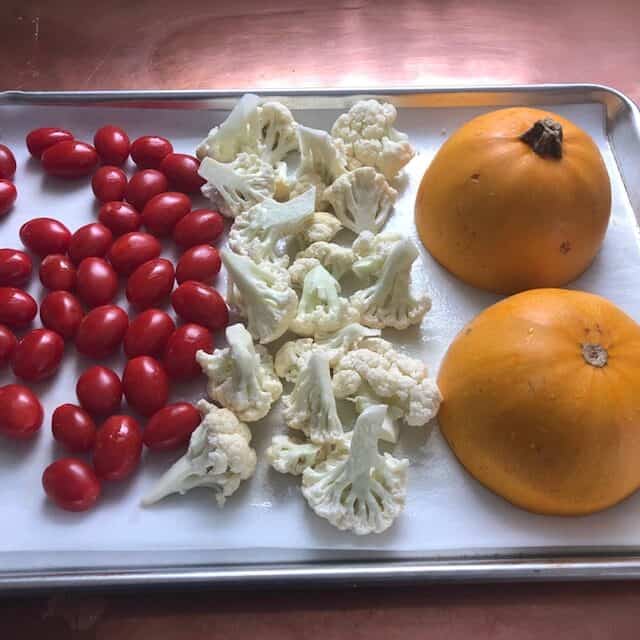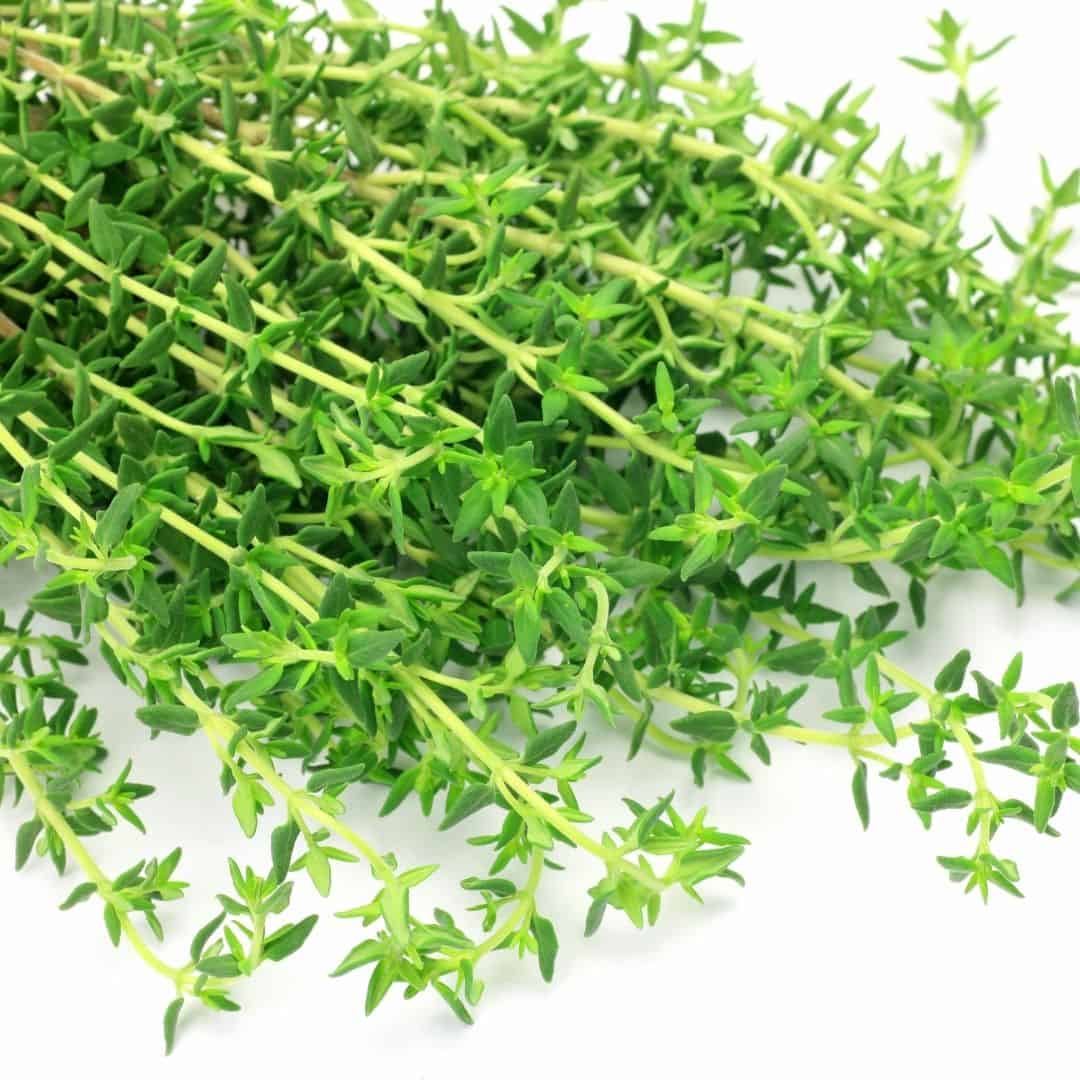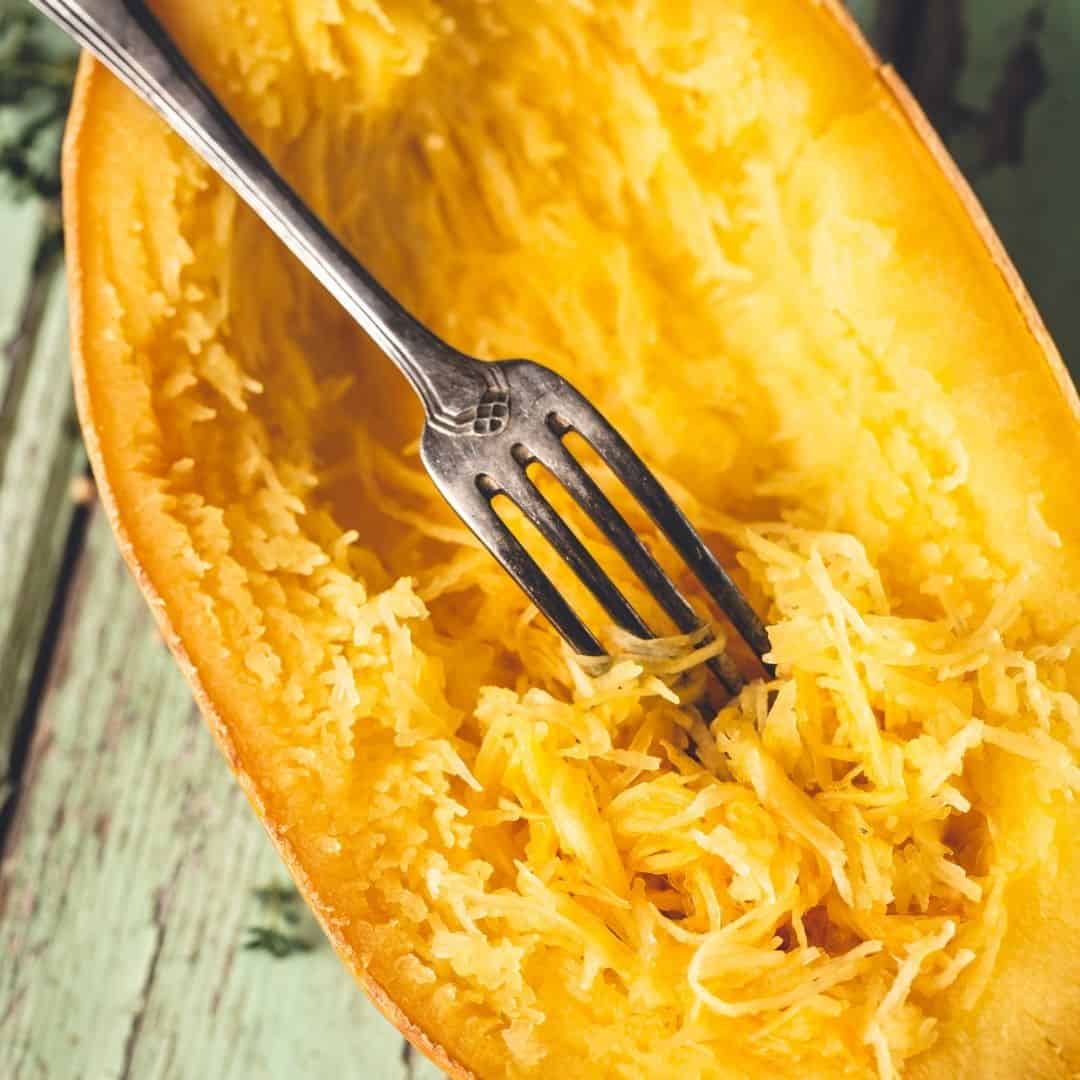 I hope you love this recipe! 
Step by Step Instructions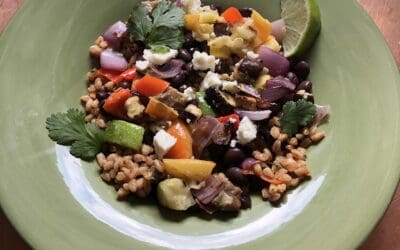 By: Chef Laura Bonicelli My Mexican Farro Bowl is a Fusion of the nutrient-rich grain farro and bold traditional Mexican flavors.The Nutritional Powerhouse Base🌶️🍯🌿🇲🇽 The foundation of this dish is farro, an ancient grain known for its chewy texture and nutritional...