By: Chef Laura Bonicelli
My Cheddar Soup uses beer and wine to create a rich background flavor for the Cheddar cheese. Buy your ingredients at your favorite Farmers Market!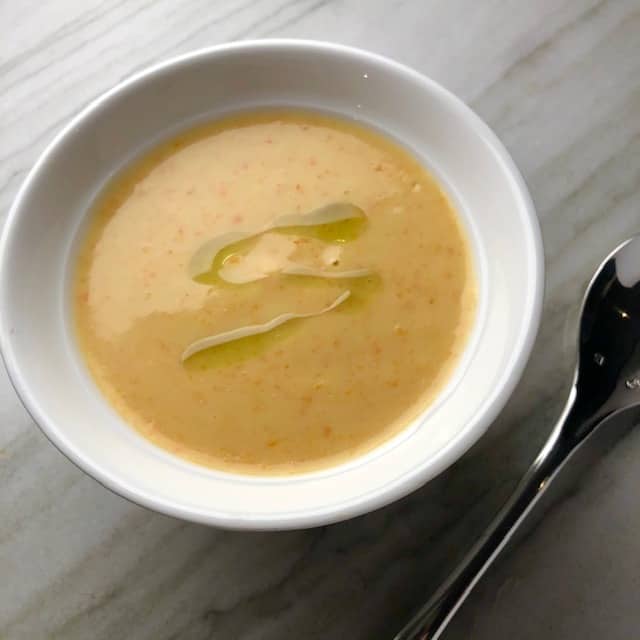 There are many versions of cheese soups out there. Some recipes have a mix of cheeses; some use cheese product, some have beer, some don't. Traditional German Beer Cheese Soup even uses eggs. For the alcohol, I decided on a combination of beer and wine. I chose not to call it beer cheese soup because my approach to the recipe is not traditional, and the soup is more about the cheese. The alcohol adds a depth of flavor, and you can taste the beer. Bear in mind that all of the alcohol does not cook-off. Therefore, the type of beer you use will have an impact. I like a pale ale a lot. It's not too pronounced, but flavorful.
I start the soup with an onion, garlic, and carrot base that I sauté in butter. Then I add in the white wine and cook that off thoroughly. Add the potato flour; you can use all-purpose flour if you like, to make a roux. Cook the roux until it starts to brown. The roux will thicken the soup. From there, you add in the stock, beer, milk, and simmer. Finally, you add in the cheeses. Now, the American cheese is a "cheese product," meaning made without milk. Ordinarily, cheese products don't make my shopping list, but in this case, it rounds out the cheddar cheese and helps with the creamy texture. So, it's on the list for now!
Of course, this is not a lite dish. Crusty bread on the side is perfect. Consider my Roasted Vegetable Sandwich or my Roasted Beet and Orange Salad for other options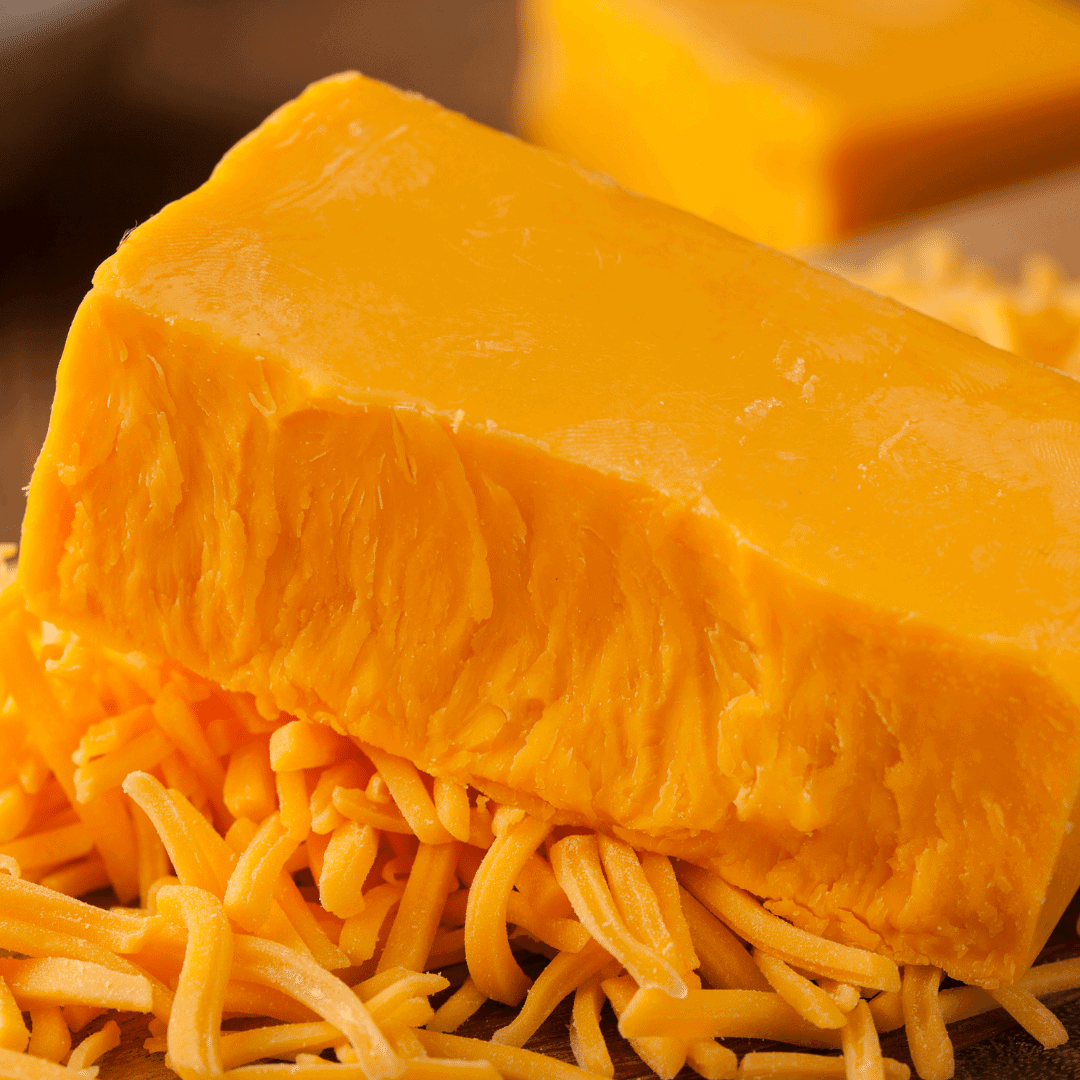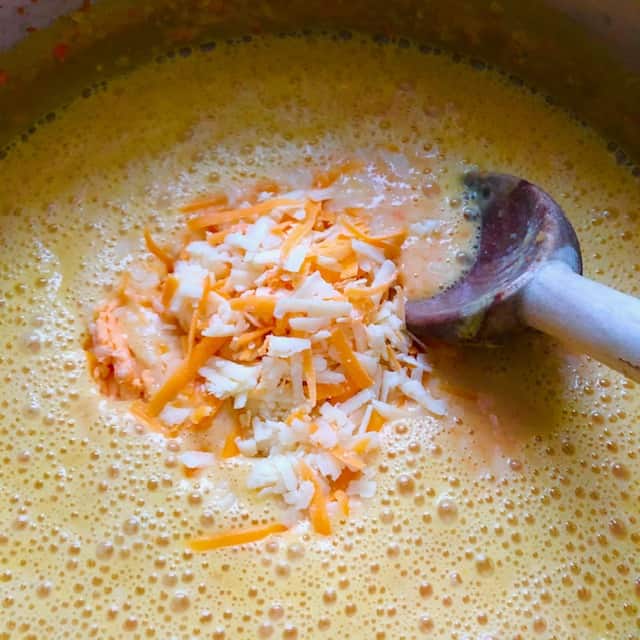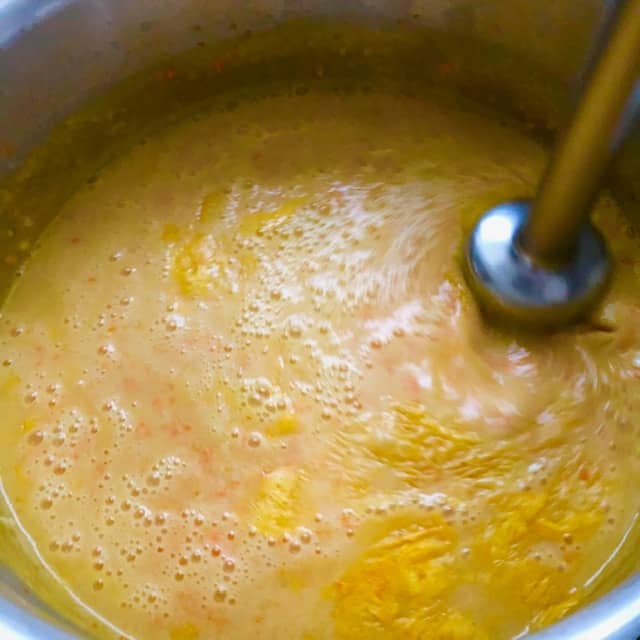 I hope you love this recipe! 
Step by Step Instructions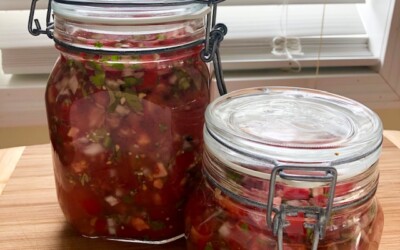 By: Chef Laura Bonicelli Preserving food with fermentation is an ancient process. Like canning and pickling, it's easy to do in your home kitchen. Buy your ingredients at your favorite Farmers Market! about Tangy Fermented Red SalsaFermented foods have significant...